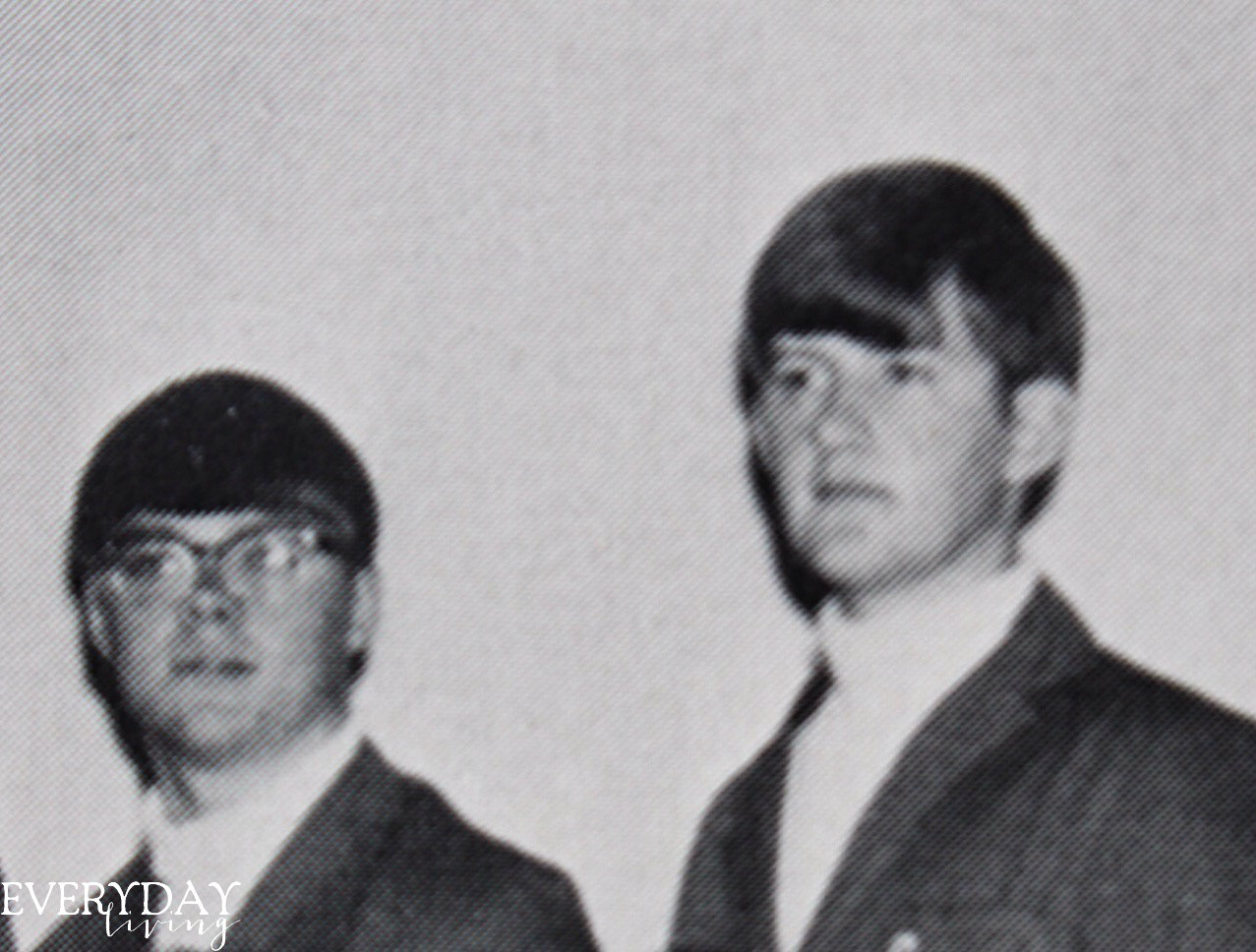 I'm thinking this post needs a preface. The title may seem strange for a writing which I hope will shed light on a sincere friendship, and cast a reflection on days gone by.
I have always had a tendency to gravitate to the camp of anyone I perceived to be the underdog in a situation or circumstance.  It's my nature–and maybe it's yours as well. You know; a team, a group, or a person that seemingly has a disadvantage, but not of their own making.
With that said, I will introduce you to a guy whose friendship was established back in the 60's high school days.
Meet Bill Briand!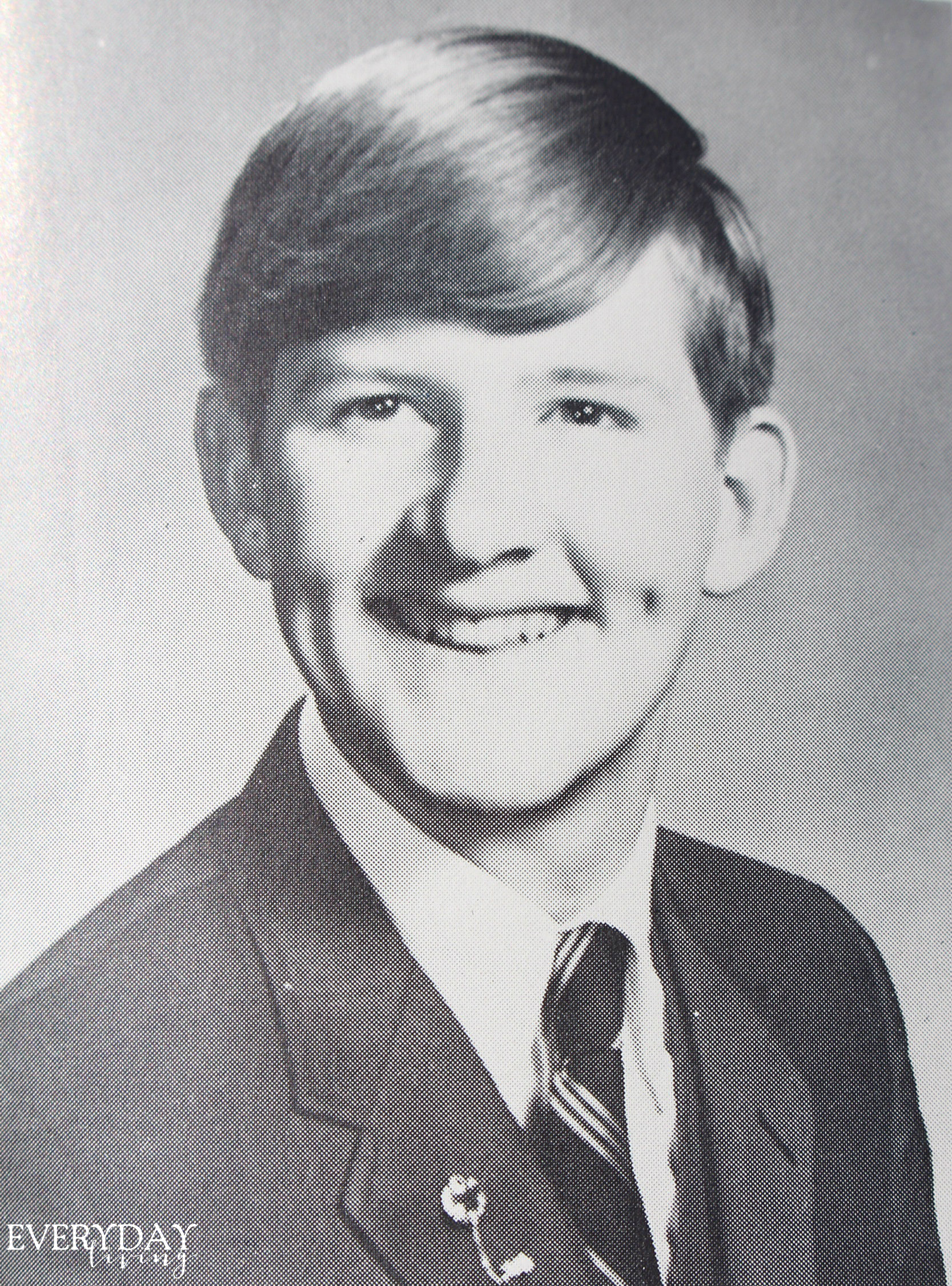 Common interest brings people together, and music, as much as anything, put Bill and me on the same "playing" field. But without the above mentioned tendency of mine, I may have never discovered his music or gained Bill as a life-long friend.
Here's the deal. I grew up in rural northeast Alabama. Southern, good ole boys, mostly Protestant or nothing at all, where everybody knows everybody and/or they are related. It's mid 1960's. Bill's family moves here, less than a mile from our house. Bill is Catholic and was born in Massachusetts. Do you get the picture? It's a classic underdog situation, or so I thought. I determine to take this guy in and see what he is all about.
What did I find? A wonderful, very genuine person who laughed a lot. He was not only "the life of the party", he was "the life of  every occasion". No pretense, Bill was just who he was and he was that way all the time–his steadfast manner of everyday living.  Bill was outgoing, smart, and had an incredible ear for music. We played songs for hours in the Briand family den- me singing and playing guitar and Bill on keys. He could figure out any song!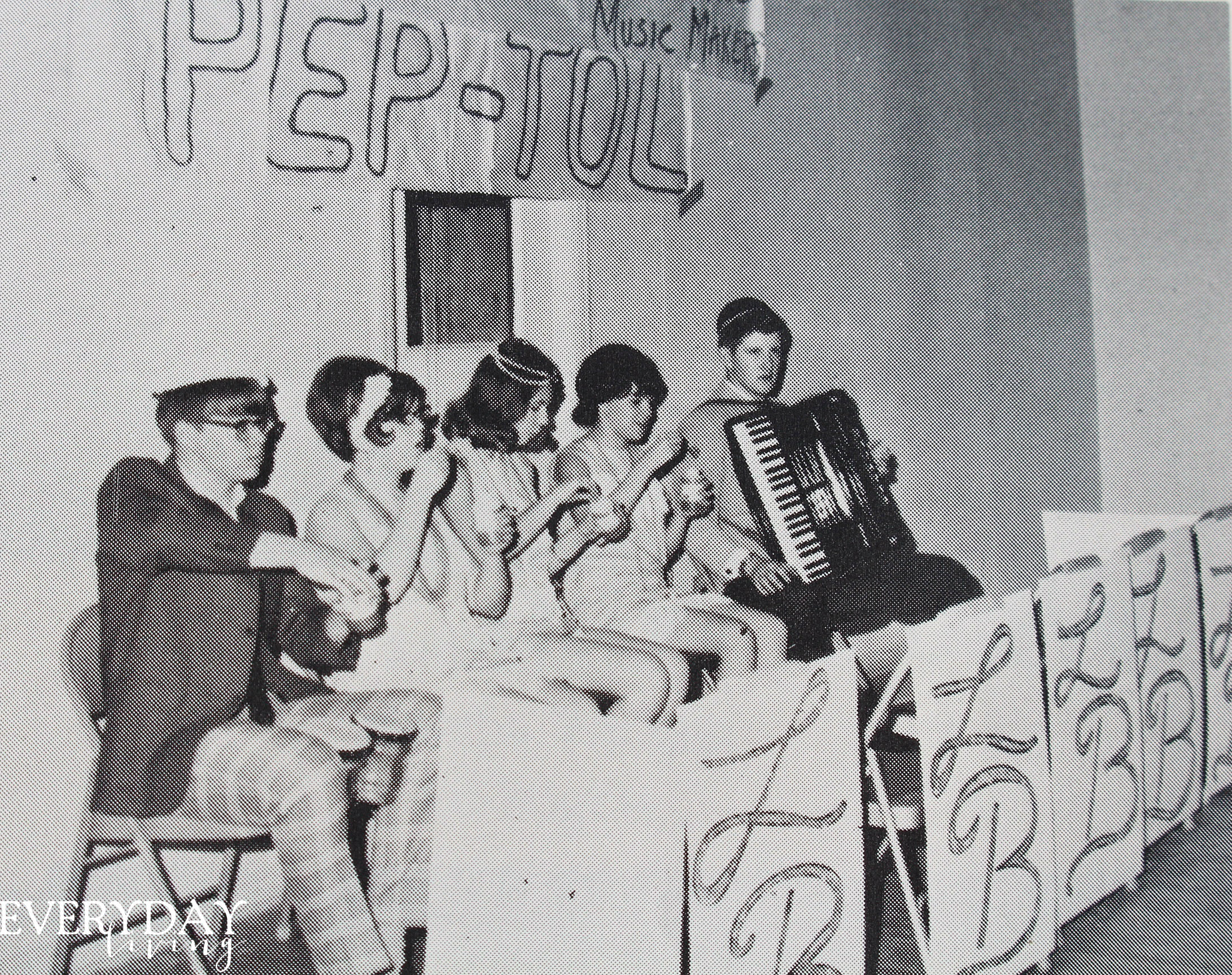 A Stunt Night take off on The Lawrence Welk show. For those who may not know, Lawrence Welk and his orchestra had a long running weekly TV program. I am in the foreground. The accordion Bill is holding is not just a prop. It was his, and he could play it every bit as good as a guy who played one weekly with Mr. Welk!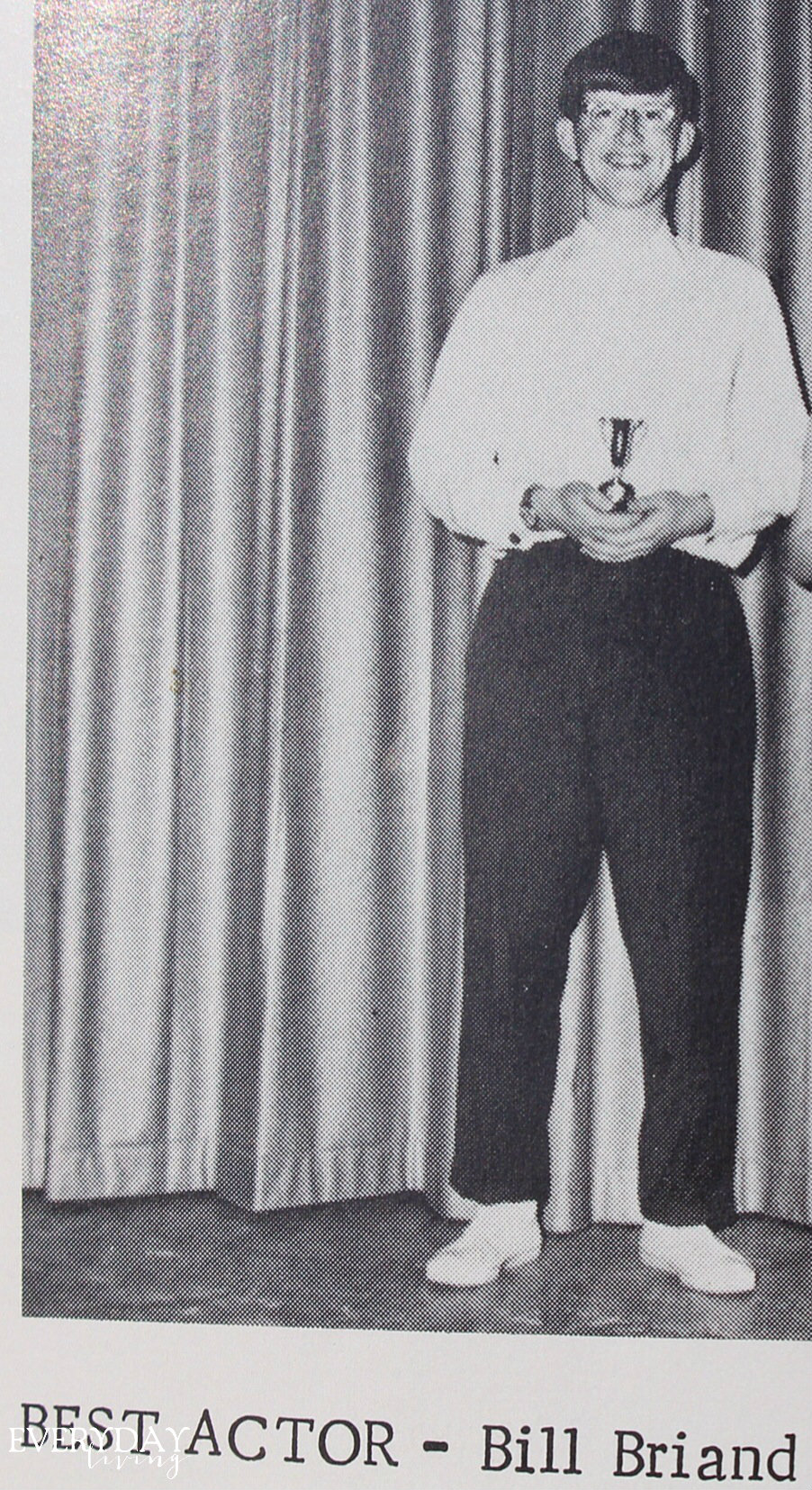 Bill with the Turkeytown Oscar
Bill and I had a post-high school plan. We would study engineering at Auburn, sharing an apartment. Life doesn't always go as planned–there are often roadblocks that cause detours. I came to a quick realization that attending Auburn was expensive! Bill stayed and did well at Auburn and followed with a successful career. I came home and graduated from JSU.
The "not so" underdog probably didn't need my help in settling in and finding his way but he never forgot my immediate acceptance of him. He told me dozens of times in various ways through the years.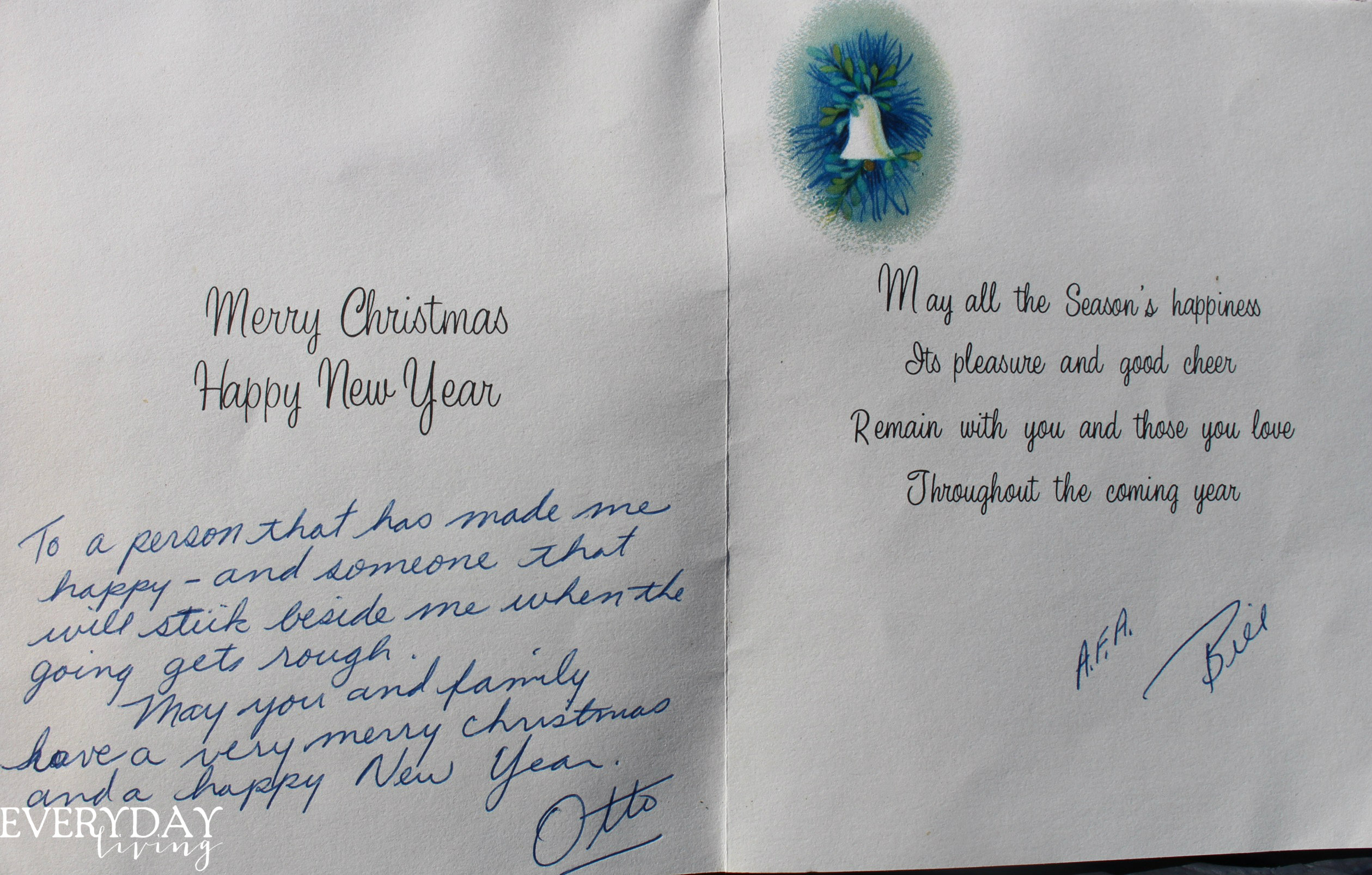 Most of us were not so thoughtful. Teenage guys were too busy to mail a friend a Christmas Card.
Bill and I kept in touch through the years. I'm terrible with remembering birthdays but I never forgot his. March 15. The "Ides of March". Remember Julius Caesar? I would always contact Bill on his birthday. We talked in February, 2008, and made plans to get together for lunch, maybe around his birthday or soon after. I had planned to drive over to Florence, Alabama as soon as we could work out our schedules. But on March 9, Bill had a fatal heart attack. Sudden. No warning signs. And the "Ides of March" would never be the same.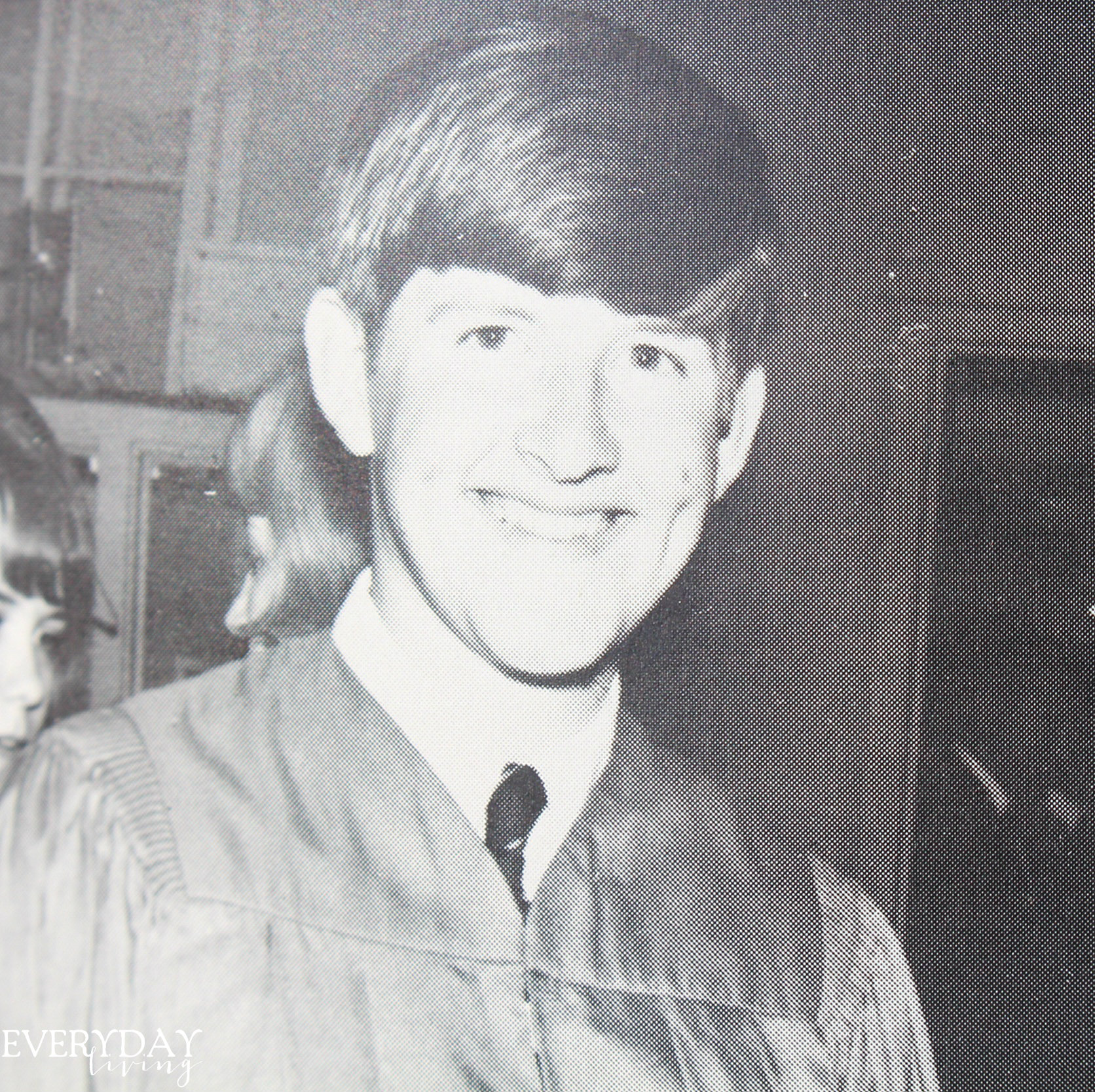 Graduation, May 29, 1969.
Truth is, spiritually speaking, we are all underdogs, and it is of our own doing. We all needed someone to step in and bring us to a place of acceptance. Whether born in Alabama, Massachusetts, or someplace else, we are all in need of rescue. The Apostle Paul shared a truth in an ancient blog post to the Romans that includes all of us underdogs –"but God shows His love for us in that while we were still sinners, Christ died for us".
As I travel through everyday living I pray I will be on the lookout for underdogs.