"Jesus said to them, "I am the bread of life; whoever comes to me shall not hunger, and whoever believes in me shall never thirst"
John‬ ‭6‬:‭35‬
Biscuits…I can't think of any other food that evokes such vivid memories!  My pretty Southern Mama was the certified "queen of biscuit makers"!  Every morning of my childhood, she was up before anyone else preparing home-made biscuits!  She would have never served canned or frozen biscuits, and had no recipe that she followed. I watched her over and over make her lighter than air biscuits, but I never mastered her technique!  She kept a large bowl of flour covered in her cabinet for the sole purpose of making biscuits.  She made a well in the center of the flour…added shortening and worked it in by hand…whole milk was added and mixed by hand…the dough kneaded three or four times…patted out by hand…and cut!   She never used a spoon or rolling pin, simply made by hand!  They were small, never thick, and the lightest and fluffiest I have ever eaten.   Perfection is the best way to describe them!  I use the exact ingredients and mine are good (according to Butch), but still no comparison to my sweet Mother's!  After Butch and I married, we ate at my parents' house at least once a week until my Mother passed away.  One of our favorite meals and definitely Seth's favorite was her country fried steak, creamed potatoes, and biscuits with gravy!
There were several options that Mother offered with her biscuits…
…plain with real butter & grape jelly…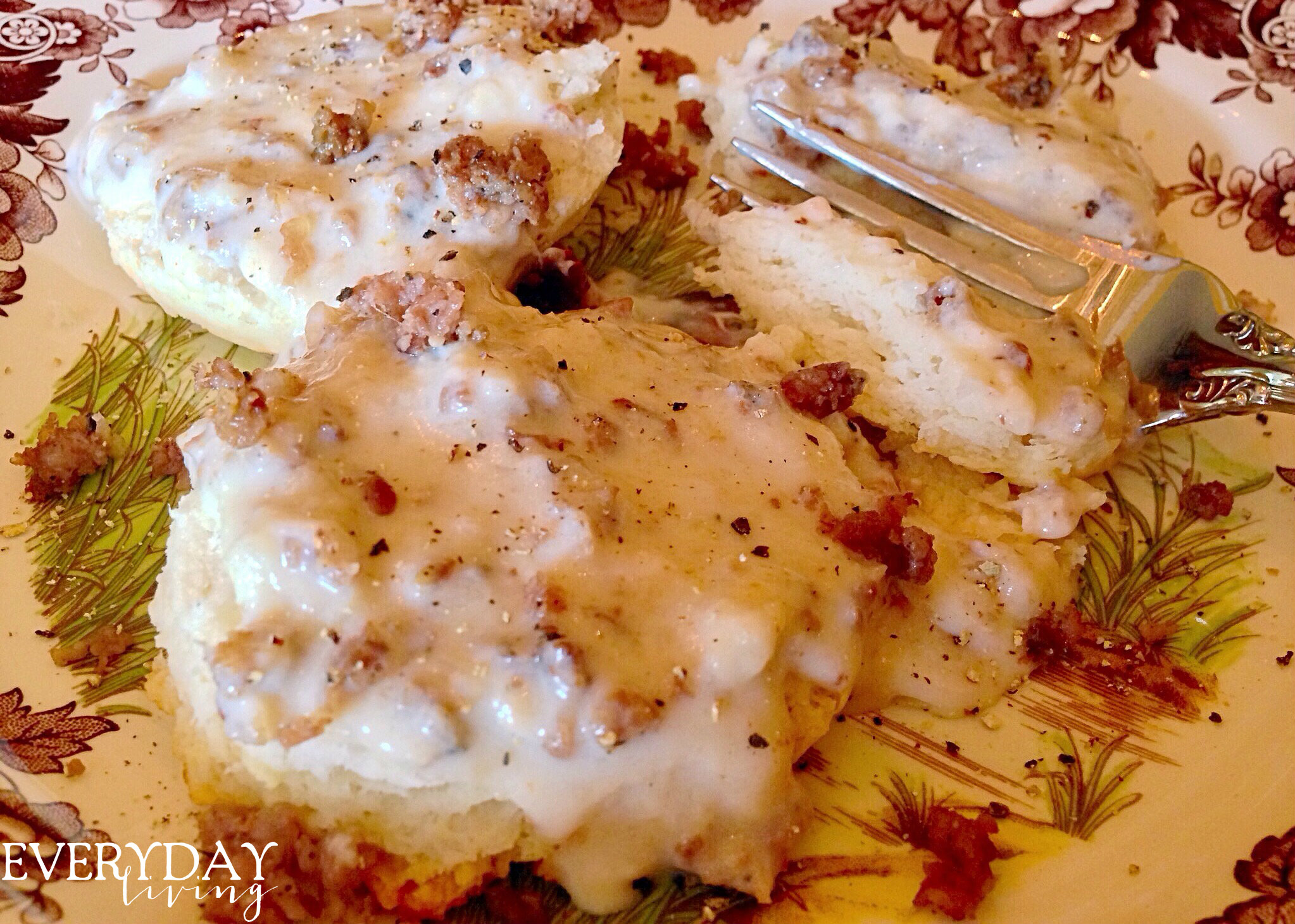 …home-made sausage gravy…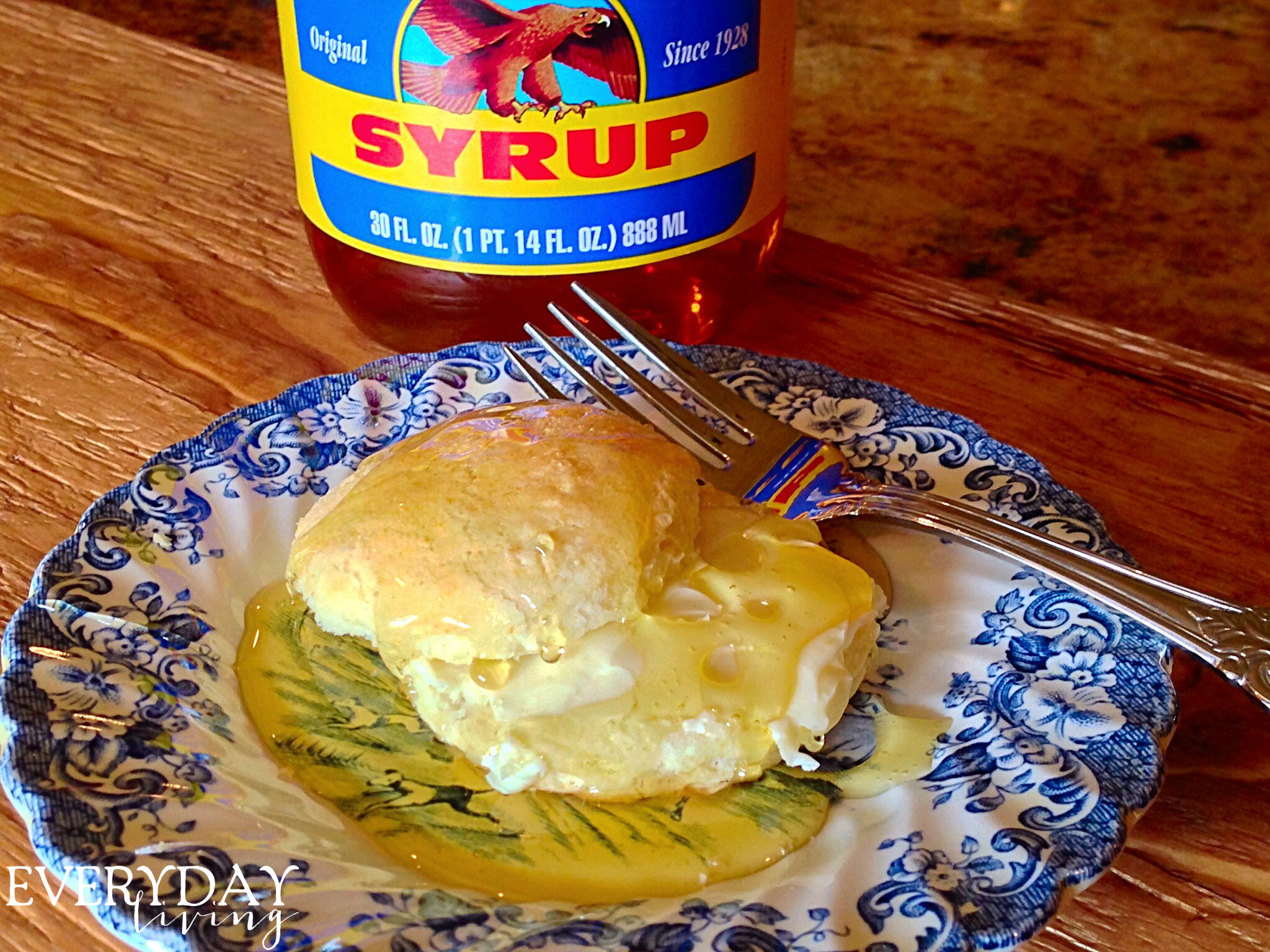 …Golden Eagle (soppin') Syrup…to just name a few!
 What I would give today- just to sit at Mother's kitchen table and eat one of her melt-in-your-mouth biscuits made by her loving hands!
Last spring, Katy and I made a wonderful discovery in the form of Alabama Biscuit.  Who knew that you could take the simple Southern biscuit and elevate it to gourmet status?!  As soon as we walked in, we could tell this place was gonna be great–it was packed!  It only took that one trip to make this a part of our Birmingham day trips!  We have been looking at their latest menus and planning our next trip there!  You can follow their Instagram here:  Alabama Biscuit

The Alabama with maple butter sauce and soaked roasted pecans!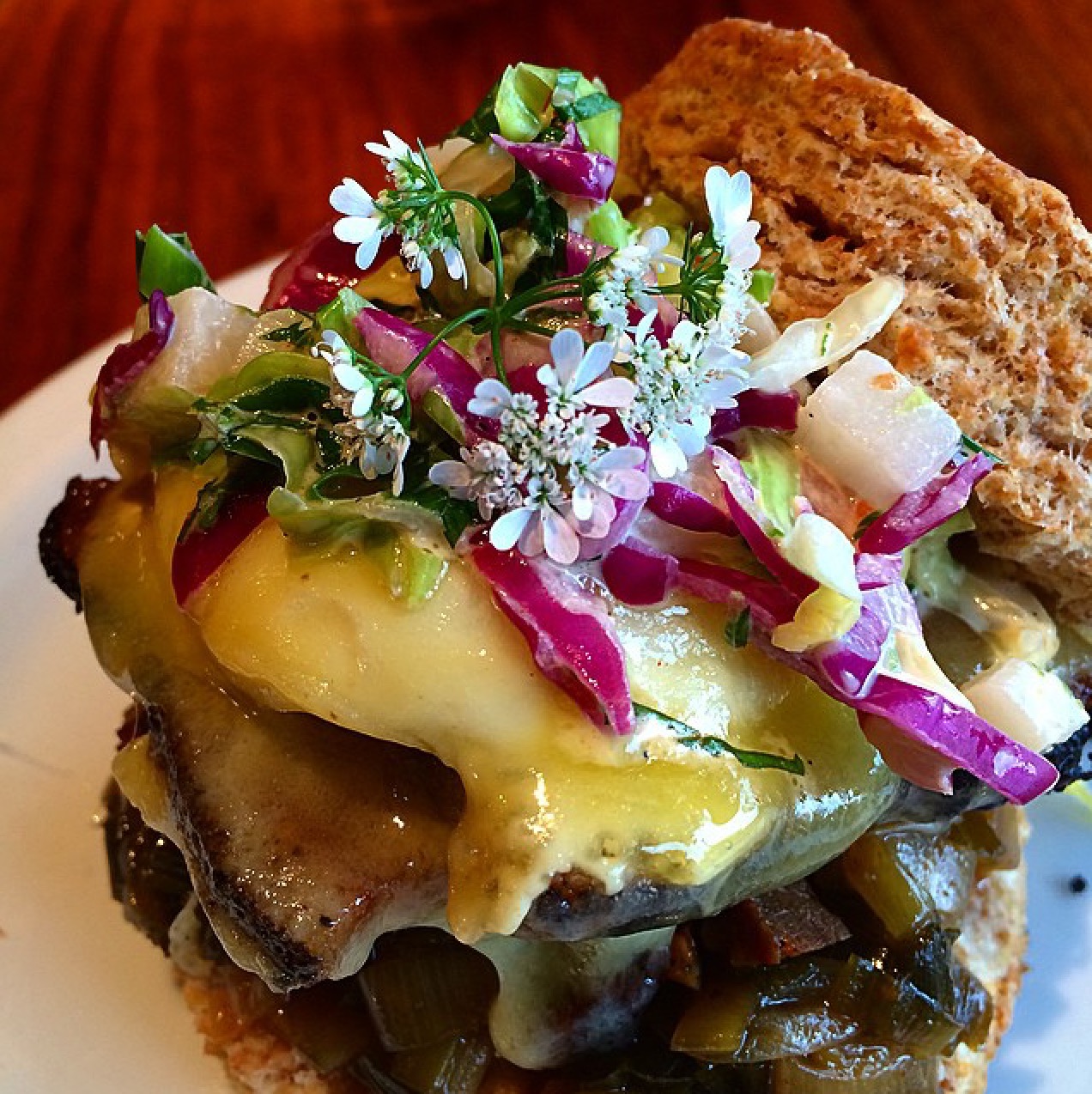 Crispy pork belly, green onion-ginger jam, farm egg and cheese, daikon and red cabbage slaw, mint, cilantro…etc!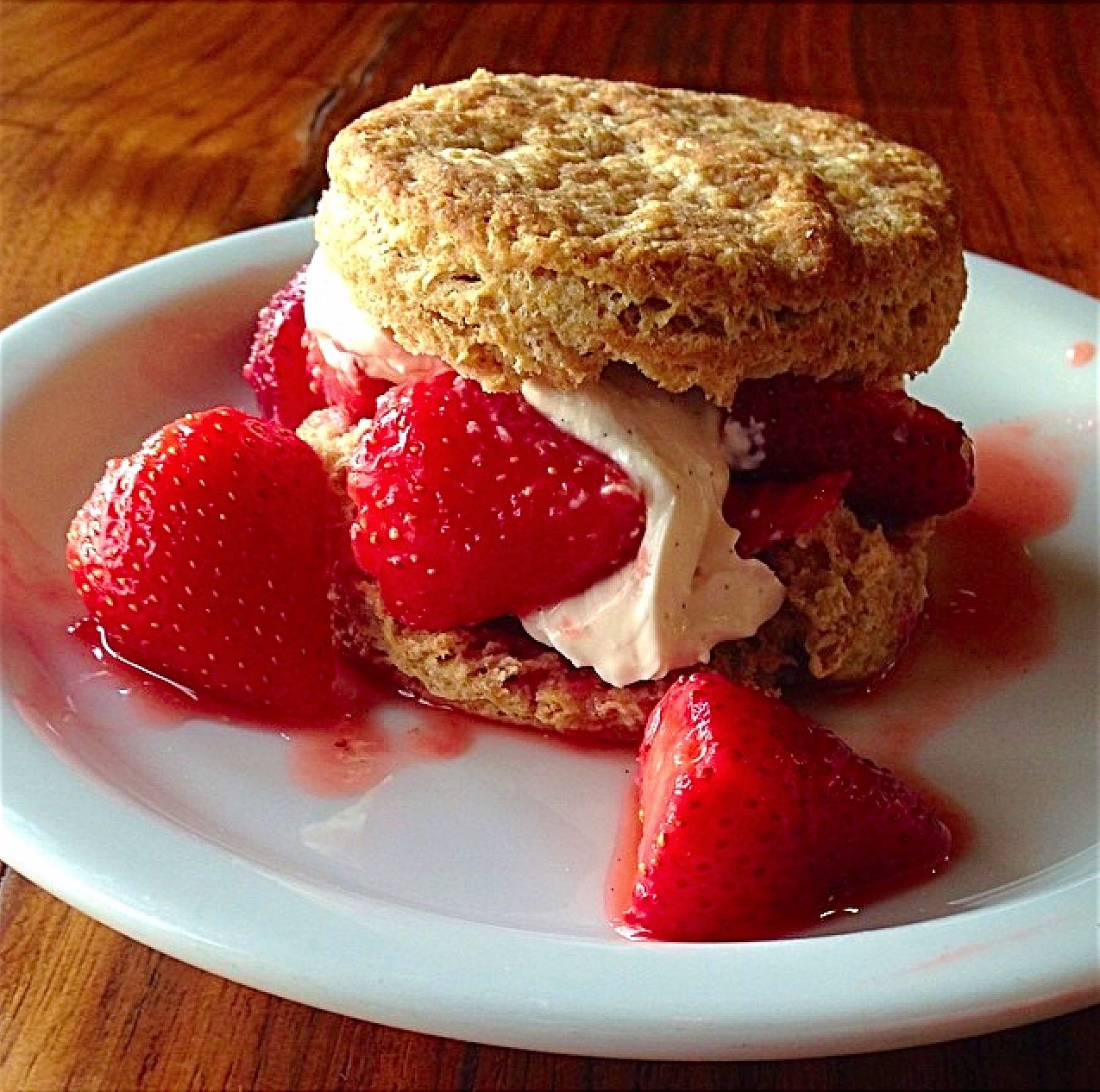 Strawberry shortcake!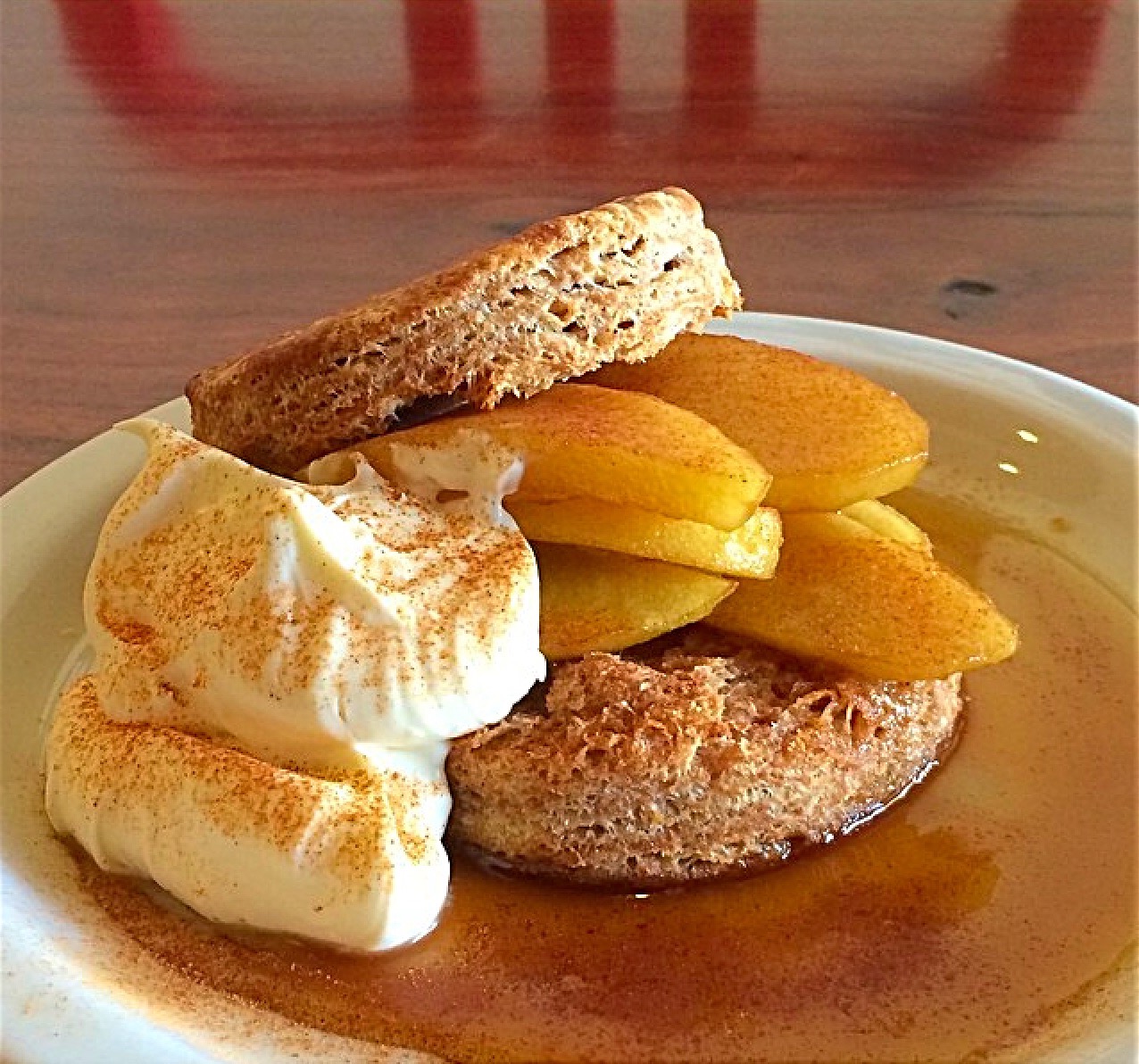 The apple pie biscuit!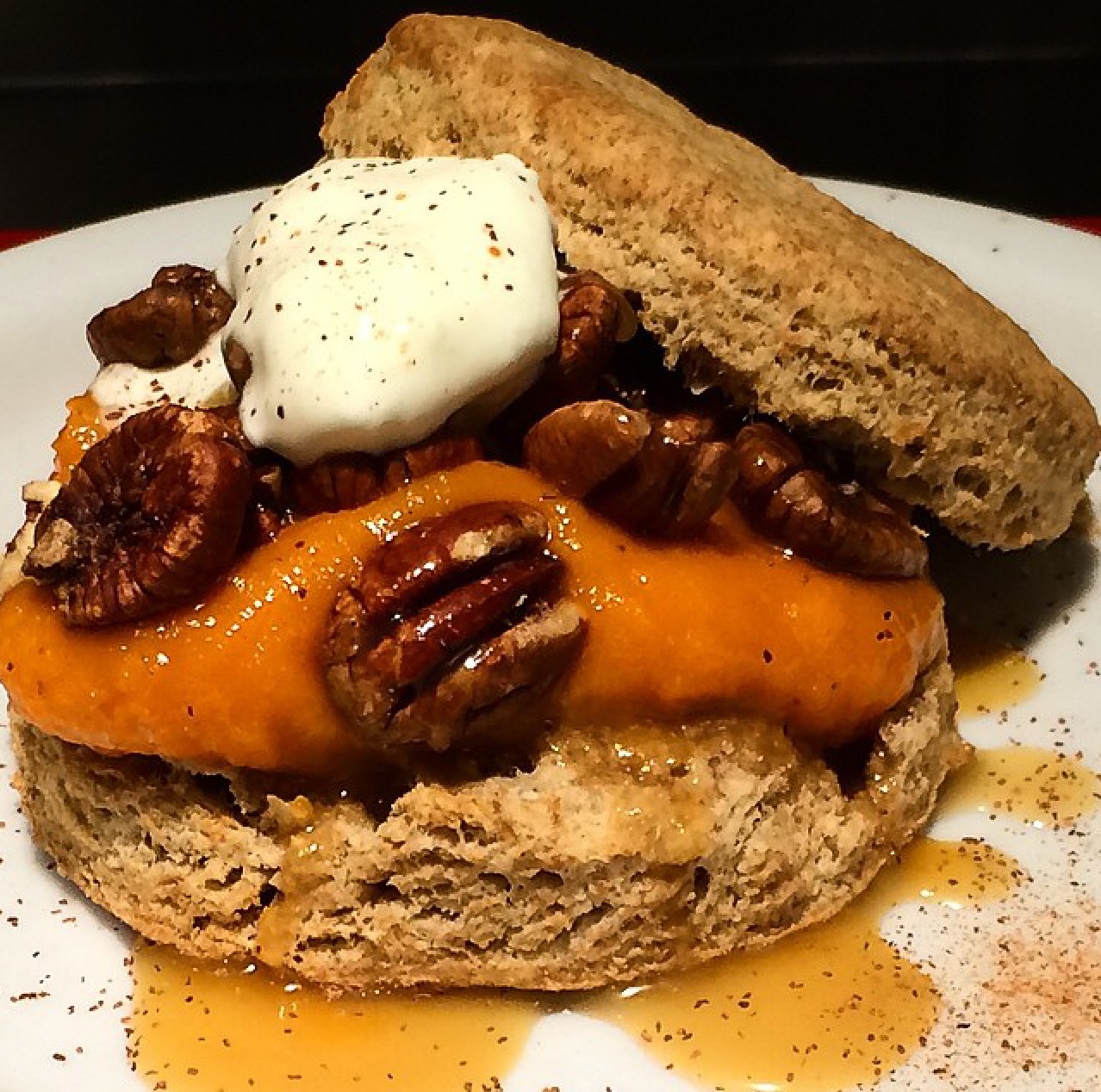 Sweet potato pie with house marshmallow creme!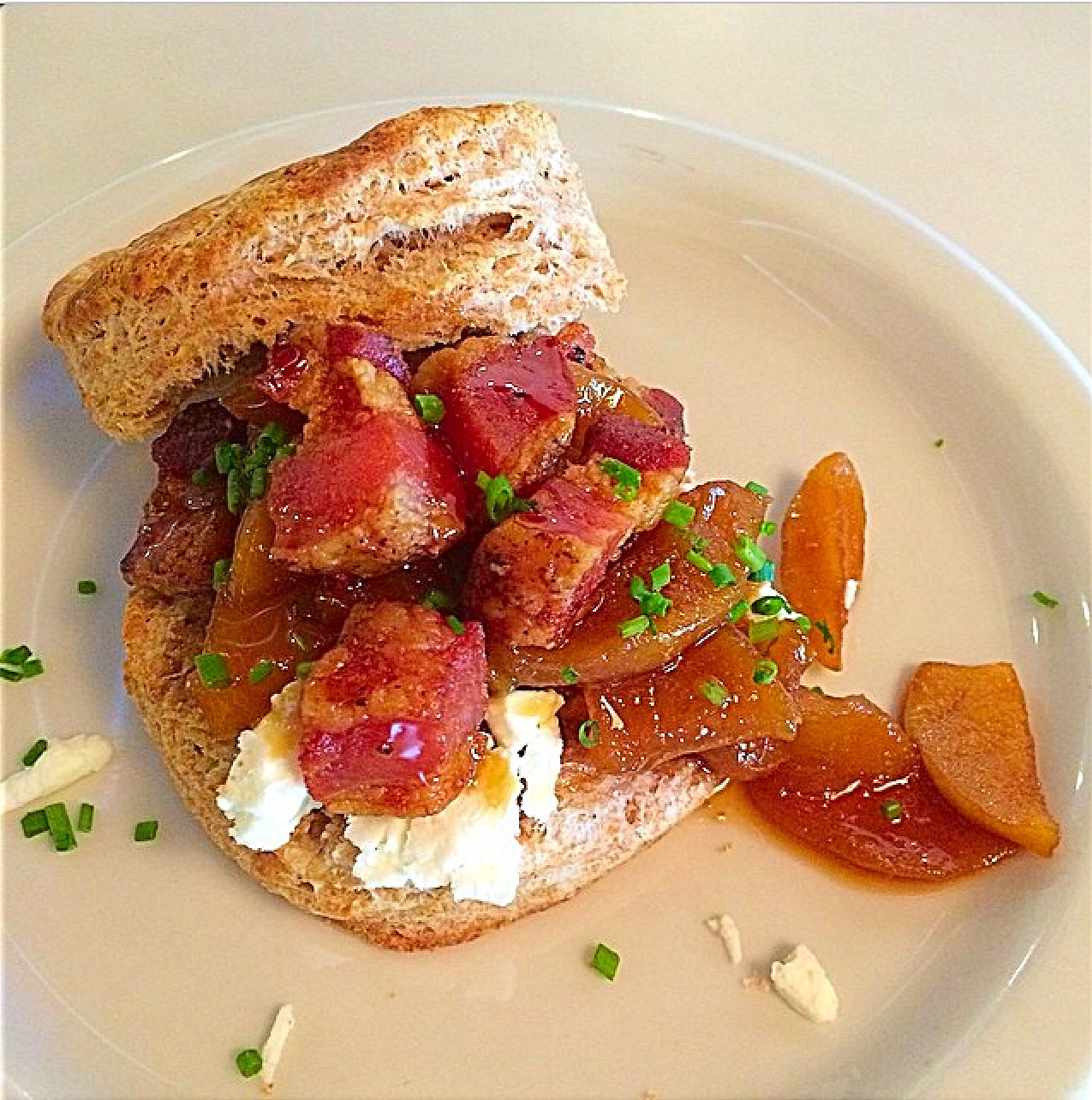 Pancetta, pears, and Belle Chèvre!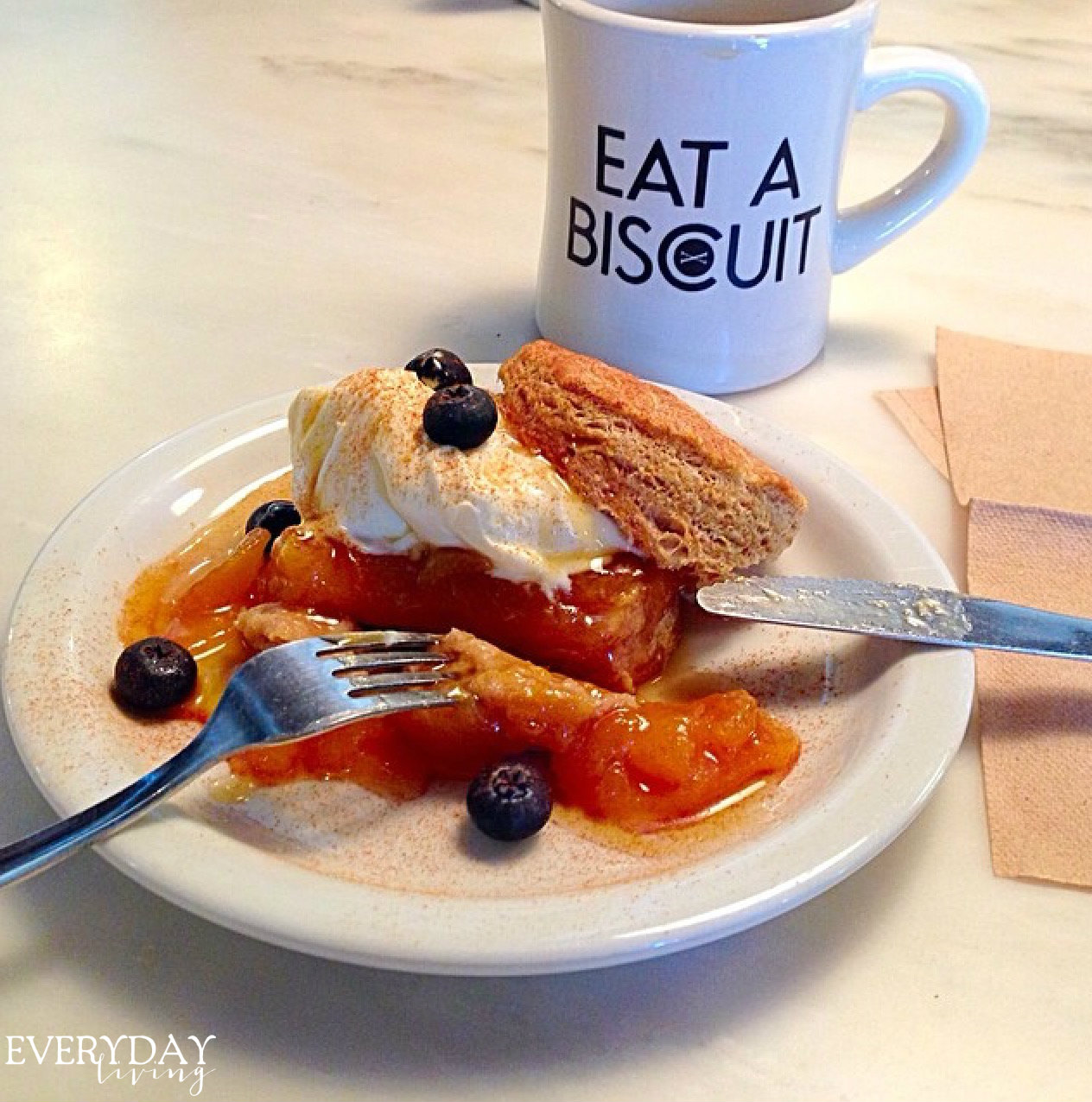 Peach cobbler!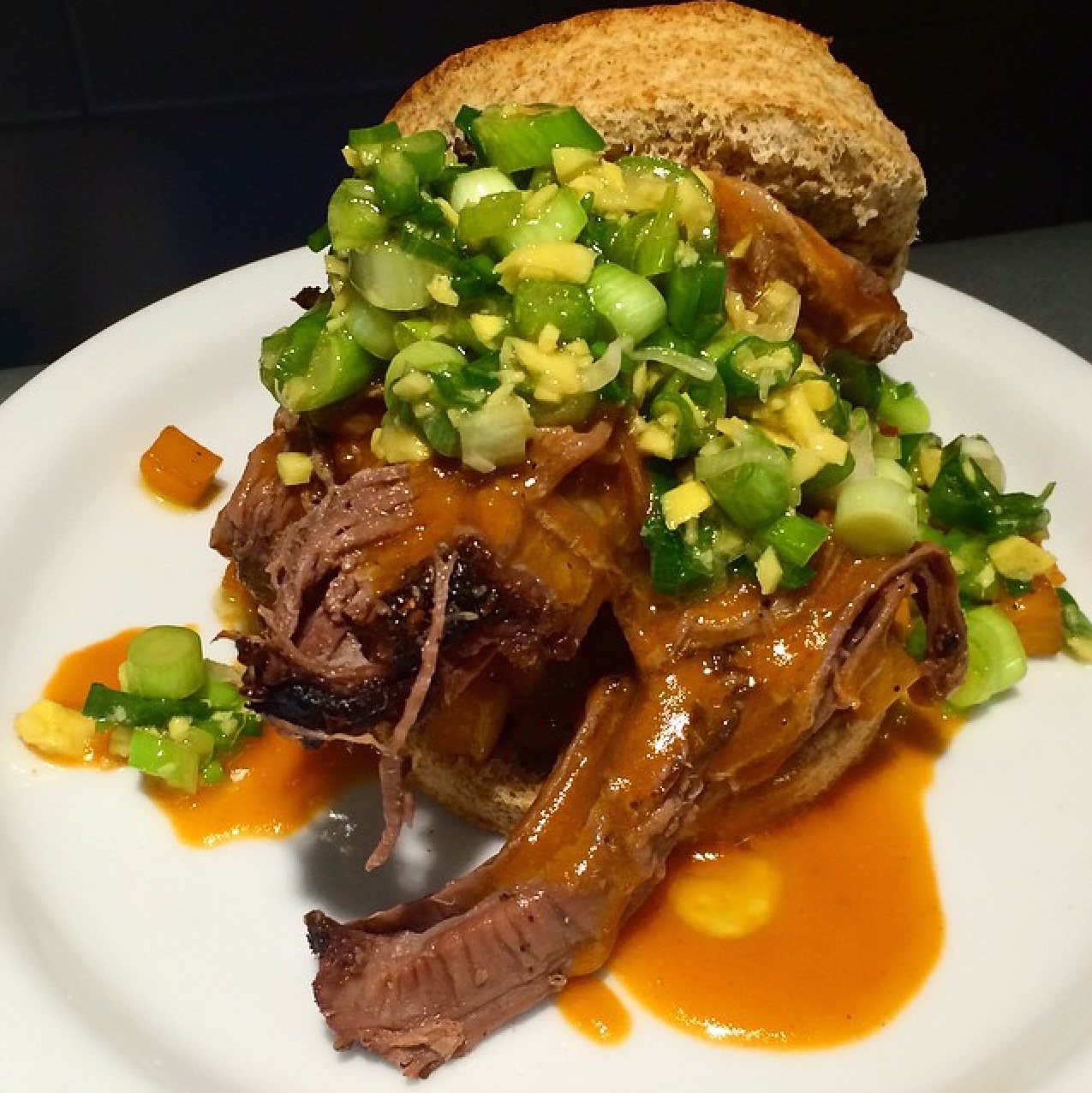 Peppercorn brisket, butternut squash, ginger-scallion relish, and sherry vinegar BBQ sauce!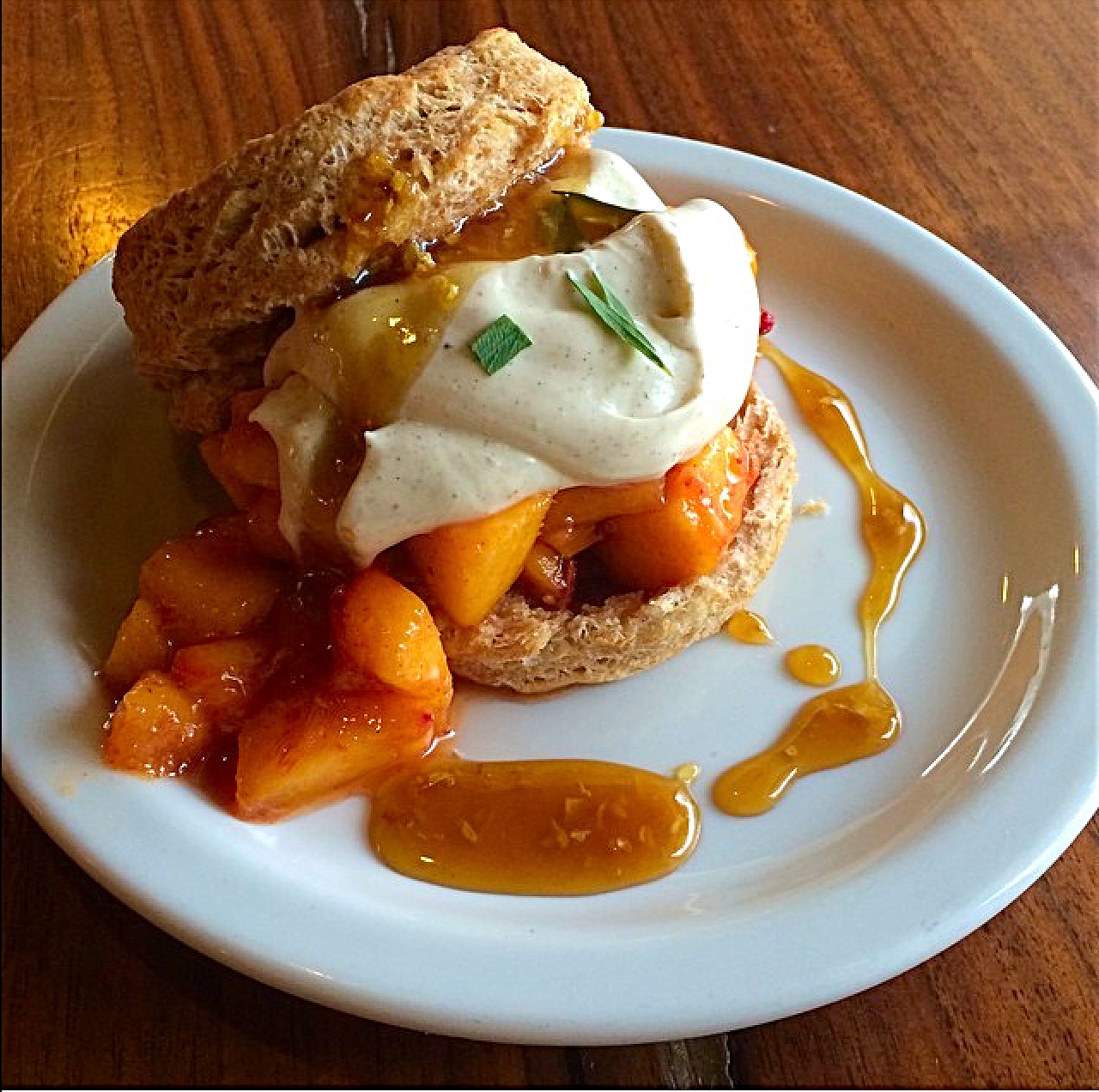 Fresh peaches, cardamom mascarpone cream, ginger maple butter sauce, and powdered cinnamon!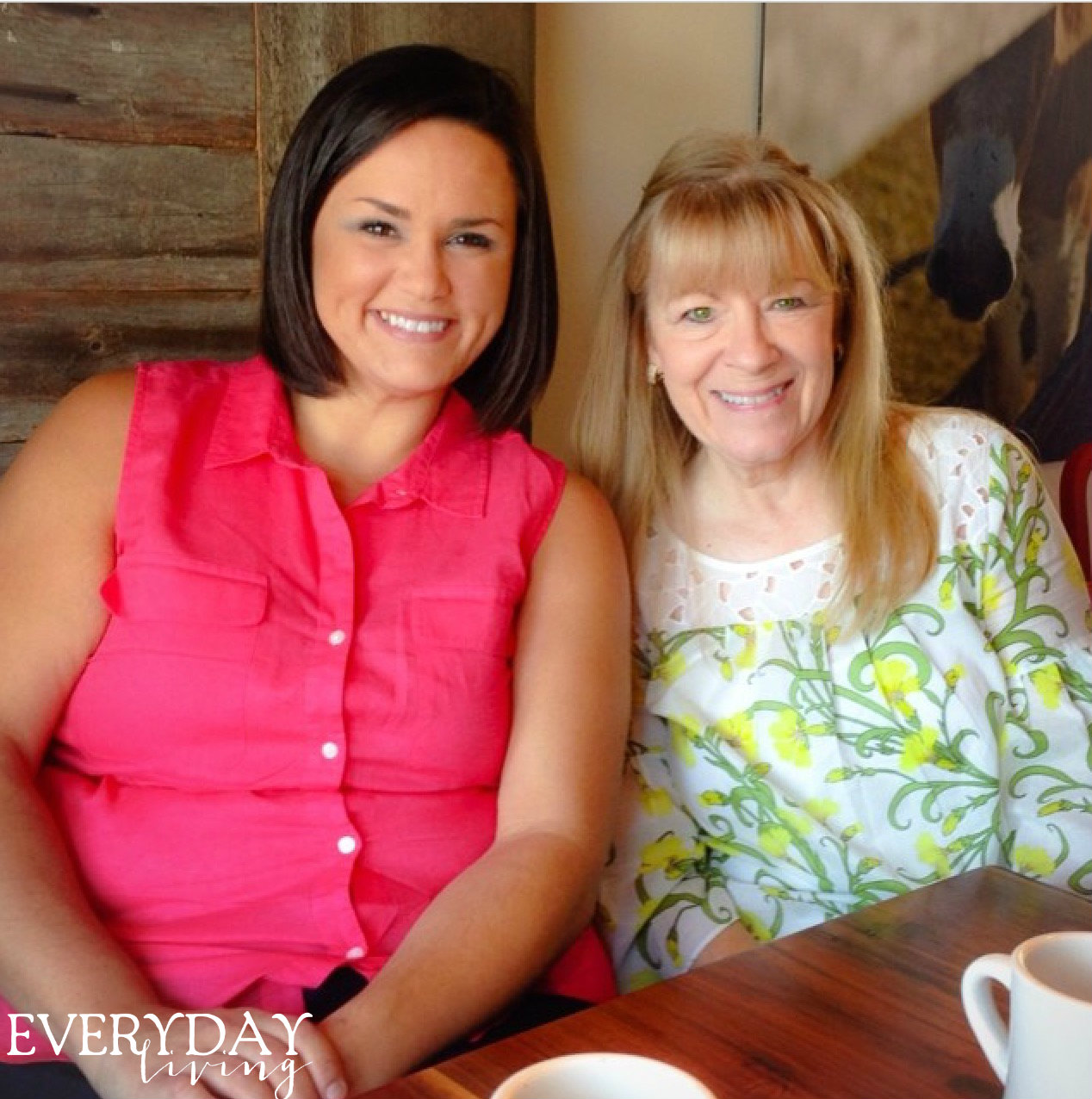 Katy and I on one of our many trips to Alabama Biscuit!
Since I am a food enthusiast (aka foodie-especially of our Southern cuisine) when I ran across Callie's Biscuits on Instagram, I knew she was a must-follow!  The next time I am in Charleston, I know where I will be for breakfast!  Look at some of what she has to offer…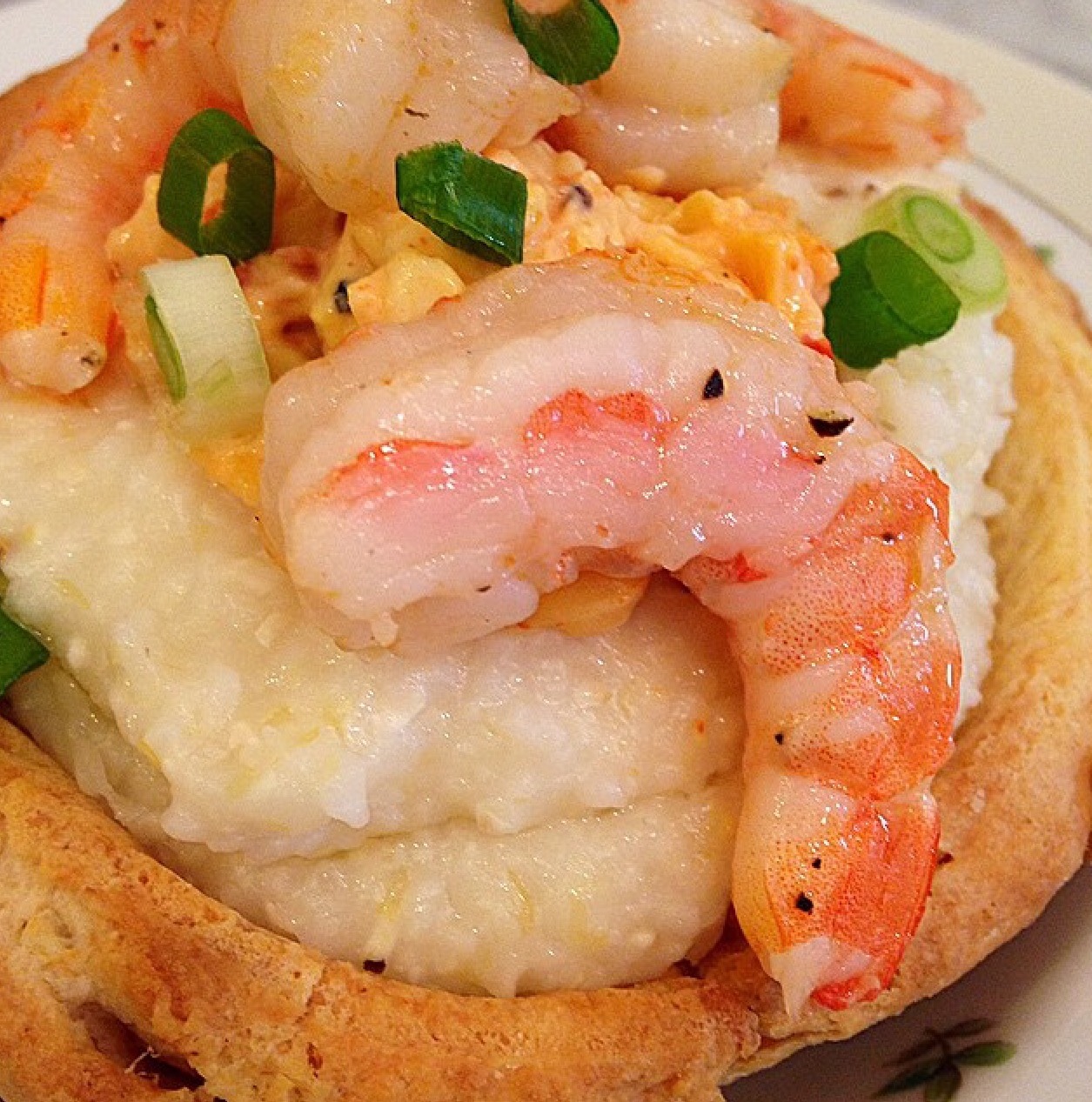 Shrimp and grits!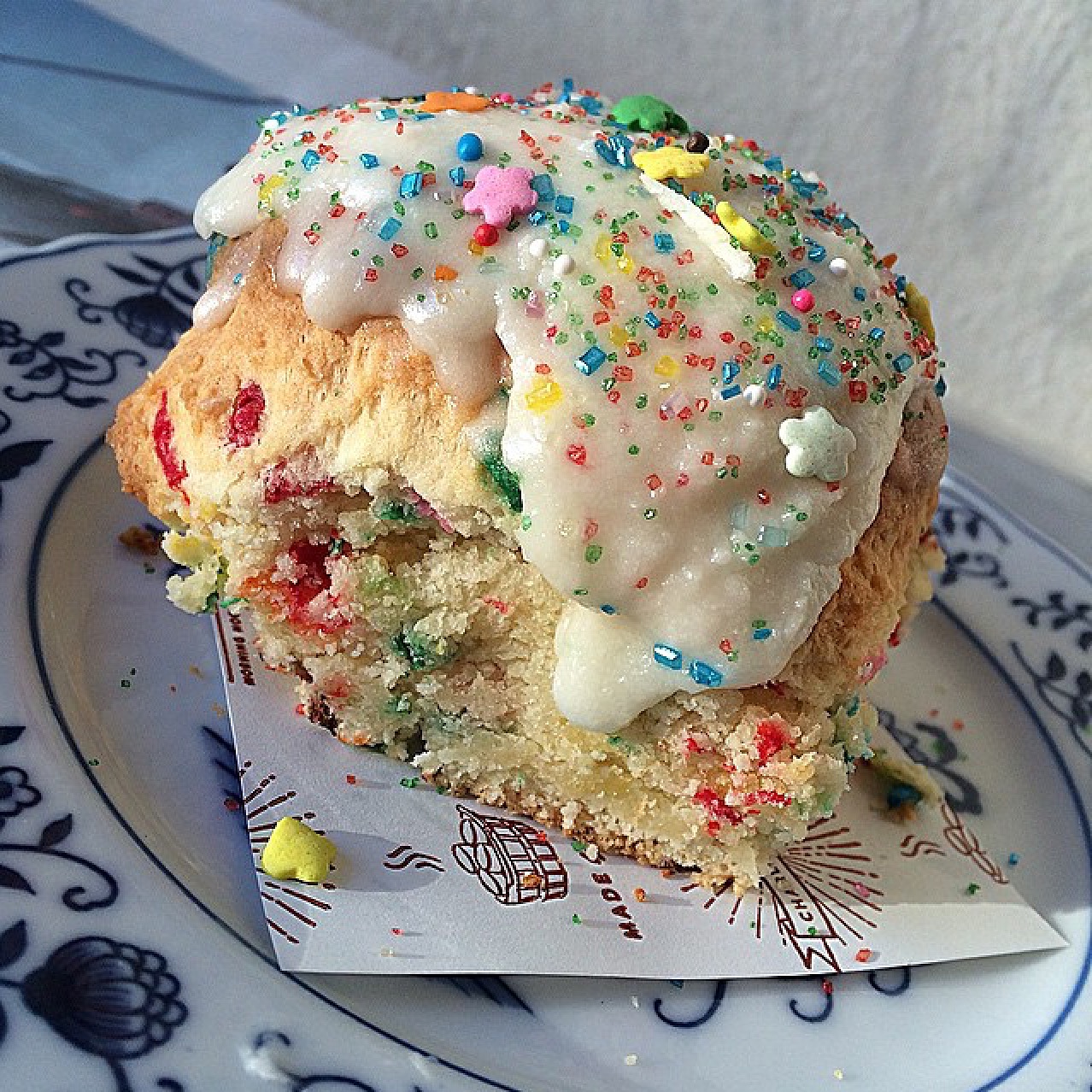 Shortcake biscuit with sprinkles and house made icing!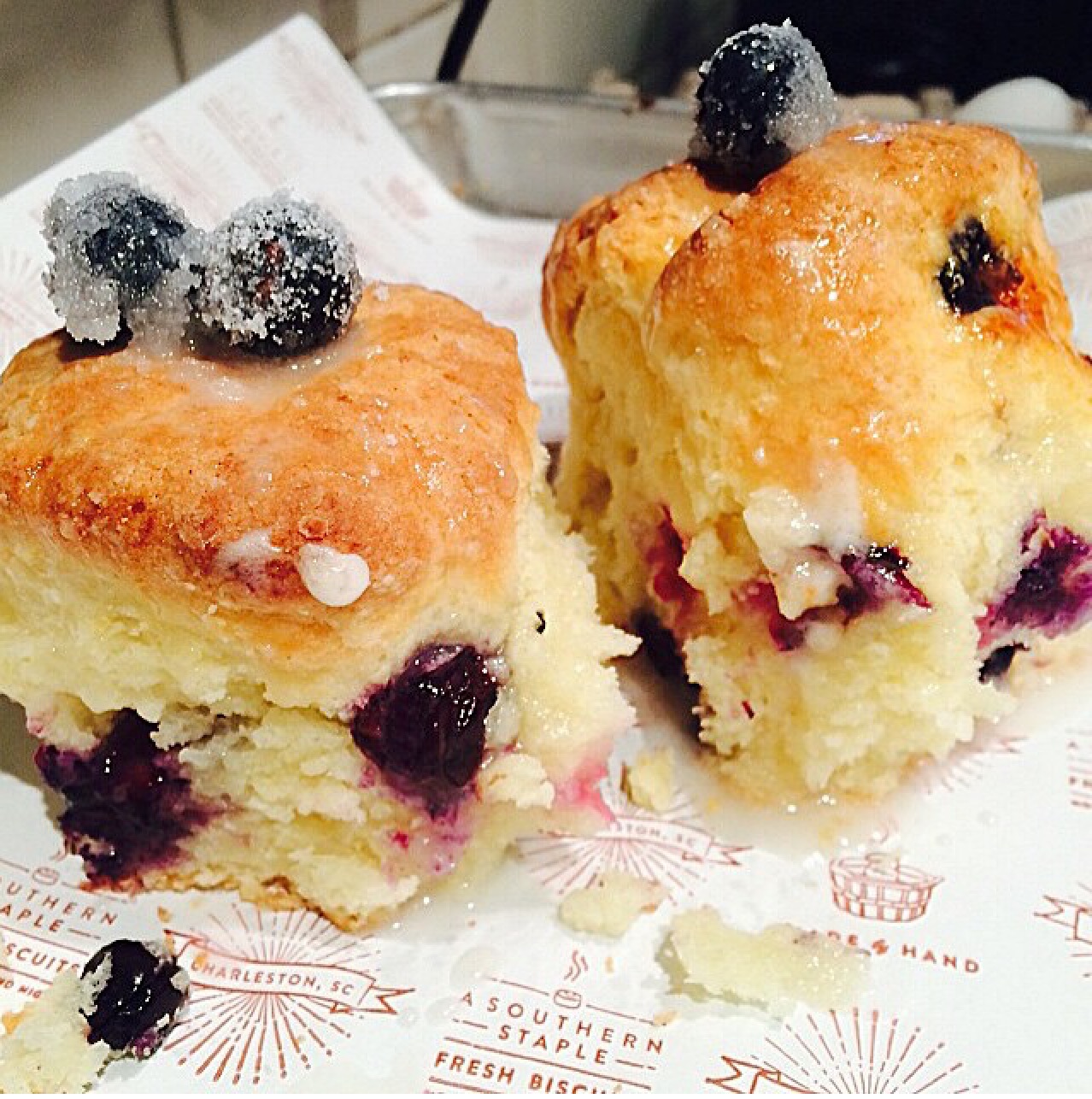 Blueberry biscuits!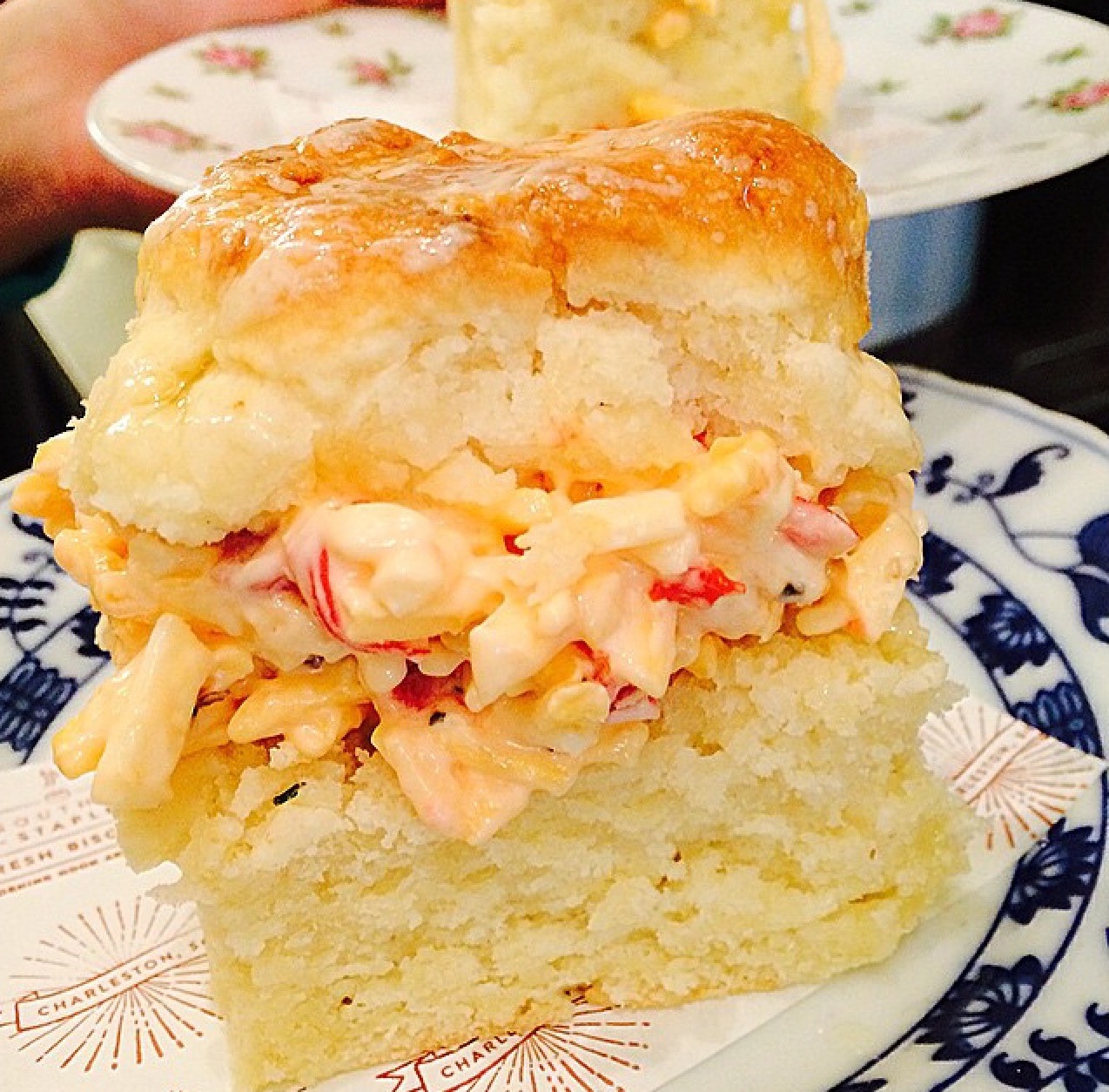 Pimento cheese!
 And this is my spin on a gourmet biscuit…and how I enjoyed mine on Sunday morning… 
Nutella biscuit!
How do you prefer to eat your biscuits?  The above examples are beyond amazing!  But perhaps, you are like Butch, a home-made biscuit with butter, does it get any better!!
"I am the living bread that came down from heaven. If anyone eats of this bread, he will live forever. And the bread that I will give for the life of the world is my flesh" 
‭John‬ ‭6‬:‭51‬
Linking with Pieced Pastimes, It's Overflowing, Be Different Act Normal, Silver Pennies, Life on Lakeshore Drive, Thoughts From Alice, Pink When, Mod Vintage Life, Coastal Charm, My Uncommon Slice of Suburbia, The Dedicated House, Dwellings-Heart of Your Home, Savvy Southern Style, Ivy and Elephants, French Country Cottage, From My Front Porch To Yours, Stone Gable, Confessions of a Plate Addict, Worthing Court, Between Naps on the Porch, Cedar Hill Farmhouse, A Stroll Thru Life, The Style Sisters, The Charm of Home, The Winthrop Chronicles, Cornerstone Confessions, A Delightsome Life, Imparting Grace, Craftberry Bush, Posed Perfection, Katherines Corner, My Romantic Home, Chic On A Shoestring Decorating, Rooted In Thyme, Share Your Cup, The Enchanting Rose, Alabama Women Bloggers, 21 Rosemary Lane, Northern Nesting, Oh My Heartsie Girl,  Cozy Little House, Rattlebridge Farm, The Turquoise Home