"As a father shows compassion to his children, so the Lord shows compassion to those who fear him" 
‭Psalm‬ ‭103‬:‭13
Daddy had been saving for months.  He walked many miles along the streets of our hometown delivering mail so that he could make that big purchase…a RCA Victor console stereo.  To a six year old, that beautiful mohagony cabinet that played music was magical!  When that delivery arrived from Ross-Grambling Furniture, we all gathered around and admired the lovely wood cabinet that added character to the 1960's decor of our little house!  Not only was it a nice furniture addition, but the beautiful sounds that came from its speakers filled the entire house!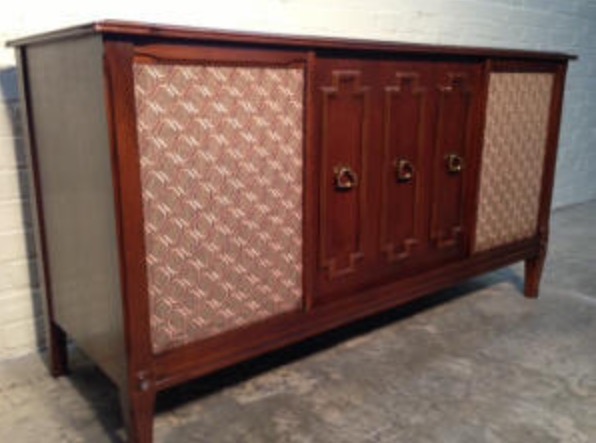 The music playing was my Daddy's music-the music of his generation…"back when music was music" as he often says.
"Gonna take a sentimental journey, gonna set my heart at ease
Gonna make a sentimental journey, to renew old memories"
Bud Green

 The old 78 rpm's spinning on the turntable were his favorite Big Bands such as Tommy Dorsey, Benny Goodman, Artie Shaw, and Glenn Miller!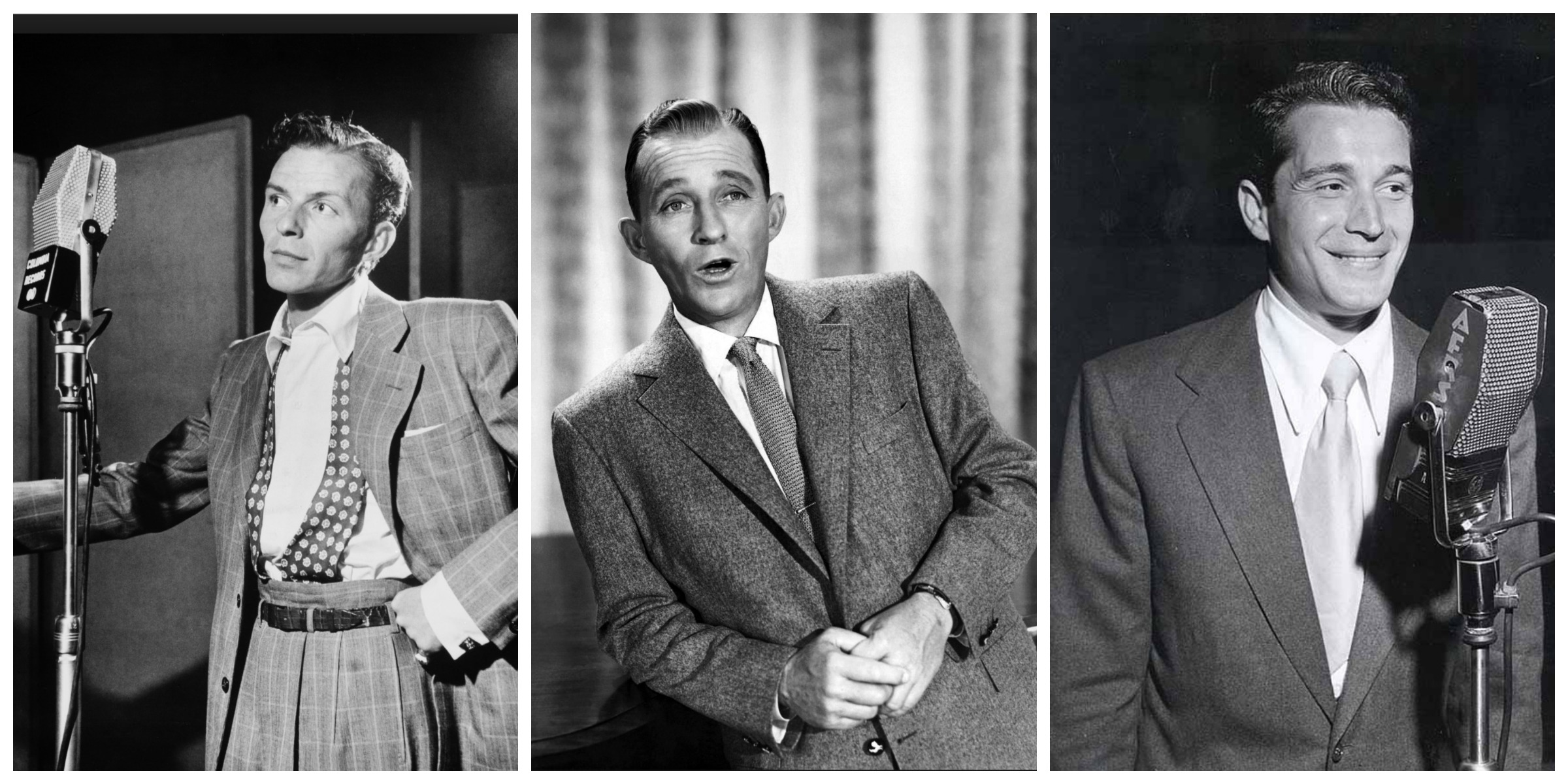 The male singers were crooners like Frank Sinatra, Bing Crosby, and Perry Como!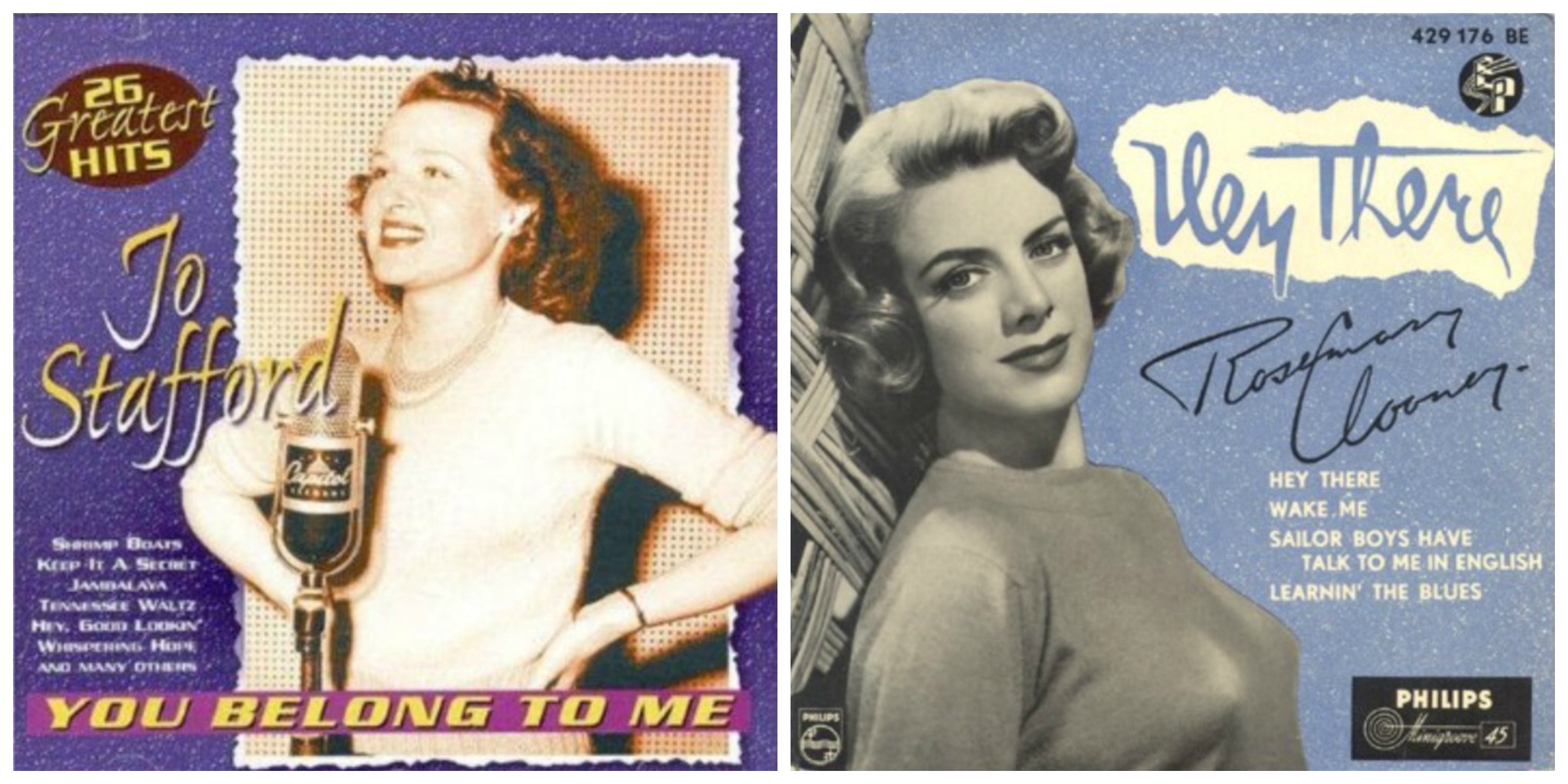 The ones that I identified with were the rich and pure vocals of female singers like Jo Stafford and Rosemary Clooney.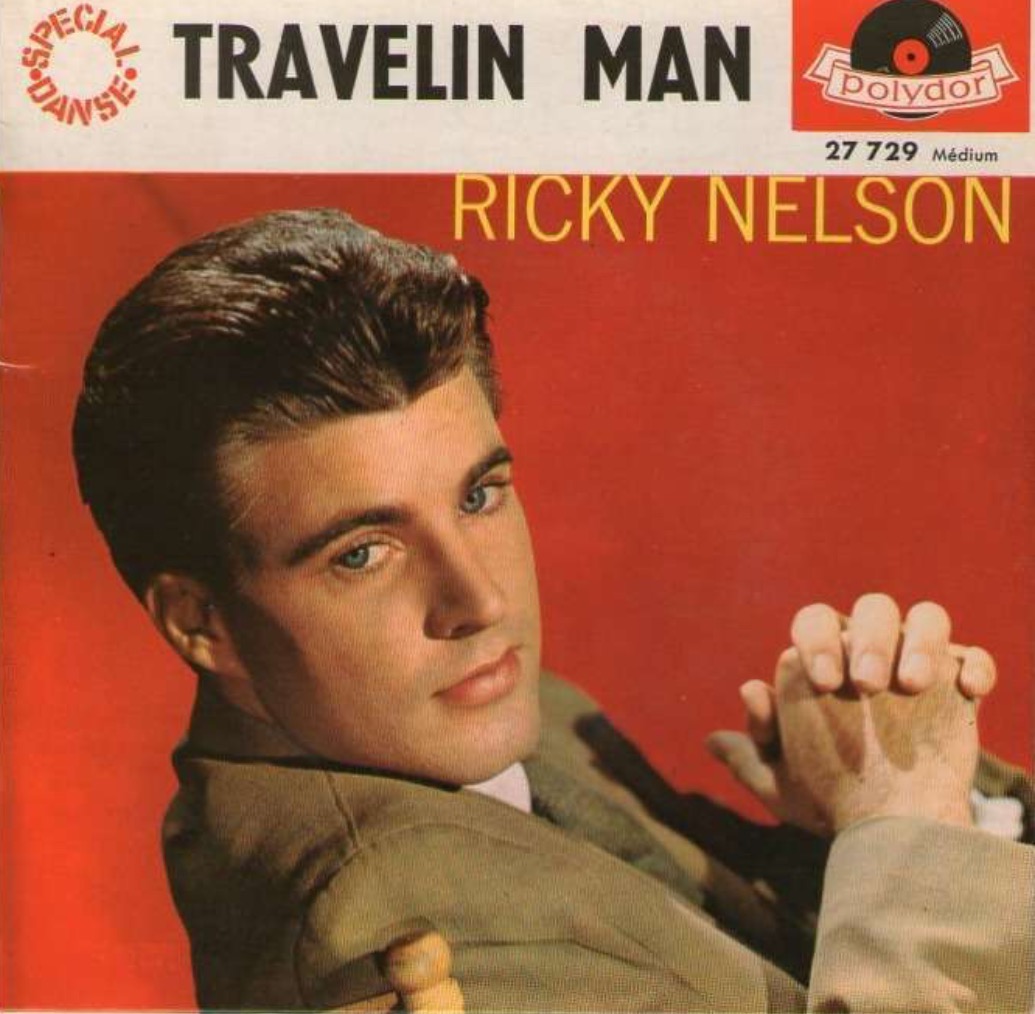 Realizing very quickly how much I loved music, Daddy gave me money and I bought my first 45 rpm record…Travelin' Man by Ricky Nelson (my first singer crush)!  It is funny that I have such vivid memories from so long ago!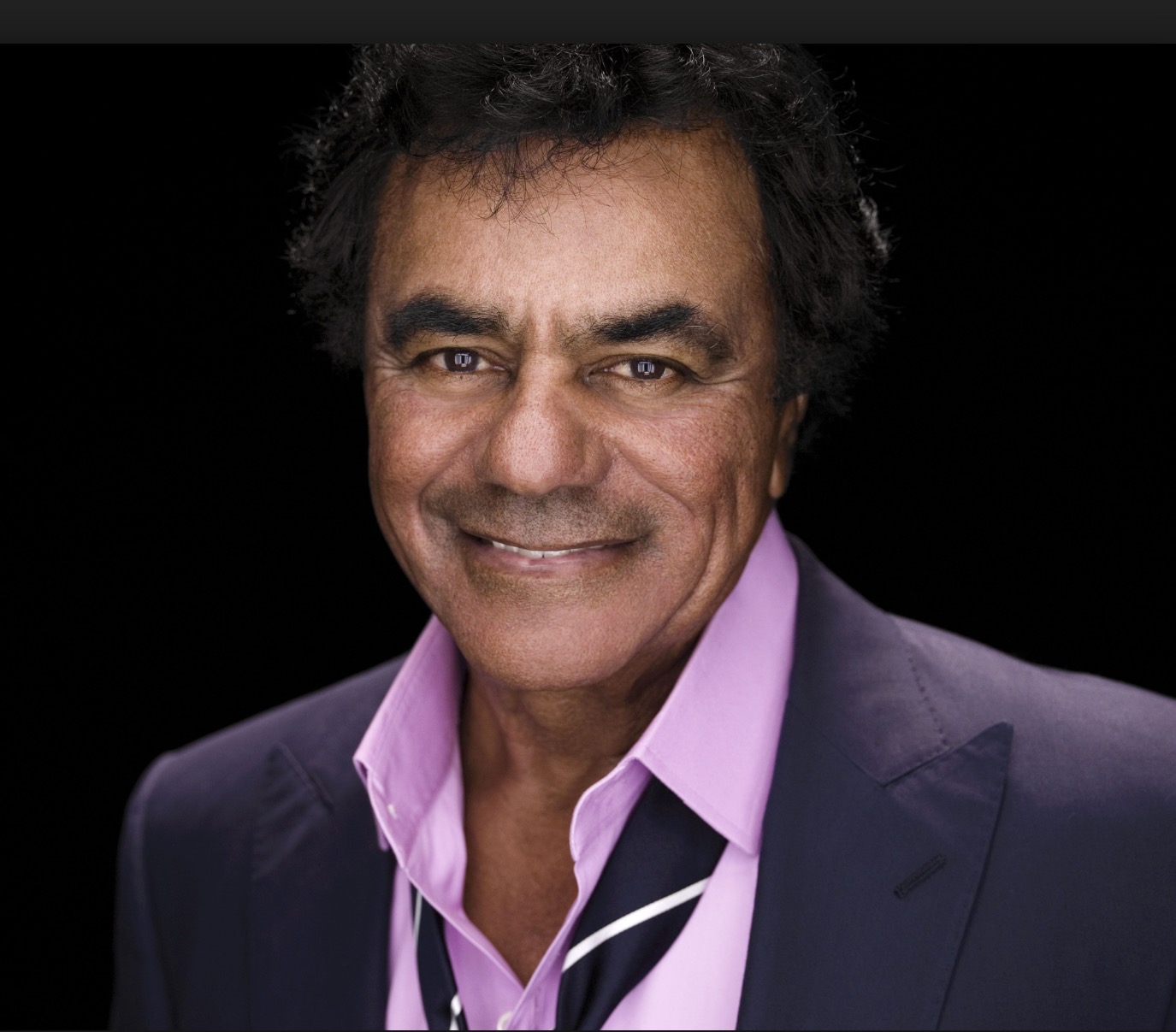 The gift of music has a way of spanning time and generations! A few years ago, during what turned out to be one of the hardest years for our family, this gift of music gave us a memory of a lifetime!  Daddy, Butch and I went over to the Fabulous Fox Theater in Atlanta to hear one of our favorites, Johnny Mathis perform.  His performance with a full orchestra and all of his standards gave us such a beautiful night of music and a memory we will always treasure!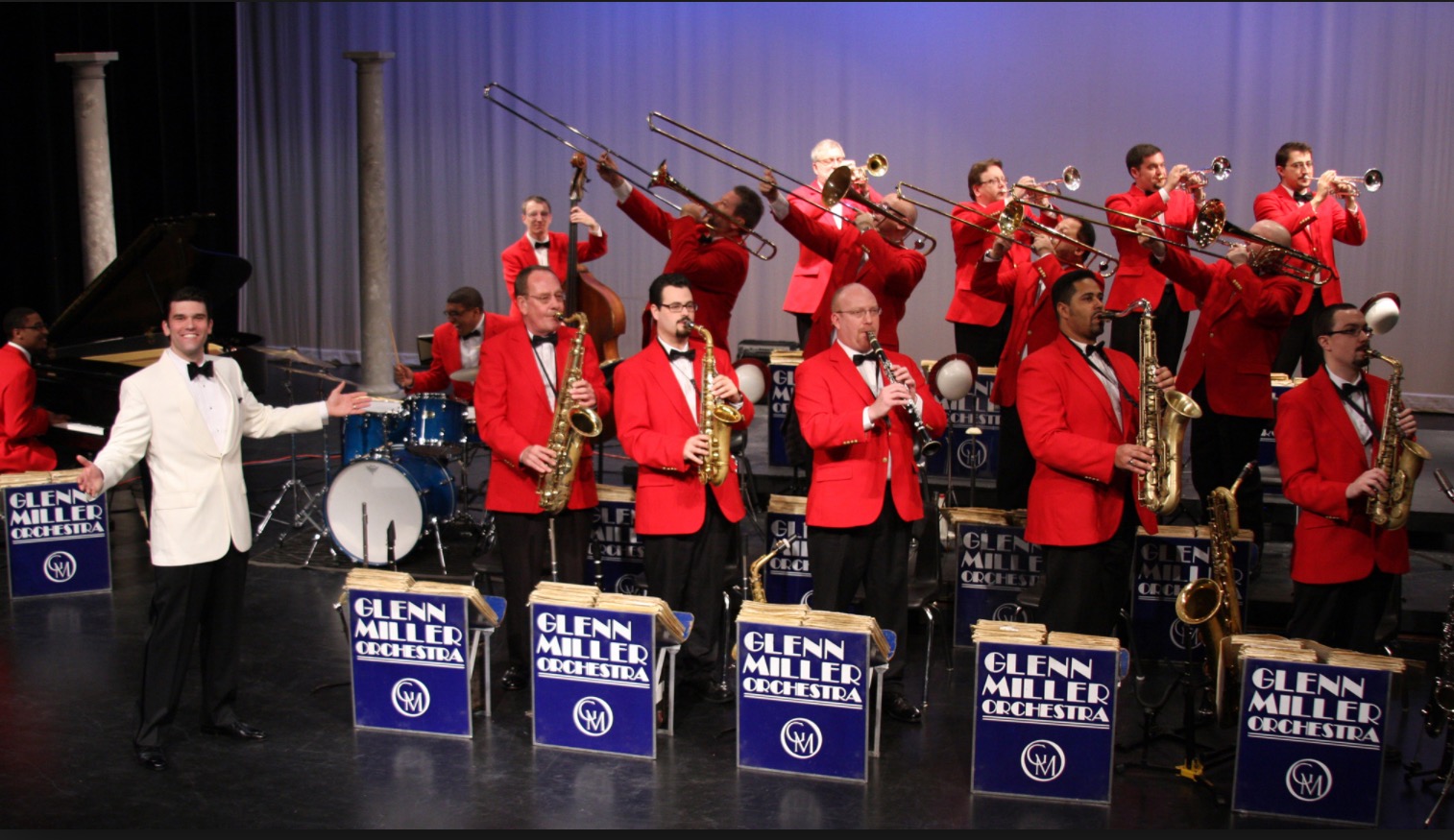 On one occasion, our city hosted The Glenn Miller Band and boy, was it a sight!  People of all ages gathered together for a night of dancing and good music!  We sat in the balcony, and I loved watching my Daddy take in the night!  Again, memories that I will never forget!  I remember so many details of that evening…down to the food that I packed for our picnic!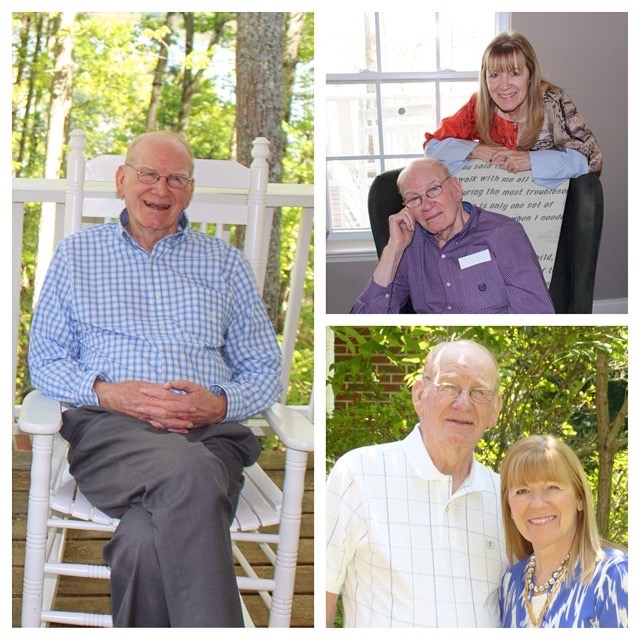 Oh, the joy that music has and continues to bring to my life!  At a small 80th birthday party for Daddy, I tearfully sang one of our favorite songs, "You Belong To Me", recorded by Jo Stafford!  The love of music runs deep in my family, and to think…it all started with a stereo. Today, the sounds from the RCA Victor console stereo have been replaced by the 40's station on his Sirius/XM Radio.  The subscription I gave him many years ago keeps "his music" filling his days!
All of these years have passed, and music is still as magical as it was when I was a little girl.  The sound of Daddy's music is what awakened a desire in me to play and sing-one that was cultivated by my parents with piano and voice lessons for many years.  Looking back, I know that they sacrificed to provide those for me.  And another thing I know: my love for music was not coincidental, but God-ordained.  Music introduced me to the love of my life…my all-time favorite singer!  And each Sunday, as we see our son leading us in worship at our church, we are reminded that the music continues.  What began so long ago when my Daddy was just a little boy listening to music on the radio is still alive in our family!
May the gift of music always be a sweet, sweet sound in our Father's ear.
Linking with Pieced Pastimes, Silver Pennies, Life on Lakeshore Drive, Thoughts From Alice, Mod Vintage Life, Coastal Charm, My Uncommon Slice of Suburbia, The Dedicated House, Dwellings-Heart of Your Home, Savvy Southern Style, Ivy and Elephants, French Country Cottage, From My Front Porch To Yours, Stone Gable, Confessions of a Plate Addict, Worthing Court, Between Naps on the Porch, Cedar Hill Farmhouse, A Stroll Thru Life, The Style Sisters, The Charm of Home, The Winthrop Chronicles, Cornerstone Confessions, A Delightsome Life, Imparting Grace, Posed Perfection, Katherines Corner, My Romantic Home, Chic On A Shoestring Decorating, Rooted In Thyme, Share Your Cup, The Enchanting Rose, Alabama Women Bloggers, 21 Rosemary Lane, Northern Nesting, Oh My Heartsie Girl,  Cozy Little House, Rattlebridge Farm, The Turquoise Home