"For you did not receive the spirit of slavery to fall back into fear, but you have received the Spirit of adoption as sons, by whom we cry, 'Abba! Father!'" Romans‬ ‭8‬:‭15‬
As I passed a country church last week, I noticed the sign out front. I had to scan quickly but it read something like…."Parents' lives are their children's guidebook".  Somebody is watching and probably watching very closely!  This fact can be overwhelming, challenging, and even scary!  With Fathers Day arriving, I thought of another statement I heard recently.  "It might be that a consistent, faithful, loving, godly, ever-present Dad is the most positive and crucial thing to exist in the life of a child. The absence of such a Dad could be one of the most detrimental". There are certainly many other factors but on Fathers Day, this is worth consideration.
Of course there are no guarantees. Good Dads have children that go off course.  Children without any positive influence or even the presence of a Father at all do become godly men and women. That happens in lives that understand and accept God's grace into their being and discover that there is a perfect, ever-present, loving Heavenly Father who is available to all.
Your story may include a wonderful father who was always there for you. Your story may be quite the opposite.  Maybe it's even a horror story as it relates to an earthly father. Either way, I have a suggestion. Search online for an article/pamphlet titled "Father Heart of God", by John Dawson. You might also locate it by searching Last Days Ministries. It's been around a number of years and has been helpful to a lot of people.
 Who "nose" why Seth and I decided on having our pic made like this! We probably had the decision made for us.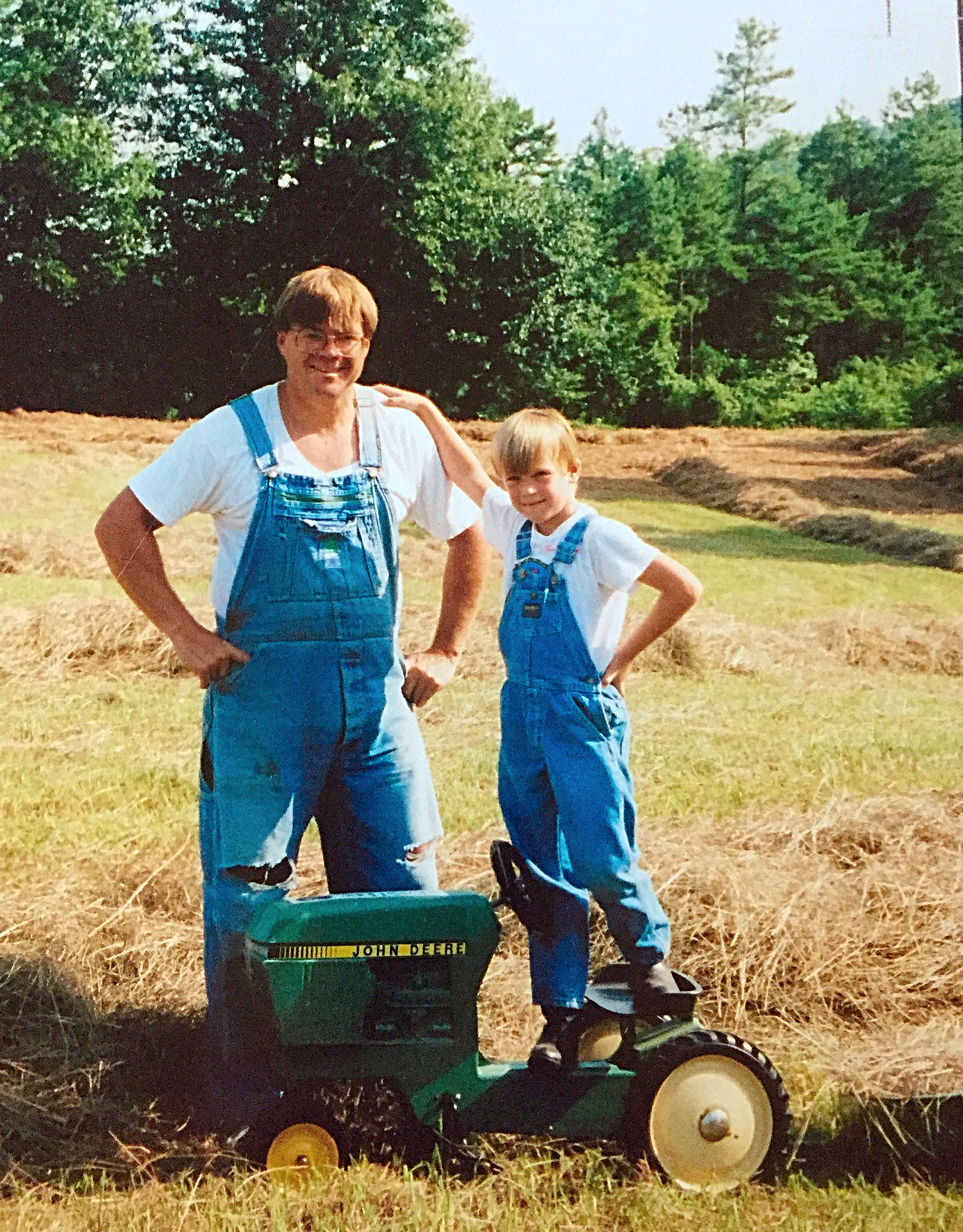 On a hot dry September day in 1986 I was mowing the yard. As I rode by our bay window, I noticed our son Seth peering out the window. At about 9 months old, he had pulled himself up to see out. His face clearly indicated he wanted to be outside with me. Every time I passed he was still there, watching intently. These moments stirred my heart that day as a new Dad, and as a result I wrote a song titled "Just Like You".  I'd like to share part of it with you ….
"I saw his face against the window pane, he was looking out at me.
Too young to speak yet he seemed to say 'You're everything I'd like to be' .
He follows in my footsteps, trying all the things I do.
Imitating me is his special way to say Dad I love you.
I wanna be just like you, I wanna walk like you do.
Help me to grow, let my life show that I belong to you.
I wanna be just like you, I wanna talk like you do.
Help me each day along my way, Dad I wanna be just like you"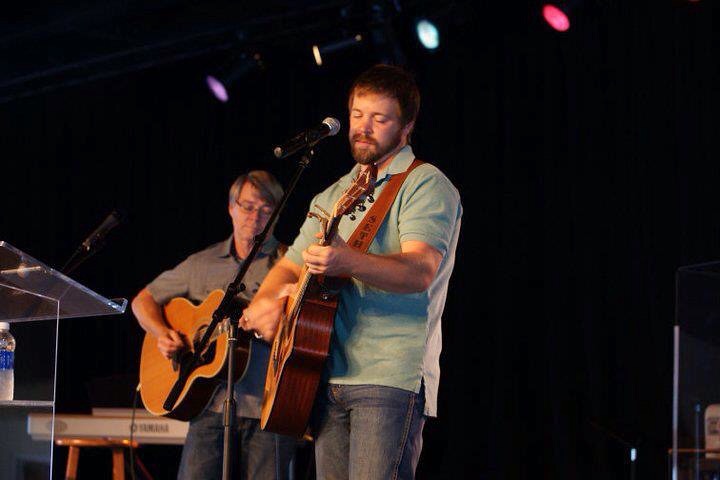 My love for music may have rubbed off a little (or a lot)!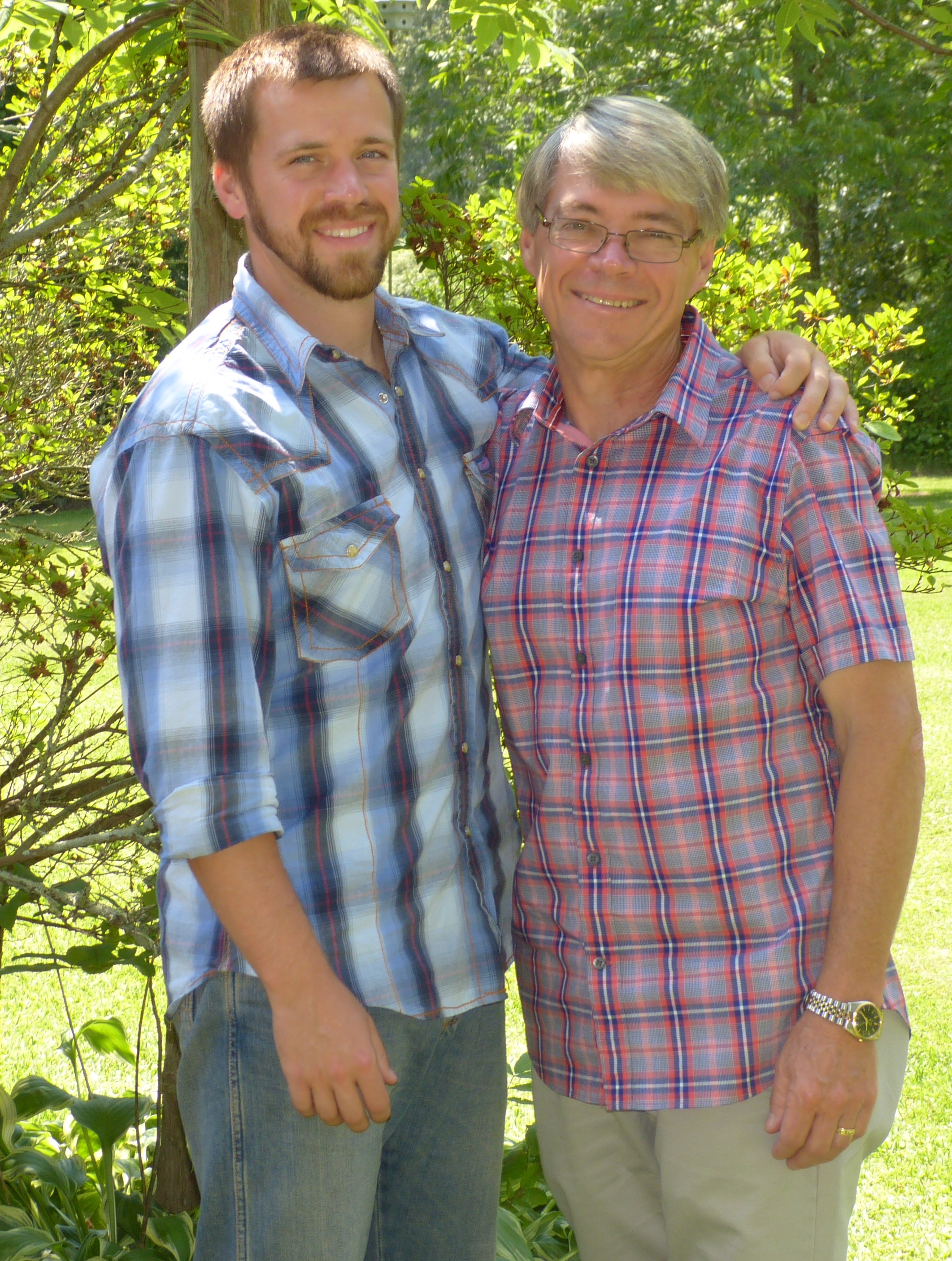 Our summers come and go – sunrise, sunset…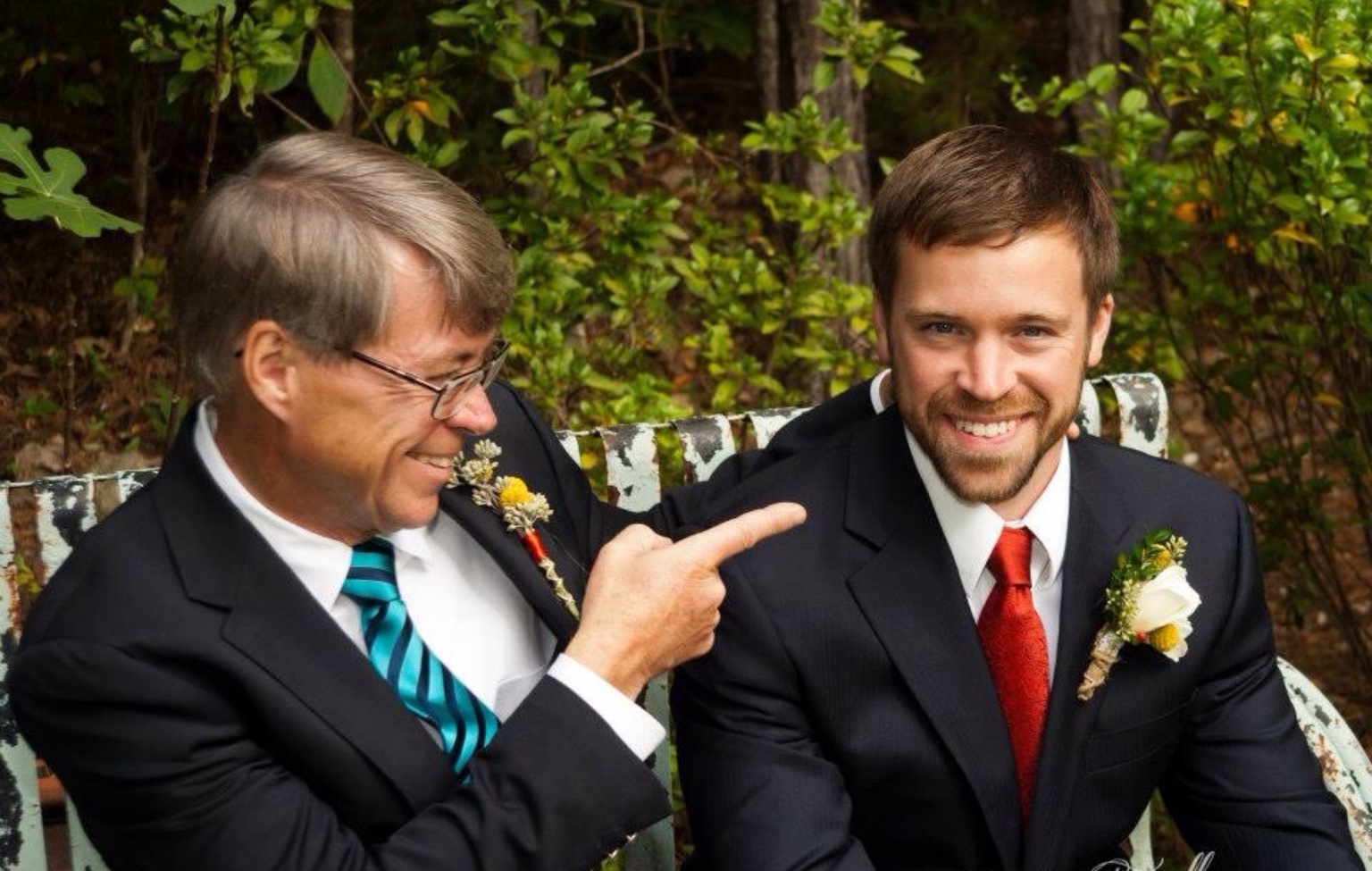 ….swiftly fly the years.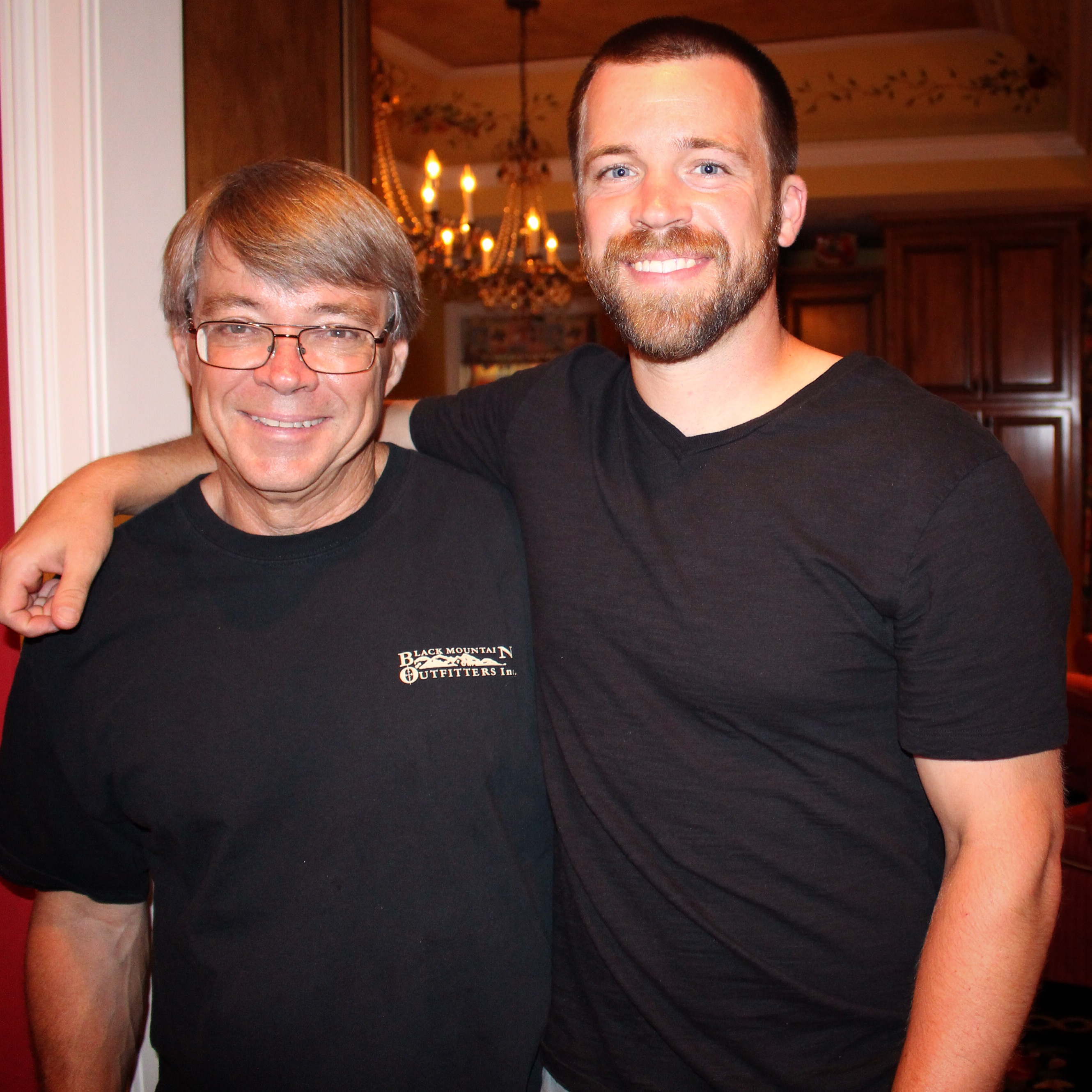 These faces look suspect, but maybe happy after finishing a great meal!  The setting does appear to be our kitchen.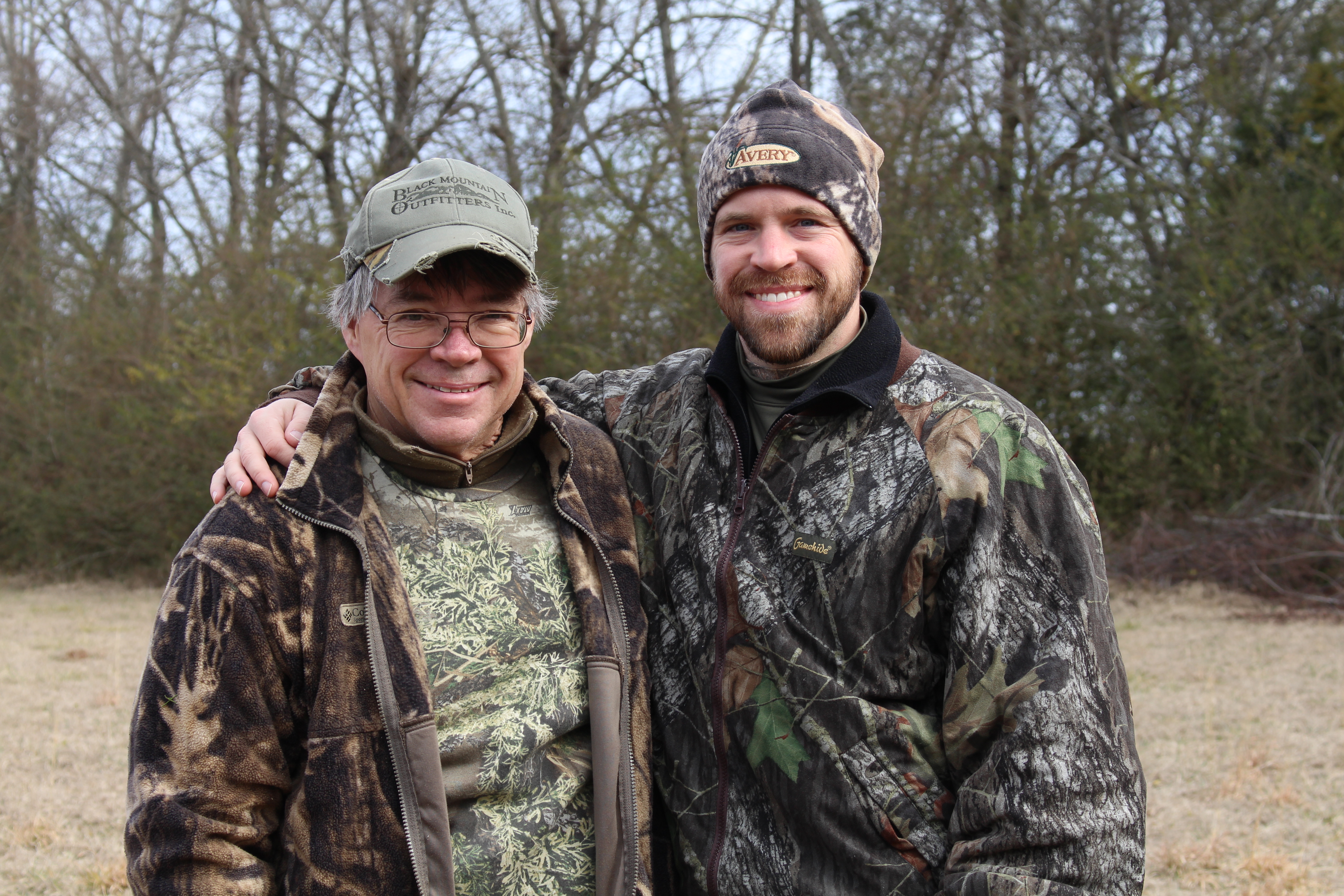 Our standard fall and winter weekend attire!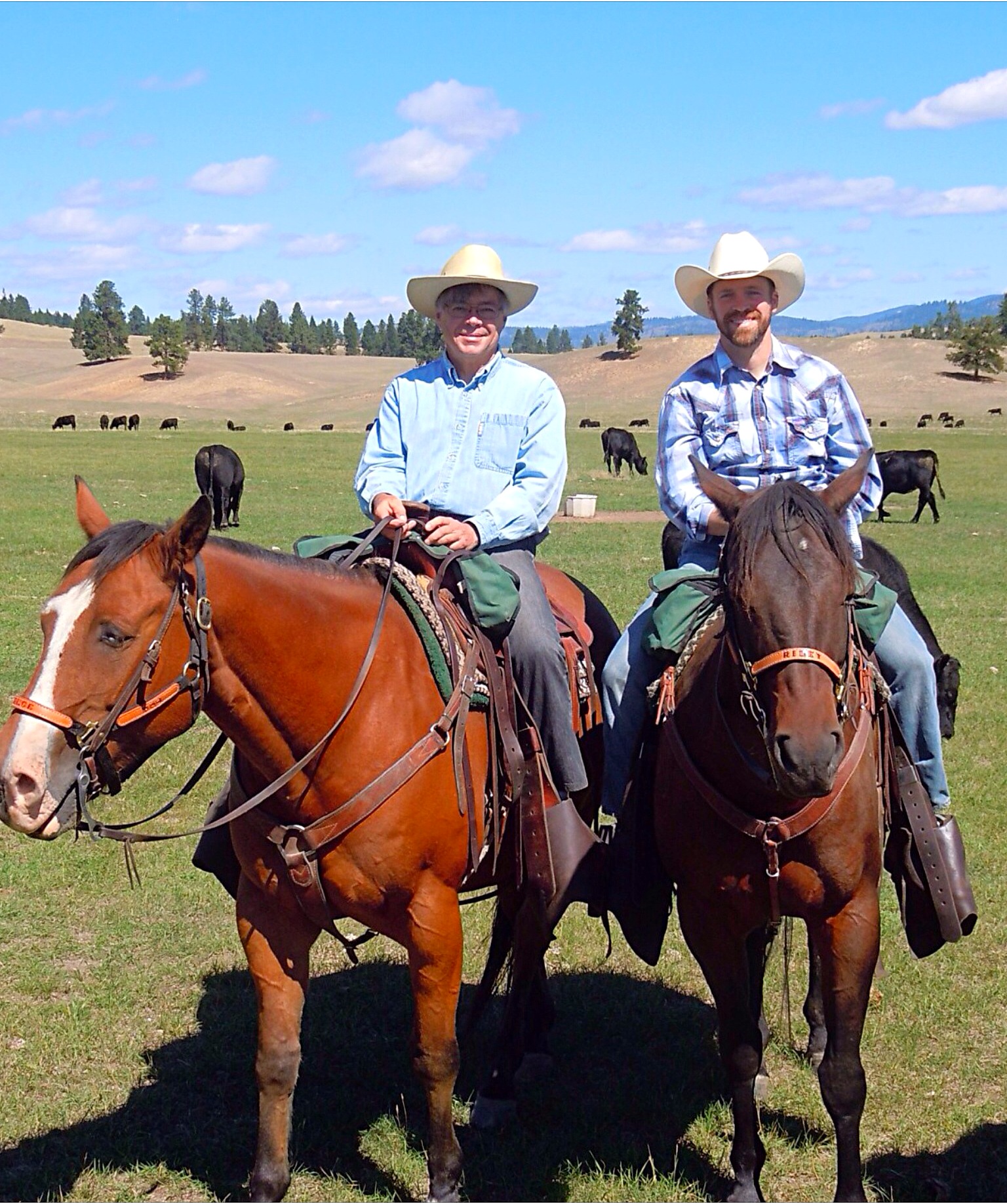 Duke and Riley took good care of Seth and me as we drove cattle in Montana!
As I mentioned, I don't know your story but I do know there is a Father in heaven who adopts all who will let Him. David wrote in Psalm 27:10 –
"For my father and my mother have forsaken me, but the Lord will take me in"
Verse 2 is sung to the Father ……..
 "I could never be the perfect Dad or give my only son.
But I truly know a Father's love because of You and all You've done.
So help me stay so close to You, trust in all the things You say.
Father, let me keep my eyes on You and watch You every day"
A goal for Everyday Living!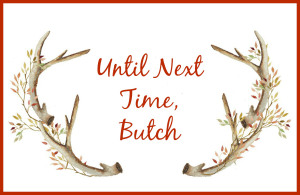 Linking with Pieced Pastimes, Silver Pennies, Life on Lakeshore Drive, Thoughts From Alice, Mod Vintage Life, Coastal Charm, My Uncommon Slice of Suburbia, The Dedicated House, Dwellings-Heart of Your Home, Savvy Southern Style, Ivy and Elephants, French Country Cottage, From My Front Porch To Yours, Stone Gable, Confessions of a Plate Addict, Worthing Court, Between Naps on the Porch, Cedar Hill Farmhouse, A Stroll Thru Life, The Style Sisters, The Charm of Home, The Winthrop Chronicles, Cornerstone Confessions, A Delightsome Life, Imparting Grace, Posed Perfection, Katherines Corner, My Romantic Home, Chic On A Shoestring Decorating, Rooted In Thyme, Share Your Cup, The Enchanting Rose, Alabama Women Bloggers, 21 Rosemary Lane, Northern Nesting, Oh My Heartsie Girl,  Cozy Little House, Rattlebridge Farm, The Turquoise Home