"Keep my commandments and live; keep my teaching as the apple of your eye; bind them on your fingers; write them on the tablet of your heart"
‭‭Proverbs‬ ‭7:2-3‬ ‭
There are so many interesting things you can learn in the blogging world.  I have discovered delicious recipes to try, creative DIY tutorials to attempt, unique places to travel, and interesting books to stick my nose in! And these are things I might not have known about otherwise!  I wanted to join in on the fun, and share with you all some of my favorites!  I am starting a new series today called Pam-perings! I will be sharing with you some of my favorite spaces, places, products, etc!  And please, join in and comment…I want to know what you're into!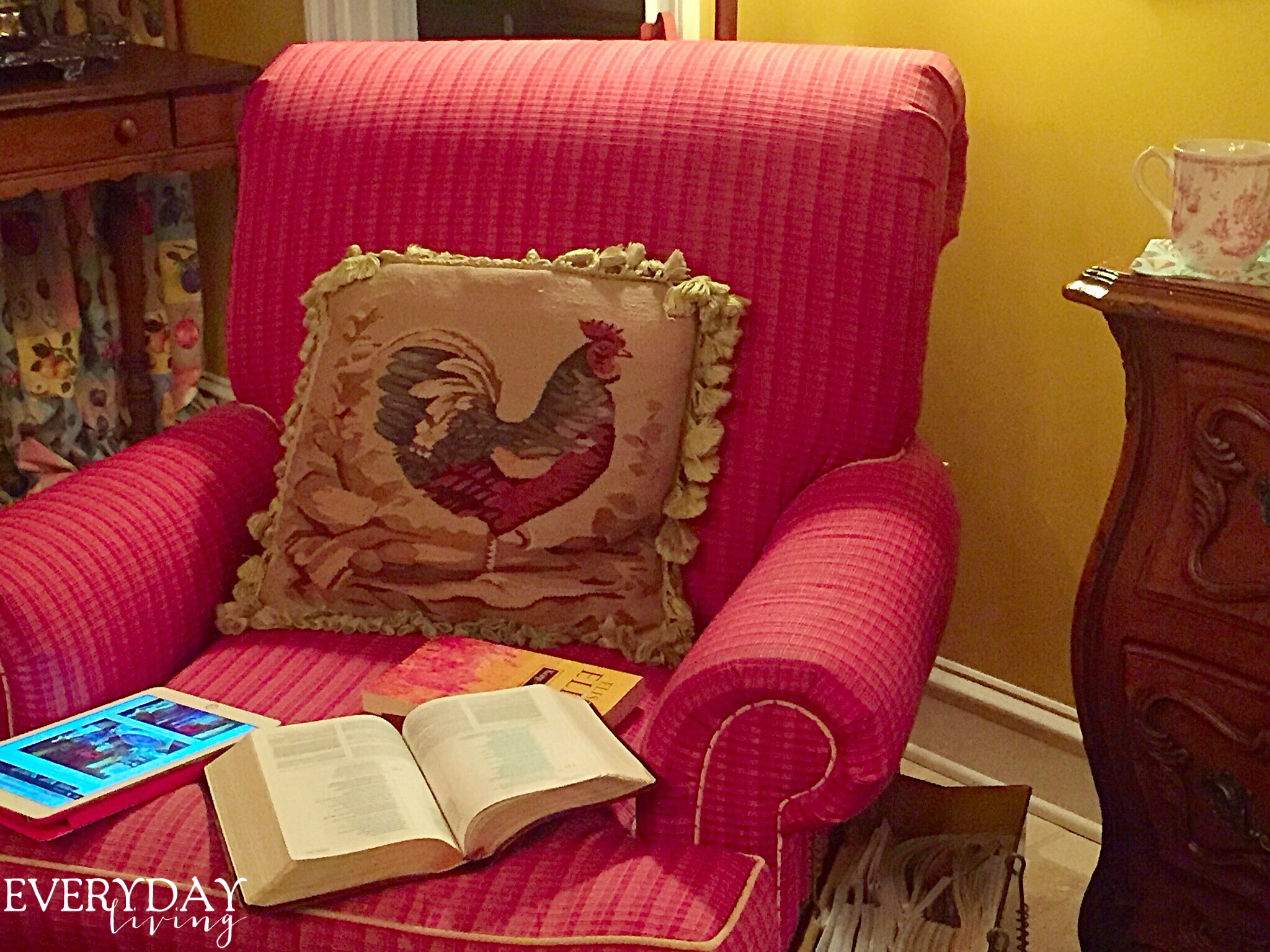 Is there a place in your home that is YOURS?  By that I mean: do you have a favorite chair or a special place that is your "go-to"?  Our kitchen has two very comfortable chairs that Butch and I call a refuge and respite from all the noise of life.  You will find me here every morning before the sun rises with a cup of Italian roast coffee, my ESV study Bible, and a devotional book. Early morning is my favorite time of day…the house is quiet and the stillness is a perfect time to commune with the Lord, which is the most important thing I do!  "My spot" is also where I do my blog work!  So this chair is revisited many, many times during the day!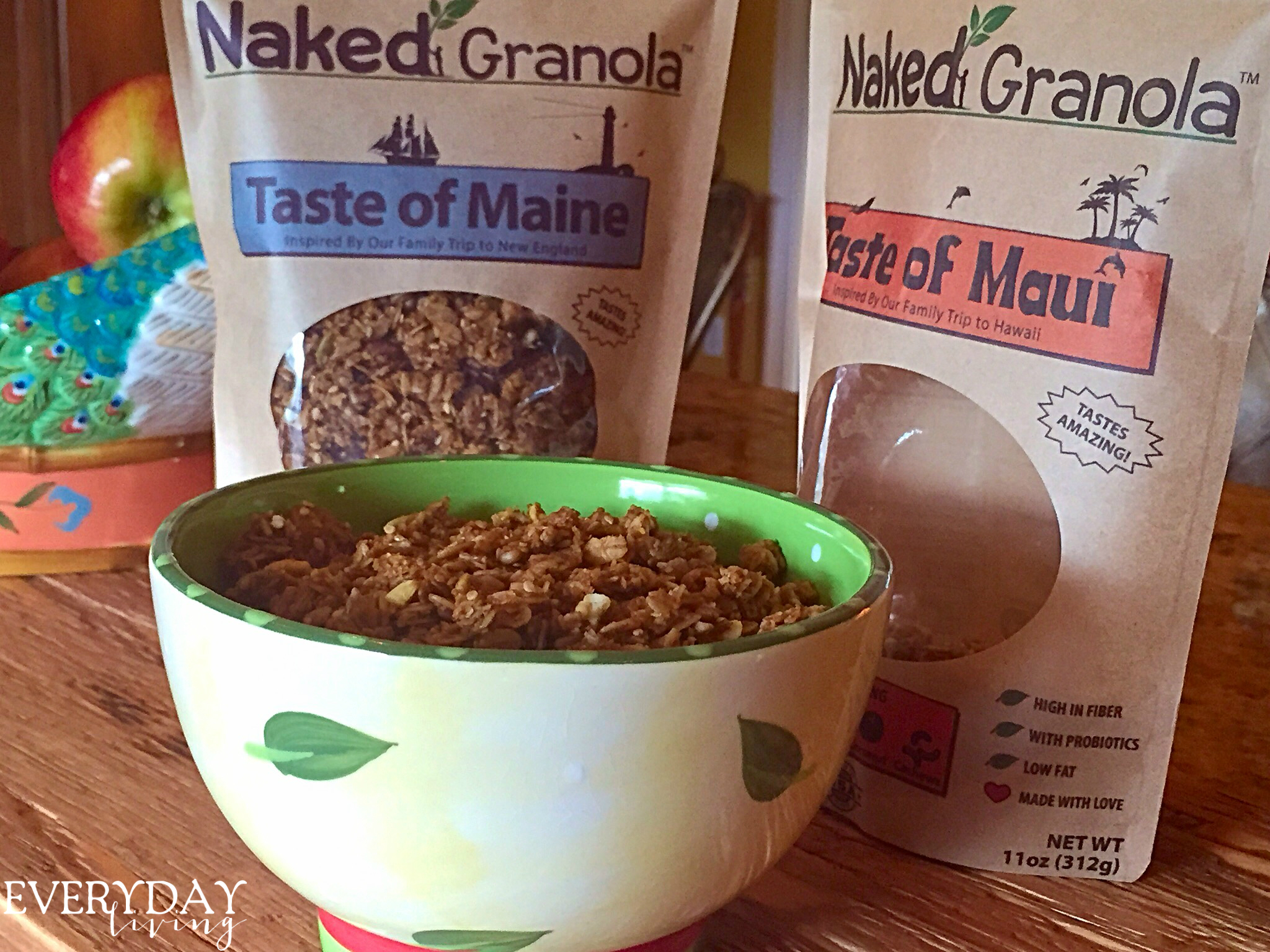 Yum, yum, yum!  I discovered this excellent granola a few weeks ago.  I purchased two bags at my local TJ Maxx Store and have gone back to replenish!  So far, I have tried a Taste of Seattle, a Taste of California, a Taste of Maine, and a Taste of Maui, with Maui being my fav!  It makes a great snack and I sprinkle a little on Greek yogurt and my morning muesli! Of course, homemade granola is the best, but this is a great alternative.  Shhh…let's keep this one a secret, I don't want there to be a shortage of Naked Granola!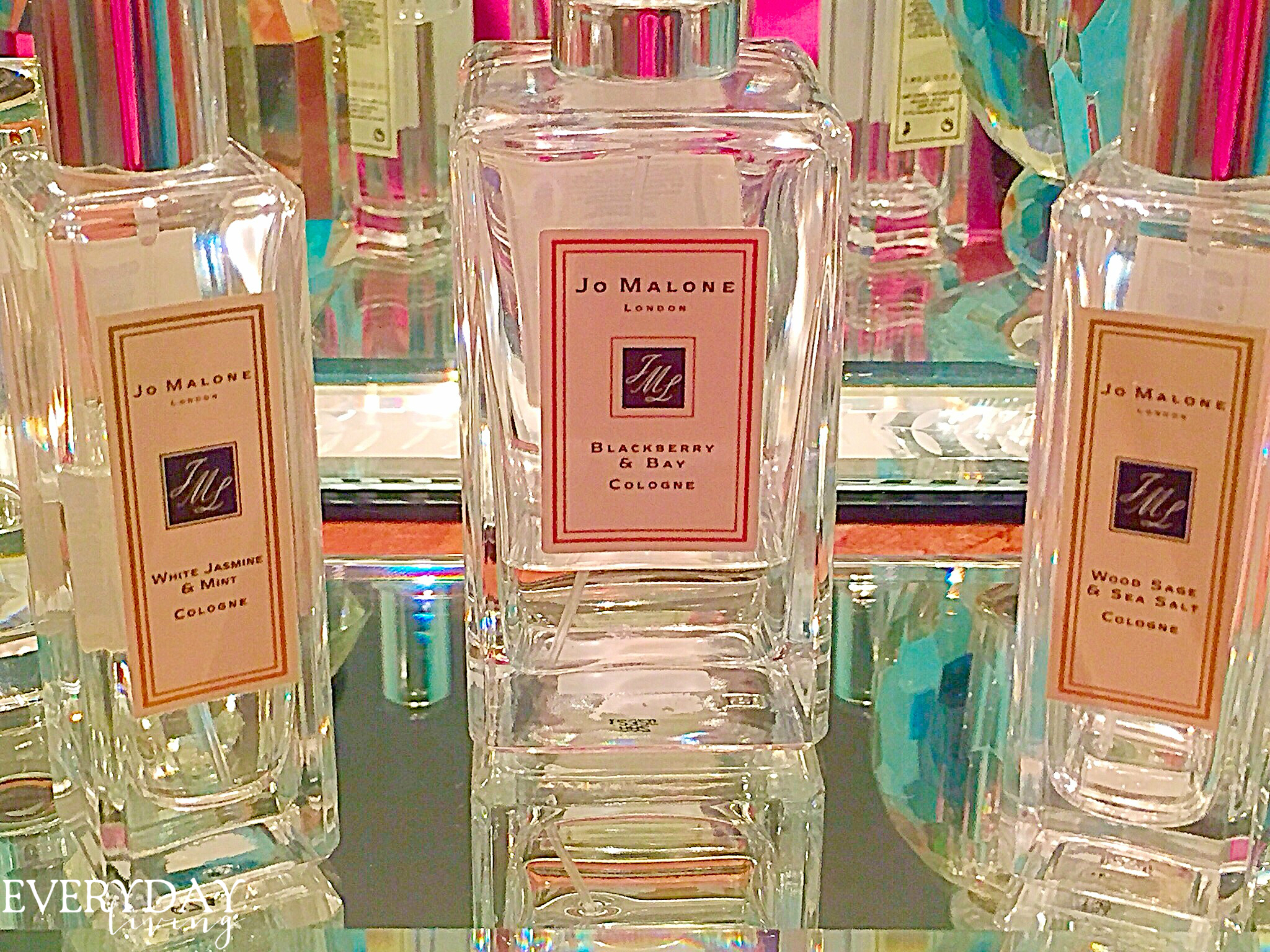 A few years ago, I suddenly developed bad allergies after being allergy free all my life.  I always enjoyed perfumes and colognes, but now most of the ones that I had worn give me terrible headaches and nausea.  The one brand that works for me is Jo Malone.  The scent is subtle and does not enter a room before you do! The fragrances are divided into 7 groups: floral, citrus, fruity, spicy, light floral, woody, and cologne intense.  You can tailor your scent by fragrance combining to create your personal signature!  I am currently combining Blackberry and Bay (fruity) with Wood Sage and Sea Salt (woody) for my signature fragrance!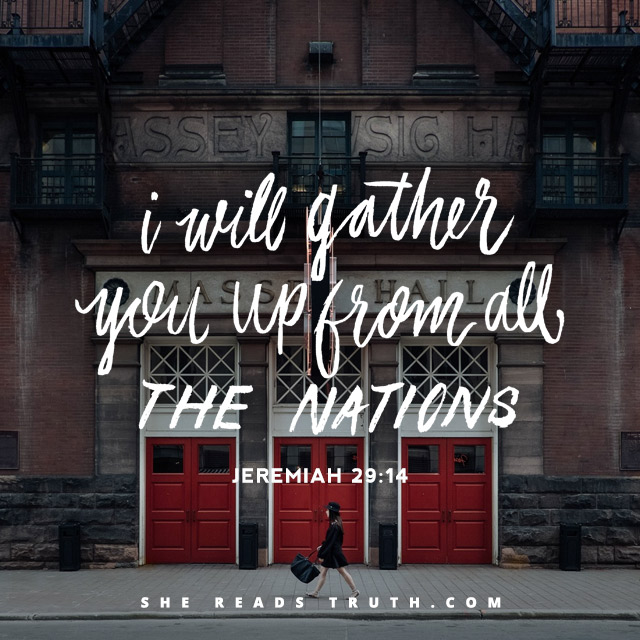 She Reads Truth is an online group of women committed to reading God's Word together daily! They just launched a new study plan on the book of Daniel and I am enjoying the deep study that they offer! You can sign up for emails here or get the free app for iPhone or Android.  They just launched a new website, He Reads Truth, and Butch and I plan on doing the Daniel reading plan together and discussing the truths we learn!  These are great online tools available for growth in our everyday living!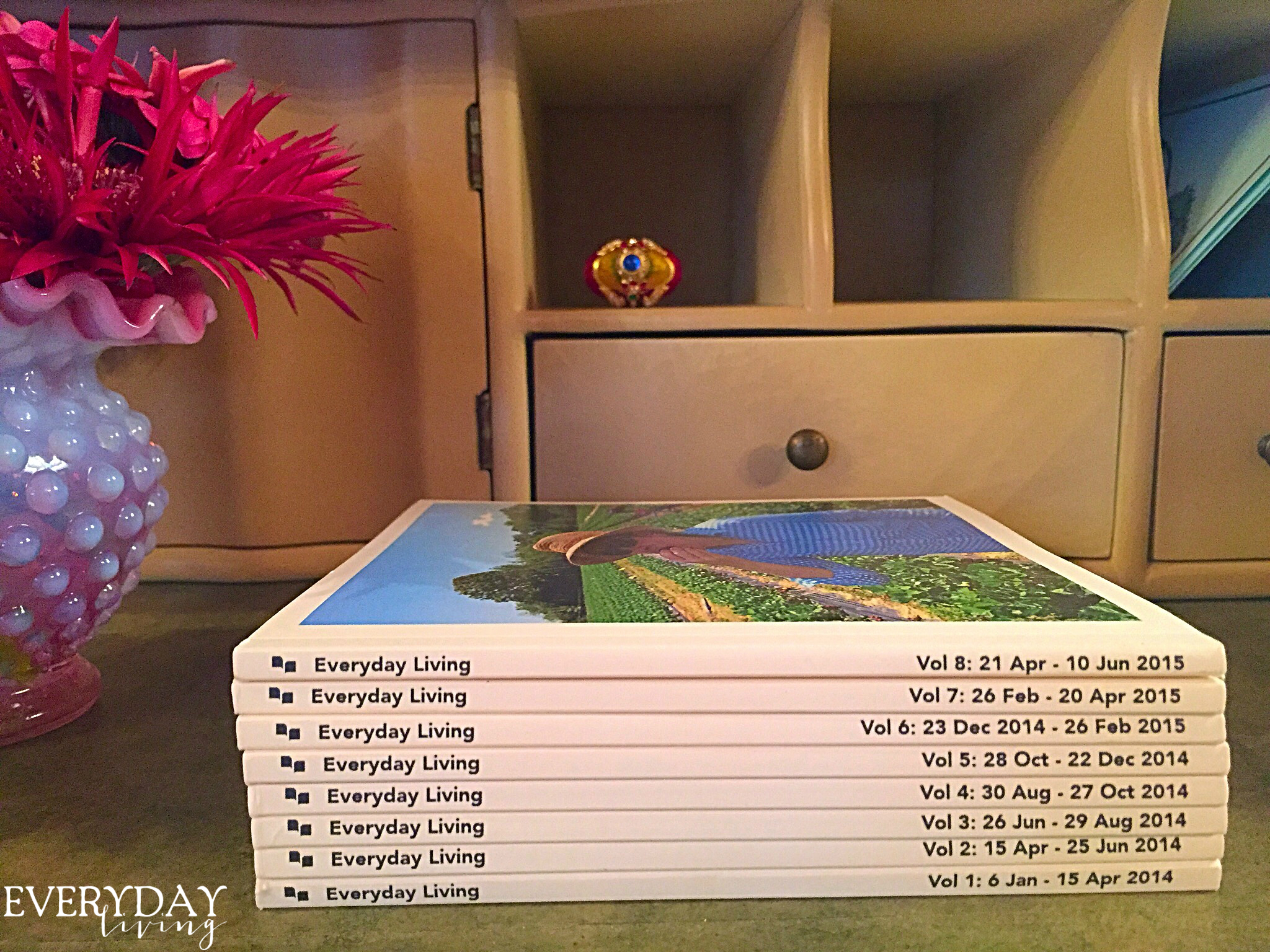 What a delight these "little books" have been!  I received them as a gift from Katy and I just love each one!  Let me explain what they are, in case you don't know. They are called Chat Books, and you can download the app and then connect to your Instagram.  Each book holds 60 photos, along with the captions, dates, and even hashtags! As you've posted enough photos to your Instagram to fill a book, it ships directly to you!  It's the little gift that keeps on giving!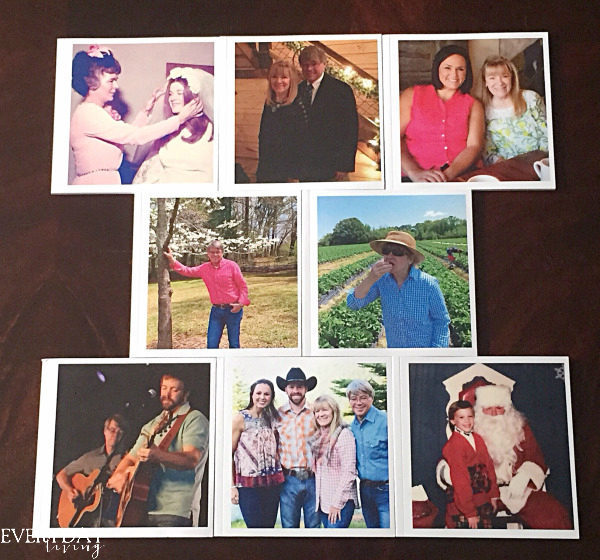 You get to pick the cover for each one of your books!  Such a great gift idea!
Linking with Pieced Pastimes, Silver Pennies, Life on Lakeshore Drive, Thoughts From Alice, Mod Vintage Life, Coastal Charm, My Uncommon Slice of Suburbia, The Dedicated House, Dwellings-Heart of Your Home, Savvy Southern Style, Ivy and Elephants, French Country Cottage, From My Front Porch To Yours, Stone Gable, Confessions of a Plate Addict, Worthing Court, Between Naps on the Porch, Cedar Hill Farmhouse, A Stroll Thru Life, The Style Sisters, The Charm of Home, The Winthrop Chronicles, Cornerstone Confessions, A Delightsome Life, Imparting Grace, Posed Perfection, Katherines Corner, My Romantic Home, Chic On A Shoestring Decorating, Rooted In Thyme, Share Your Cup, TheEnchanting Rose, Alabama Women Bloggers, 21 Rosemary Lane, Northern Nesting, Oh My Heartsie Girl,  Cozy Little House, Rattlebridge Farm, The Turquoise Home, My Flagstaff Home, In The New House, Natasha in Oz, Vintage Refined