"Gracious words are like a honeycomb,
    sweetness to the soul and health to the body"
Proverbs 16:24
 The legendary Julia Child said,  "A party without cake is really just a meeting"...and I agree, Julia!  I guess you can say I sort of live by that motto, too!  As many of you know, my Mother was a fabulous cook!  I never remember a meal that wasn't followed by dessert..homemade cakes, pies, cobblers, and cookies!  When Mother had guests (which was often) she would serve at least three desserts…and yes, I had to "sample" all of them!  Dessert was served on a regular basis at our home, so it was something I grew accustomed to.  With that background, you can understand my love for sweets!
Butch and I have taken four cruises with Oceania.  The cruise line is known for their small and intimate ships with large staterooms, exquisite accommodations, and the most fascinating destinations.  They are renowned for the finest food at sea, and that is, in part, why we continue to sail with them!  Inspired by Master Chef Jacques Pepin, these culinary delights have always been a hallmark that distinguishes the Oceania Cruises experience from any other.  With my love for desserts and new-found hobby in food photography, I thought it would be fun (and mouth-watering) to share some of the delicious sweets from our summer cruise to the British Isles!  The menu changed daily, so we had a plethora of choices every evening!  Butch and I were strategic in ordering two different desserts so that we could share and taste as many as possible!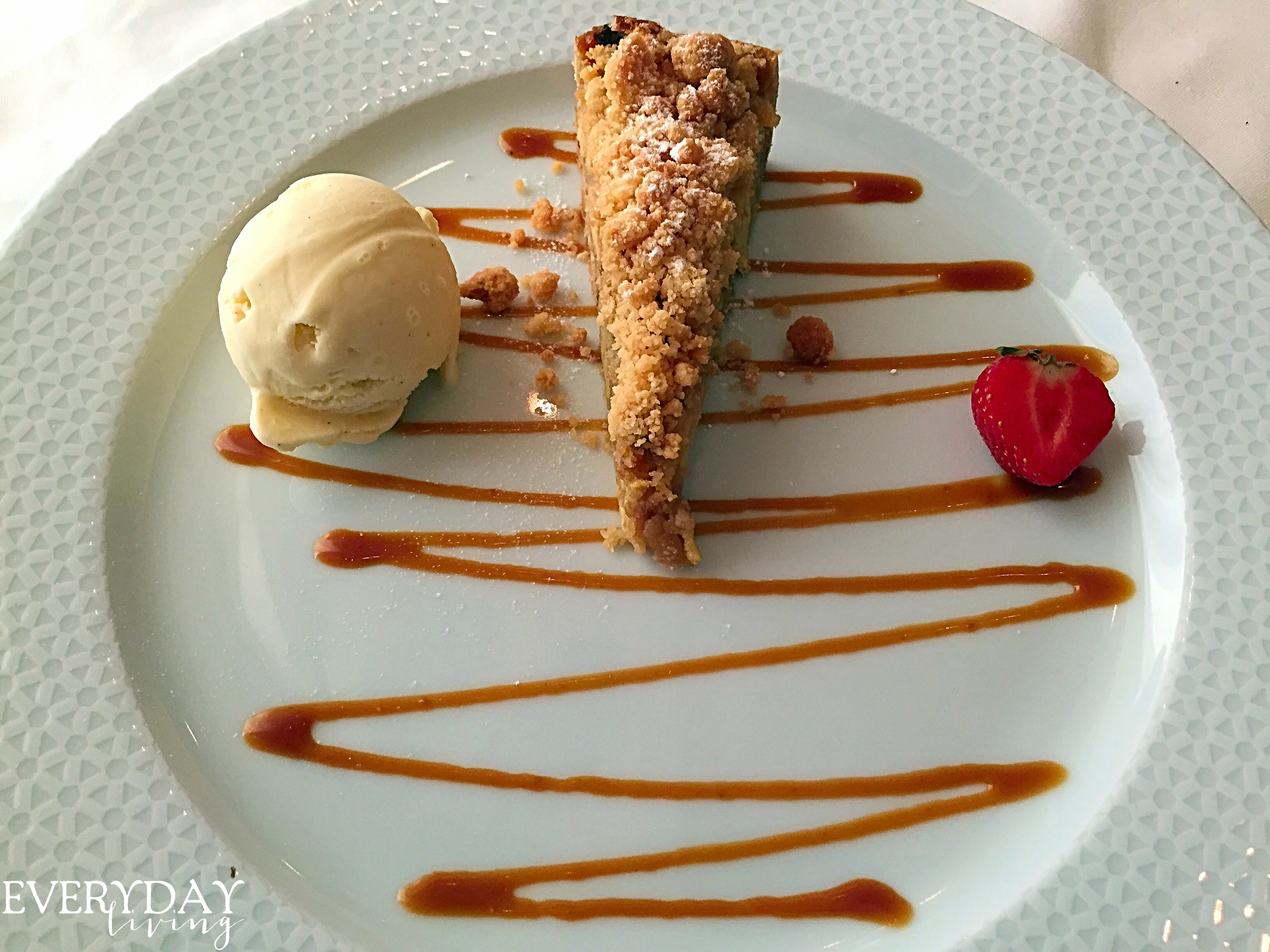 Apple Crumble Pie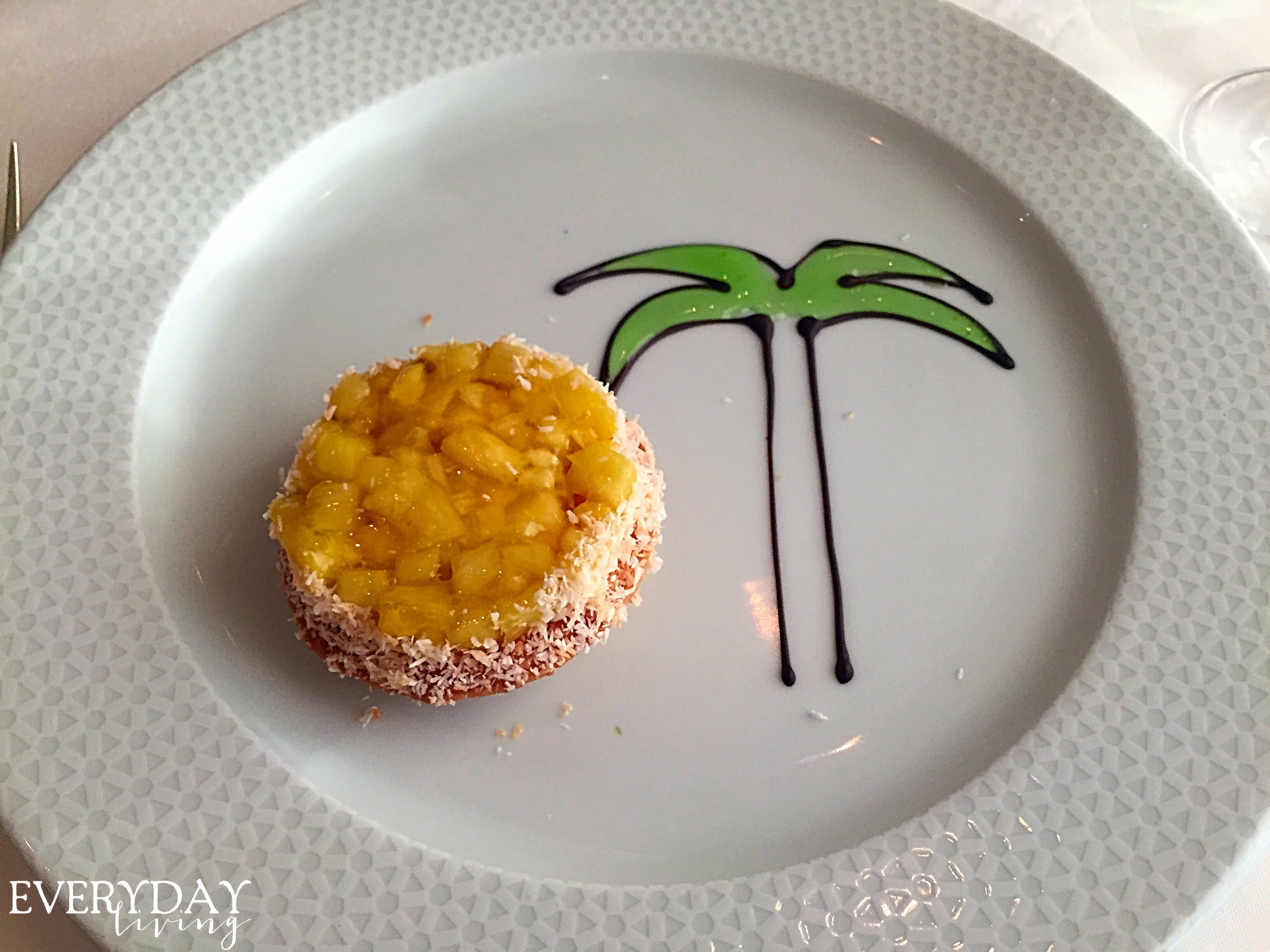 Caribbean Coconut and Pineapple Tart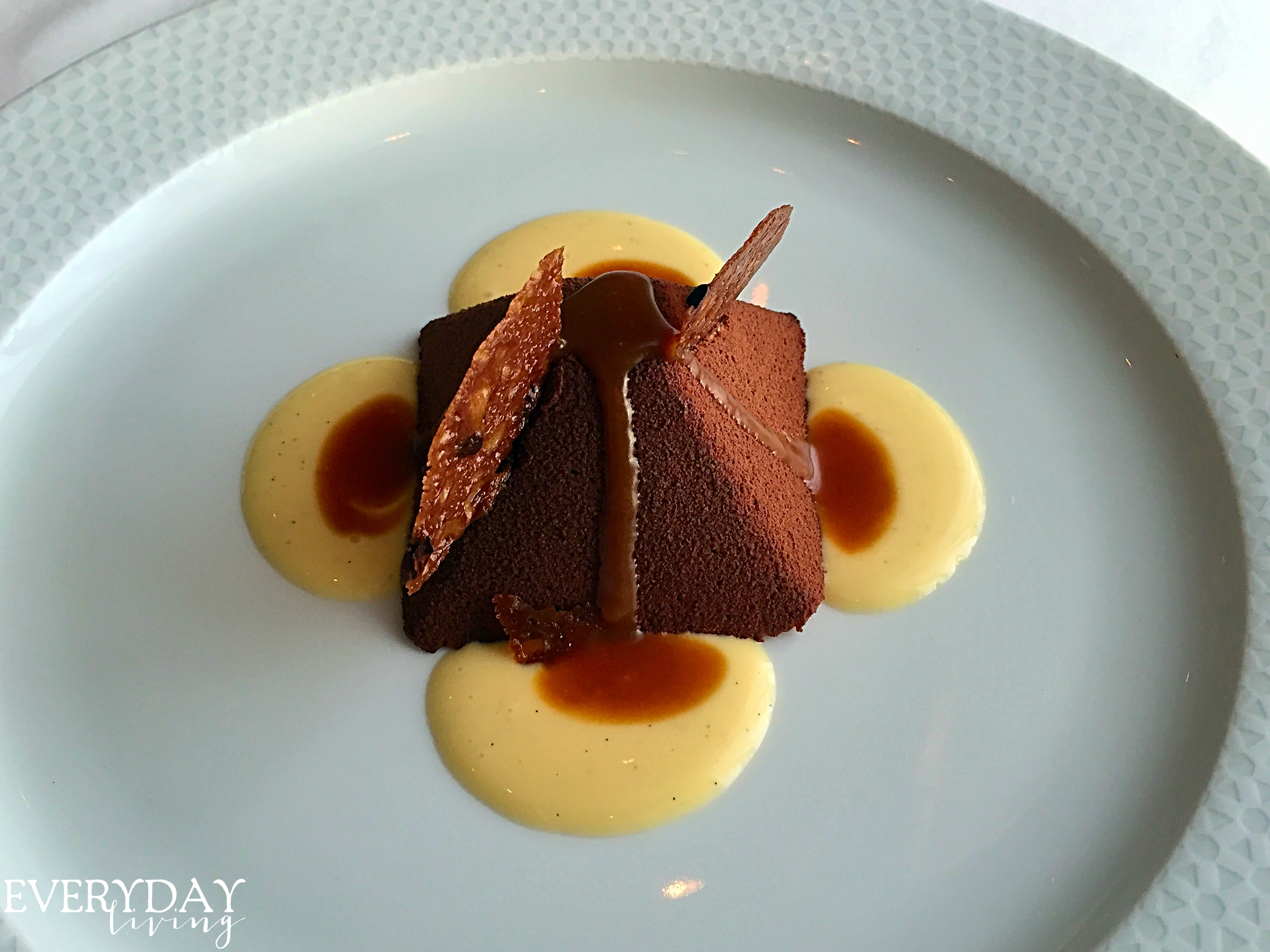 Milk Chocolate Volcano with Passion Fruit Lava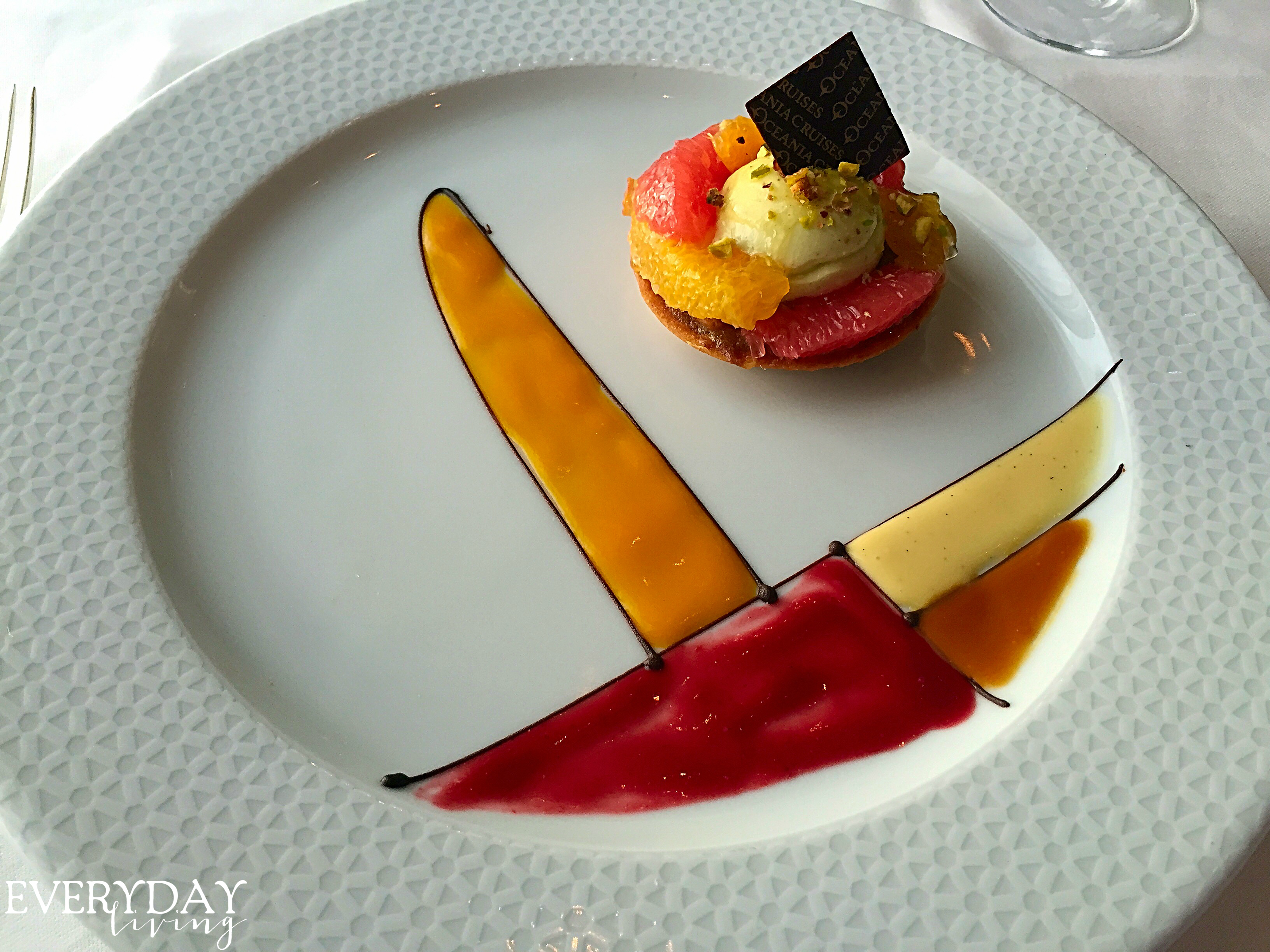 Pistachio Tartlet with Citrus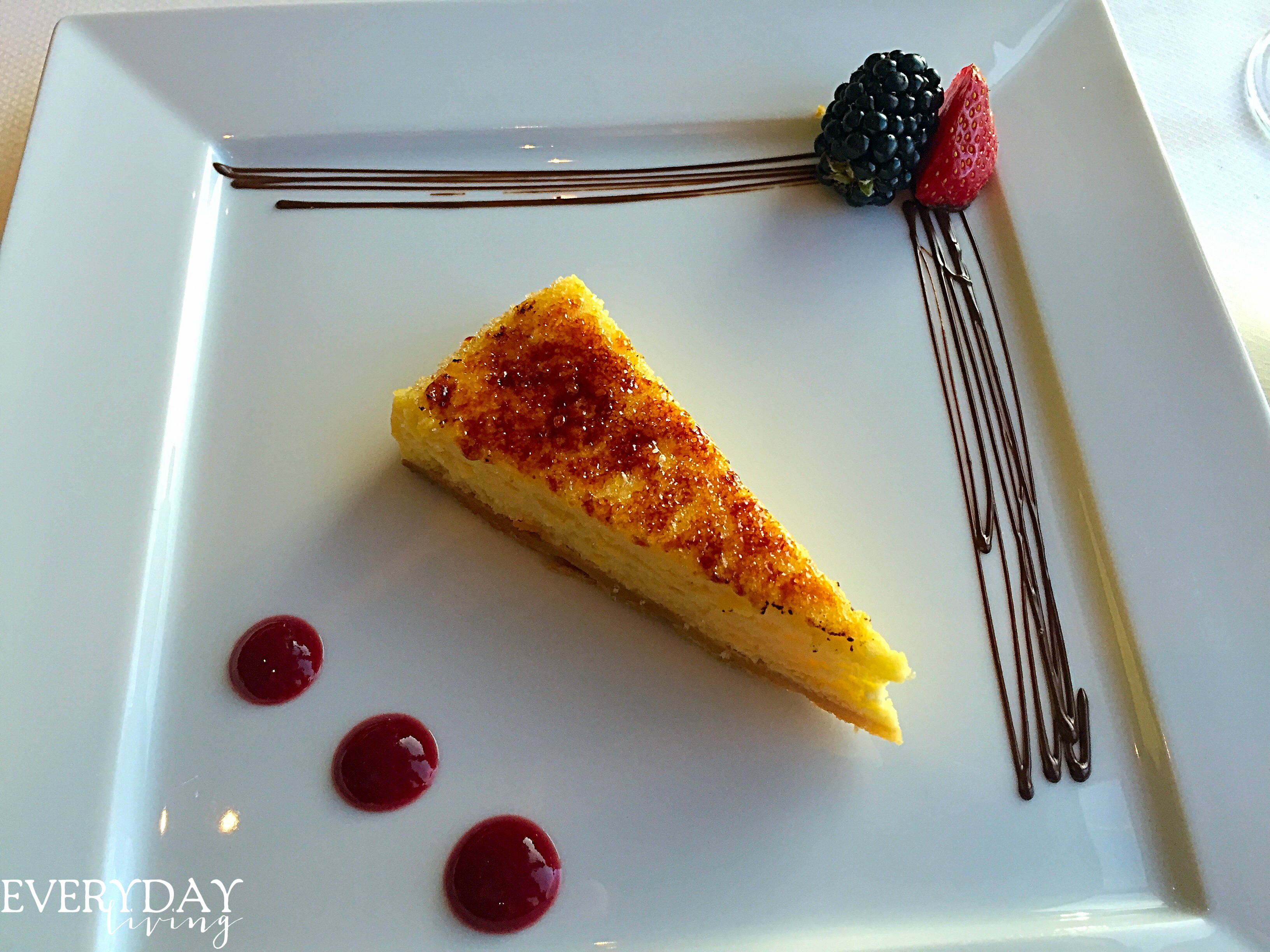 Caramelized New York Cheesecake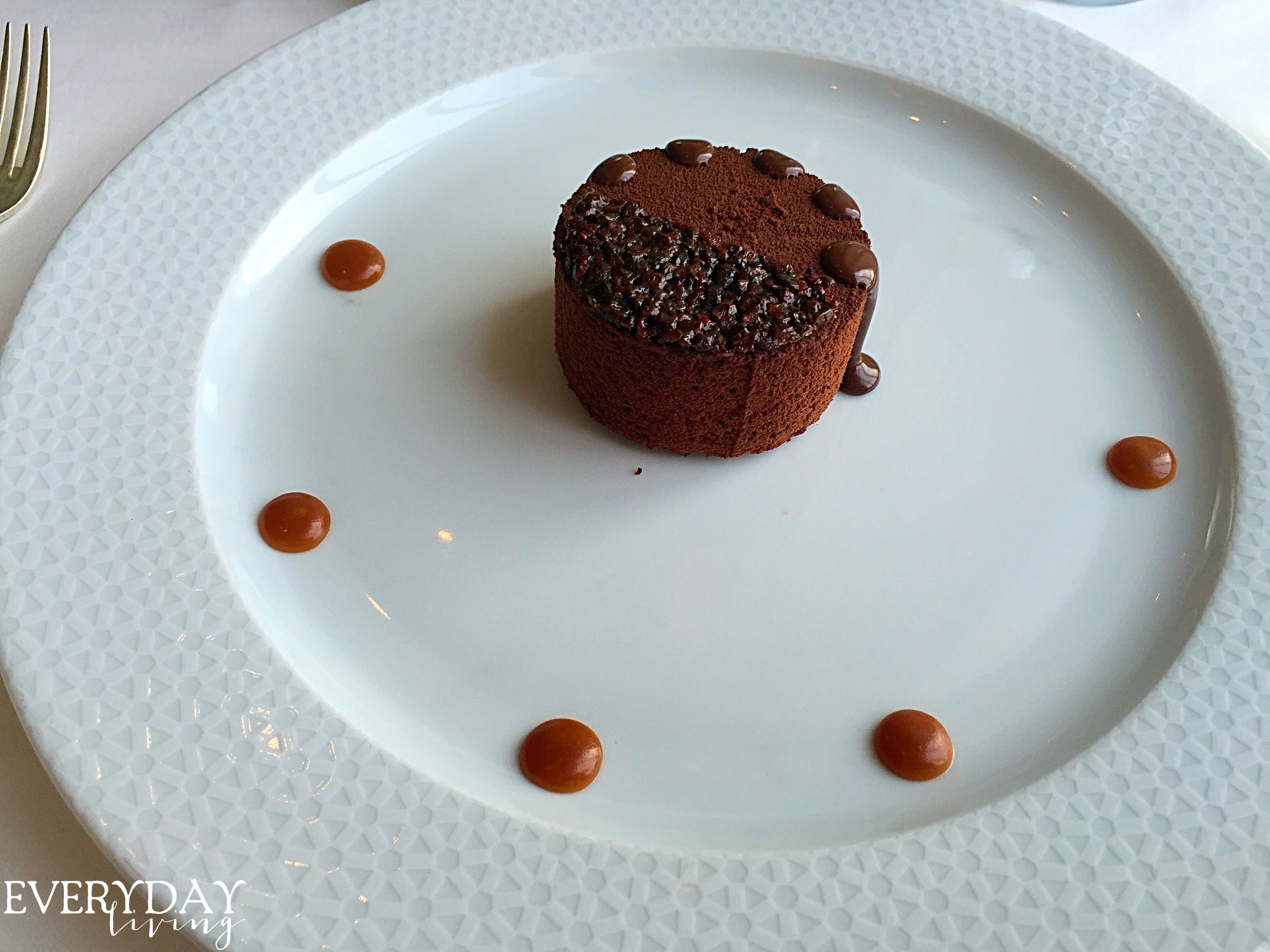 Milk Chocolate Mousse Cake with Caramel Truffle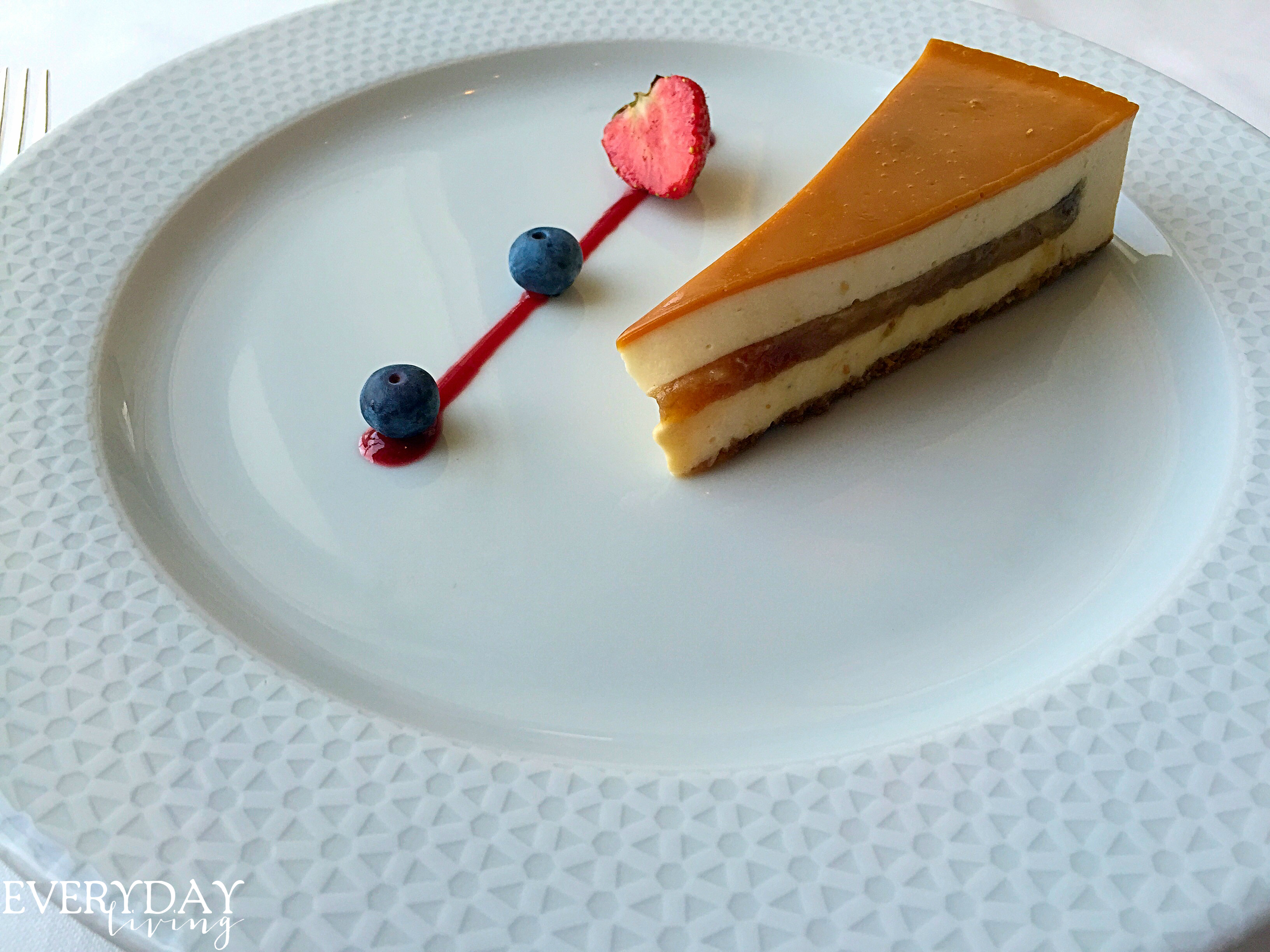 Banana Torte Flambé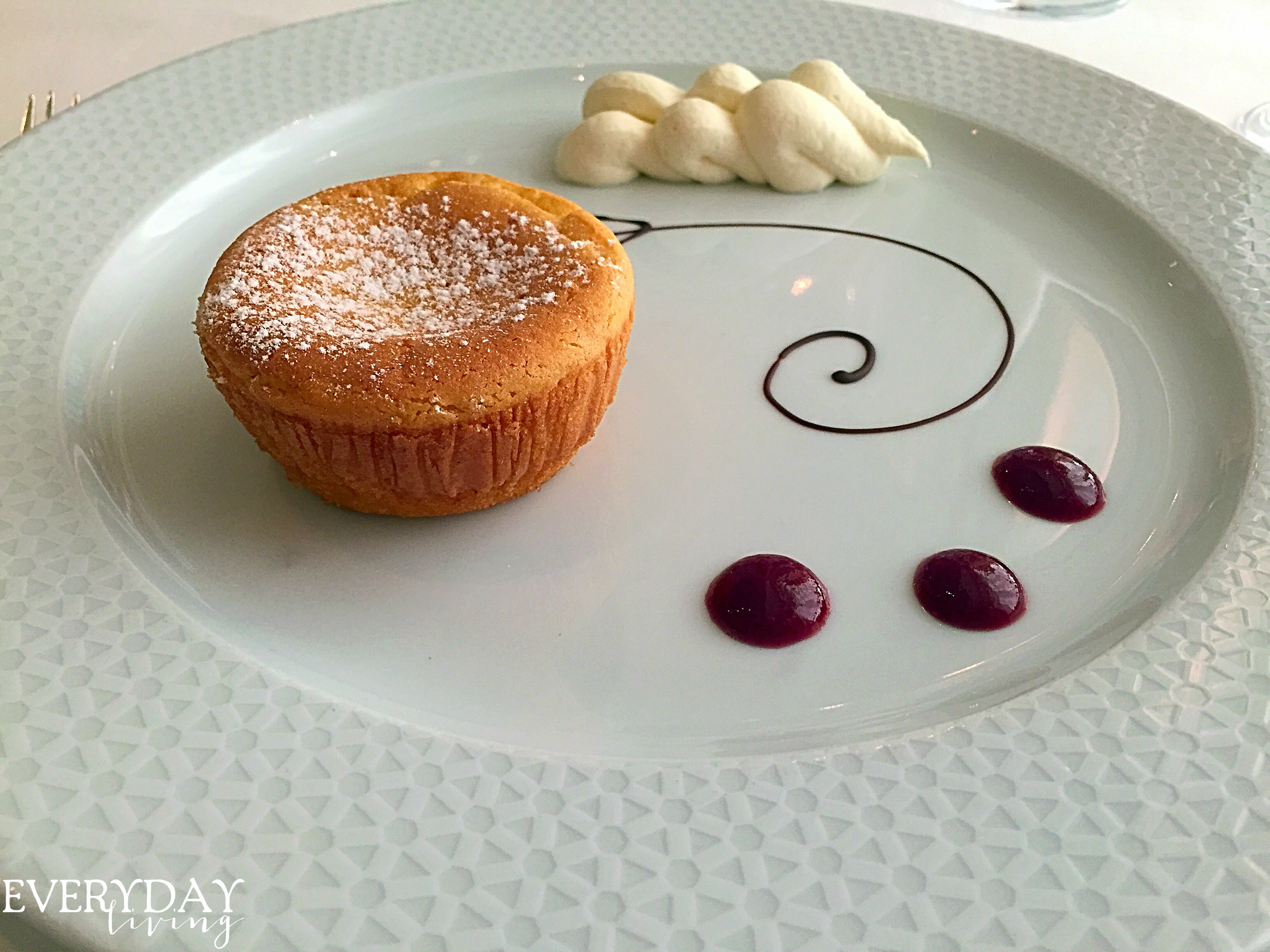 Almond and Rhubarb Cake with Mascarpone Cream
 Bavarian Cheesecake with Strawberry Coulis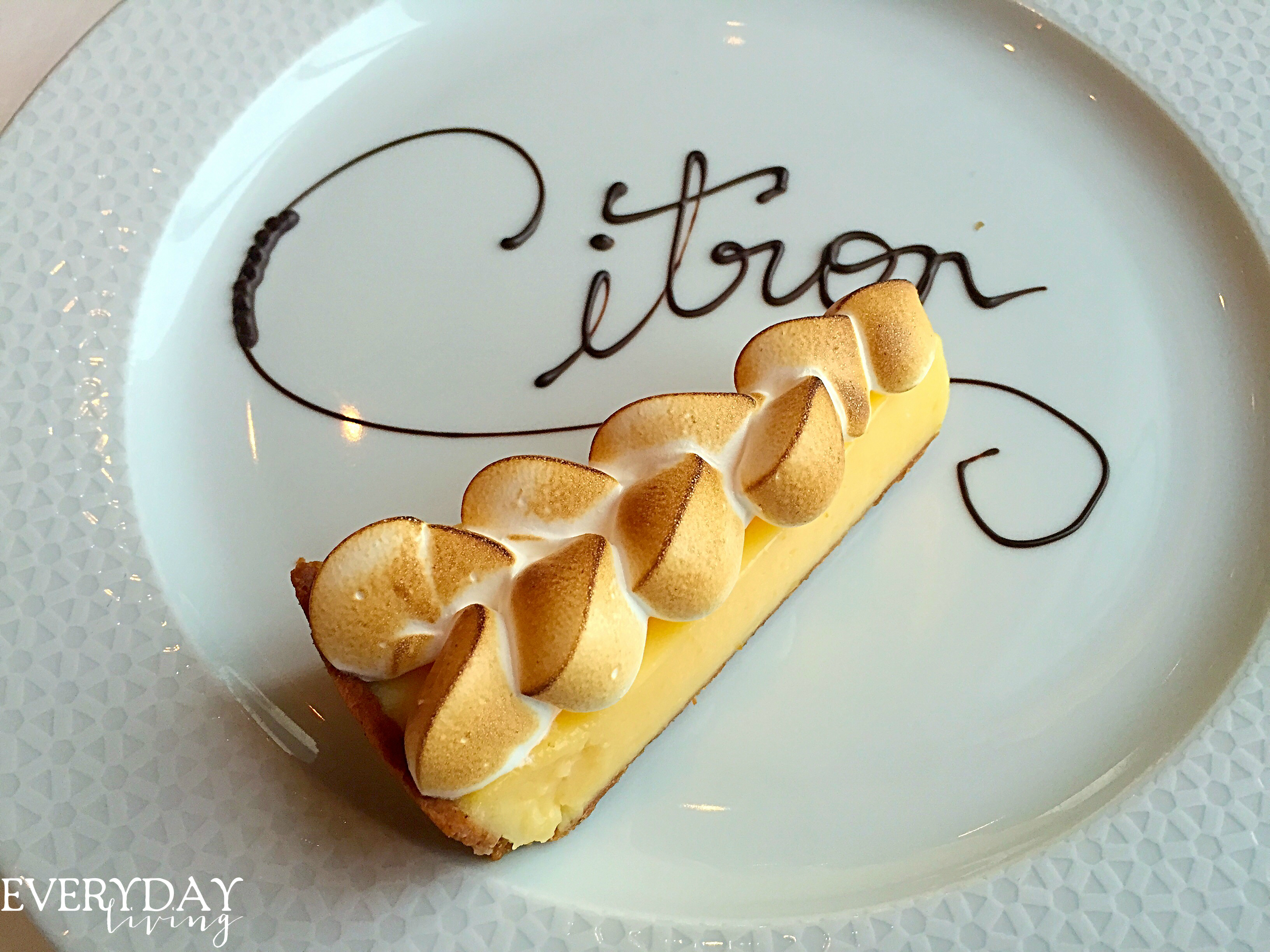 Grandmother's Lemon Meringue Tart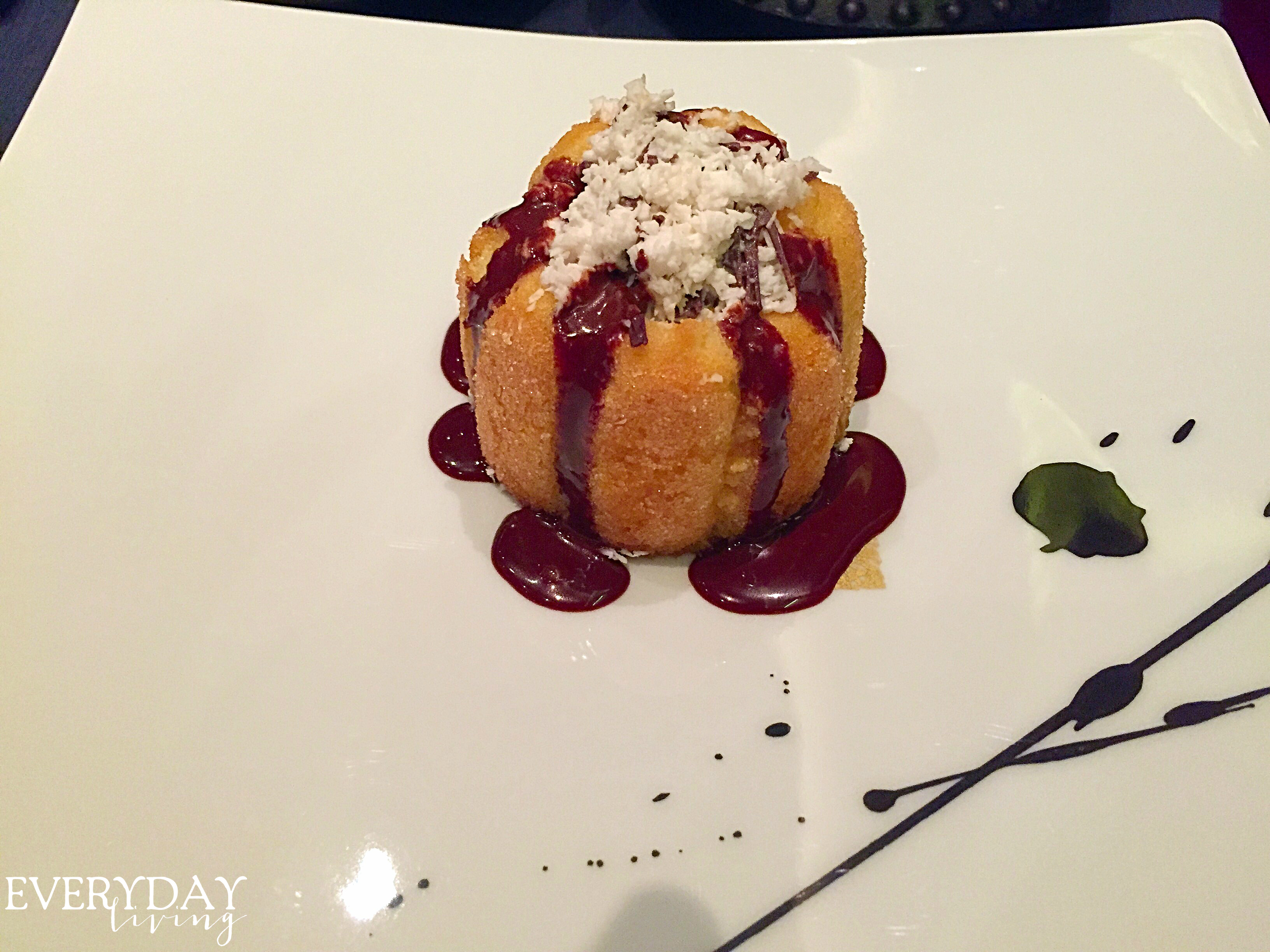 Bounty Cake with Coconut, Chocolate Chips, and Vanilla Bean
 White Chocolate Mousse Cake with Fruit Jelly and Macaron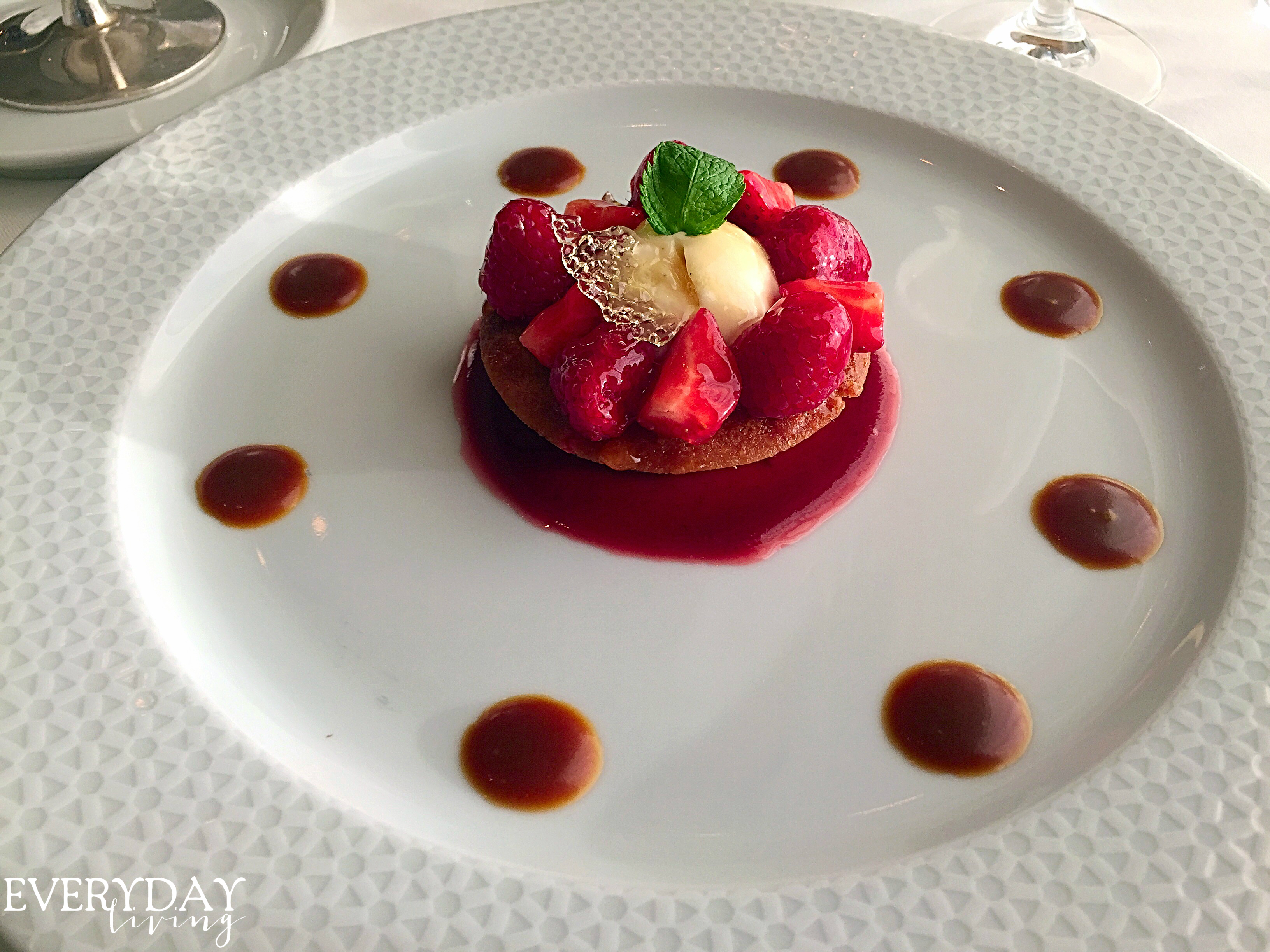 Fresh Berry Tartlet with Mascarpone Cream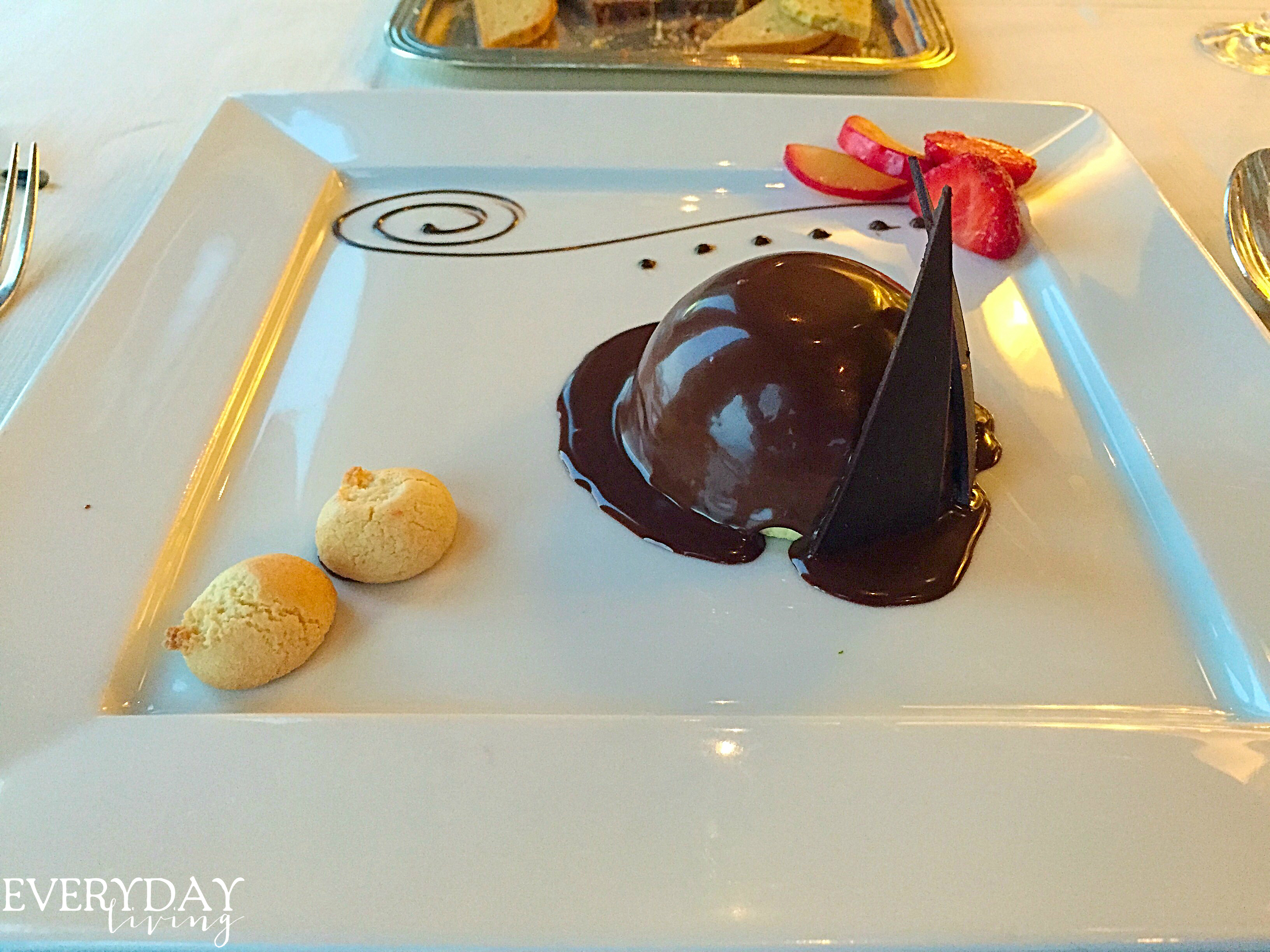 Semifreddo with Chocolate-Rum Sauce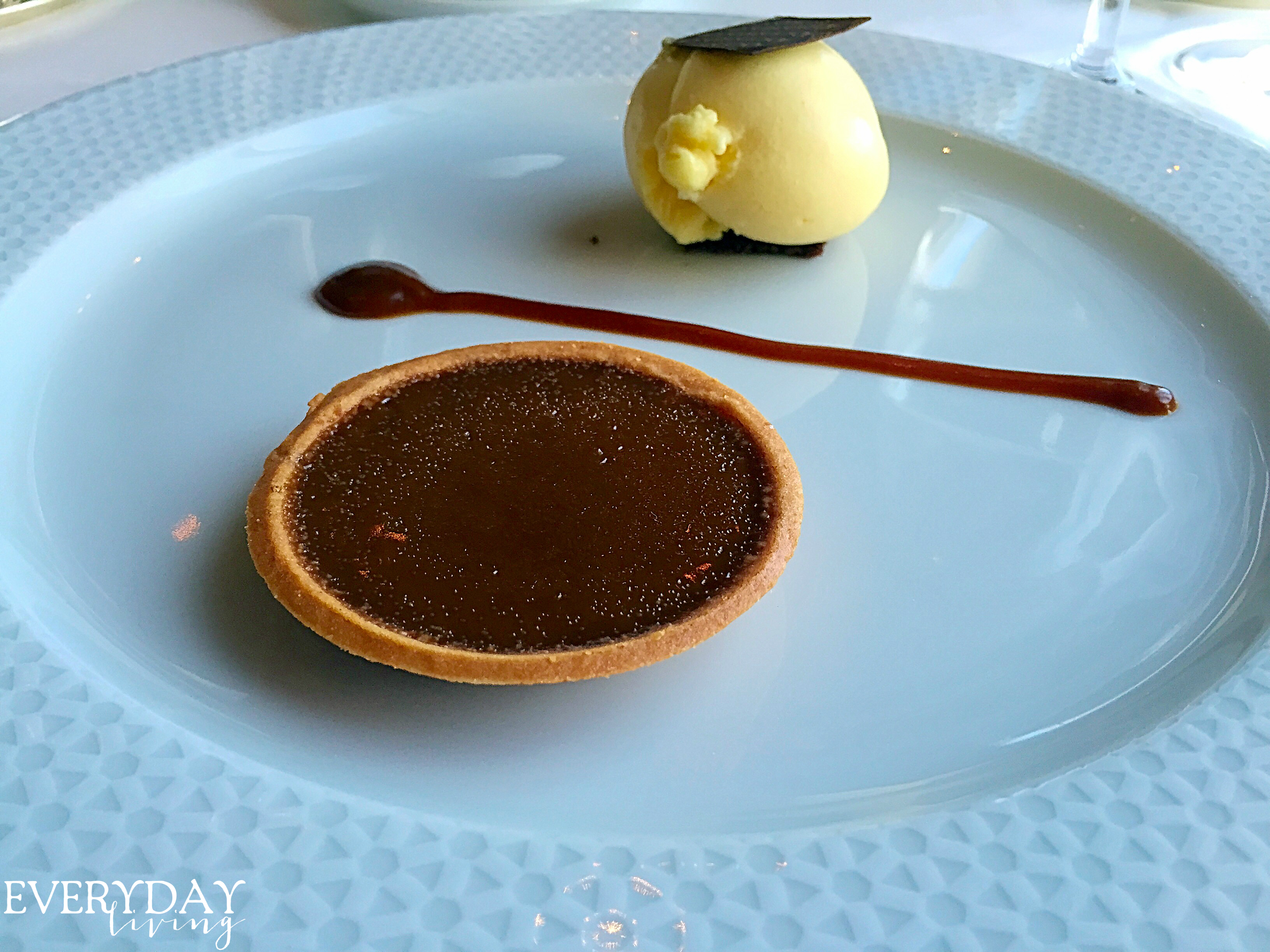 Warm Milk Chocolate with Passion Fruit Sorbet
As I was preparing this post, I was reminded of the verse I posted above and how the words that come out of our mouths are so important.  God's words are always relevant and he gives us ways of understanding, even in our everyday living.  It is my prayer that my words will always be gracious, sweet, and a source of healing to the hearers.
  So, now that you are all salivating over these beautiful desserts, I have to know…which one would you choose?
Tell us in the comments!
Linking with Pieced Pastimes, Silver Pennies, Life on Lakeshore Drive, Thoughts From Alice, Mod Vintage Life, Coastal Charm, My Uncommon Slice of Suburbia, The Dedicated House, Dwellings-Heart of Your Home, Savvy Southern Style, Ivy and Elephants, French Country Cottage, From My Front Porch To Yours, Stone Gable, Confessions of a Plate Addict, Worthing Court, Between Naps on the Porch, Cedar Hill Farmhouse, A Stroll Thru Life, The Charm of Home, Cornerstone Confessions, A Delightsome Life, Imparting Grace, Posed Perfection, Katherines Corner, My Romantic Home, Rooted In Thyme, Share Your Cup, The Enchanting Rose, Alabama Women Bloggers, 21 Rosemary Lane, Northern Nesting, Oh My Heartsie Girl,  Cozy Little House, Rattlebridge Farm, The Turquoise Home, My Flagstaff Home, In The New House, Natasha in Oz, Vintage Refined, Must Love Home