"Blessed is the man who walks not in the counsel of the wicked, nor stands in the way of sinners, nor sits in the seat of scoffers; but his delight is in the law of the Lord, and on his law he meditates day and night."
‭‭Psalm‬ ‭1:1-2‬ ‭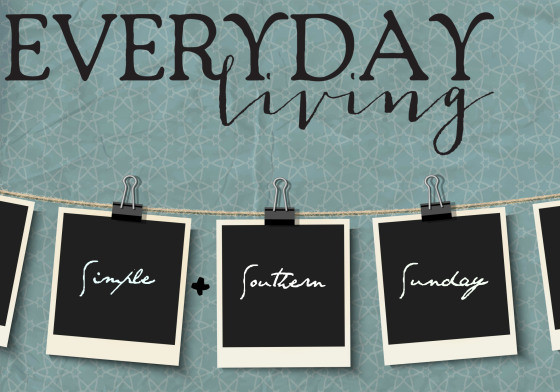 "Amazing love, how can it be? That You, my King would die for me?
Amazing love, I know its true.  It's my joy to honor You!
In all I do, I honor You"
Billy James Foote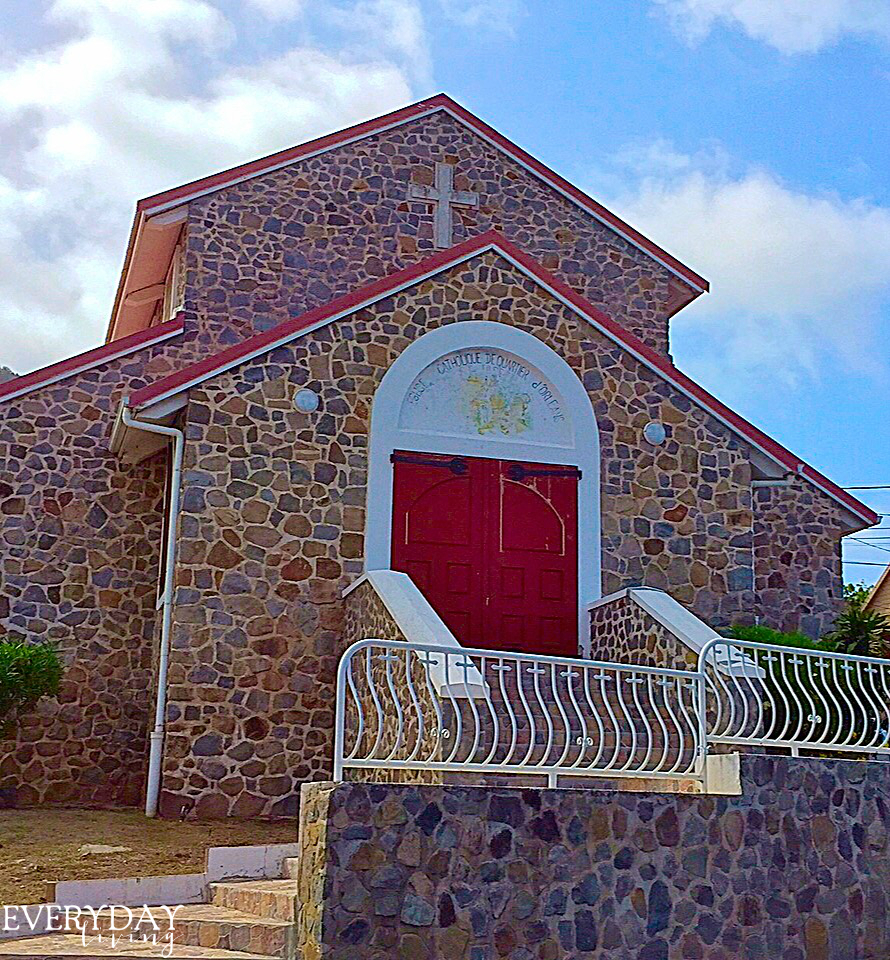 "But let all who take refuge in you rejoice; let them ever sing for joy, and spread your protection over them, that those who love your name may exult in you."
‭‭Psalm‬ ‭5:11‬ ‭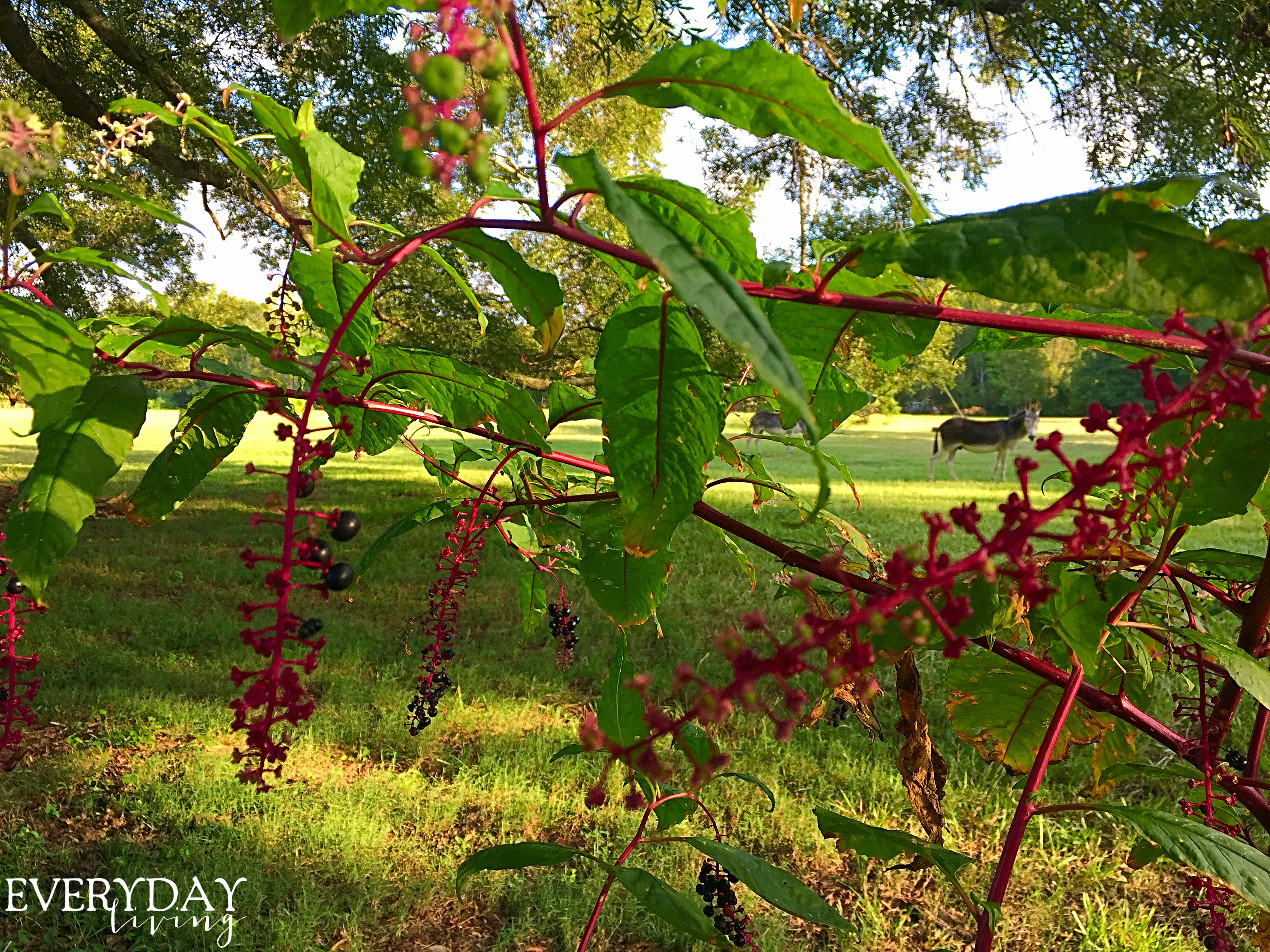 We have a photo bomber!  Do you see him (or her)?
 Unless we take the time to look, beauty like this wild purple passion flower would probably go unnoticed.  The detail is unbelievable!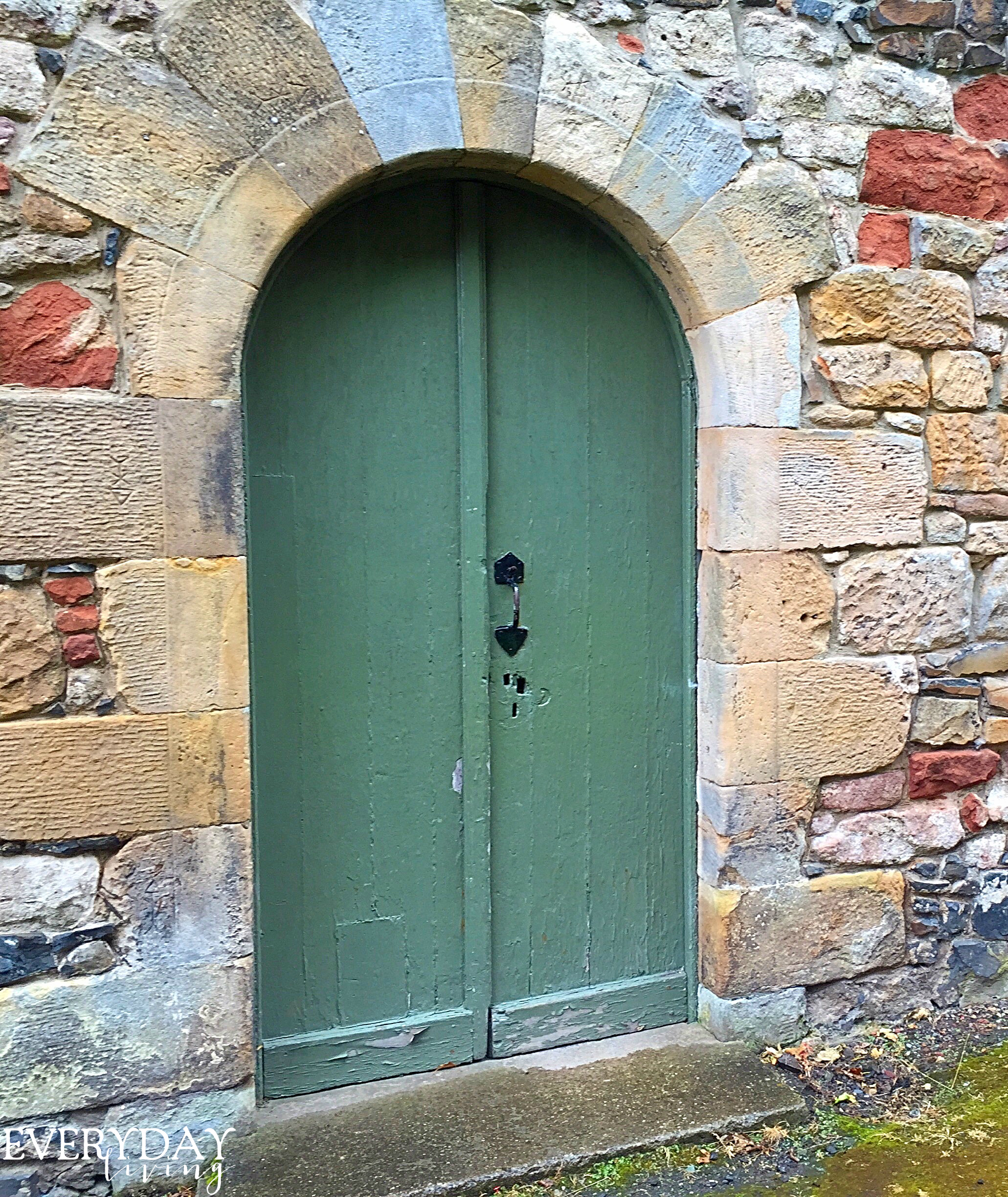 Doors are interesting to photograph; I always wonder what is inside!  This one is in Scotland!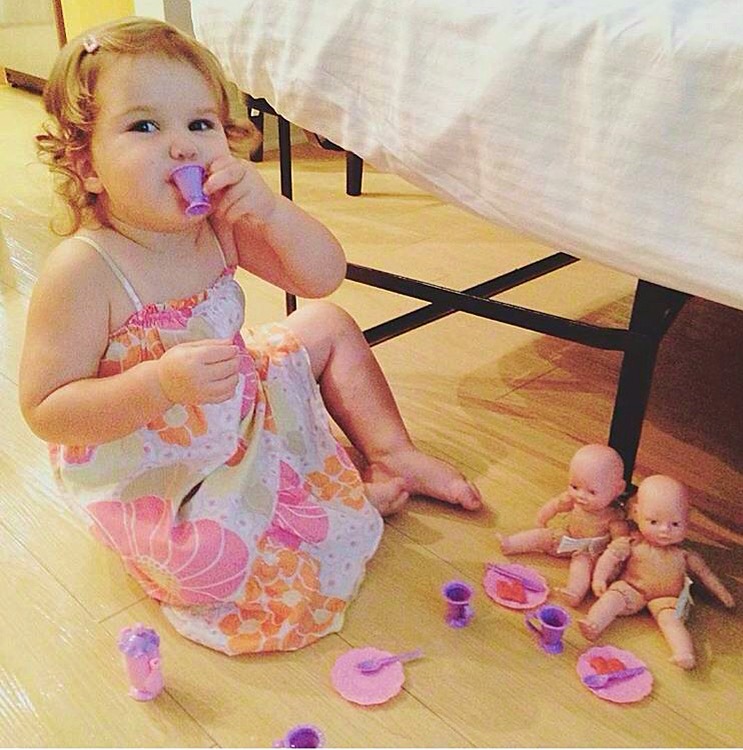 I would love to be invited to adorable Nola's tea party!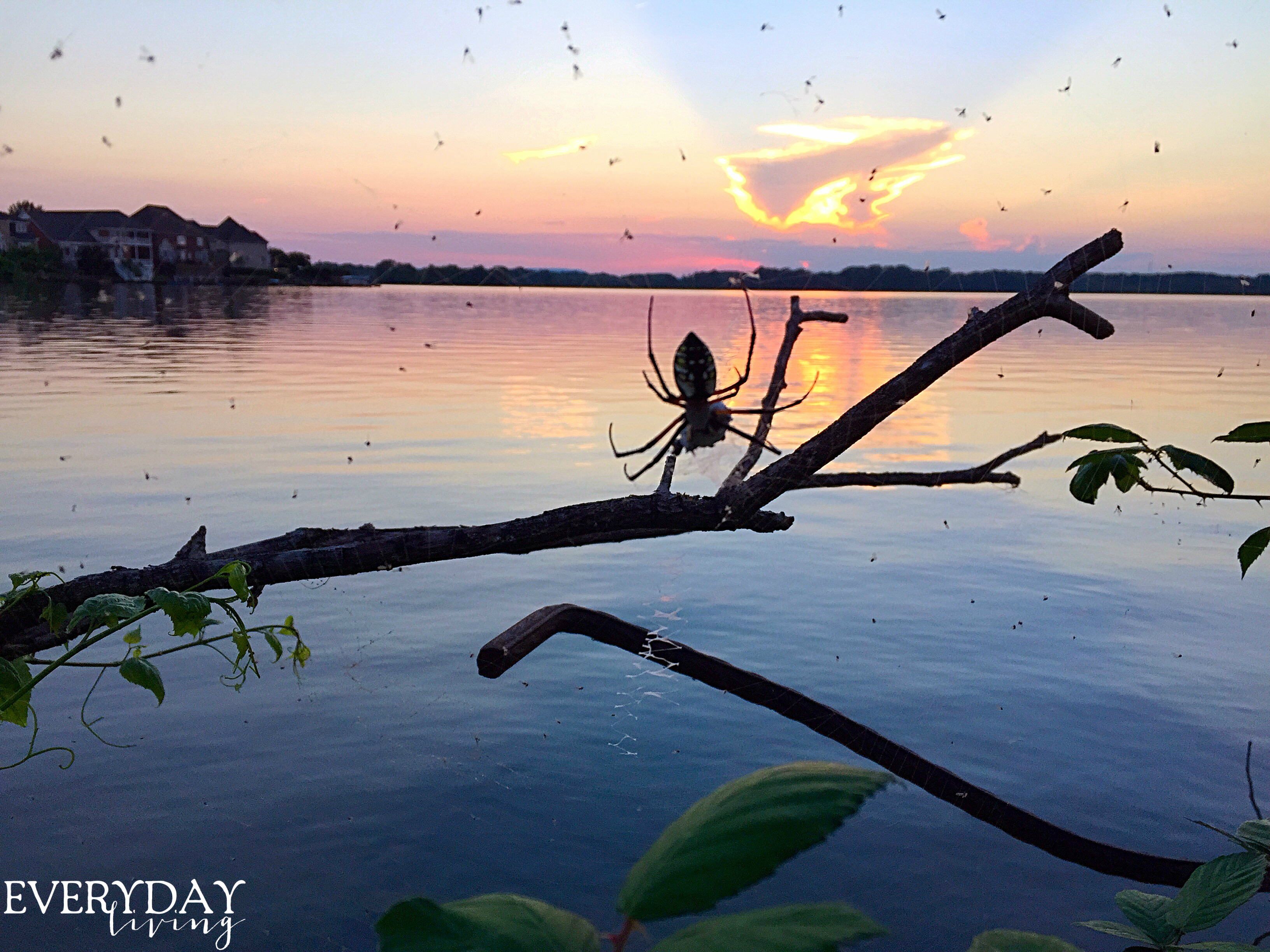 While most of us are winding down our day when the sun sets, this guy keeps busy working hard spinning his web!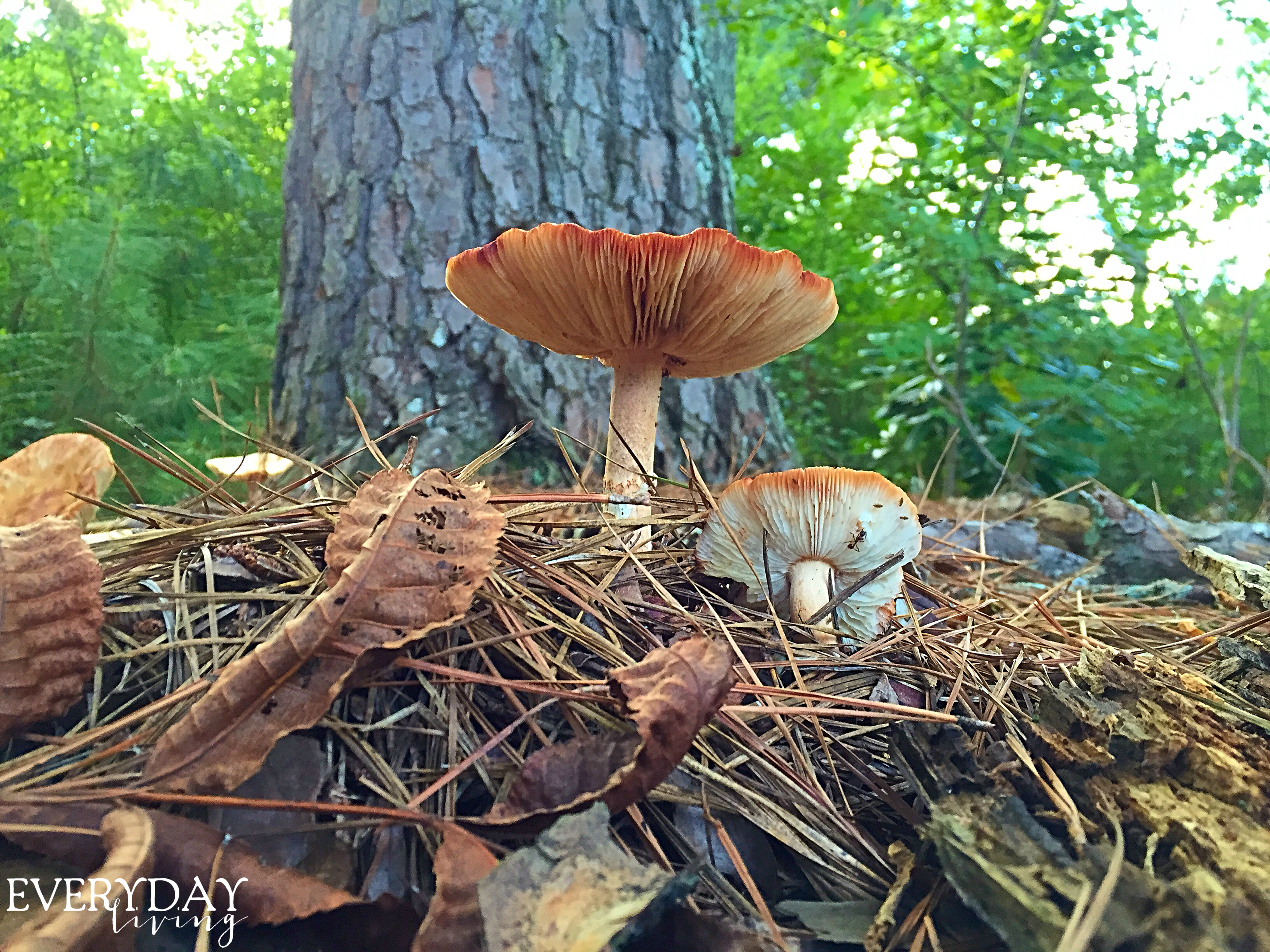 Isn't it interesting to think that every single thing serves a purpose in God's world?  The hands that created the huge tree also fashioned the mushroom and leaves…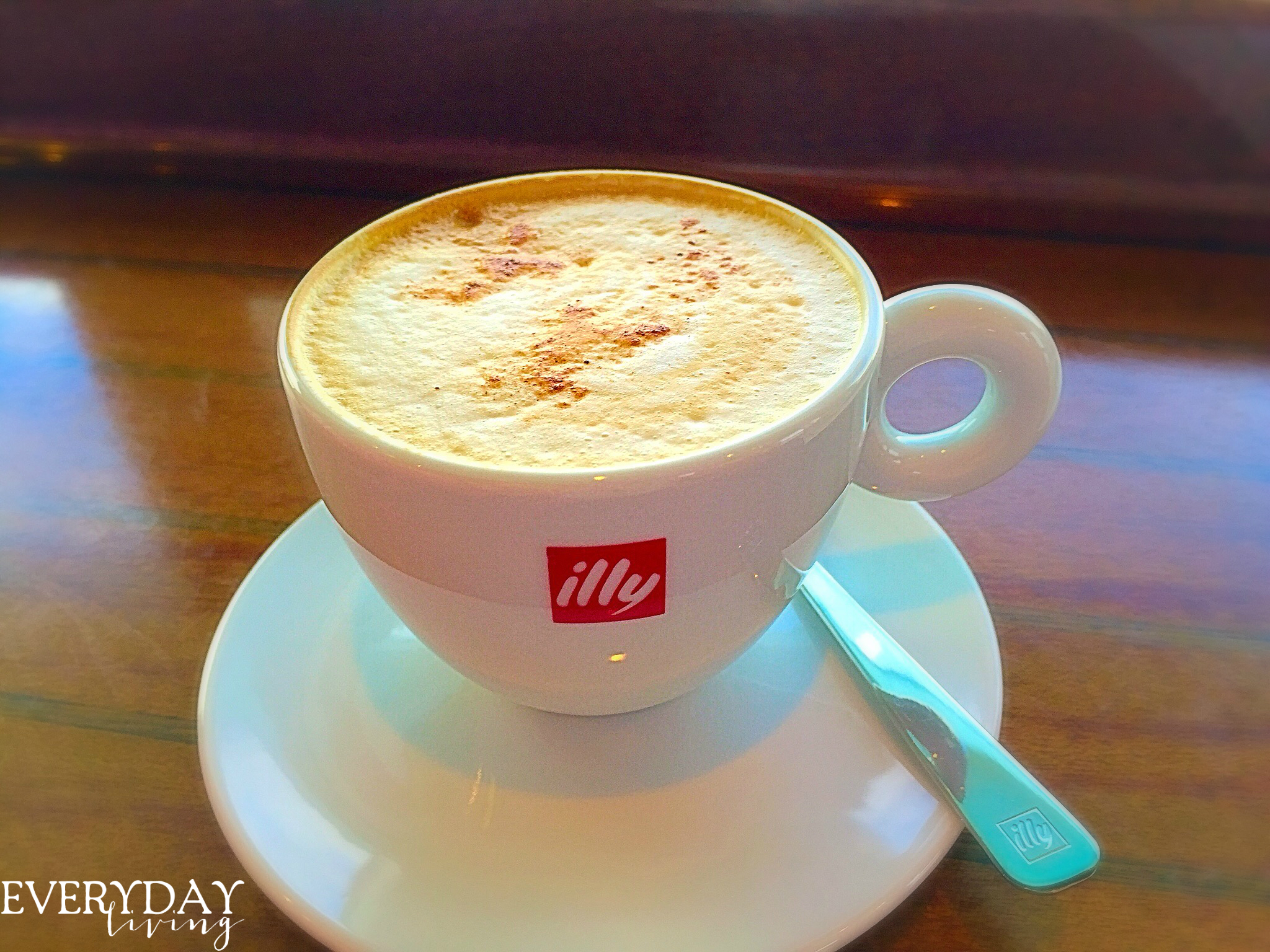 Cappuccino…delizioso!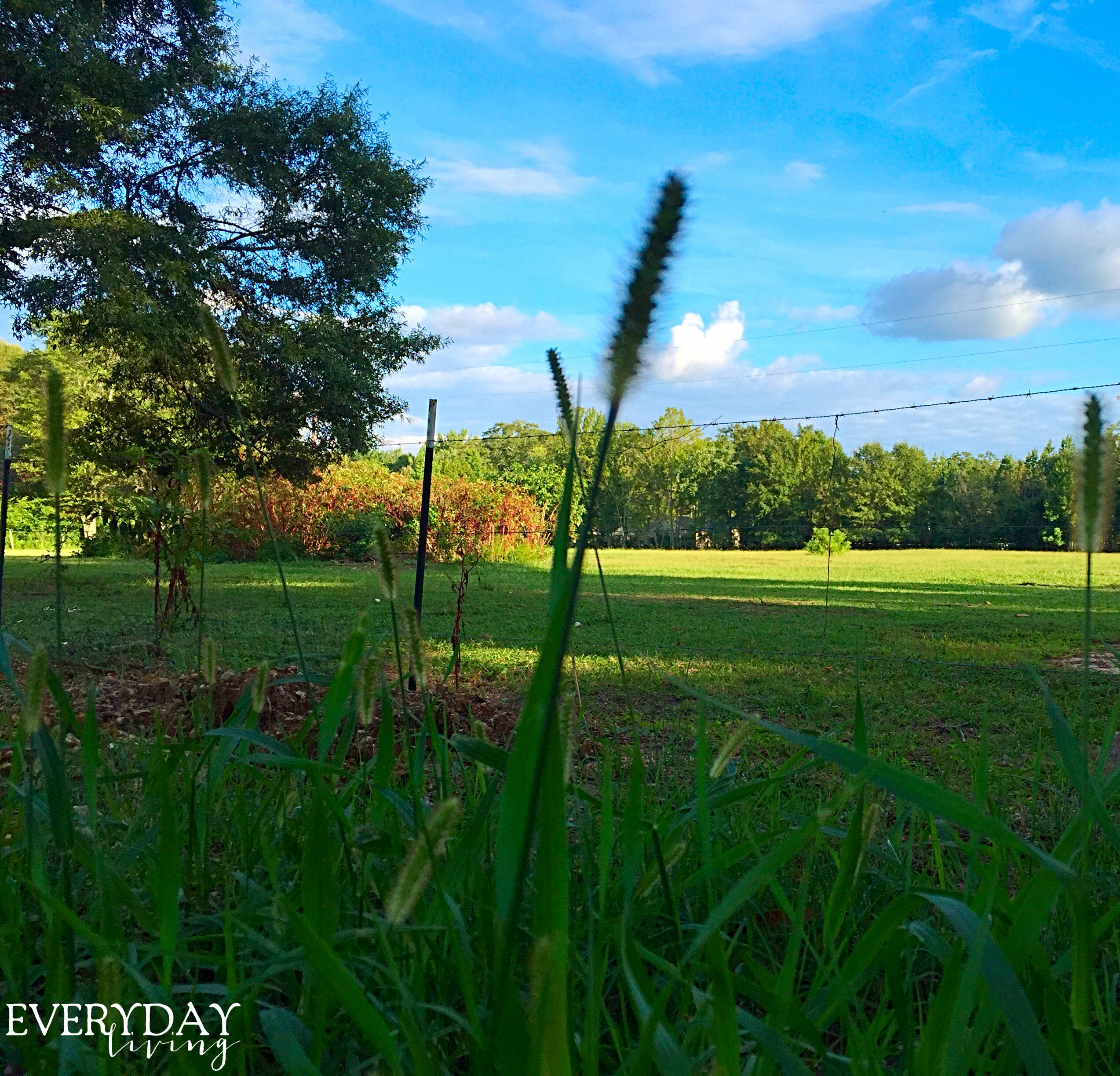 As autumn approaches, the skies become more blue!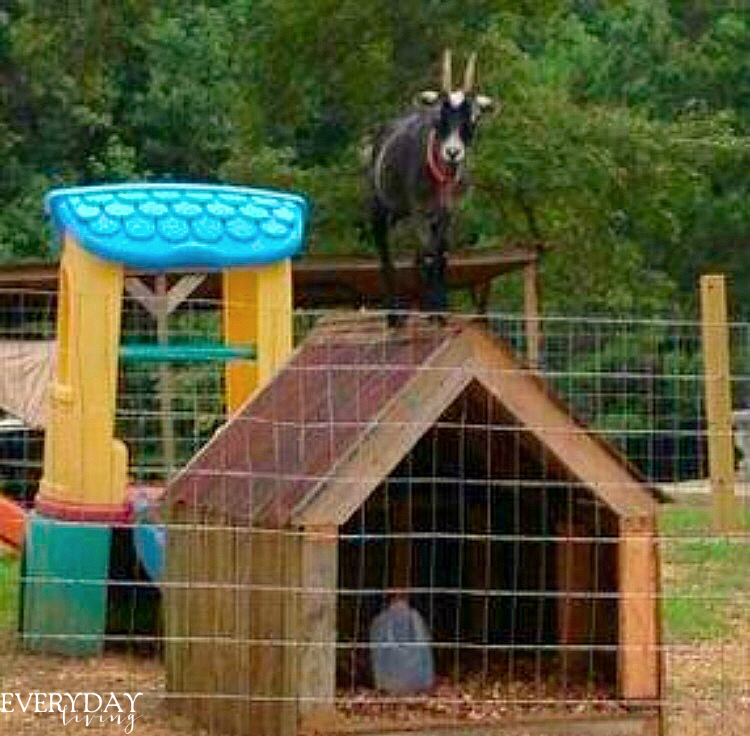 Minnie is acting like the "kid" that she is!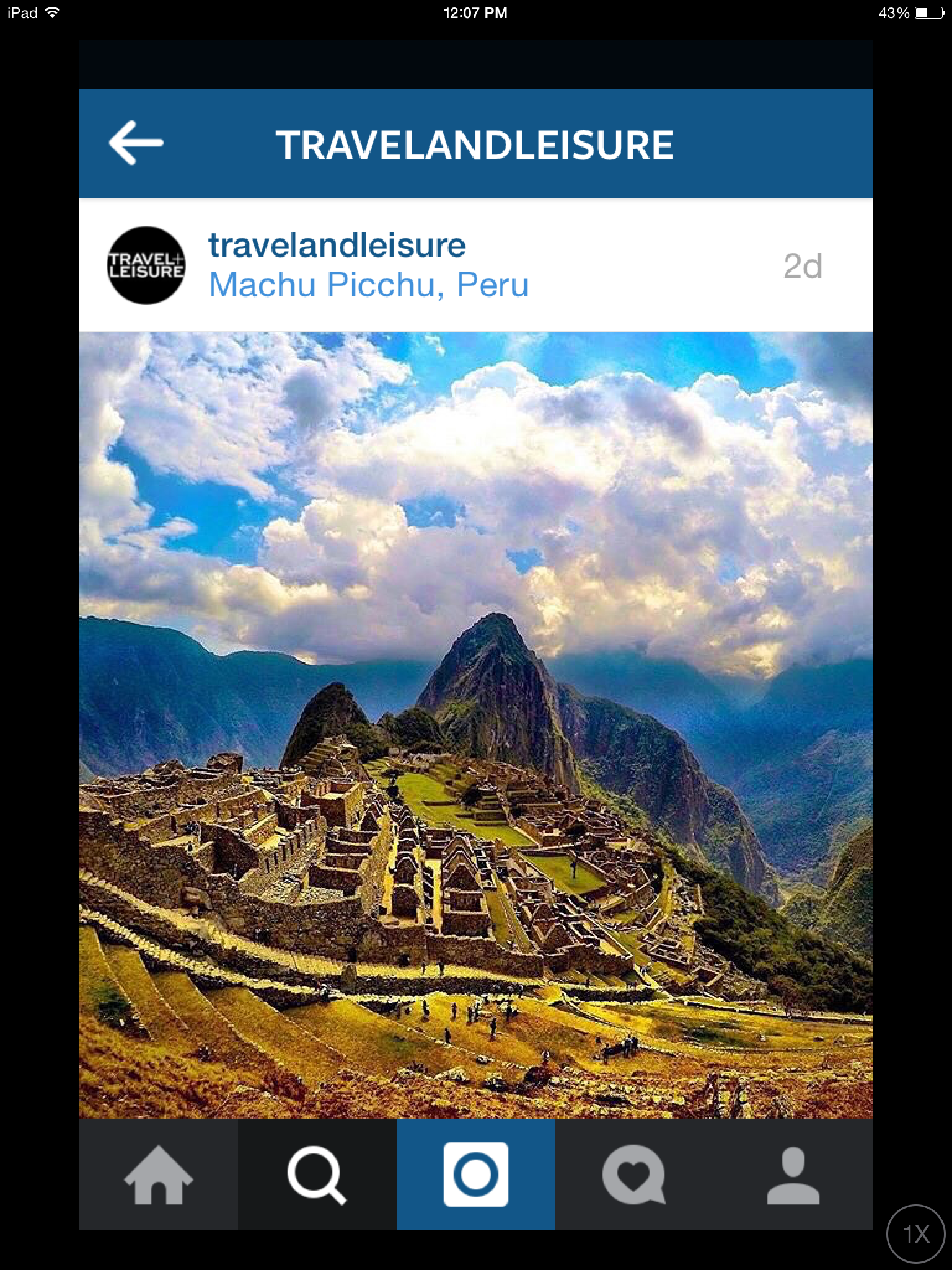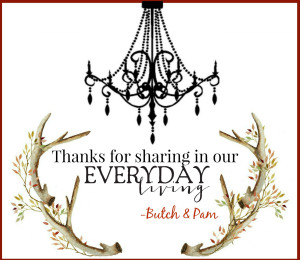 Linking with Pieced Pastimes, Silver Pennies, Life on Lakeshore Drive, Thoughts From Alice, Mod Vintage Life, Coastal Charm, My Uncommon Slice of Suburbia, The Dedicated House, Dwellings-Heart of Your Home, Savvy Southern Style, Ivy and Elephants, French Country Cottage, From My Front Porch To Yours, Stone Gable, Confessions of a Plate Addict, Worthing Court, Between Naps on the Porch, Cedar Hill Farmhouse, A Stroll Thru Life, The Charm of Home, Cornerstone Confessions, A Delightsome Life, Imparting Grace, Posed Perfection, Katherines Corner, My Romantic Home, Rooted In Thyme, Share Your Cup, The Enchanting Rose, Alabama Women Bloggers, 21 Rosemary Lane, Northern Nesting, Cozy Little House, Rattlebridge Farm, The Turquoise Home, My Flagstaff Home, In The New House, Natasha in Oz, Vintage Refined, Karens Up On The Hill, Grammie Time