"And this is his commandment, that we believe in the name of his Son Jesus Christ and love one another, just as he has commanded us."
‭‭1 John‬ ‭3:23‬ ‭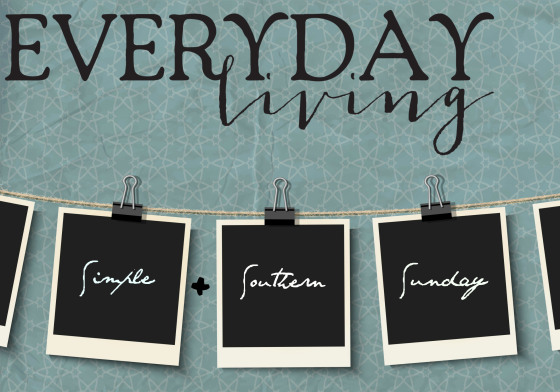 "Lord, I need You, Oh, I need You
Every hour I need You. 
My one defense, my righteousness
Oh, God how I need You"
Matt  Maher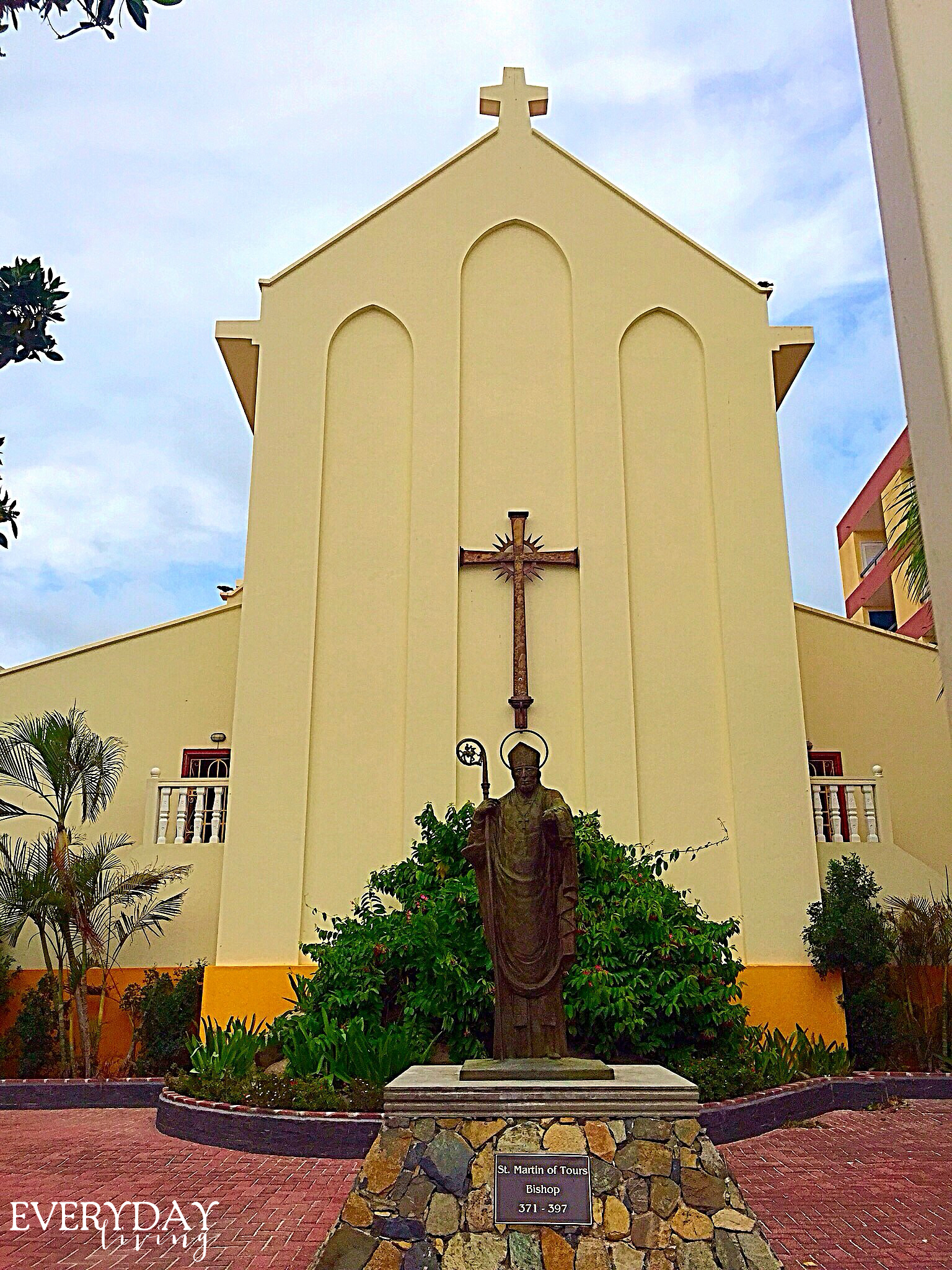 "Whoever keeps his commandments abides in God, and God in him. And by this we know that he abides in us, by the Spirit whom he has given us."
‭‭1 John‬ ‭3:24‬ ‭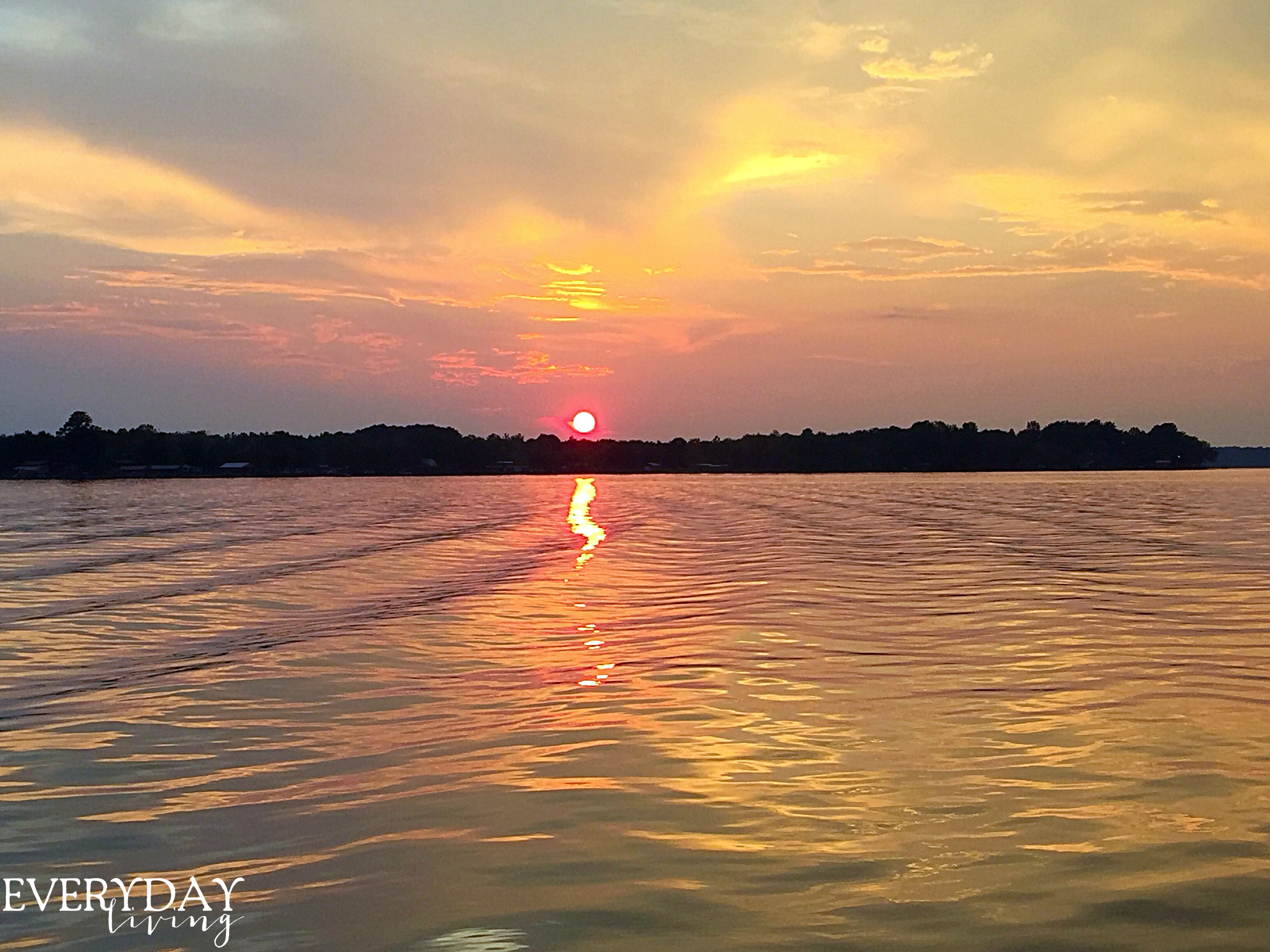 Sunsets are beautiful on Weiss Lake!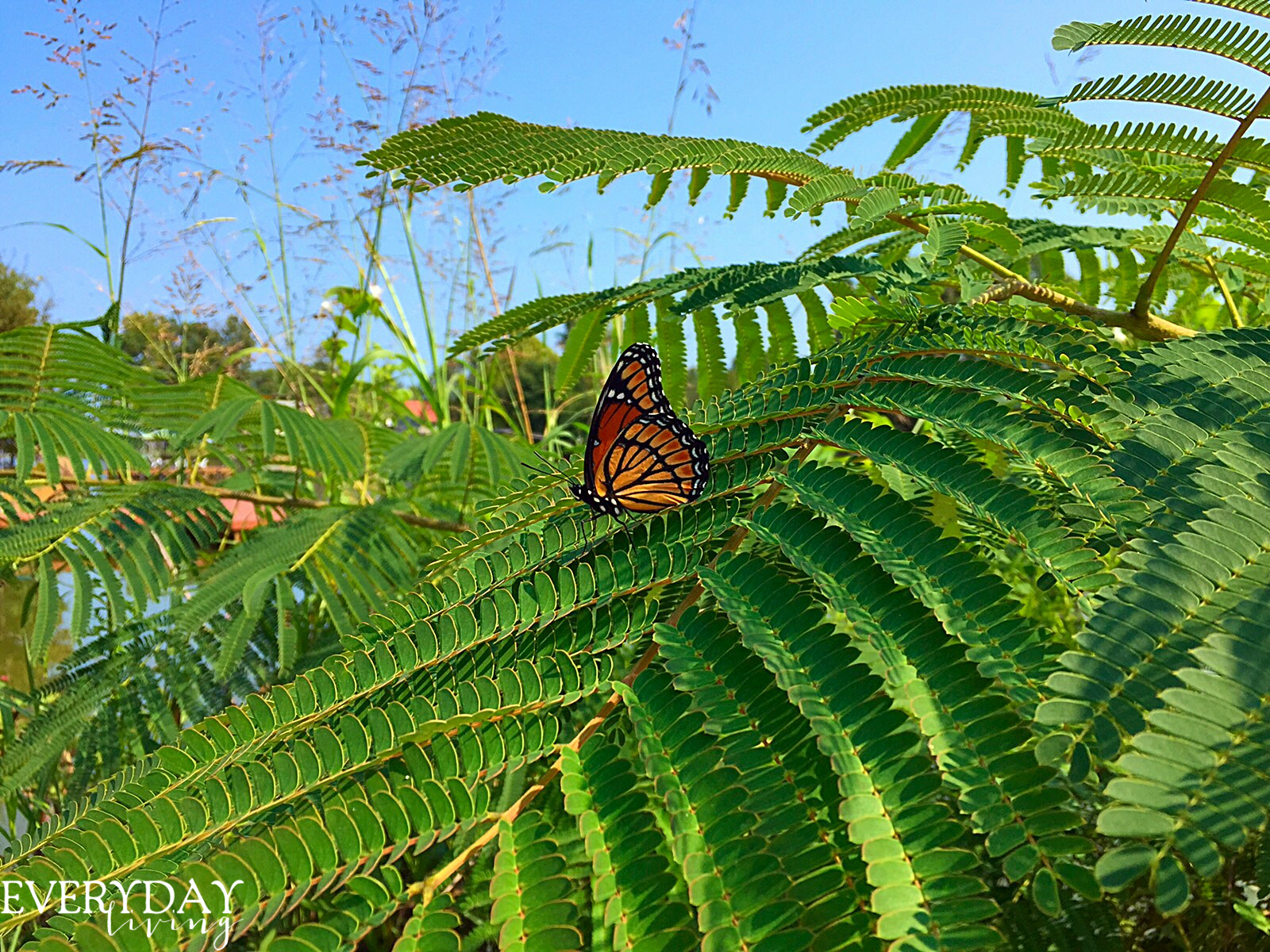 Is that a monarch or viceroy butterfly on the mimosa tree?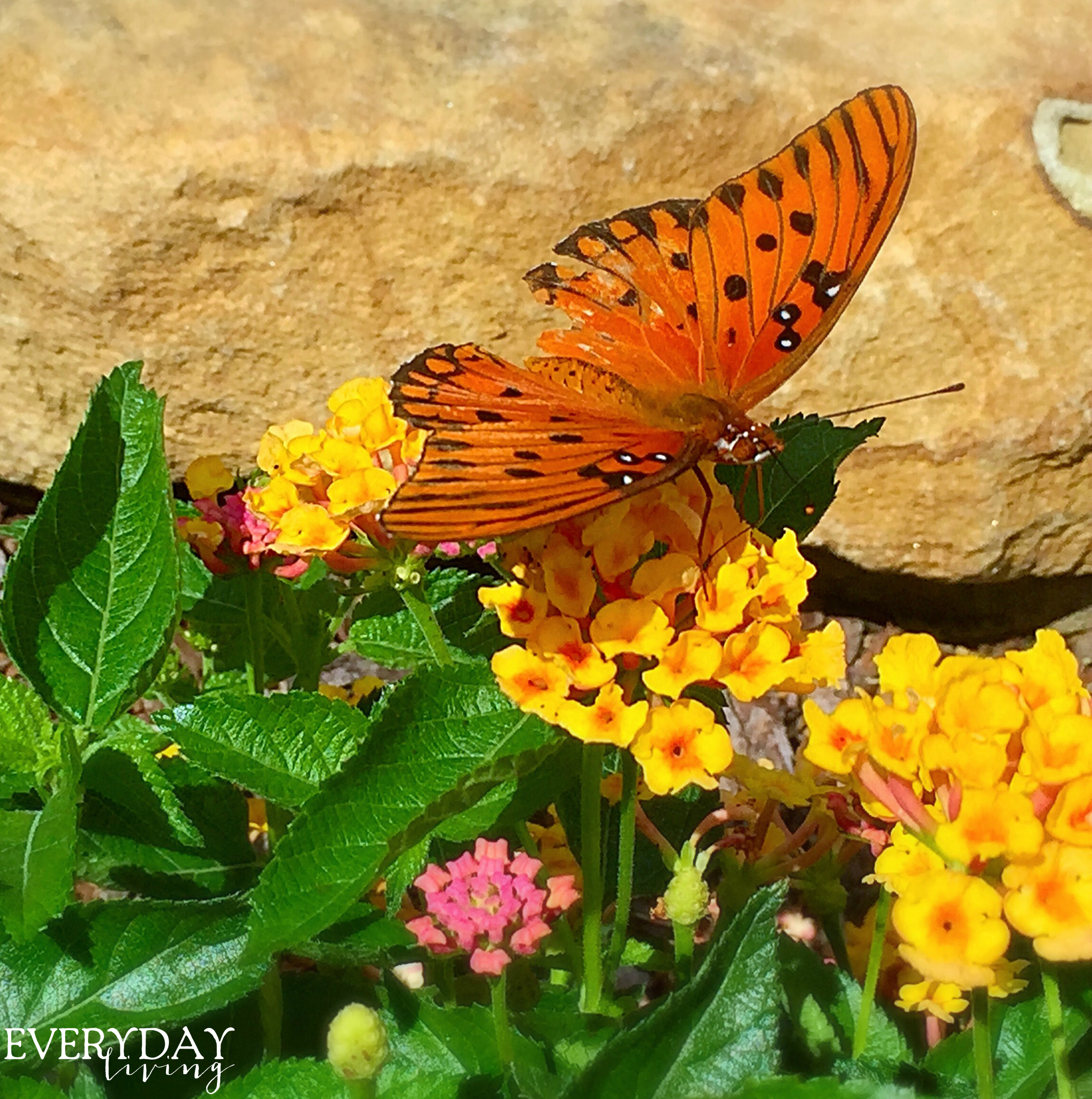 Butterfly observers, what kind is this?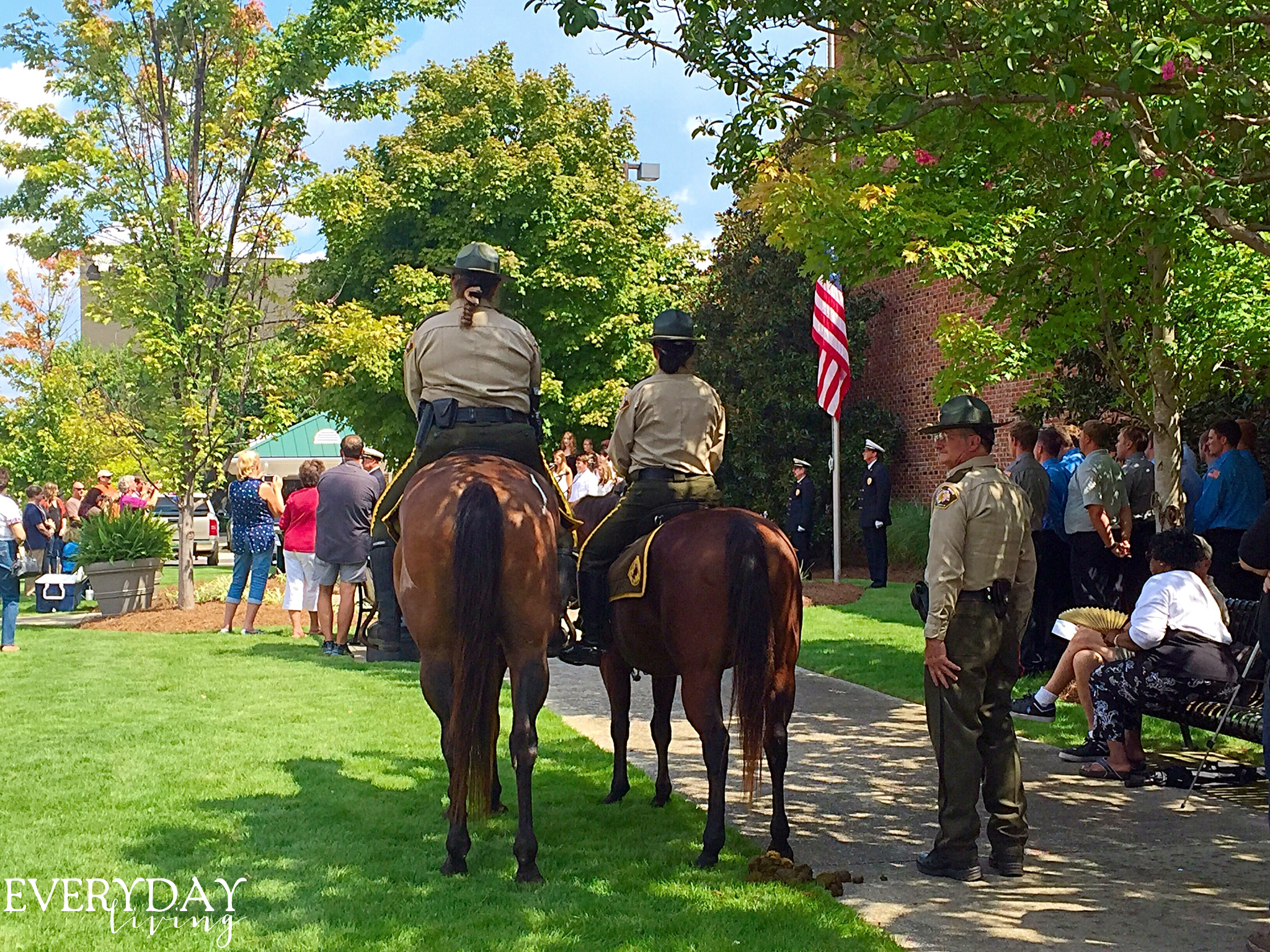 Our city's remembrance of 9/11!
 Falls of Falloch in Loch Lomond, Scotland!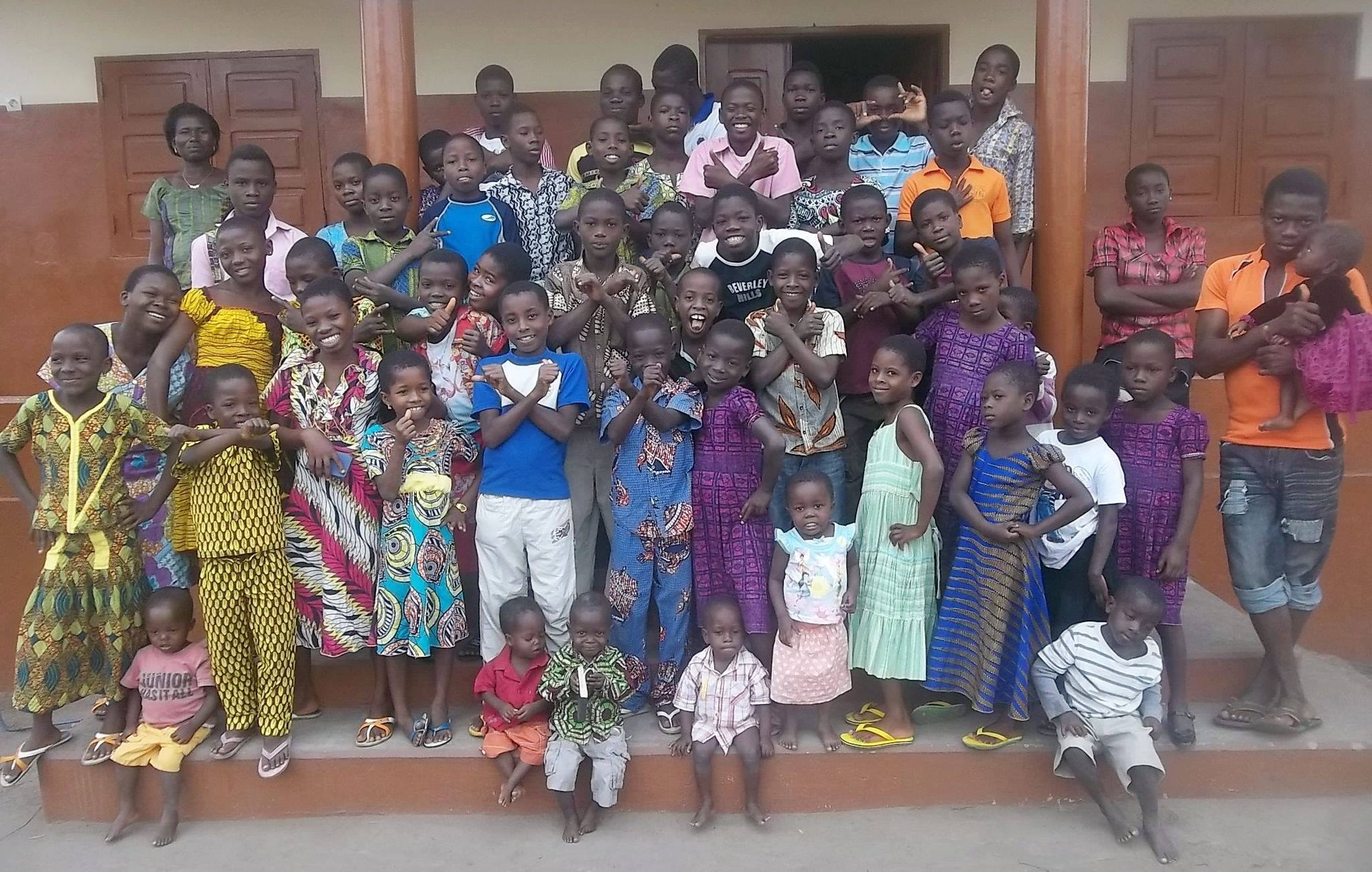 Beautiful Togolese children!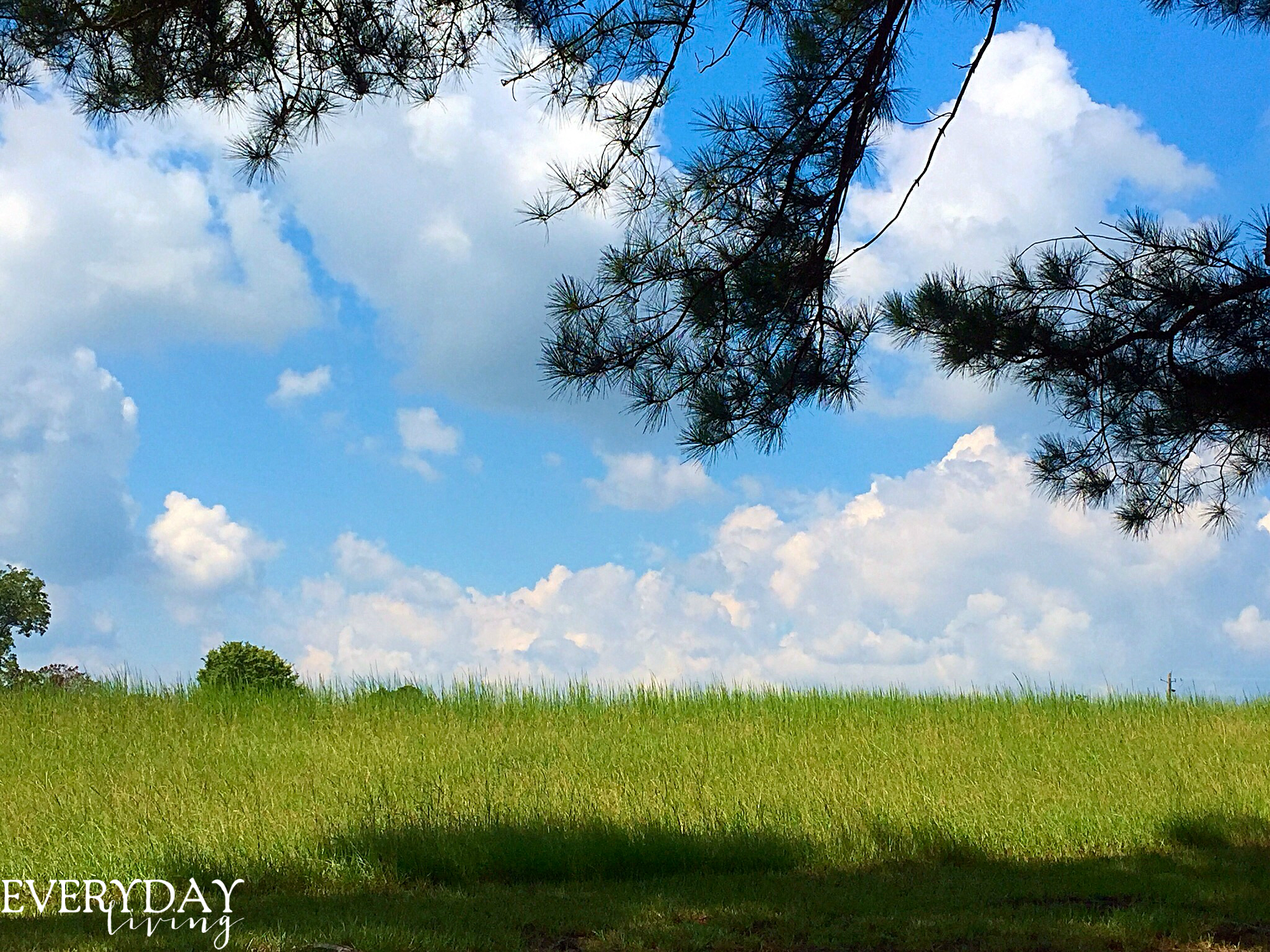 Oh, what a  beautiful morning for walking!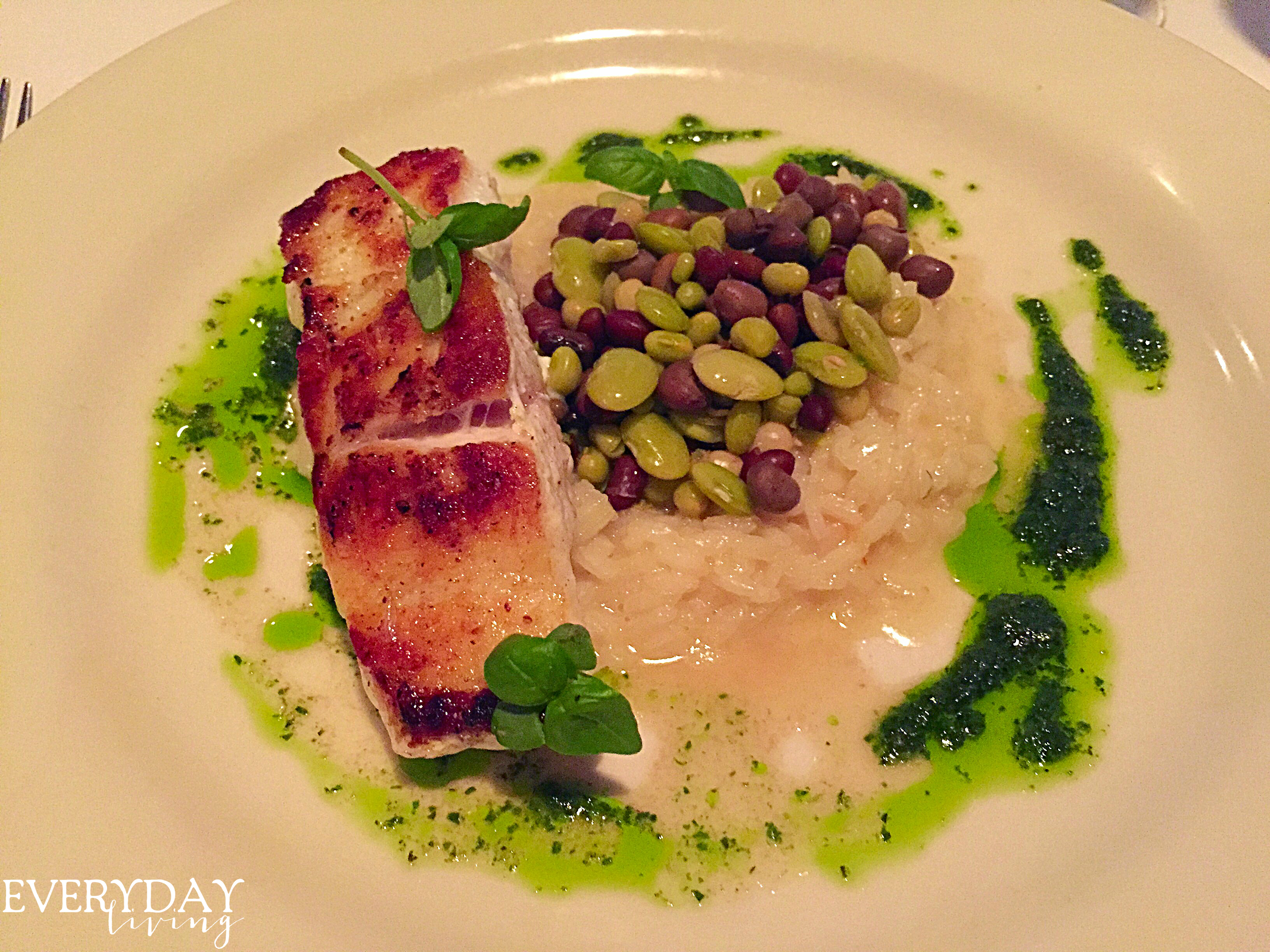 Black grouper with risi e bisi-carnaroli rice, summer peas, and pistou at Bottega in Birmingham!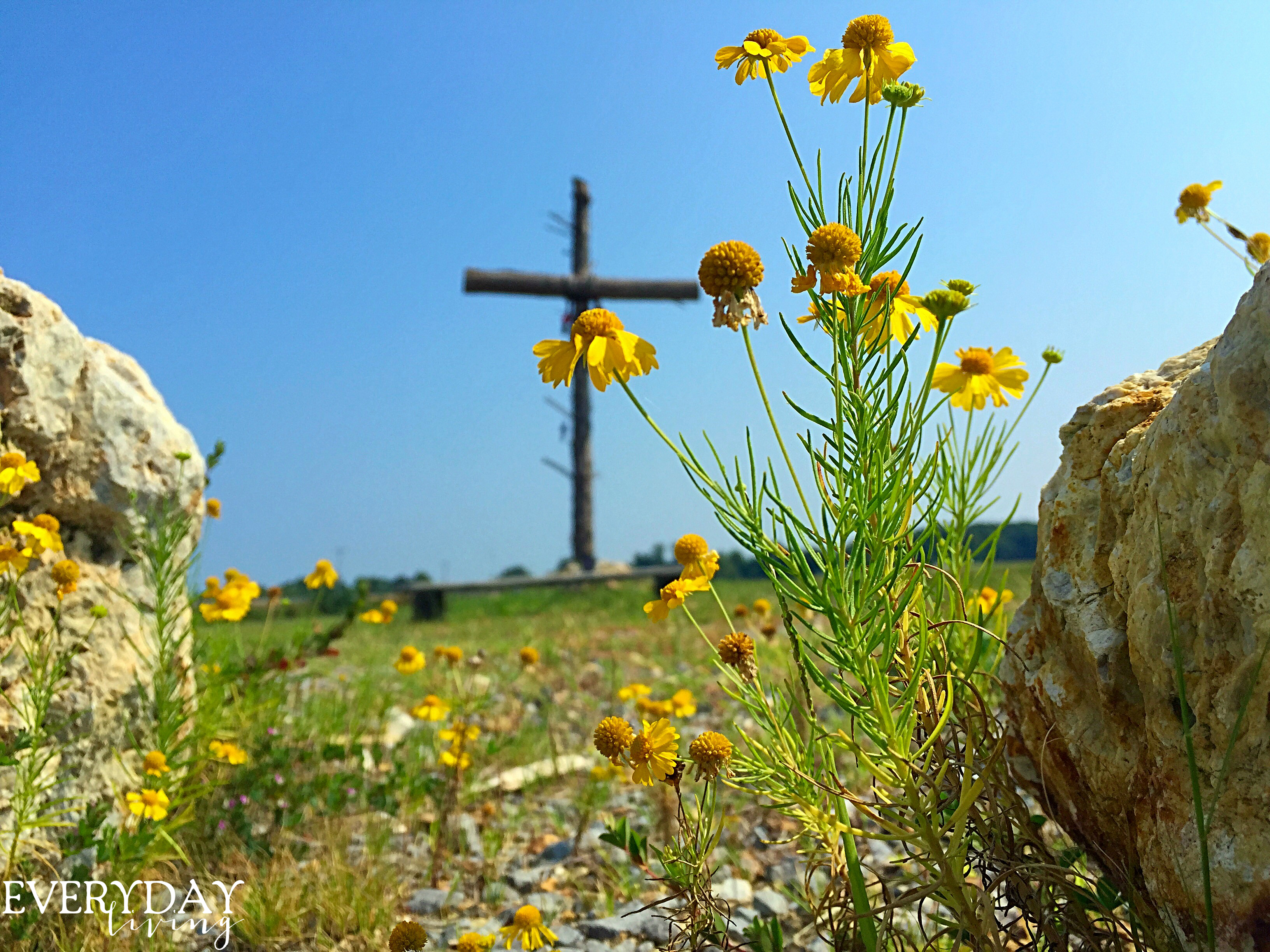 "For the word of the cross is folly to those who are perishing, but to us who are being saved it is the power of God."
‭‭1 Corinthians‬ ‭1:18‬ ‭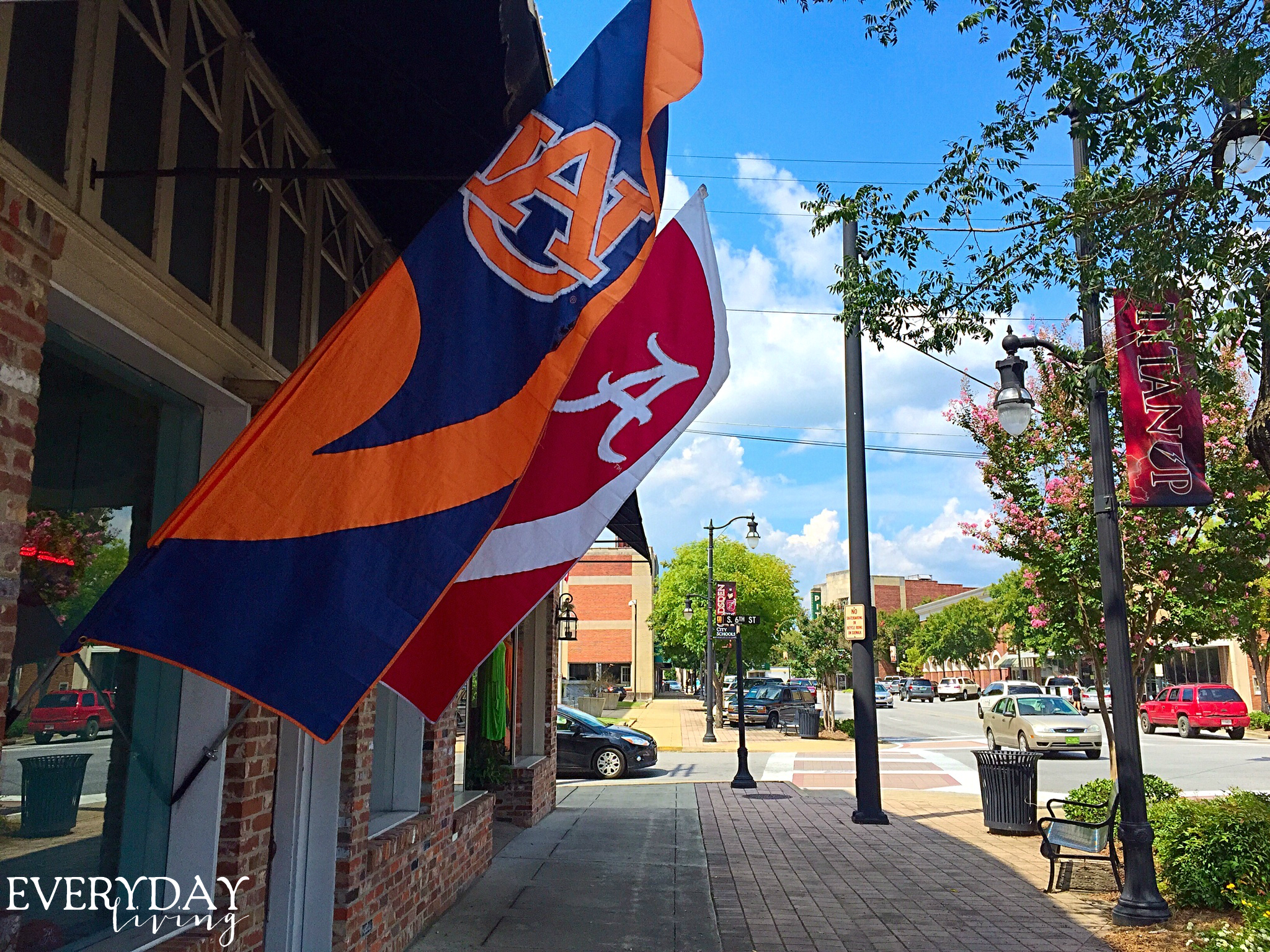 Fall is in the air and that means college football!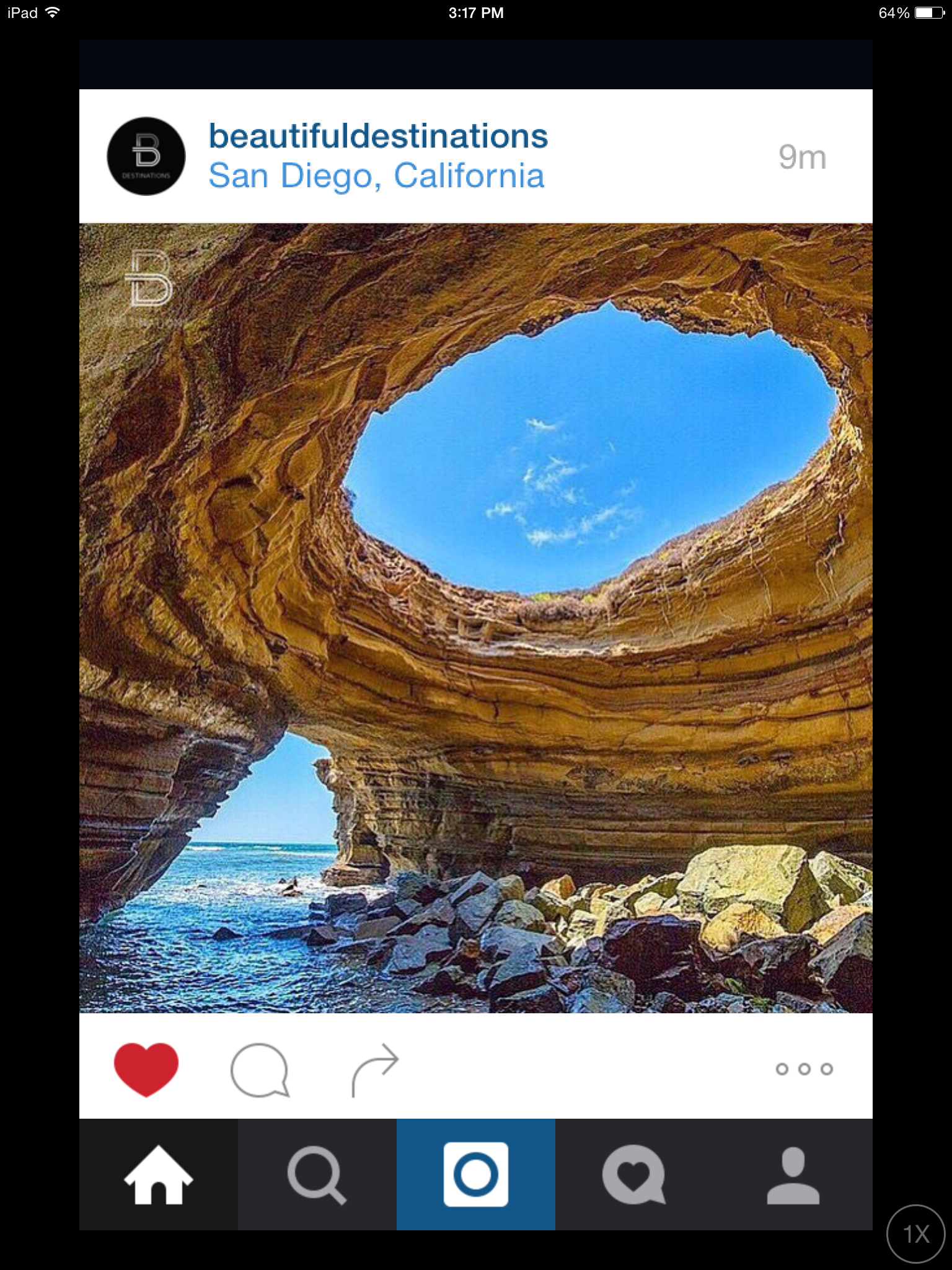 "I was glad when they said to me, 'Let us go to the house of the LORD!'"
Psalm 122:1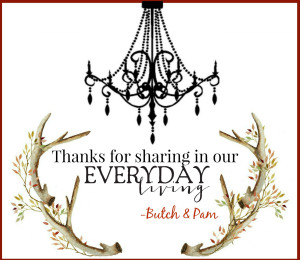 Linking with Pieced Pastimes, Silver Pennies, Life on Lakeshore Drive, Thoughts From Alice, Mod Vintage Life, Coastal Charm, My Uncommon Slice of Suburbia, The Dedicated House, Dwellings-Heart of Your Home, Savvy Southern Style, Ivy and Elephants, French Country Cottage, From My Front Porch To Yours, Stone Gable, Confessions of a Plate Addict, Worthing Court, Between Naps on the Porch, Cedar Hill Farmhouse, A Stroll Thru Life, The Charm of Home, Cornerstone Confessions, A Delightsome Life, Imparting Grace, Posed Perfection, Katherines Corner, My Romantic Home, Rooted In Thyme, Share Your Cup, The Enchanting Rose, Alabama Women Bloggers, 21 Rosemary Lane, Northern Nesting, Cozy Little House, Rattlebridge Farm, The Turquoise Home, My Flagstaff Home, In The New House, Natasha in Oz, Vintage Refined, Karens Up On The Hill, Grammie Time