"Thus says the Lord: 'Let not the wise man boast in his wisdom, let not the mighty man boast in his might, let not the rich man boast in his riches, but let him who boasts boast in this, that he understands and knows me, that I am the Lord who practices steadfast love, justice, and righteousness in the earth. For in these things I delight, declares the Lord'"
‭‭Jeremiah‬ ‭9:23-24‬ ‭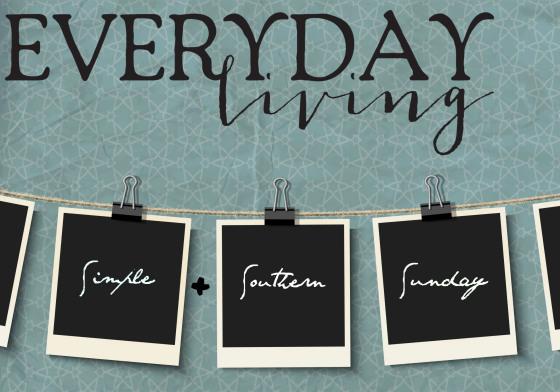 "Perfect submission, perfect delight, Visions of rapture now burst on my sight; Angels, descending, bring from above, Echoes of mercy, whispers of love"
Fanny J. Crosby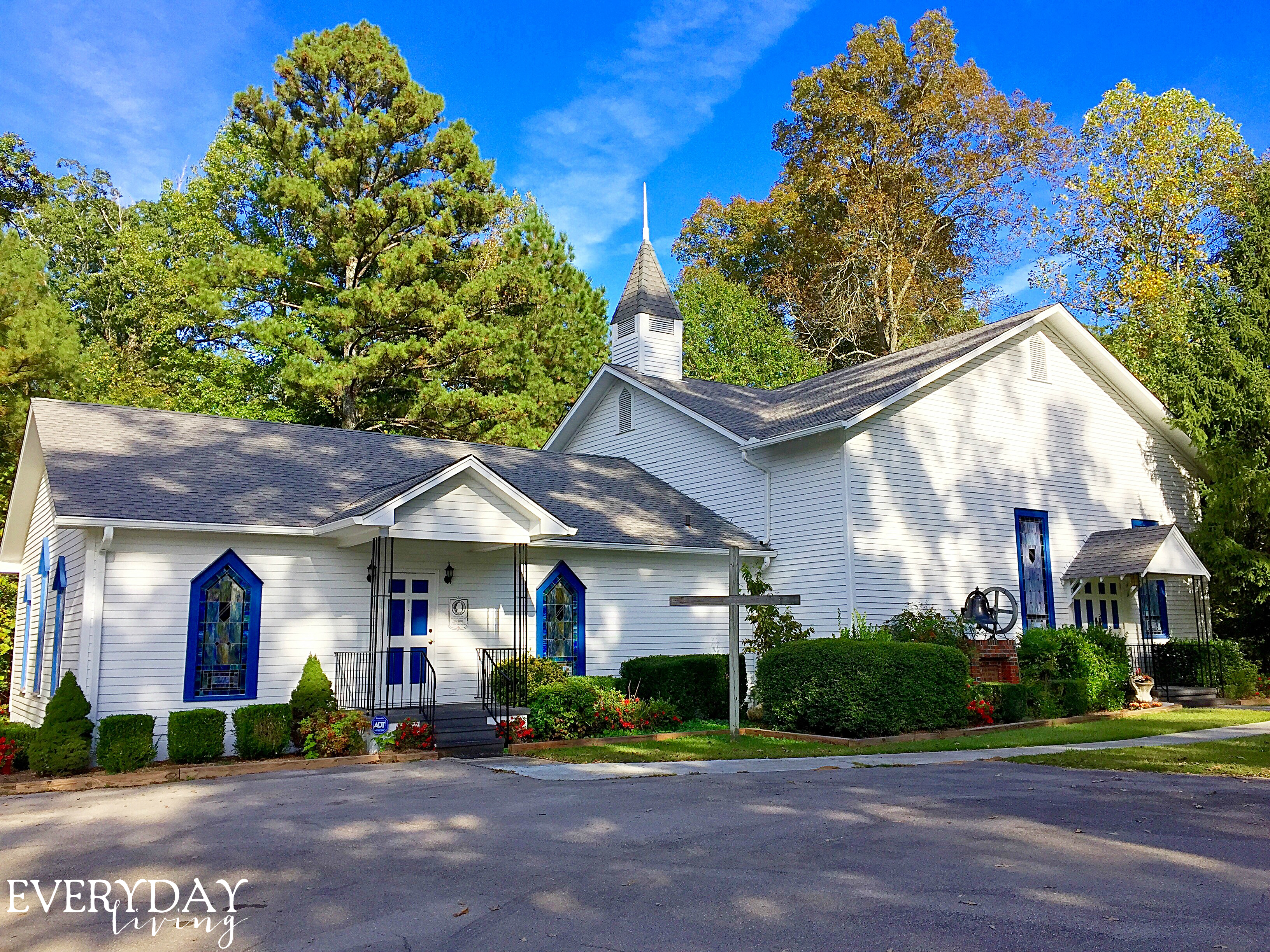 "As a deer pants for flowing streams, so pants my soul for you, O God."
‭‭Psalm‬ ‭42:1‬ ‭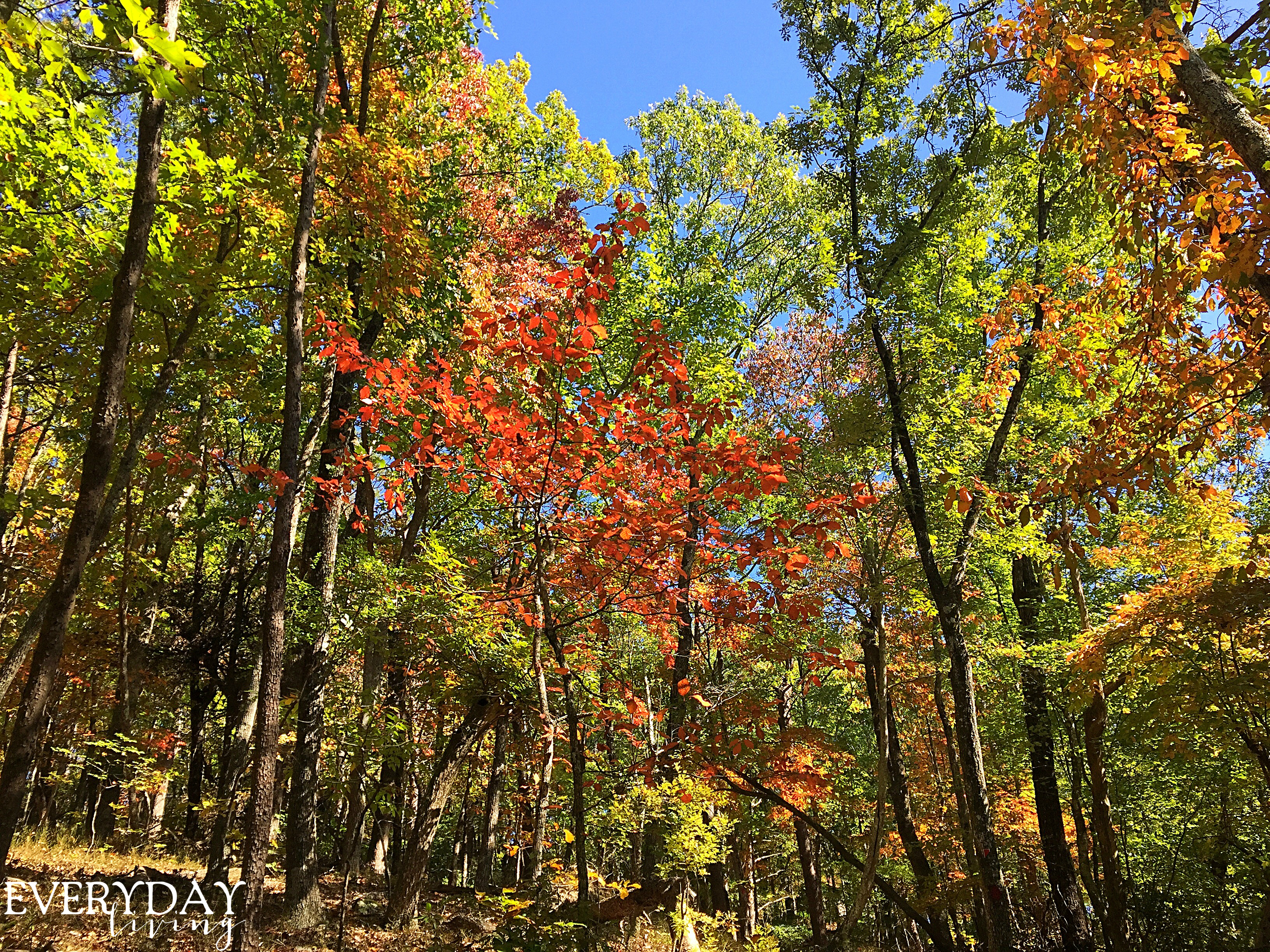 Autumn is trying really hard to make a showing at Cheaha State Park!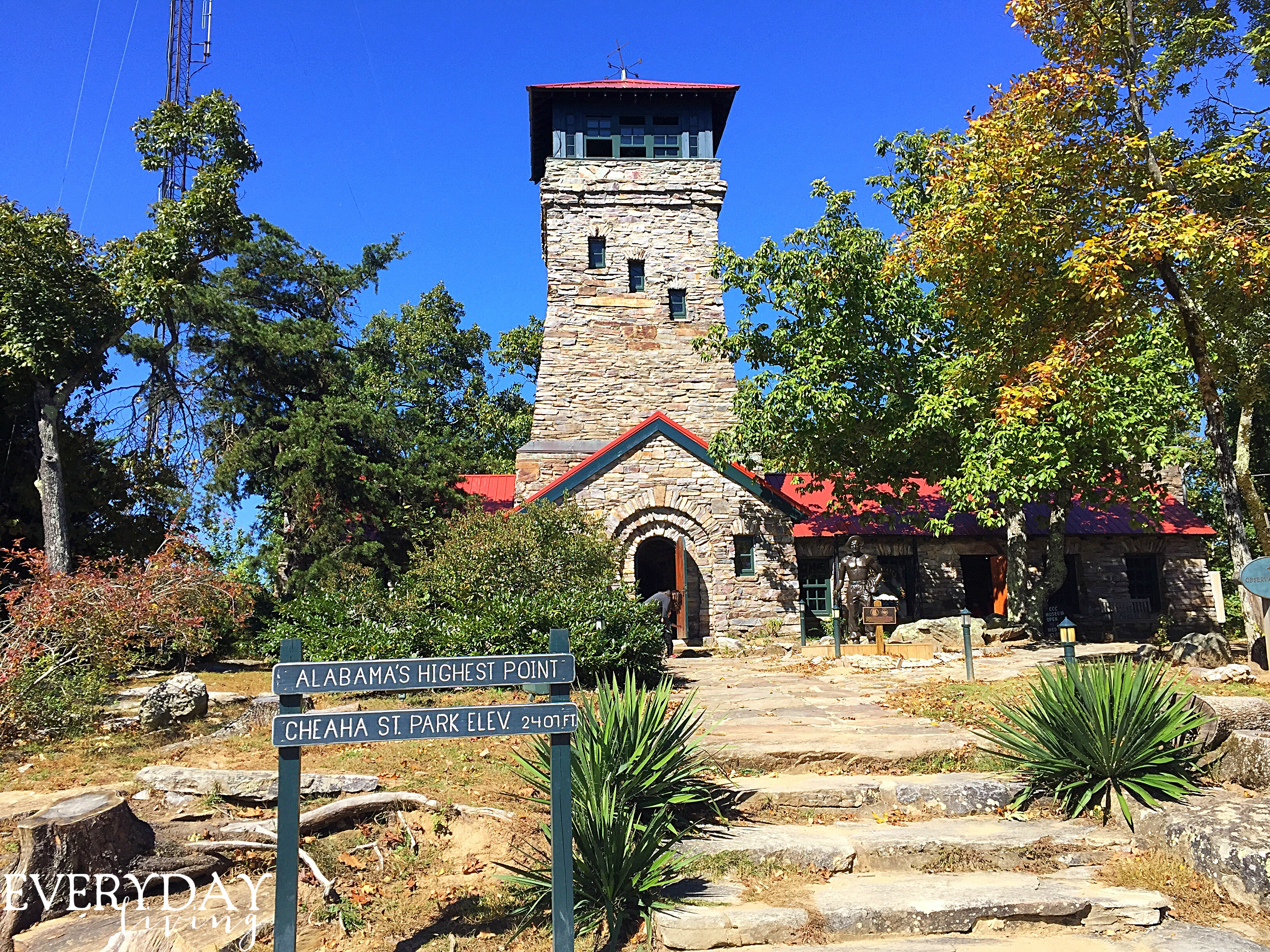 Northeast Alabama is in the foothills of the Appalachian Mountains.  Our highest point is Mount Cheaha at 2407 feet!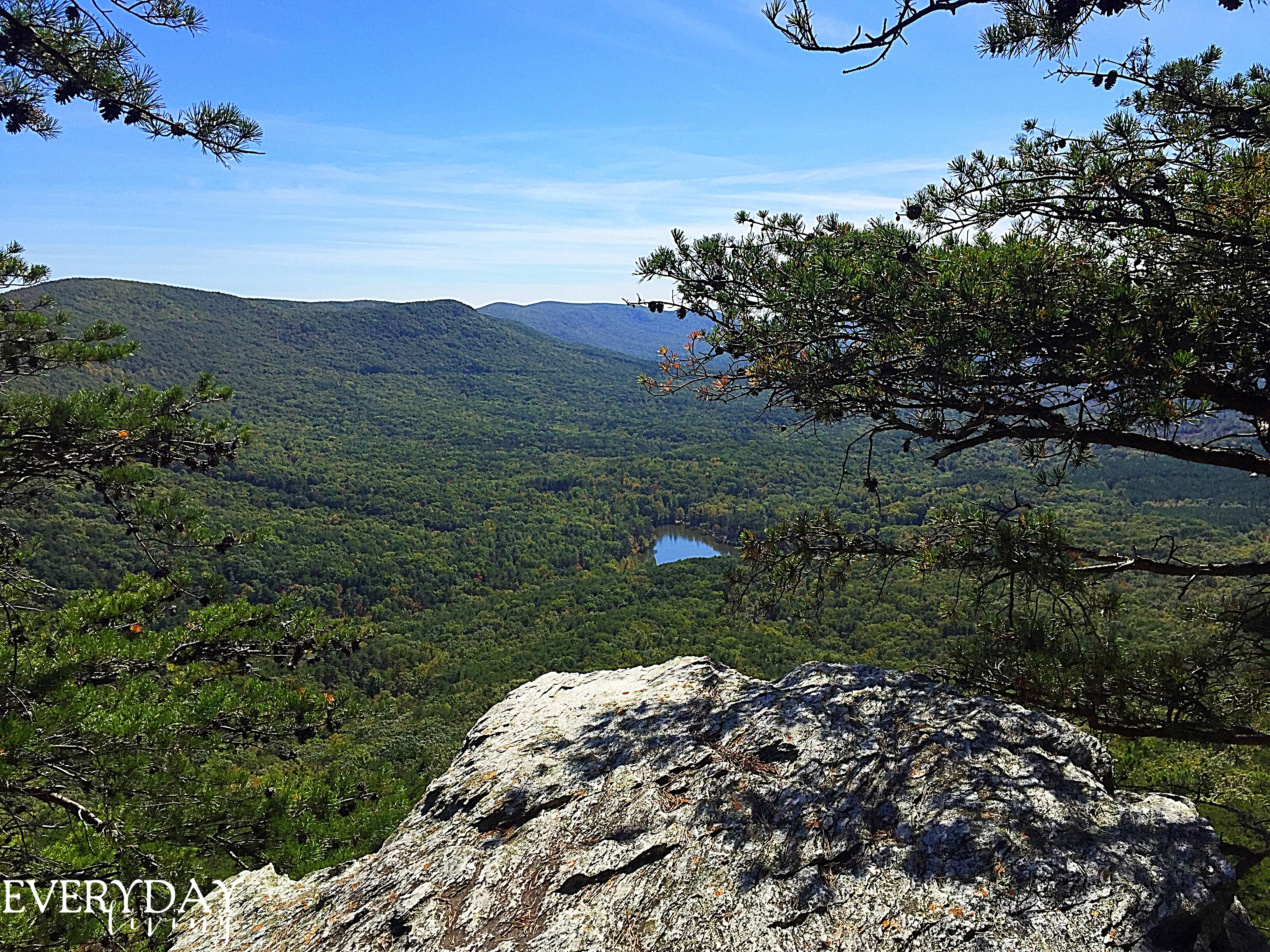 Breathtaking views on a beautiful autumn afternoon in the park!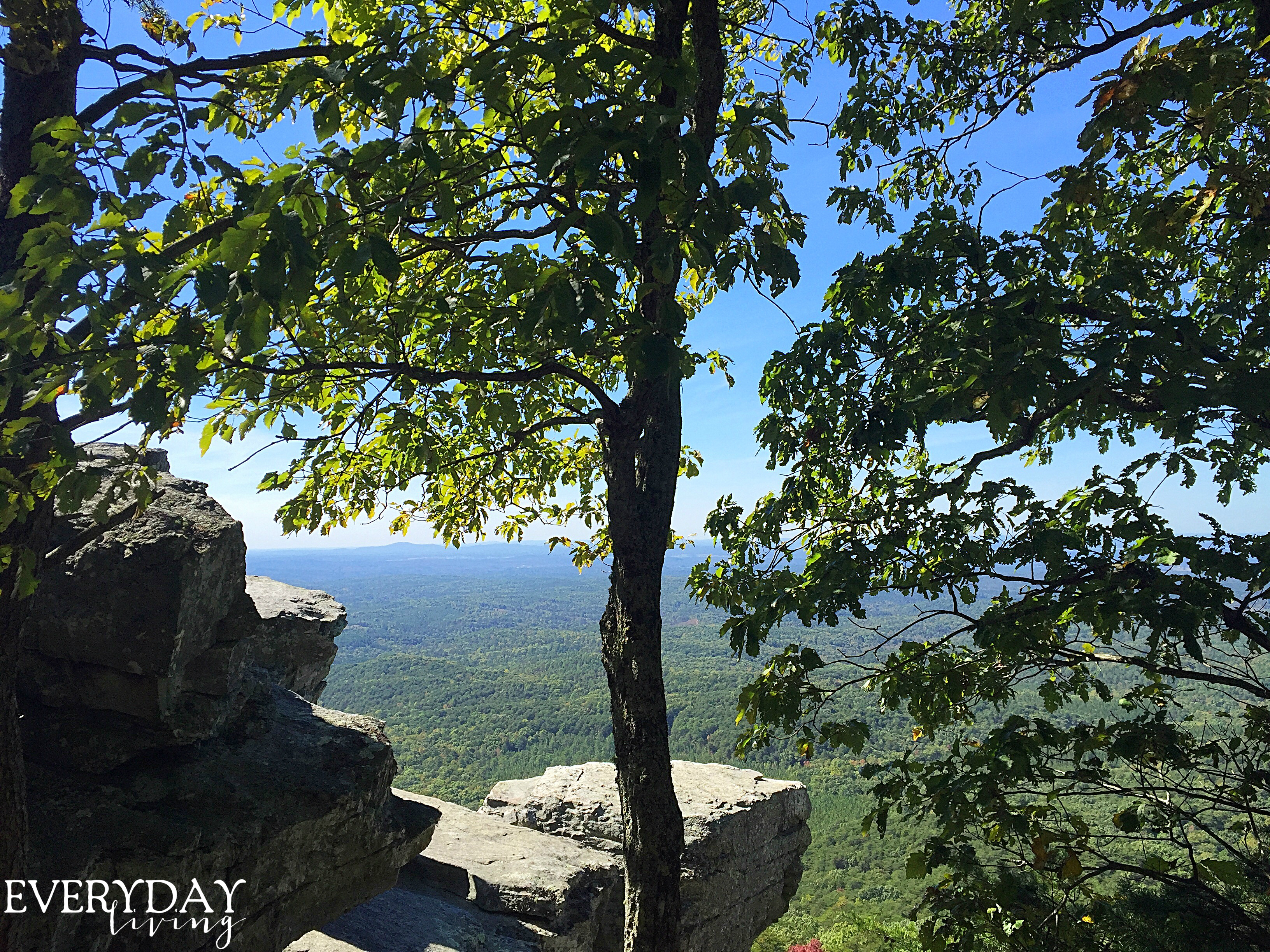 Pulpit rock is not for the those who are fearful of heights!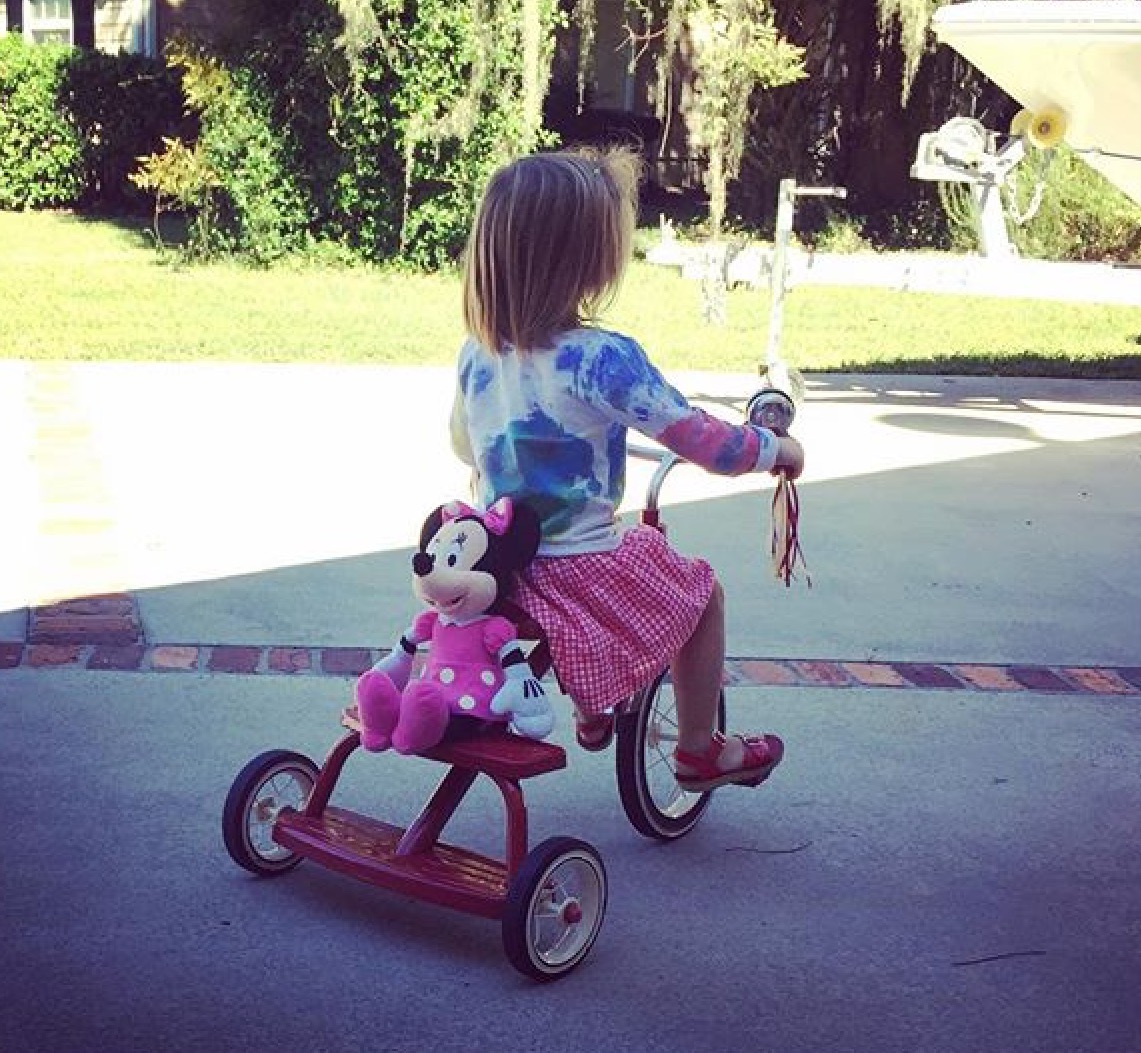 Adorable Virginia and Minnie are out for an afternoon ride!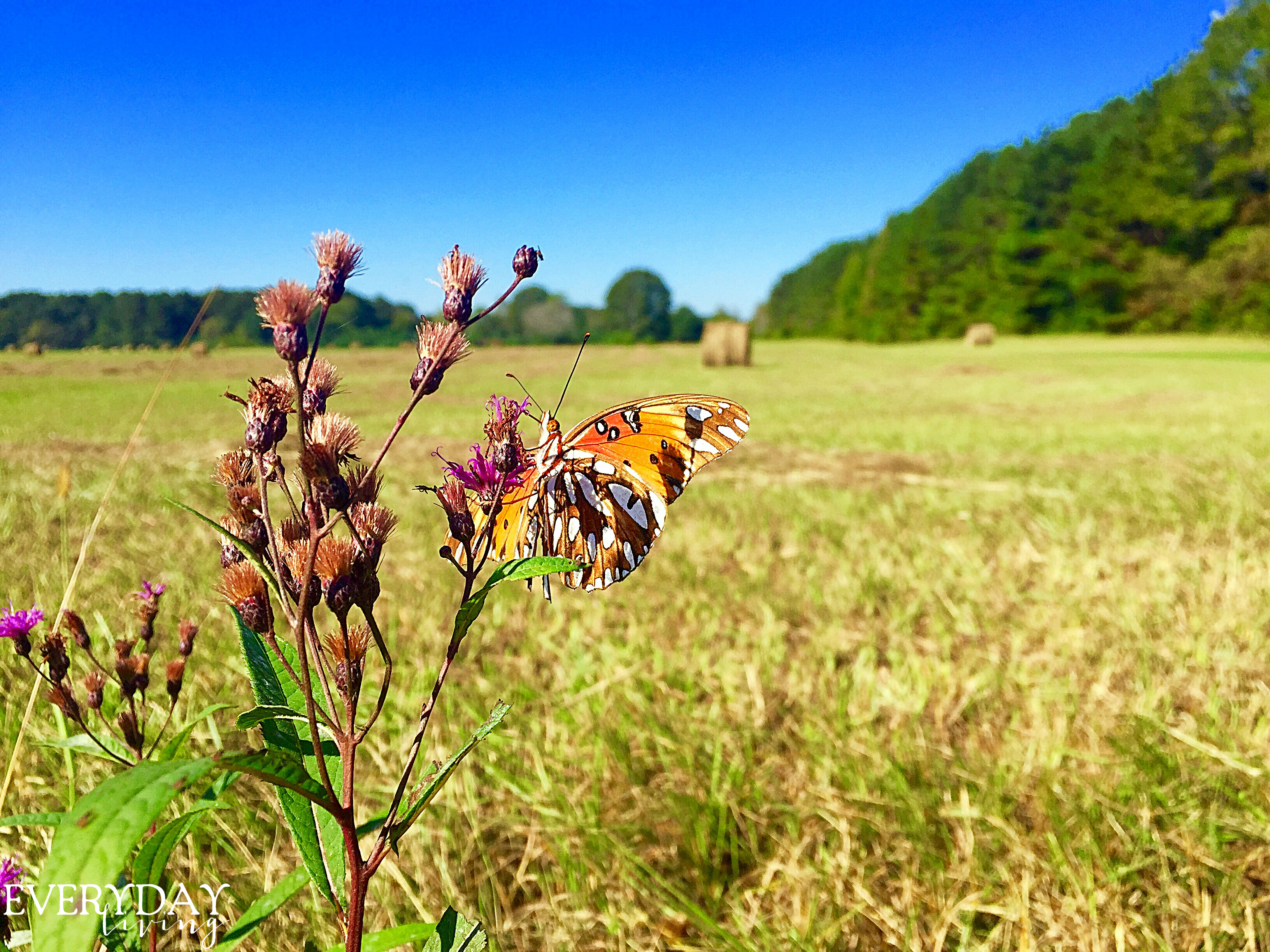 It is fun chasing butterflies in order to get a picture!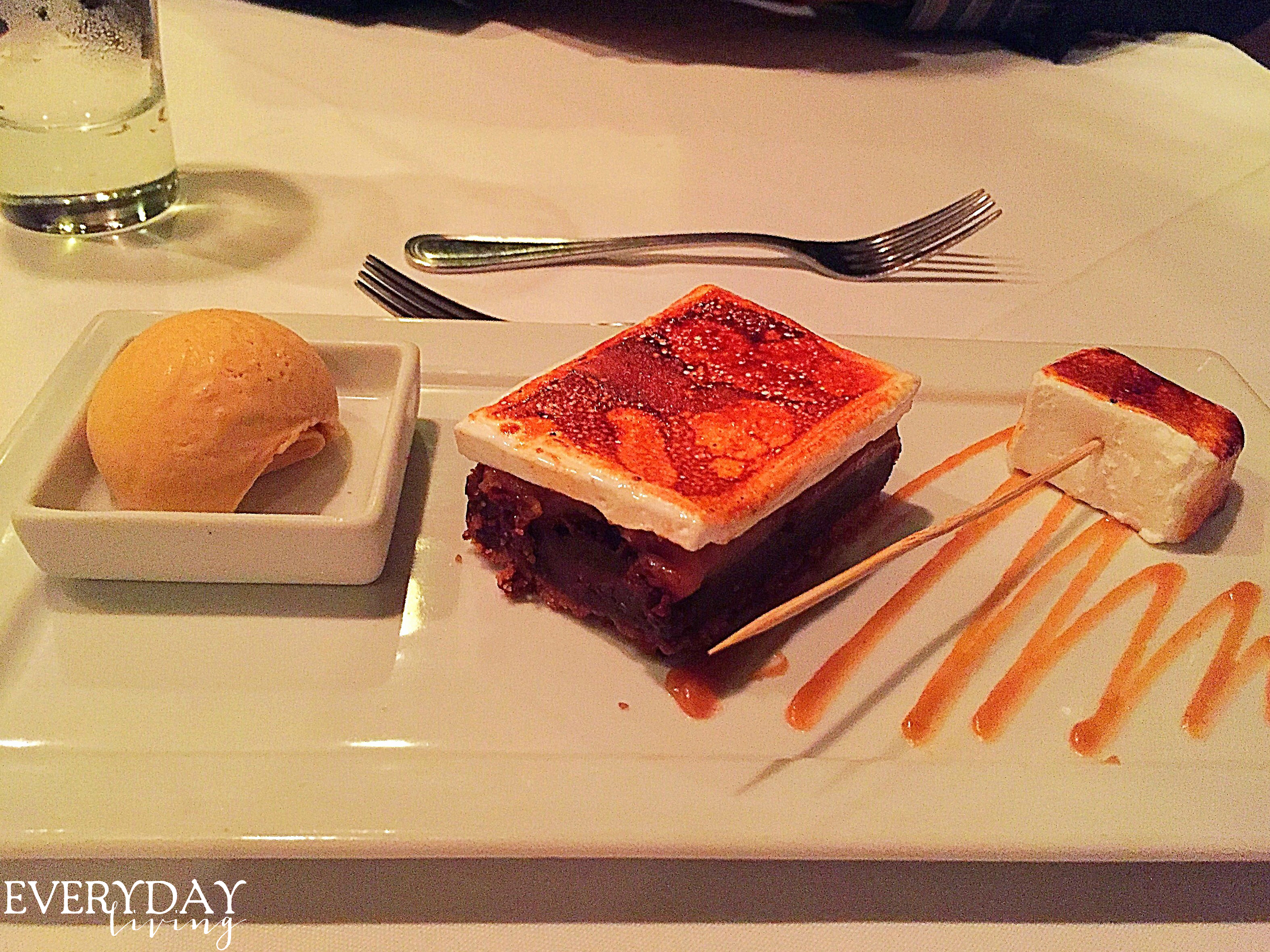 Chocolate Peanut Butter S'more – graham cracker crust, chocolate torte, peanut butter ganache, homemade marshmallows, and toasted marshmallow ice cream at a.lure in Savannah.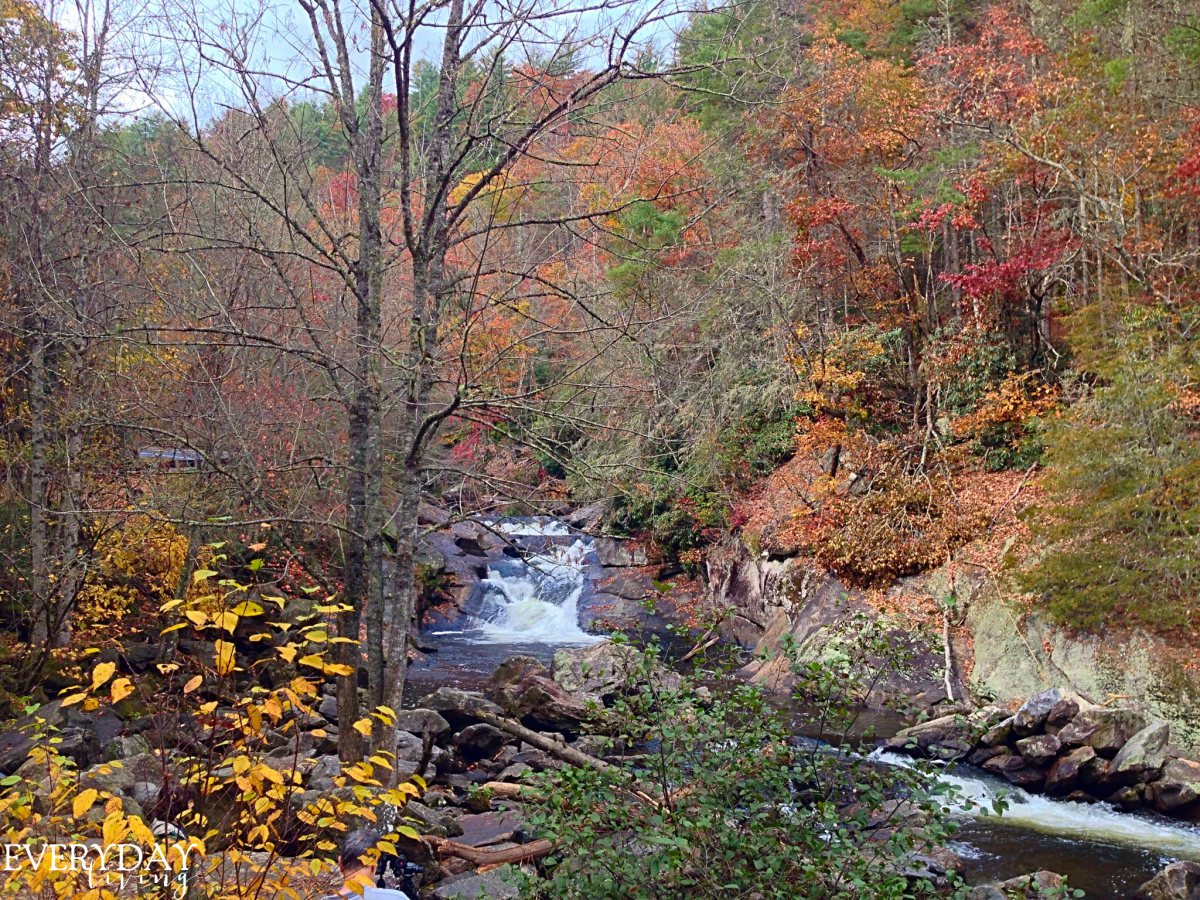 Since we have now completed 52 editions of Simple + Southern Sunday, we are looking back on a few photos from a year ago – this waterfall was taken in the mountains of North Carolina near Highlands.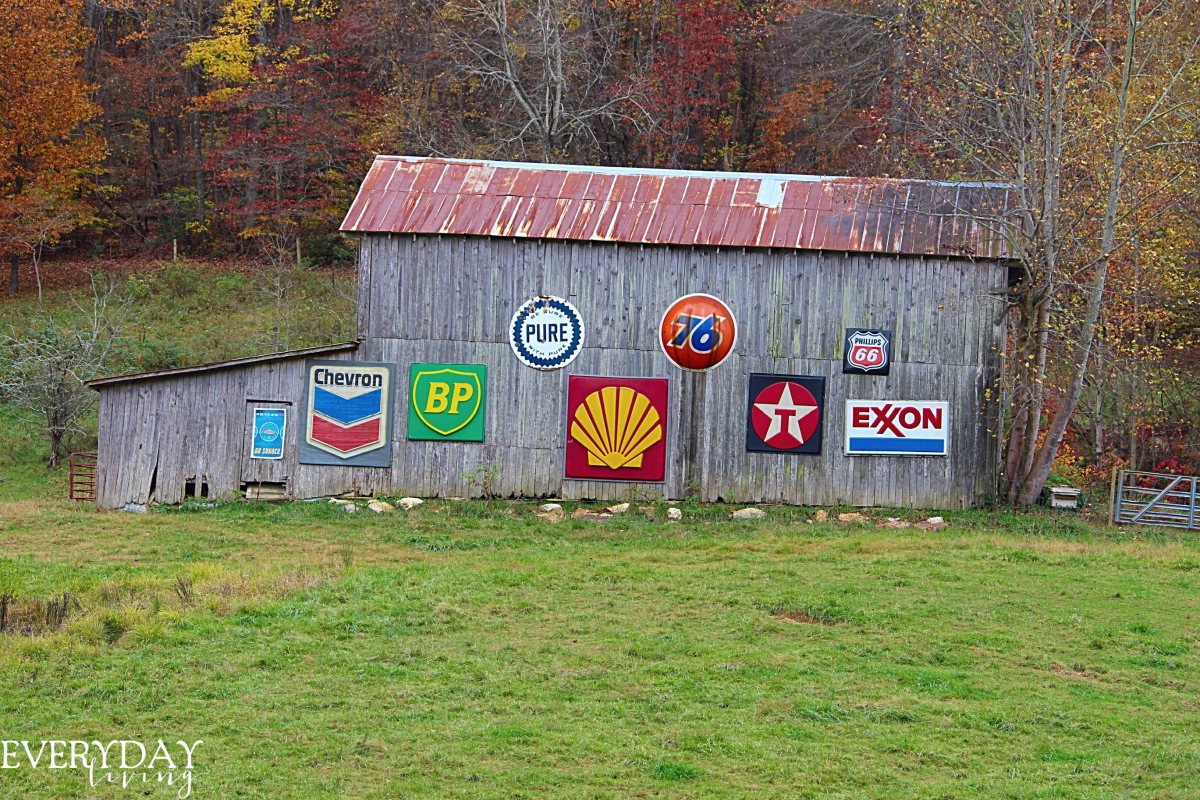 This old barn really resonates simple and Southern!
 Autumn in the North Carolina mountains!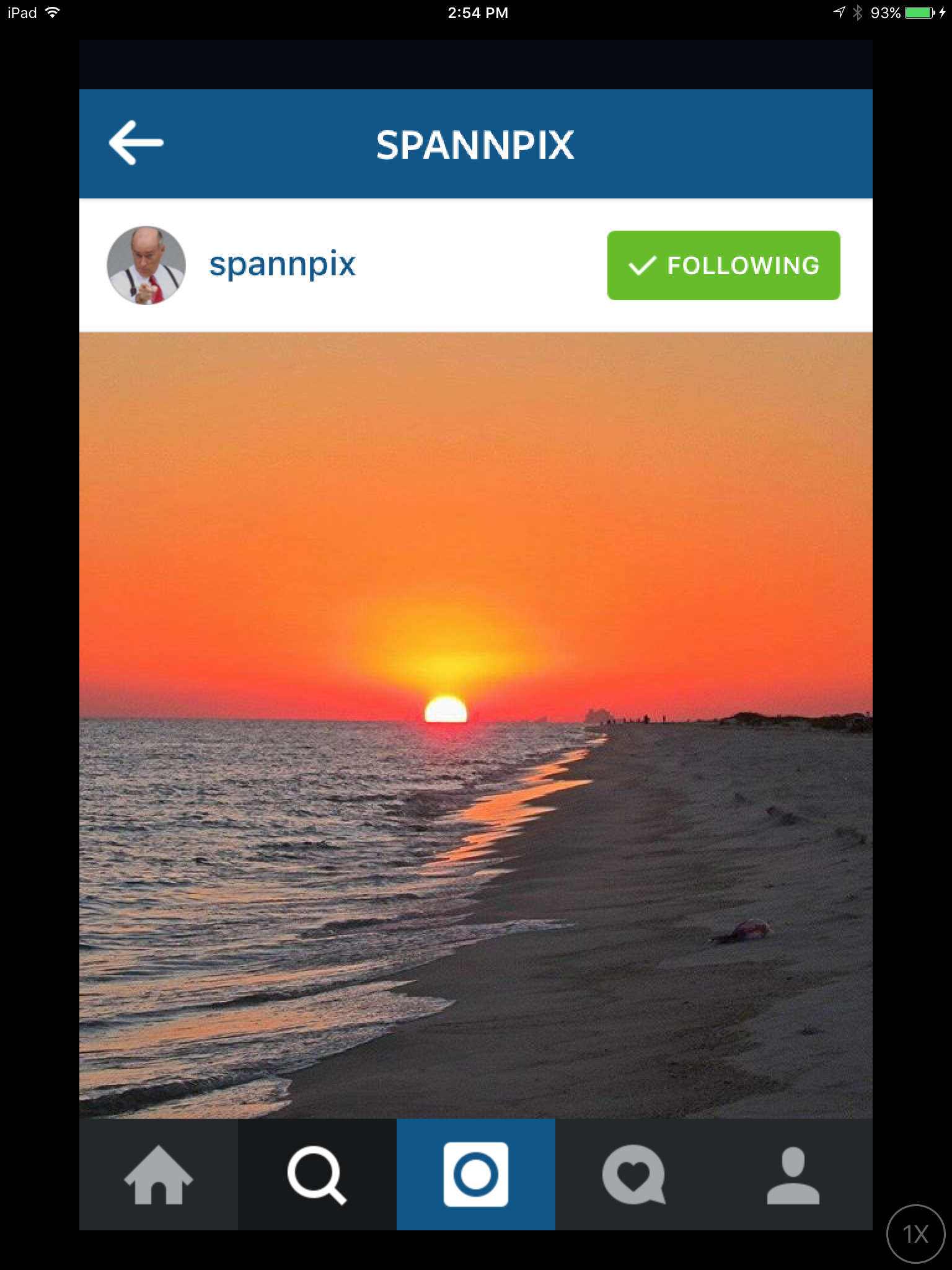 "I was glad when they said to me, 'Let us go to the house of the LORD!'"
Psalm 122:1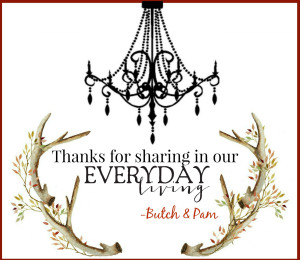 Linking with Pieced Pastimes, Silver Pennies, Life on Lakeshore Drive, Thoughts From Alice, Mod Vintage Life, Coastal Charm, My Uncommon Slice of Suburbia, The Dedicated House, Dwellings-Heart of Your Home, Savvy Southern Style, Ivy and Elephants, French Country Cottage, From My Front Porch To Yours, Stone Gable, Confessions of a Plate Addict, Worthing Court, Between Naps on the Porch, Cedar Hill Farmhouse, A Stroll Thru Life, The Charm of Home, Cornerstone Confessions, A Delightsome Life, Imparting Grace, Posed Perfection, Katherines Corner, My Romantic Home, Rooted In Thyme, Share Your Cup, The Enchanting Rose, Alabama Women Bloggers, 21 Rosemary Lane, Northern Nesting, Cozy Little House, Rattlebridge Farm, The Turquoise Home, My Flagstaff Home, In The New House, Natasha in Oz, Vintage Refined, Karens Up On The Hill, Grammie Time