"Love is patient and kind; love does not envy or boast; it is not arrogant or rude. It does not insist on its own way; it is not irritable or resentful;"
‭‭1 Corinthians‬ ‭13:4-5‬ ‭
I mentioned last week in
October's Edition of Pam-perings
that one of my favorite things, now that I am basically retired, is to tag along with Butch on his business trips.  His job requires travel all over the southeast, so he may have to go to a bigger city or a smaller, more rural town.  I am not picky about the destination because being with him is what it's all about!  Last Monday and Tuesday, we hit the road for Berea, Kentucky and the surrounding area.  I had heard of Berea College and Boone Tavern, the historic hotel where we stayed, but knew little else.  One thing I have learned in our travels: every place has something unique to its own.  No matter the population or popularity, there is something interesting to be learned about every place on the map!  And Berea was no exception.  I did a little research before our road trip and became fascinated by what I learned about this one-of-a-kind college town!  Berea, in scripture, was a place that was known to be very welcoming to all people. And this holds true today in Berea, Kentucky.  It is home to a thriving art community of weavers, glass workers, potters, painters, musicians, wood workers, and many more artisans.  We visited the Kentucky Artisan Center where outstanding arts and crafts made in Berea and throughout Kentucky are for sale.  But what is even more interesting than all of the arts and crafts is that Berea College provides all students with full tuition scholarships…earned by working jobs provided by the college.  It was a fun little road trip with good food, lots of history, beautiful hand-made crafts, and pretty scenery!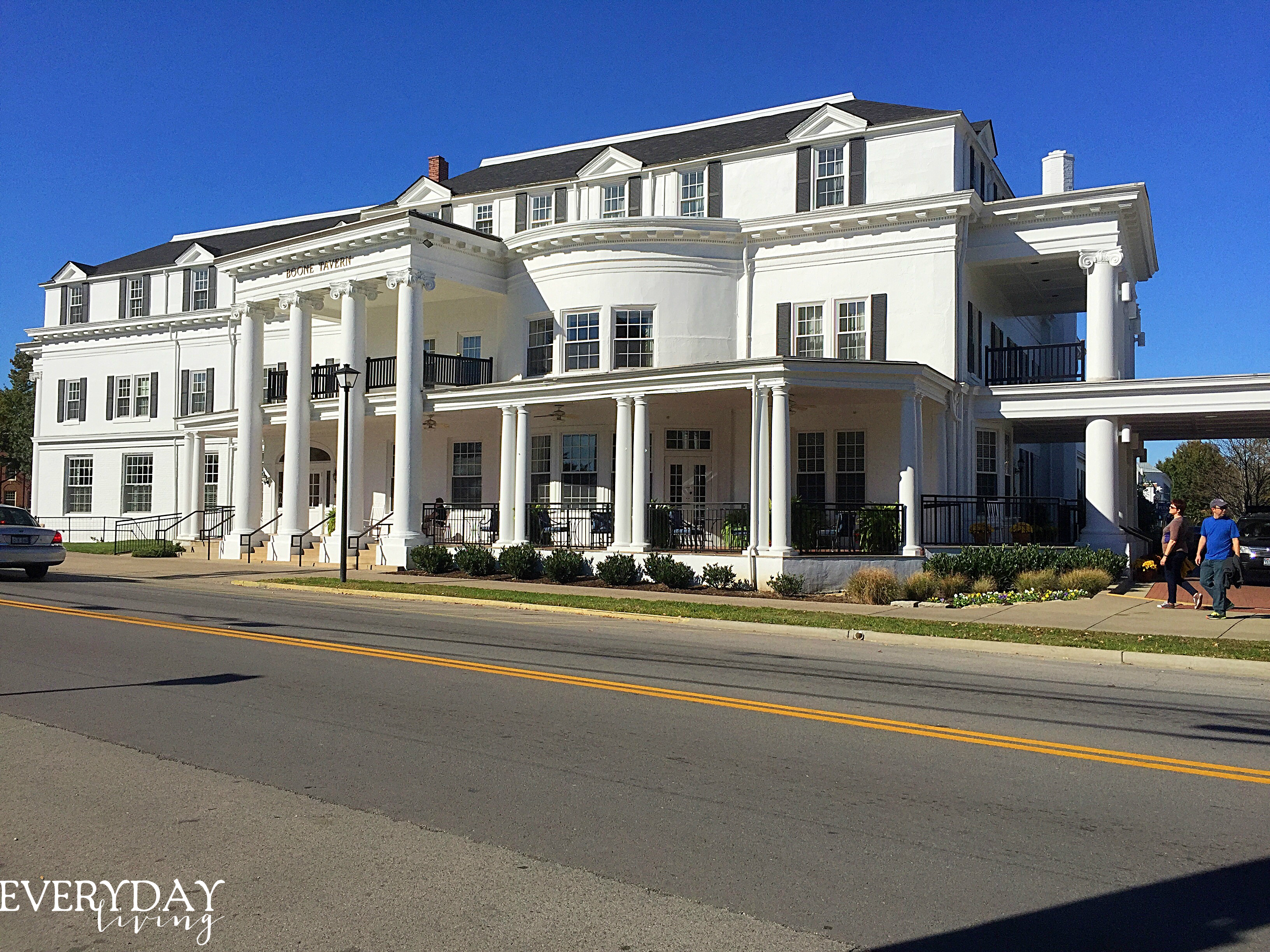 Boone Tavern has been in continuous operation since 1909.  It was built as a guesthouse for Berea College at the suggestion of Nellie Frost, the wife of the college president. After receiving 300 guests one summer…the idea for a college guest house was born!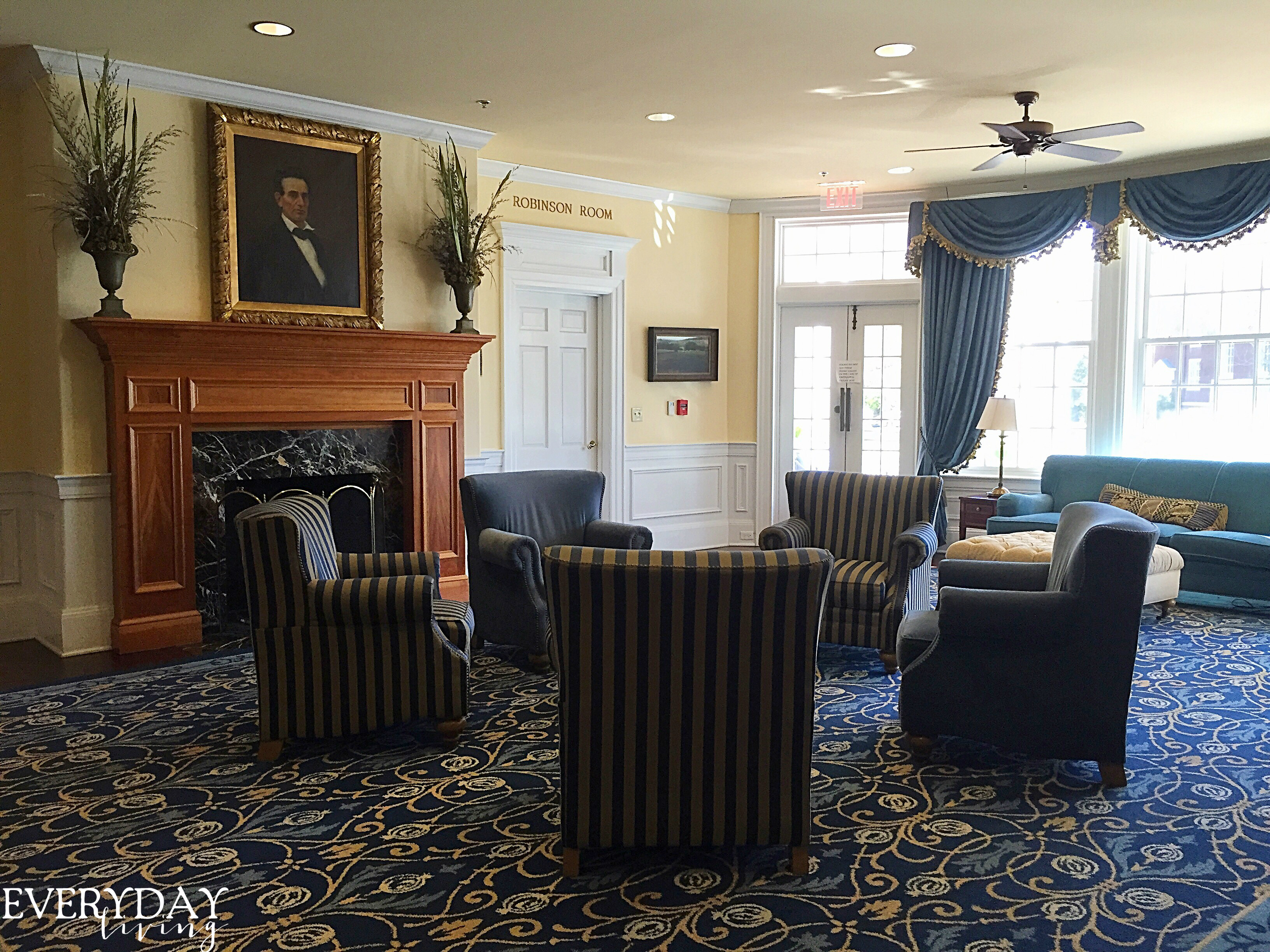 Boone Tavern is named for its location on the Daniel Boone Trail, which ran from North Carolina to Kentucky in 1775.
 The "Tavern" portion of the name is derived from the historic definition that refers to a public inn for travelers.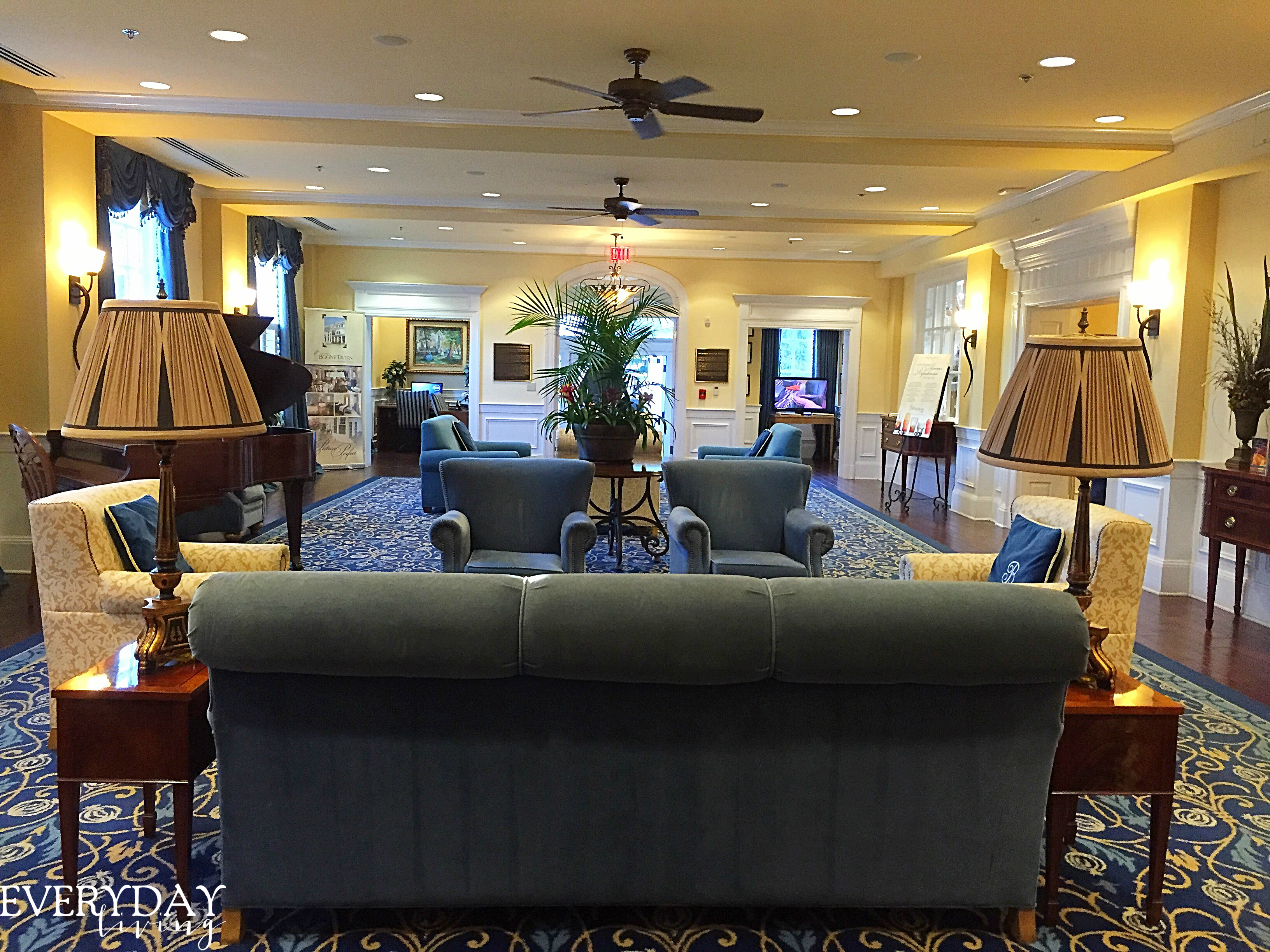 An $11 million "green" renovation in 2009 ensured  efficiency and comfort without infringing on the historic beauty of the hotel.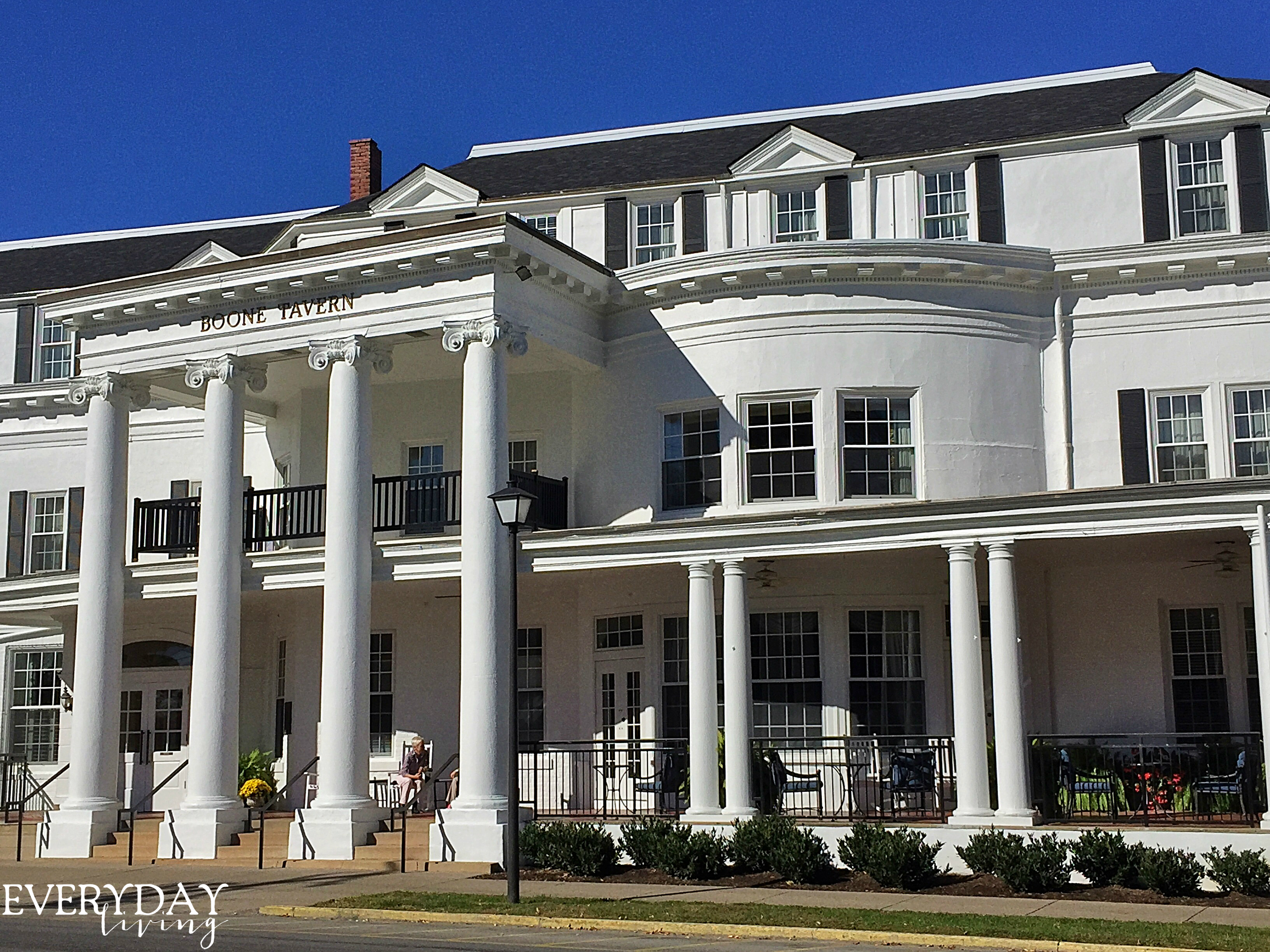 The Tavern was built with bricks manufactured by students in the college's brickyard and was constructed by the college's woodwork department at a total cost of $20,000. Boone Tavern is owned by Berea College.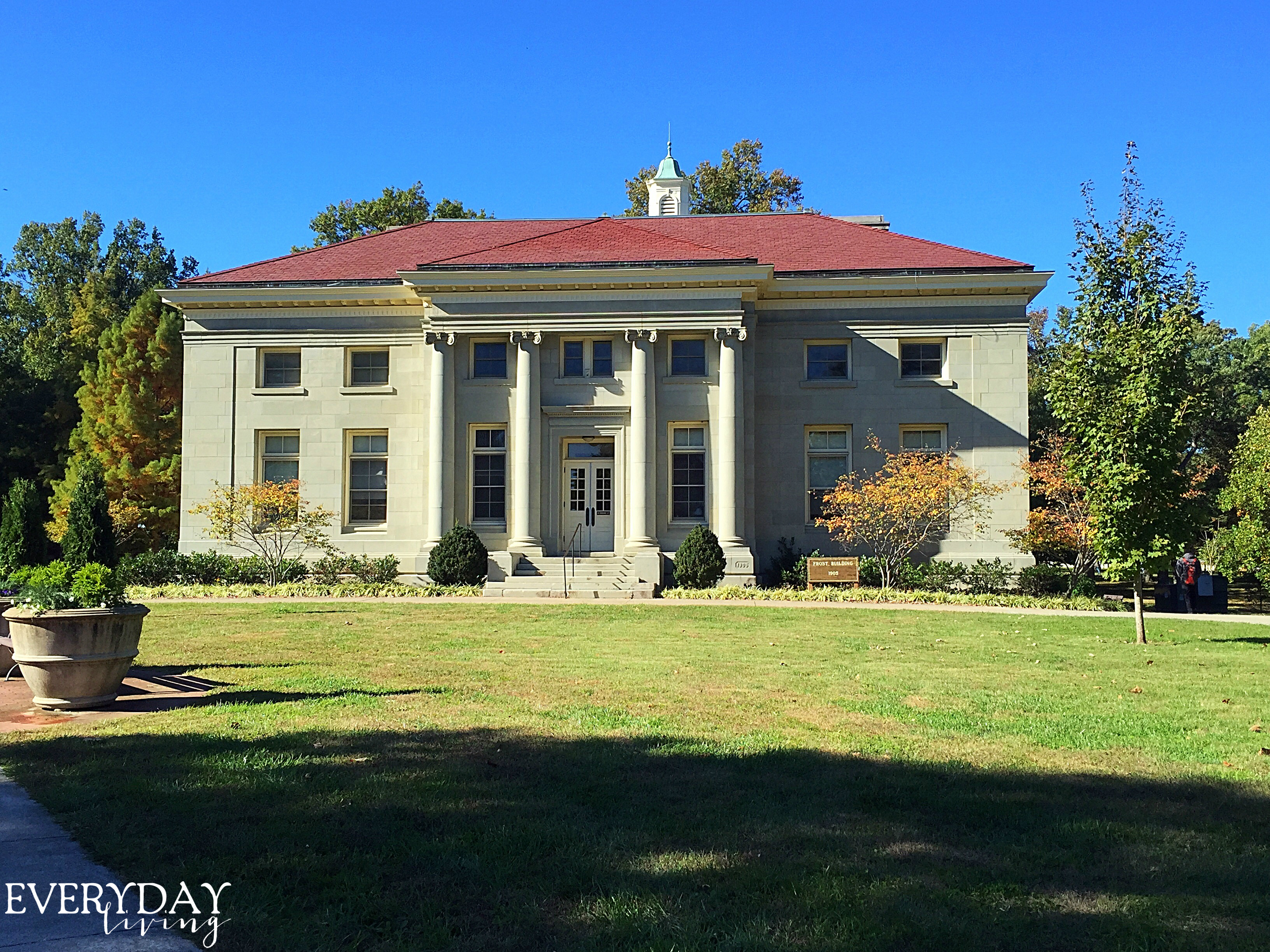 Butch and I took a walking tour of the beautiful Berea College Campus.  The school was founded in 1855 and began as a one-room schoolhouse that served as a church on Sundays.  Strong beliefs in an impartial love toward all has always shaped the institution's culture and programs and is reflected in the college's motto, "God has made of one blood all peoples of the earth."
 Berea College admitted both black and white students making it the first non-segregated, coeducational college in the South.  Berea was founded by Protestant Christians.  It maintains a Christian identity separate from any particular denomination.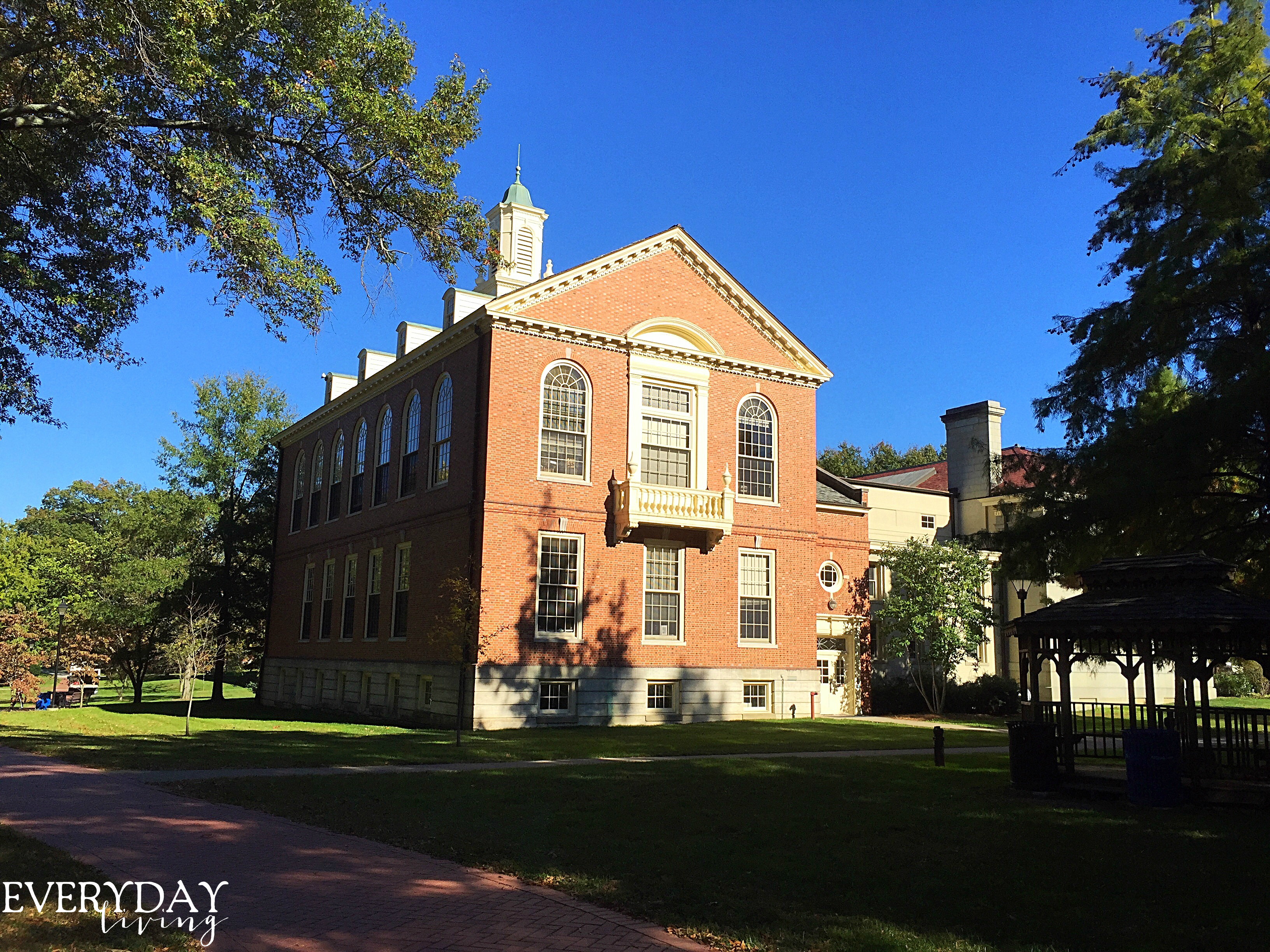 Berea has a mandatory student work program in which all students work 10 or more hours per week in campus and service jobs.
Some of the work-study has helped to extend and support practice of traditional crafts from the Appalachian region!

 Admission to the college is granted only to students who need financial assistance.  The majority of the incoming class is drawn from the Appalachian region of the South and about 8% are international students.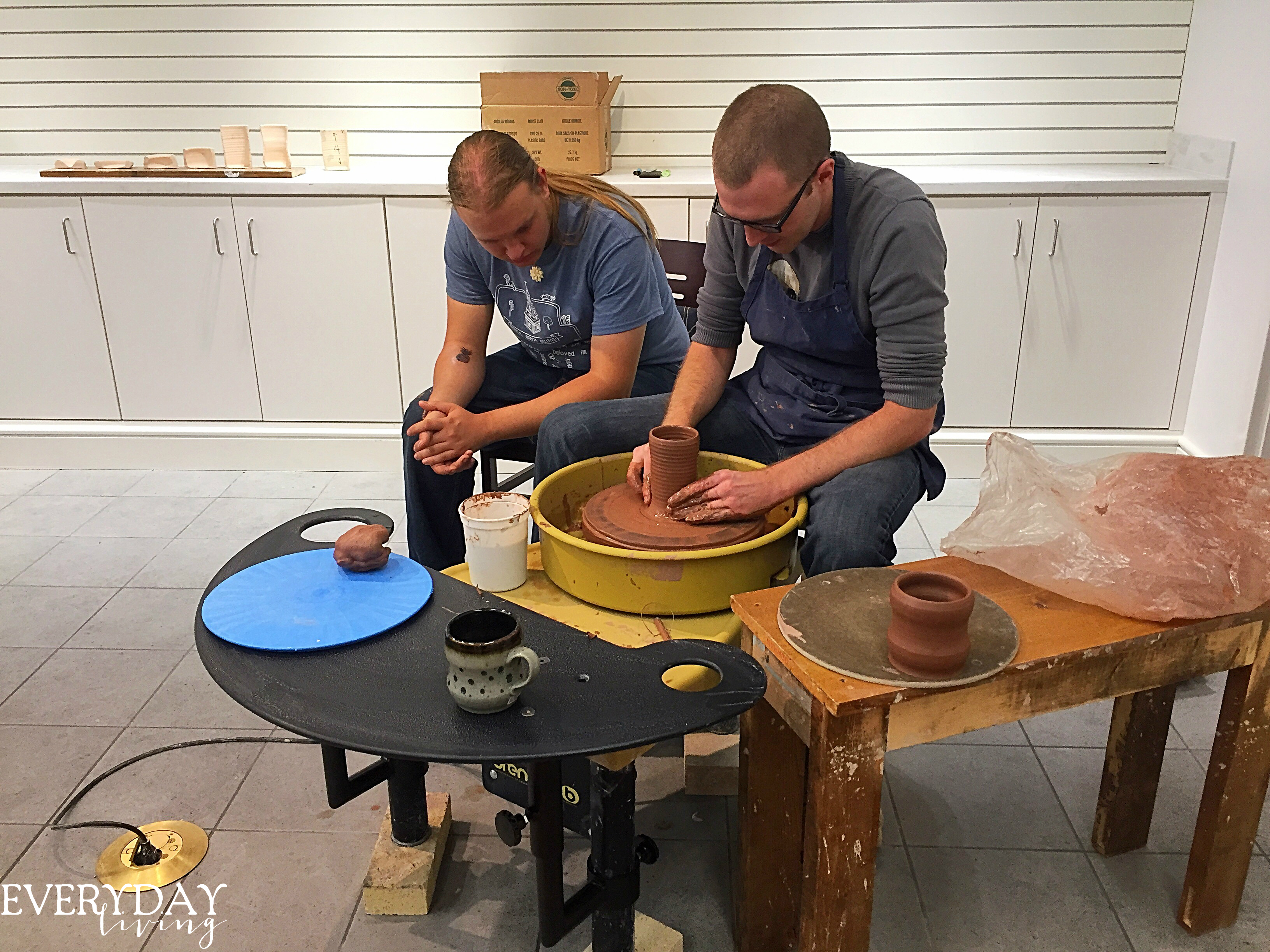 Of course, I found some things that I had to bring home…a hand-blown glass bowl, an interesting wood-crafted bowl, and napkin rings…all of which you will see on a future blog post!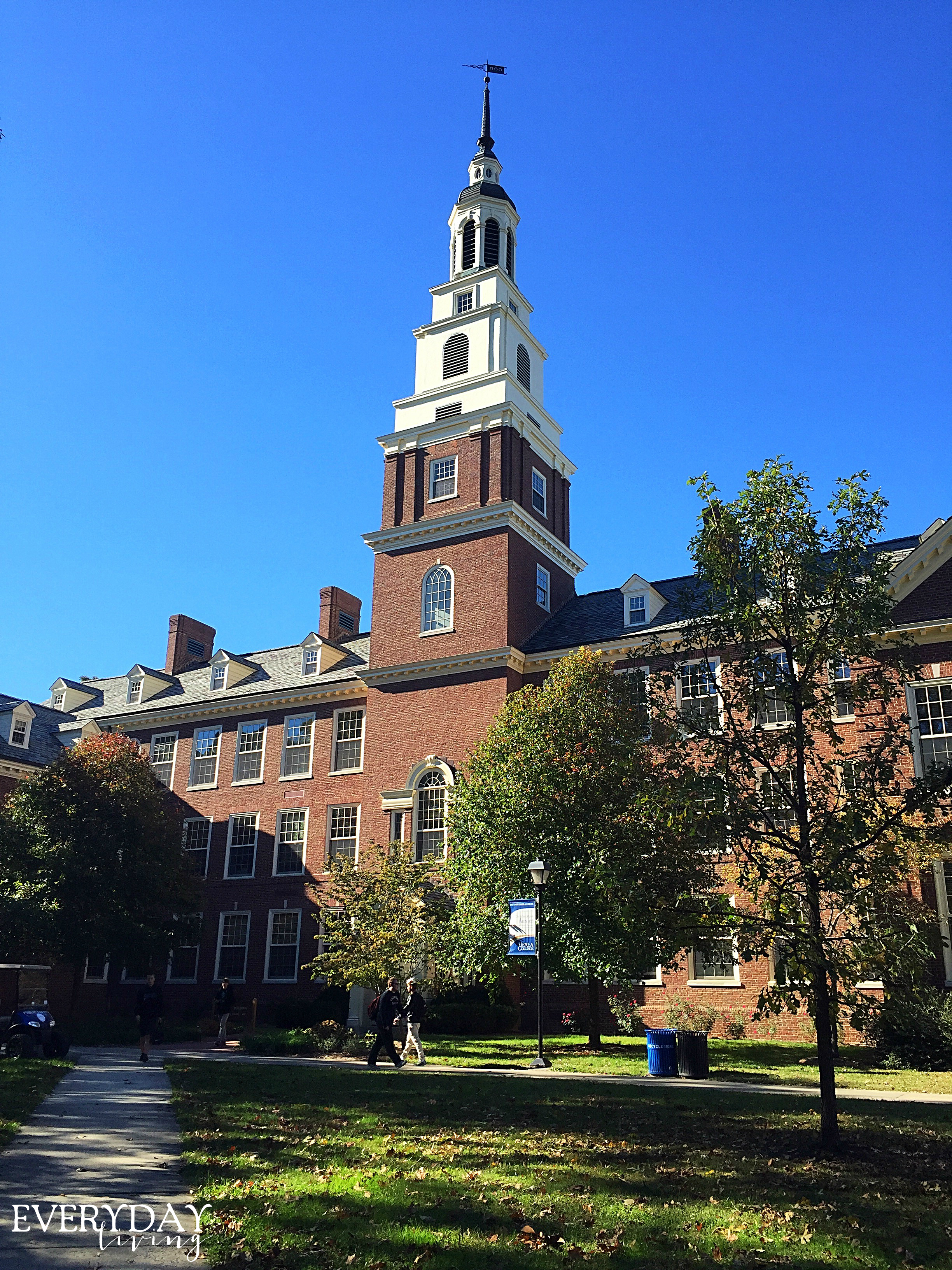 Berea has one of the largest financial reserves of any American college.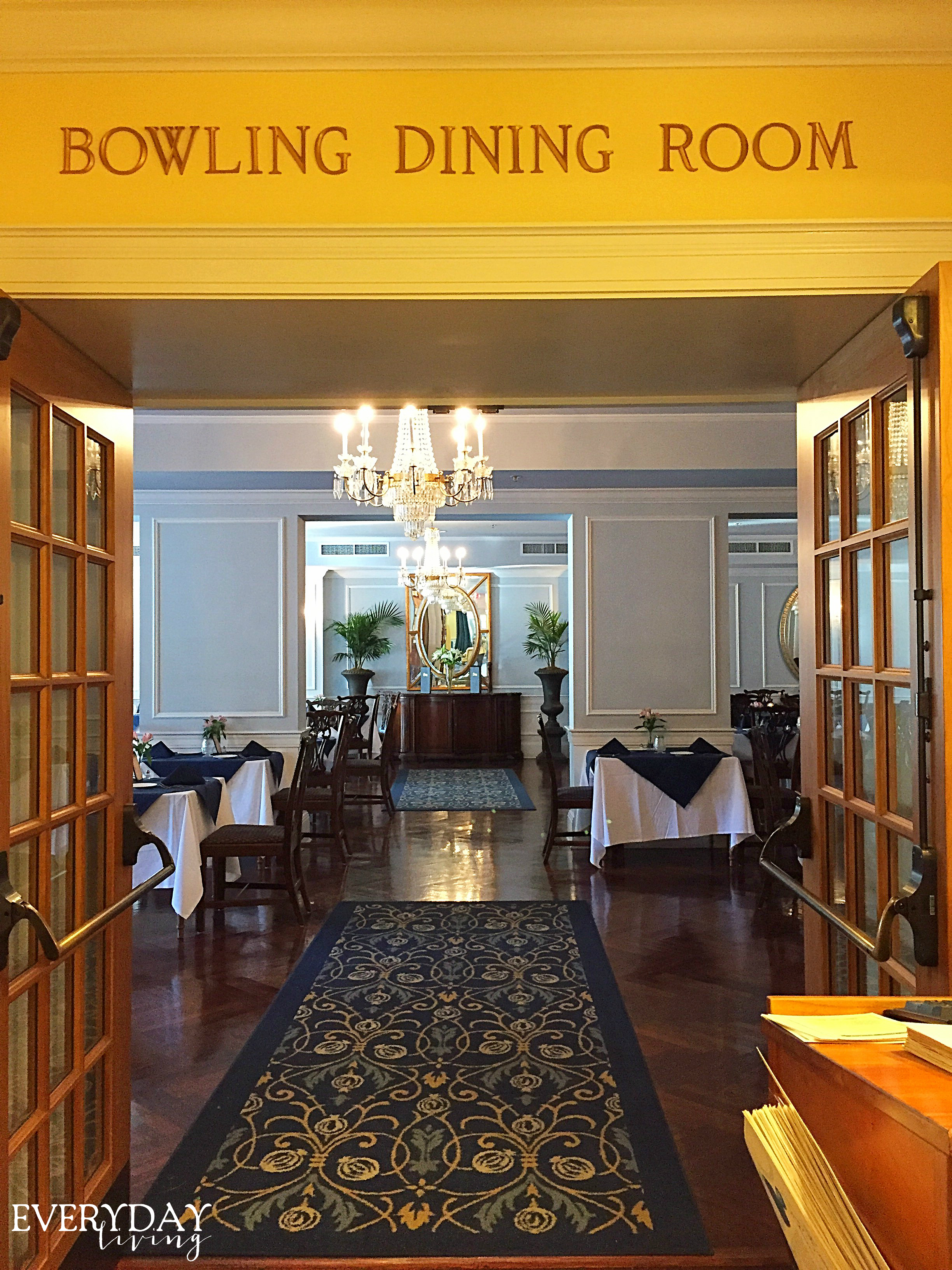 Fine dining has brought Boone Tavern much of its international acclaim!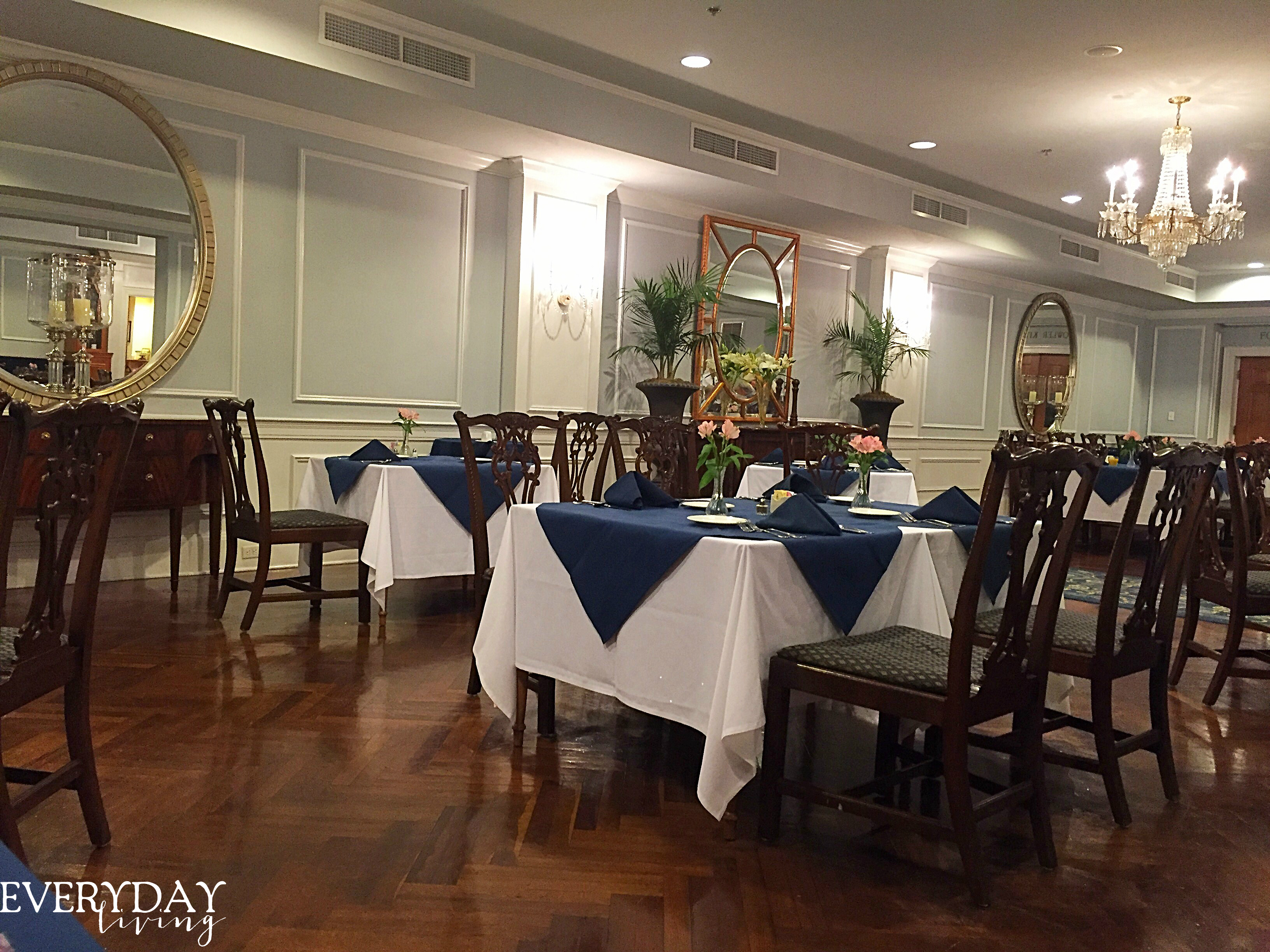 The menu offers a blend of traditional and creative southern cuisine.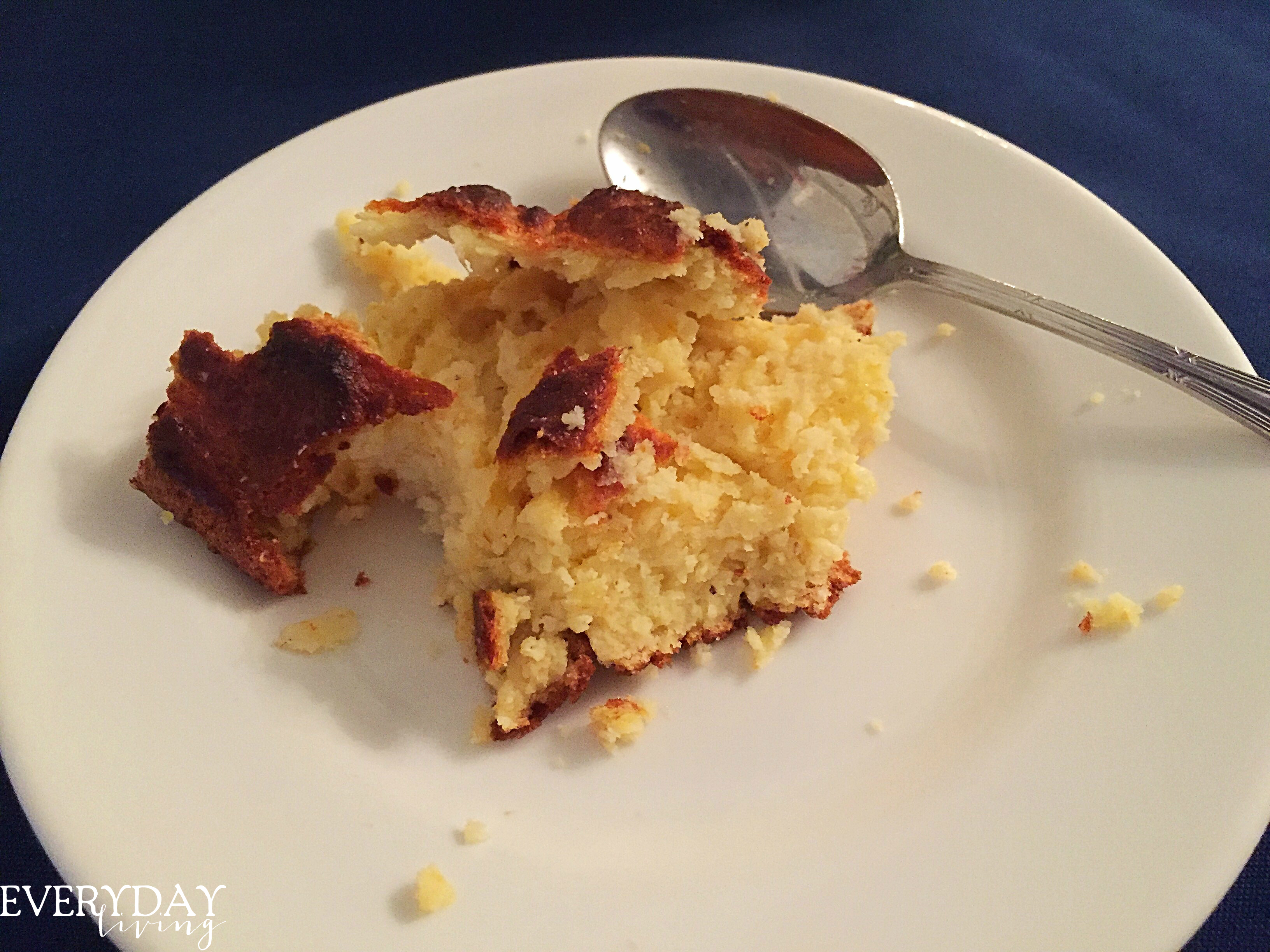 Spoonbread is a signature item generously served.  The Boone Tavern recipe is included at the bottom.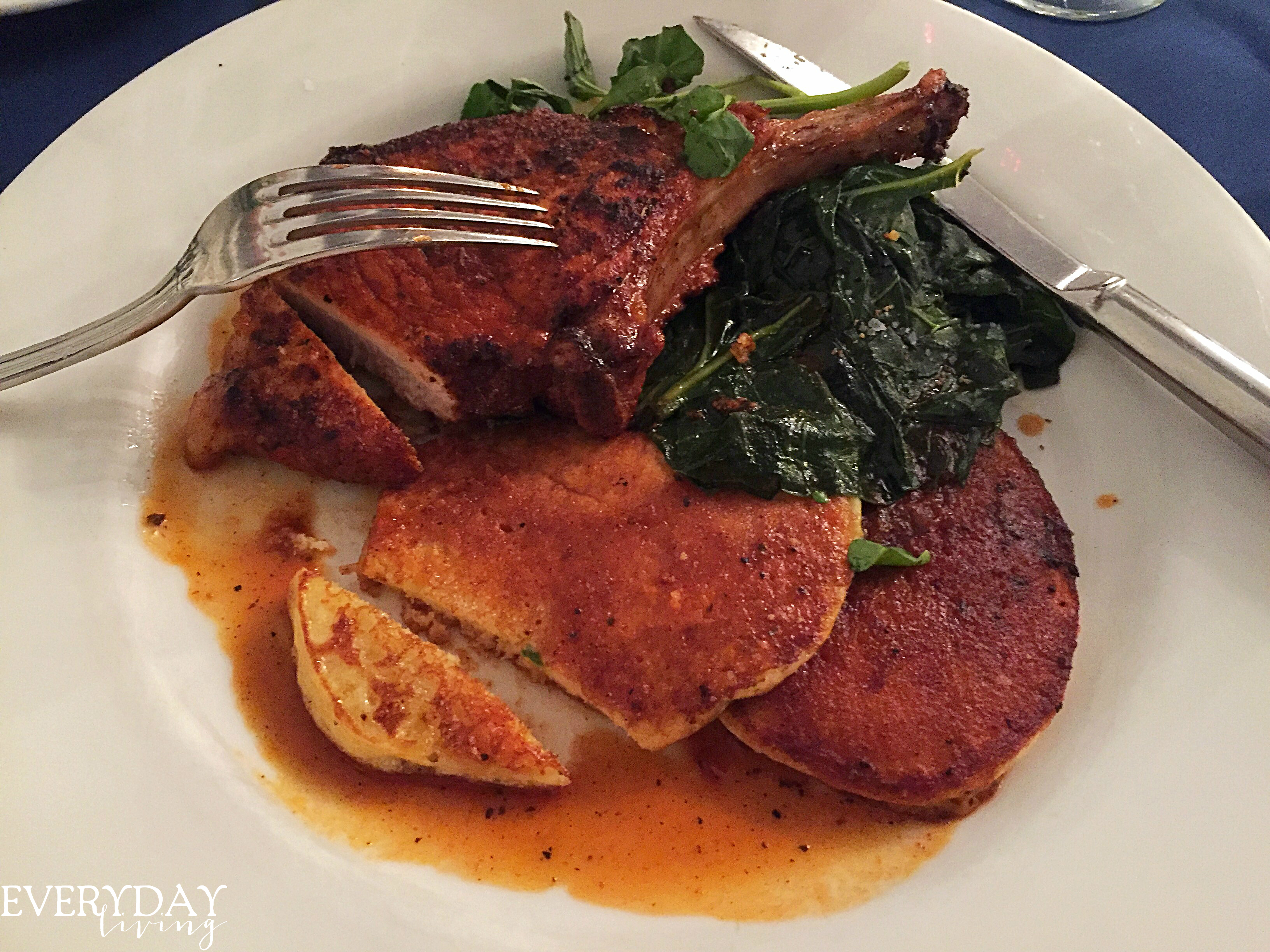 A seared Kentucky raised rib chop, with Kentucky Barrel Ale barbecue sauce, roasted jalapeño corn cakes, and braised greens was my fare for the evening, and delicious, I might add!  The restaurant uses locally grown ingredients, some of which are grown by the students in the College's gardens and greenhouses.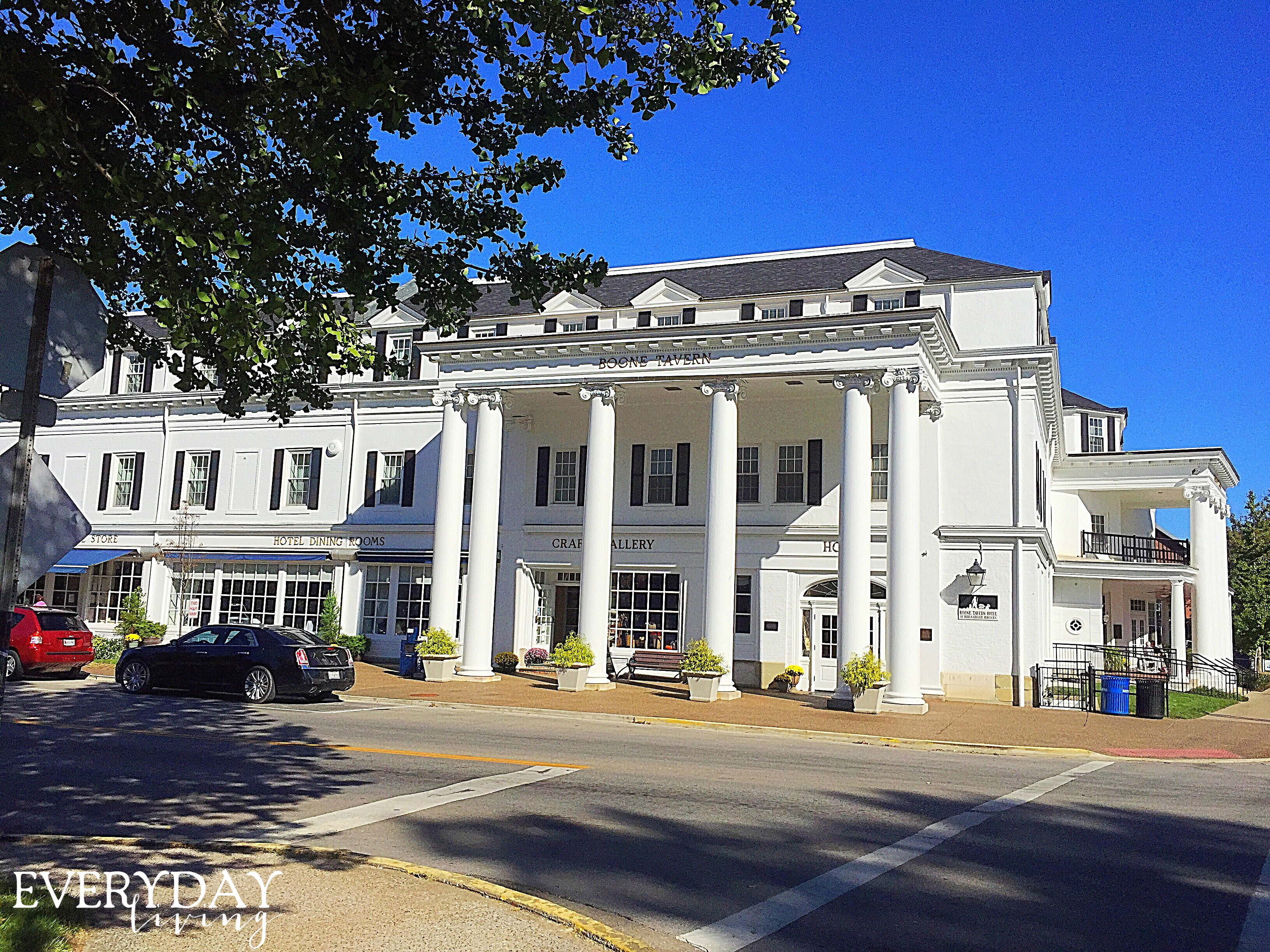 Boone Tavern Famous Spoonbread
3 cups milk
1 1/4 cups white cornmeal
3 eggs
2 tablespoons butter
1 3/4 teaspoon baking powder
1 teaspoon salt
Stir meal into rapidly boiling milk.  Cook until very thick, stirring constantly.  Remove from heat and allow to cool.  The mixture will be very stiff.  Add well-beaten eggs, salt, baking powder, and melted butter.  Beat with an electric mixer for 15 minutes.  Pour into well-greased pan and bake for 20-30 minutes at 375 degrees. Serve from pan by spoonful with butter.
Thank you all for reading and commenting!  I hope you learned something about the small college town of Berea, Kentucky!  What are some of your favorite travel experiences?  I would love to hear from you!
Linking with Pieced Pastimes, Silver Pennies, Life on Lakeshore Drive, Thoughts From Alice, Mod Vintage Life, Coastal Charm, My Uncommon Slice of Suburbia, The Dedicated House, Dwellings-Heart of Your Home, Savvy Southern Style, Ivy and Elephants, French Country Cottage, From My Front Porch To Yours, Stone Gable, Confessions of a Plate Addict, Worthing Court, Between Naps on the Porch, Cedar Hill Farmhouse, A Stroll Thru Life, The Style Sisters, The Charm of Home, The Winthrop Chronicles, Cornerstone Confessions, A Delightsome Life, Imparting Grace, Posed Perfection, Katherines Corner, My Romantic Home, Chic On A Shoestring Decorating, Rooted In Thyme, Share Your Cup, TheEnchanting Rose, Alabama Women Bloggers, 21 Rosemary Lane, Northern Nesting, Oh My Heartsie Girl,  Cozy Little House, Rattlebridge Farm, The Turquoise Home, My Flagstaff Home, In The New House, Natasha in Oz, Vintage Refined, Rustic & Refined, Must Love Home, Grammie Time