"Therefore the Lord himself will give you a sign. Behold, the virgin shall conceive and bear a son, and shall call his name Immanuel."
‭‭Isaiah‬ ‭7:14‬ ‭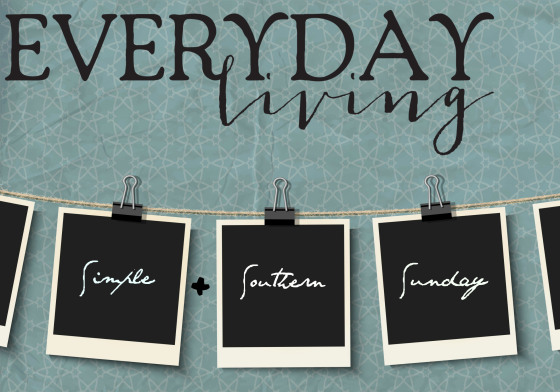 "Come, Thou long expected Jesus born to set Thy people free;
From our fears and sins release us, let us find our rest in Thee.
Israel's Strength and Consolation, hope of all the earth Thou art;
Dear Desire of every nation, joy of every longing heart"
Charles Wesley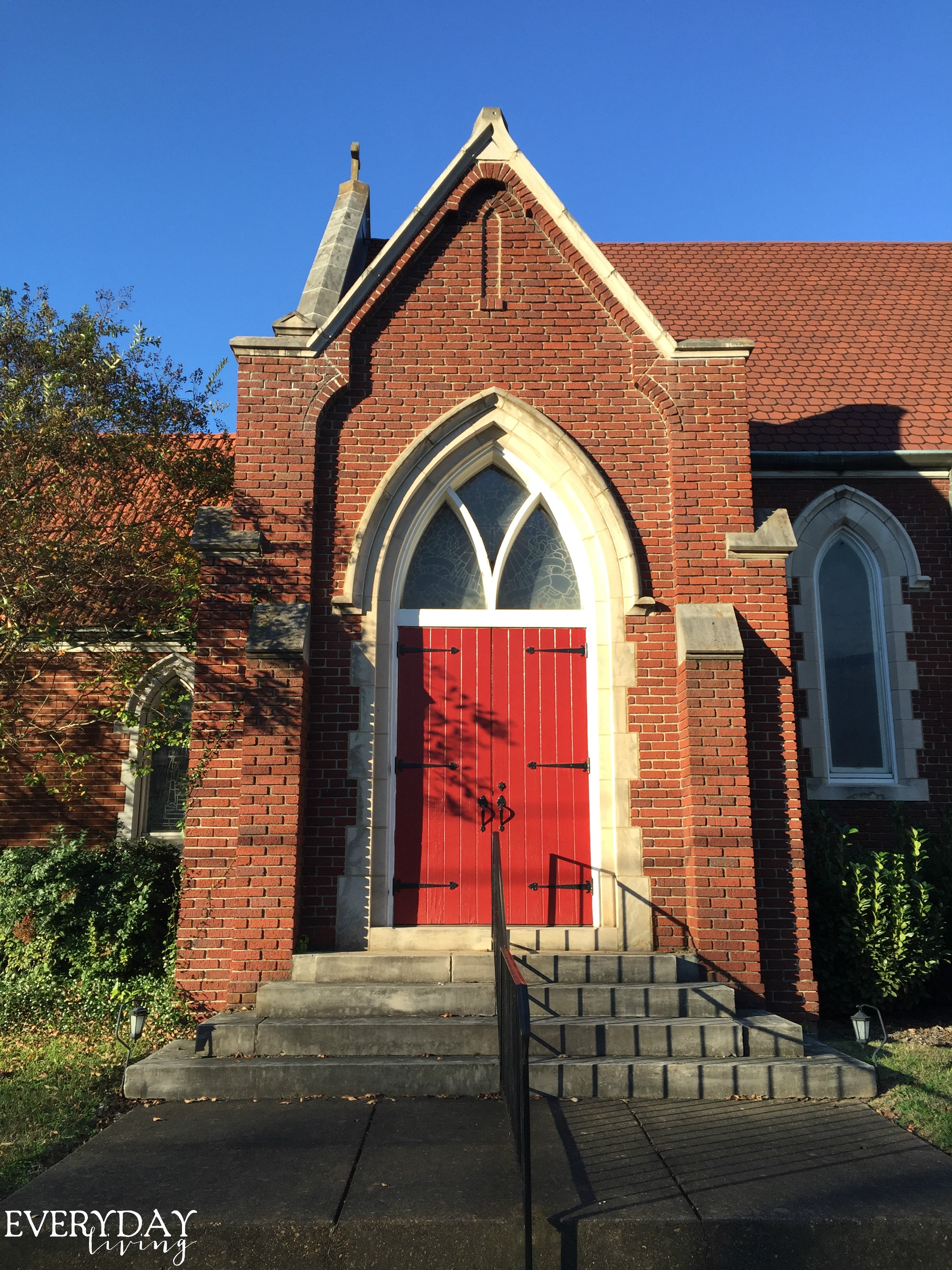 ""Behold, the virgin shall conceive and bear a son, and they shall call his name Immanuel" (which means, God with us)."
‭‭Matthew‬ ‭1:23‬ ‭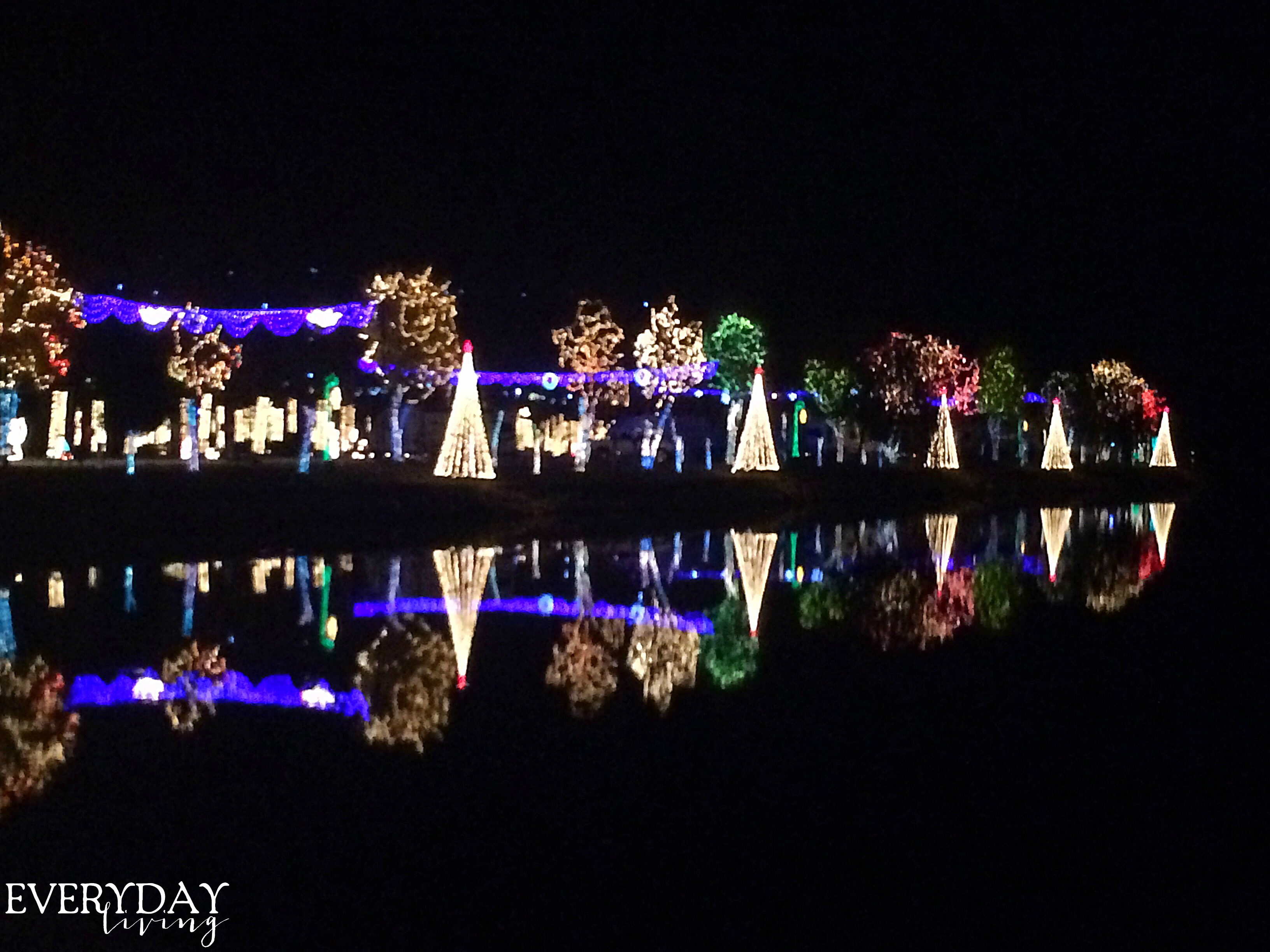 Christmas on the Coosa River!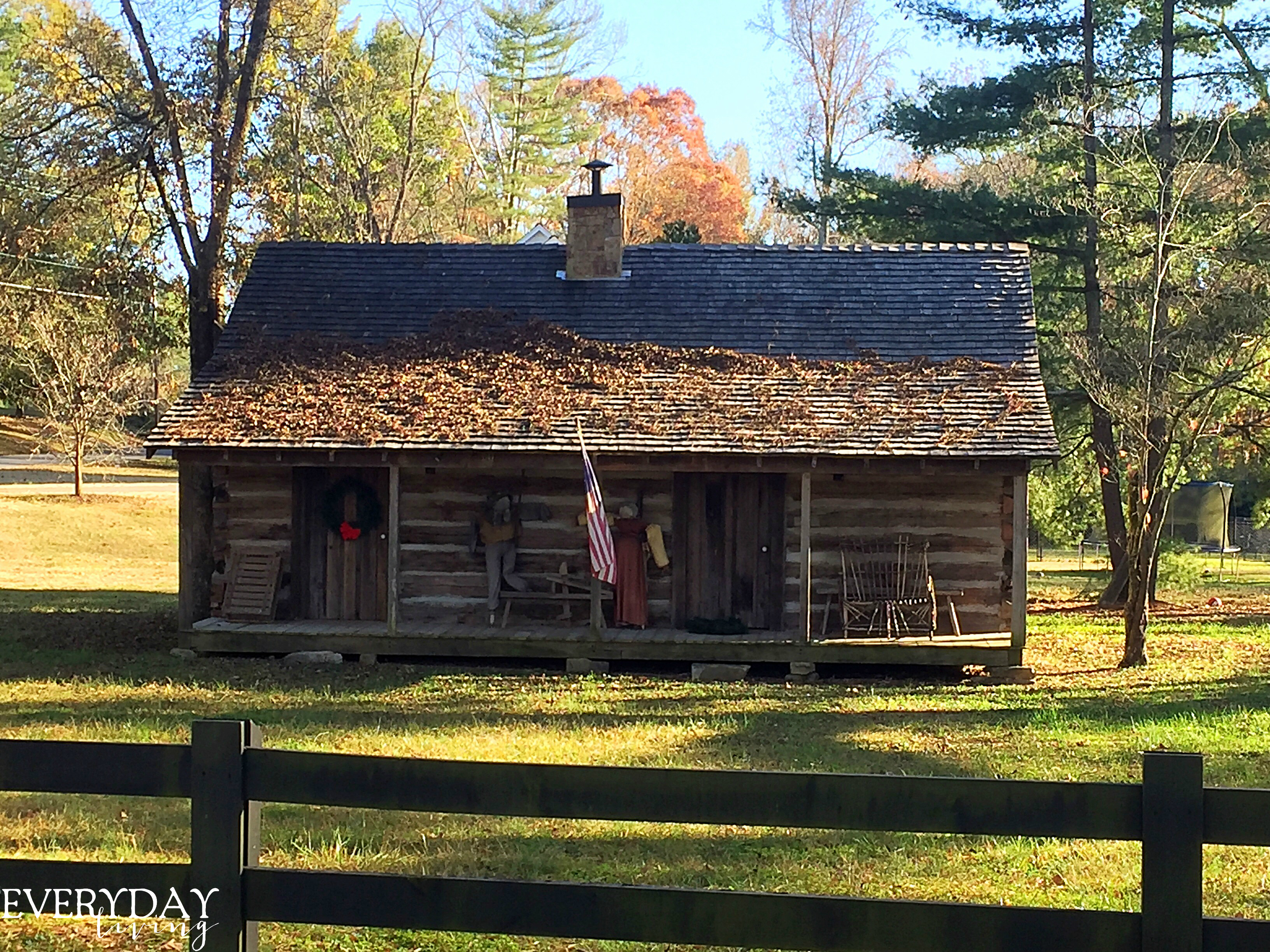 A simple and Southern log cabin!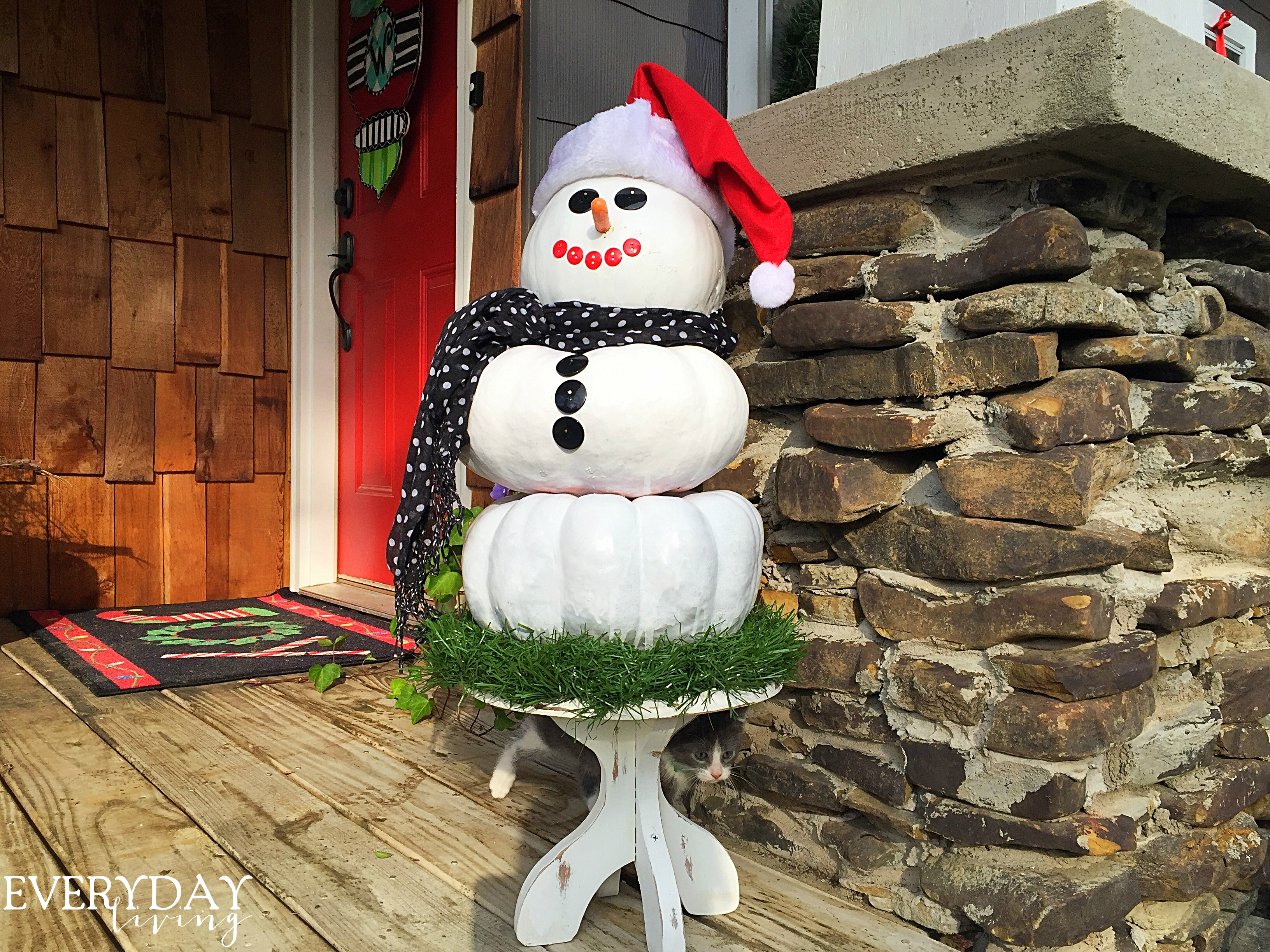 Who knew that you could use pumpkins for a DIY snowman!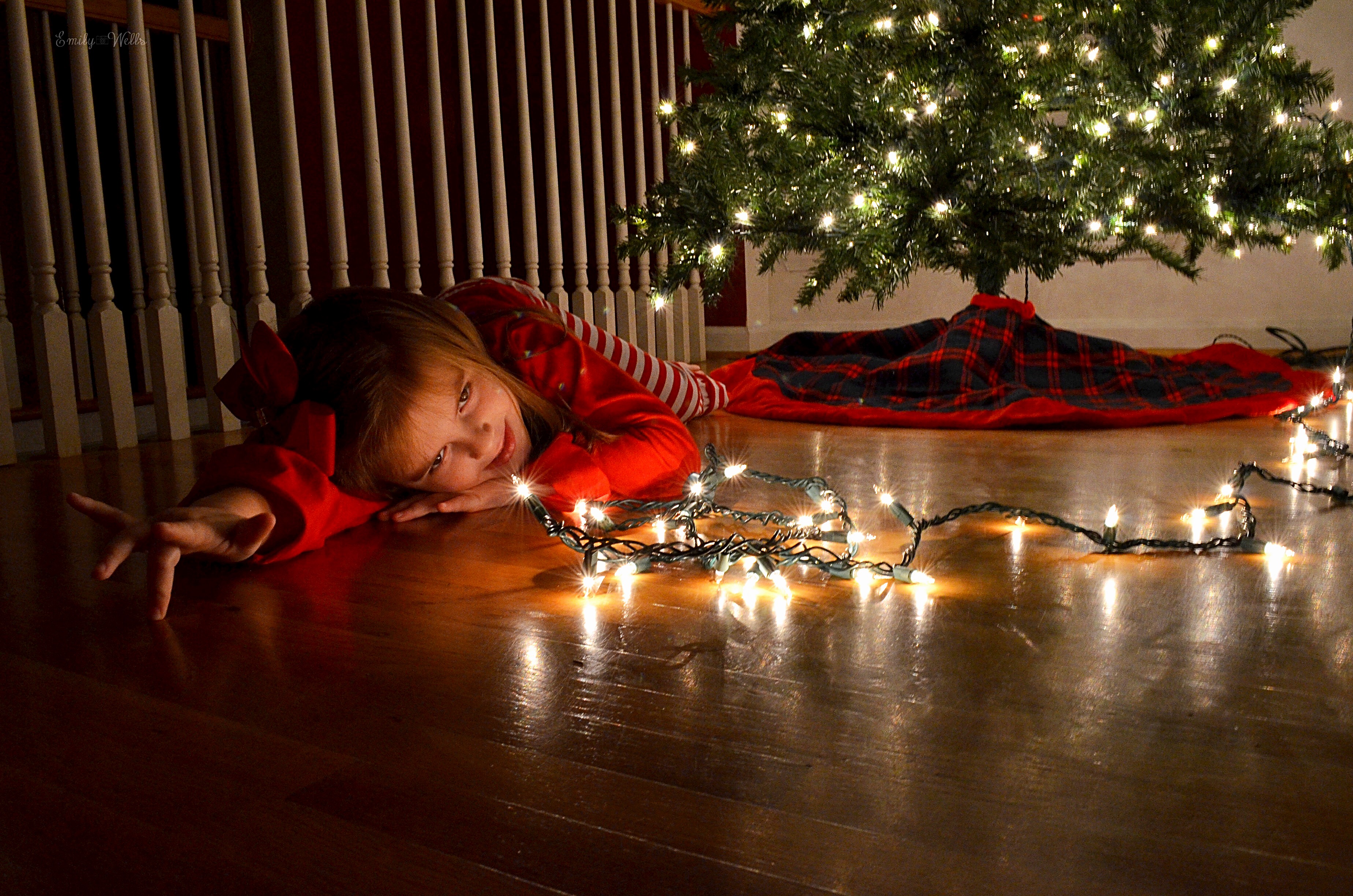 The wonders of Christmas through the eyes of a child…adorable Ryleigh! 
 What is better than a burger and fries after turkey and dressing??? 
 The Shiny-Brite Company produced the most popular Christmas tree ornaments in the U.S. during the 1940s and '50s!  The most popular ornaments have been reissued by Christopher Radko since 2001!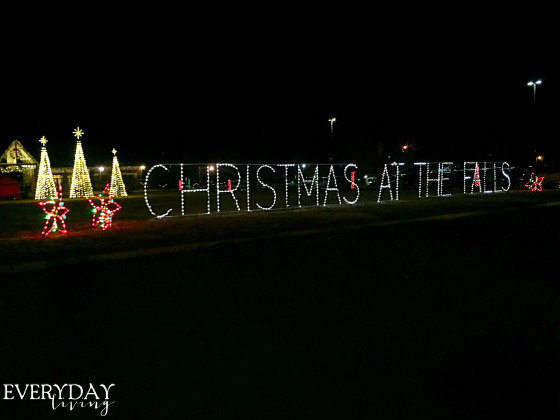 Christmas at Noccalula Falls!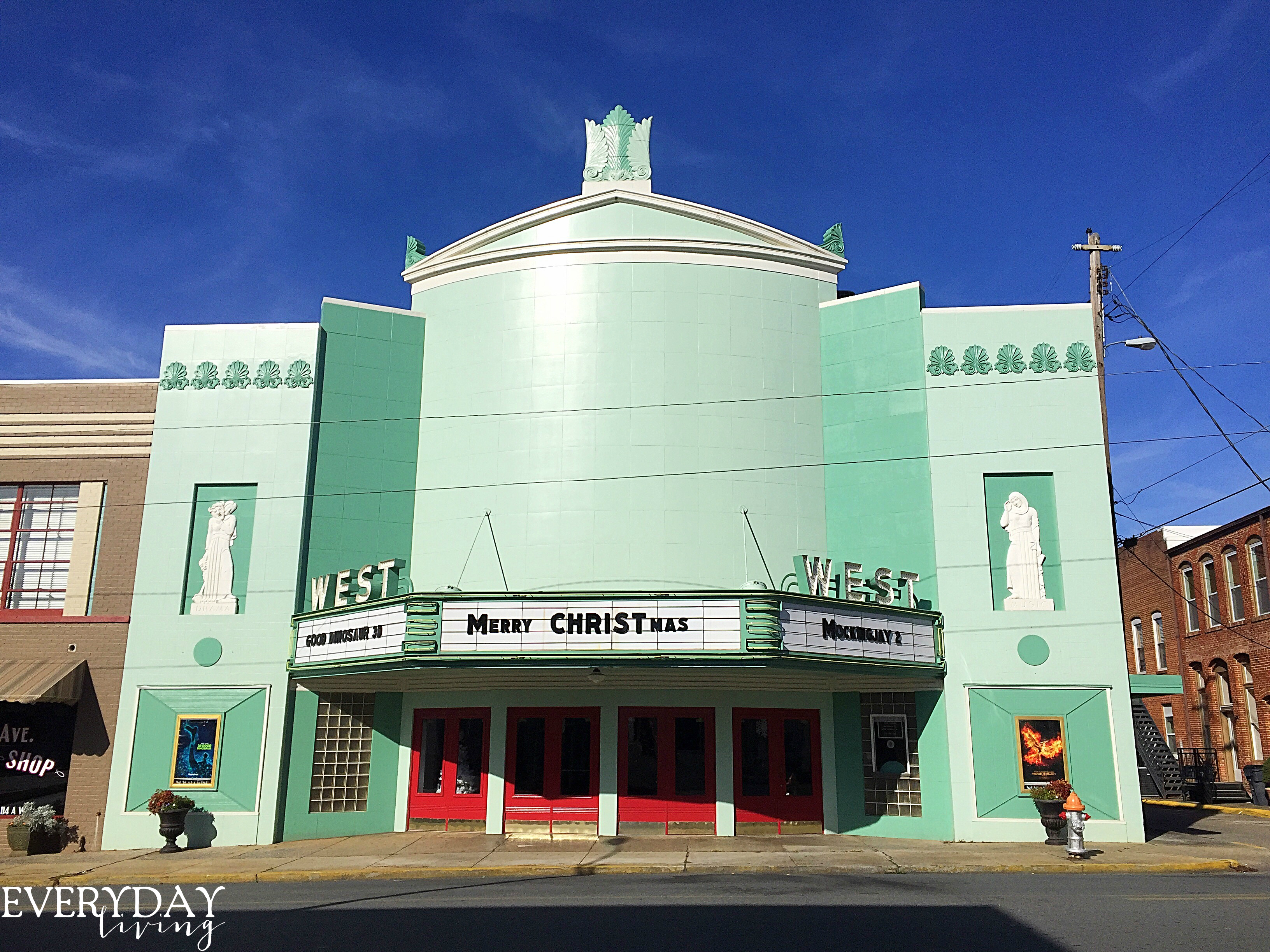 The Art-Deco style West Theater in Cedartown, Ga opened in 1941!
 Main Street Nantucket
"I was glad when they said to me, 'Let us go to the house of the LORD!'"
Psalm 122:1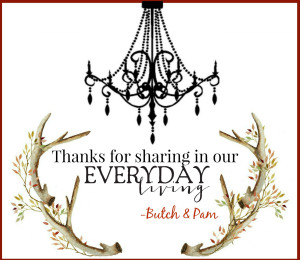 Linking with Pieced Pastimes, Silver Pennies, Life on Lakeshore Drive, Thoughts From Alice, Coastal Charm, My Uncommon Slice of Suburbia, The Dedicated House, Dwellings-Heart of Your Home, Savvy Southern Style, Ivy and Elephants, French Country Cottage, From My Front Porch To Yours, Stone Gable, Confessions of a Plate Addict, Worthing Court, Between Naps on the Porch, Cedar Hill Farmhouse, A Stroll Thru Life, The Charm of Home, Cornerstone Confessions, A Delightsome Life, Imparting Grace, Posed Perfection, Katherines Corner, Rooted In Thyme, Share Your Cup, The Enchanting Rose, Alabama Women Bloggers, 21 Rosemary Lane, Northern Nesting, Cozy Little House, Rattlebridge Farm, Karens Up On The Hill