"Let love be genuine. Abhor what is evil; hold fast to what is good. Love one another with brotherly affection. Outdo one another in showing honor"
‭‭Romans‬ ‭12:9-10‬ ‭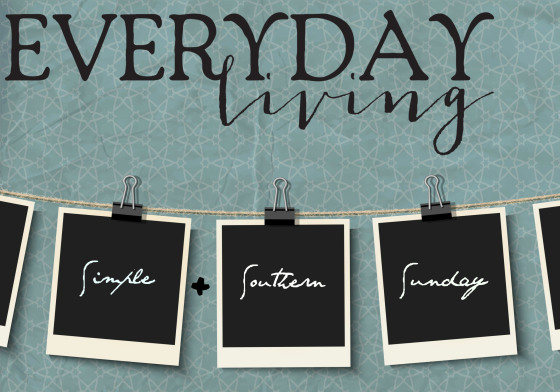 "We are the body of the most High.  We are the bride of a Savior.  
And we fall for the King of the kingdom, as we sing the songs of salvation!  And we stand for those who cannot stand for themselves. And we love the loveless.  And we go where Your light's not shining.  
We are the body of Christ"
Mandi Mapes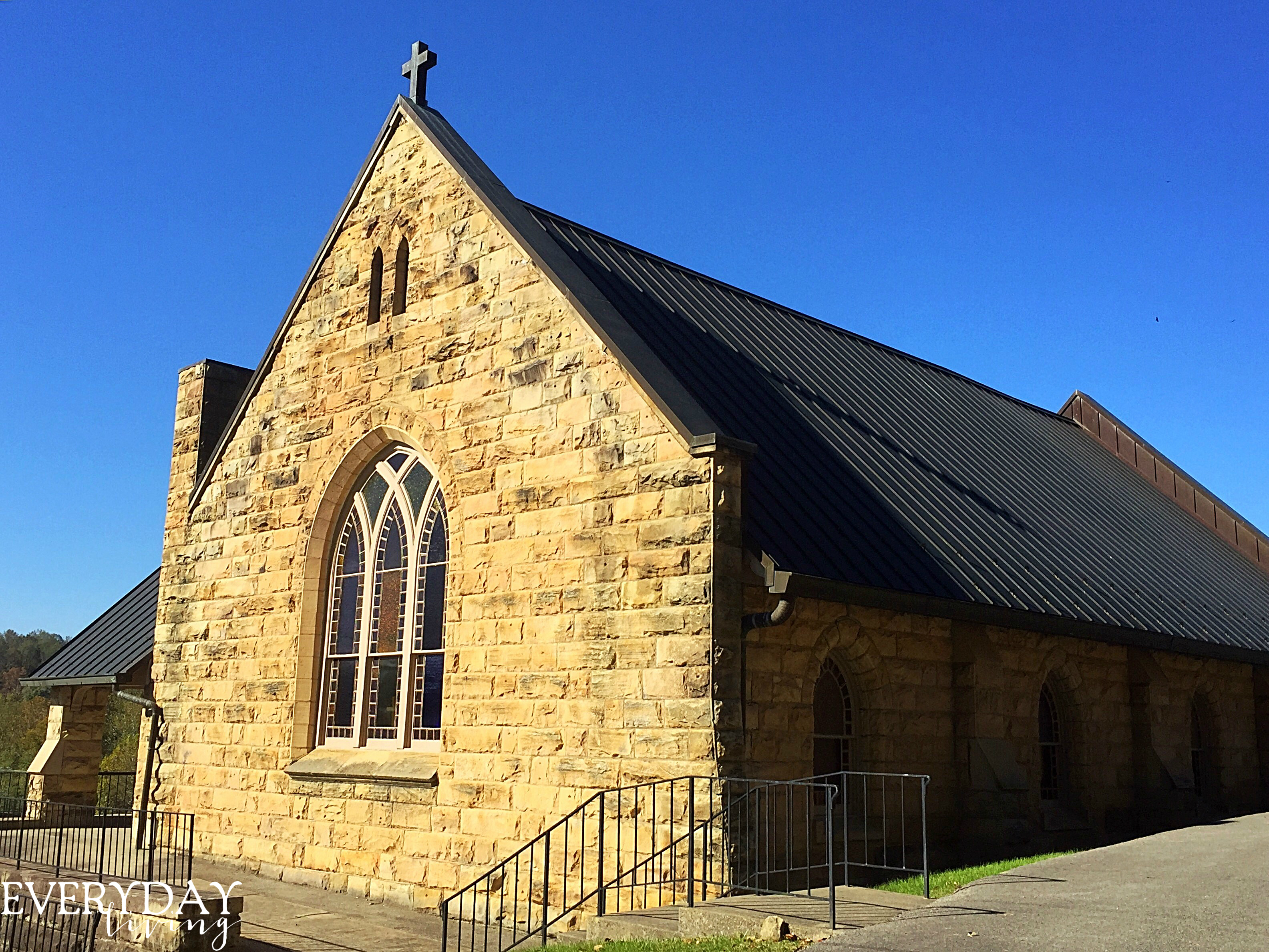 "Do not be slothful in zeal, be fervent in spirit, serve the Lord."
‭‭Romans‬ ‭12:11‬ ‭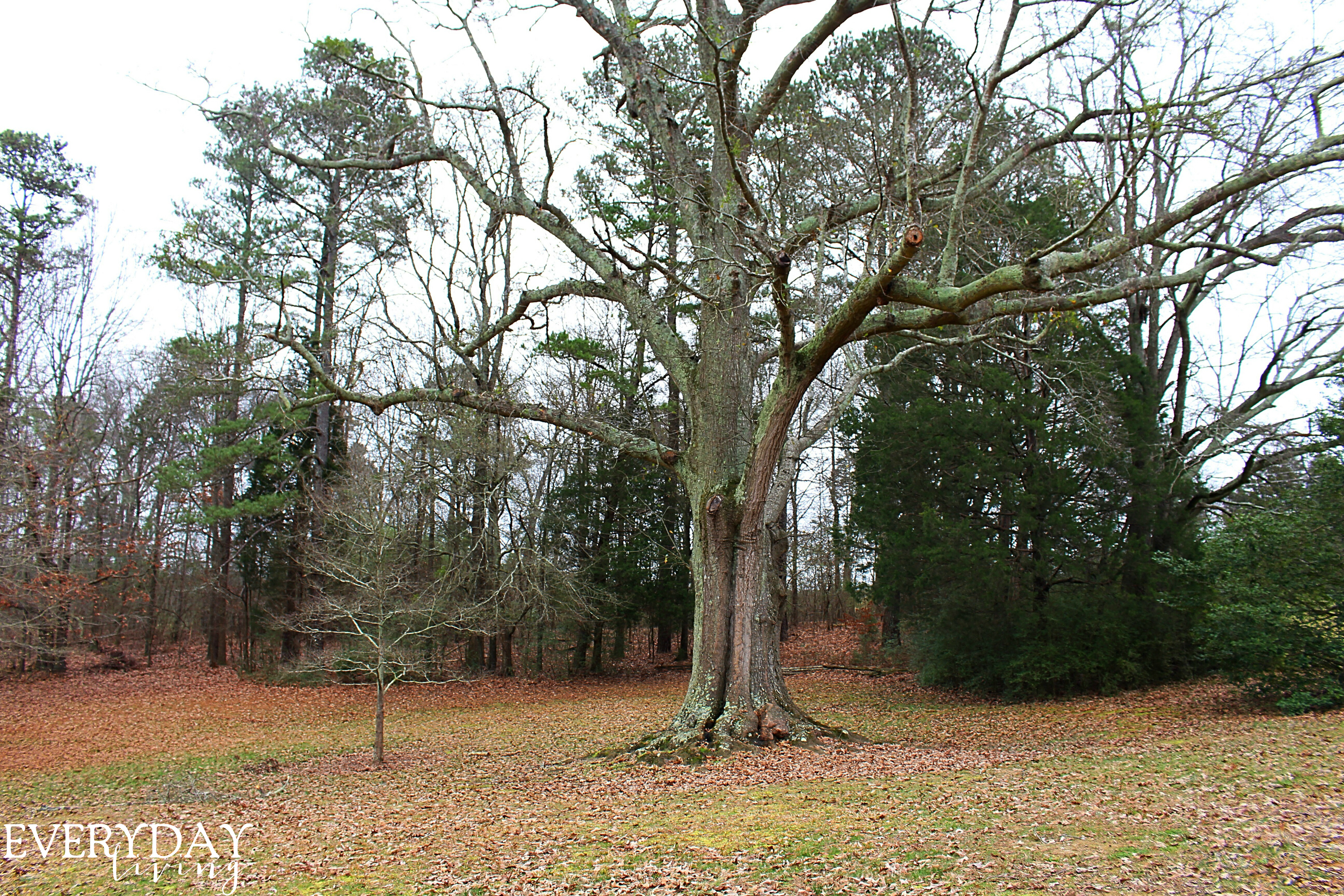 The oldest tree in our yard no doubt. One has to wonder which spring this old oak will fail to burst forth with new life.

 These maples give their best show in the fall but they have a solemn January beauty!

 A wet and mild season so far has been great for the green winter rye which brings a very noticeable contrast this time of year. If there is a negative it's that this year the grass needs mowing every week!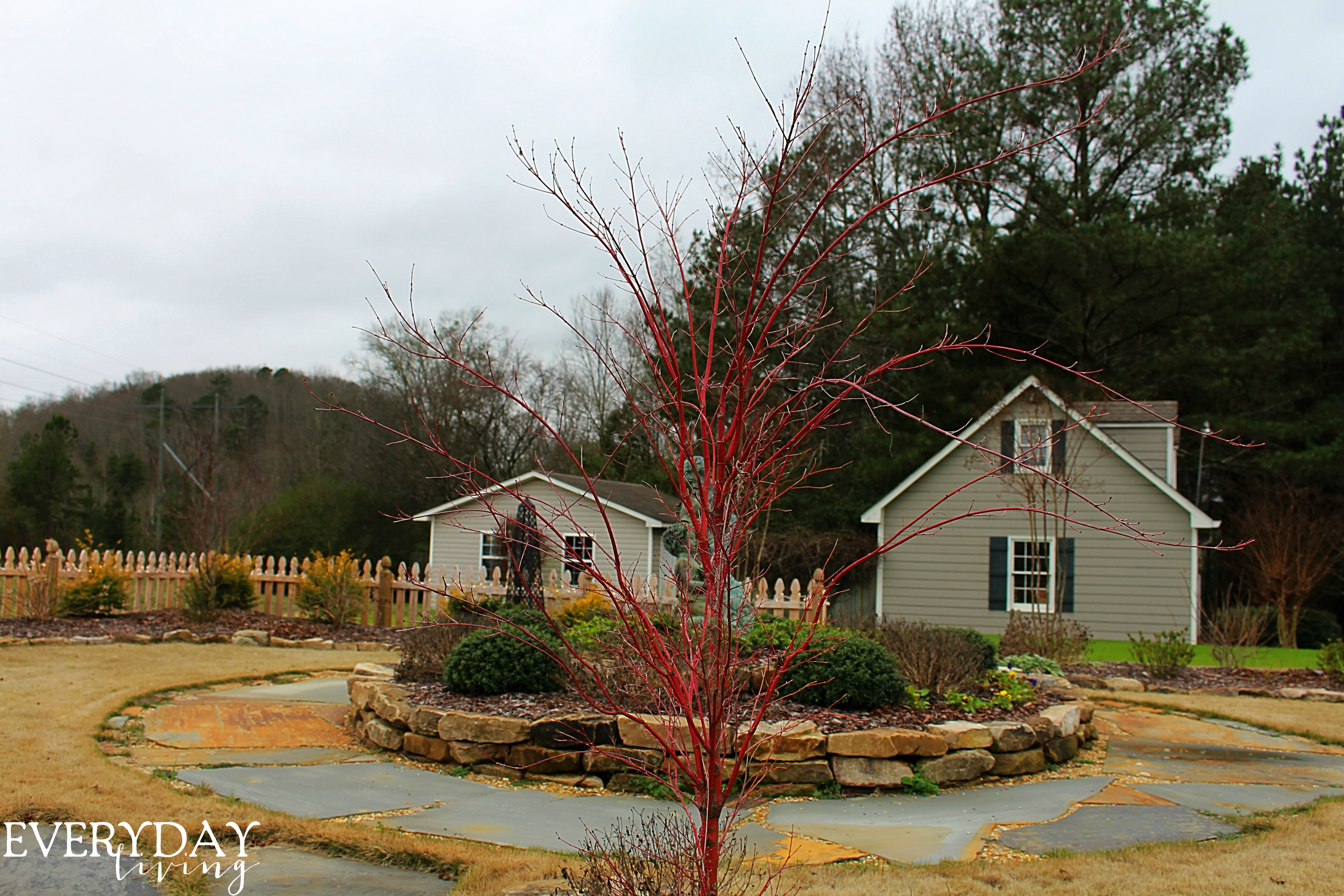 The coral bark maple adds color to our winter garden!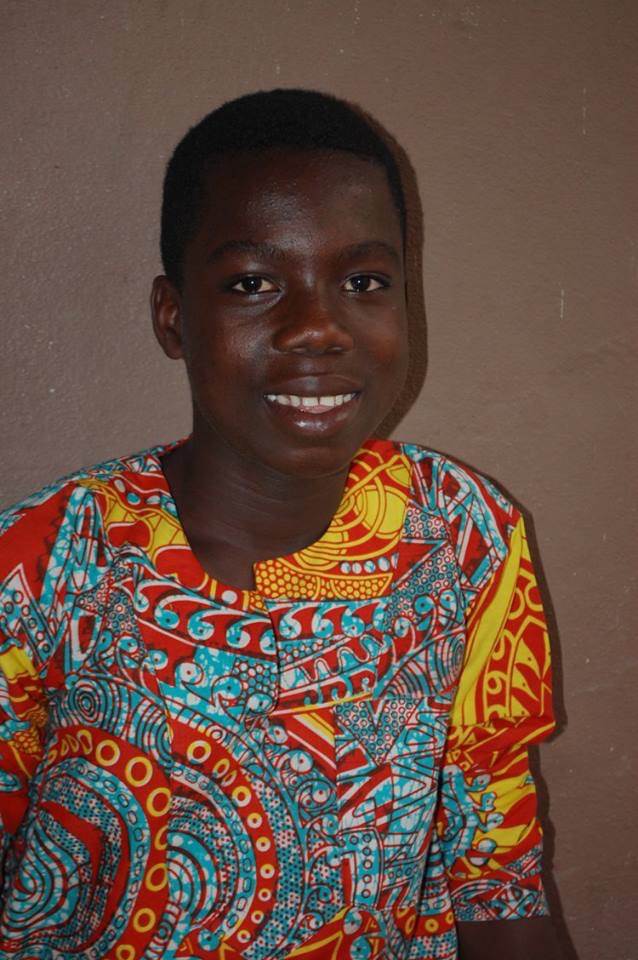 Yao, one of our sponsored boys, lives in an orphanage in Togo, West Africa!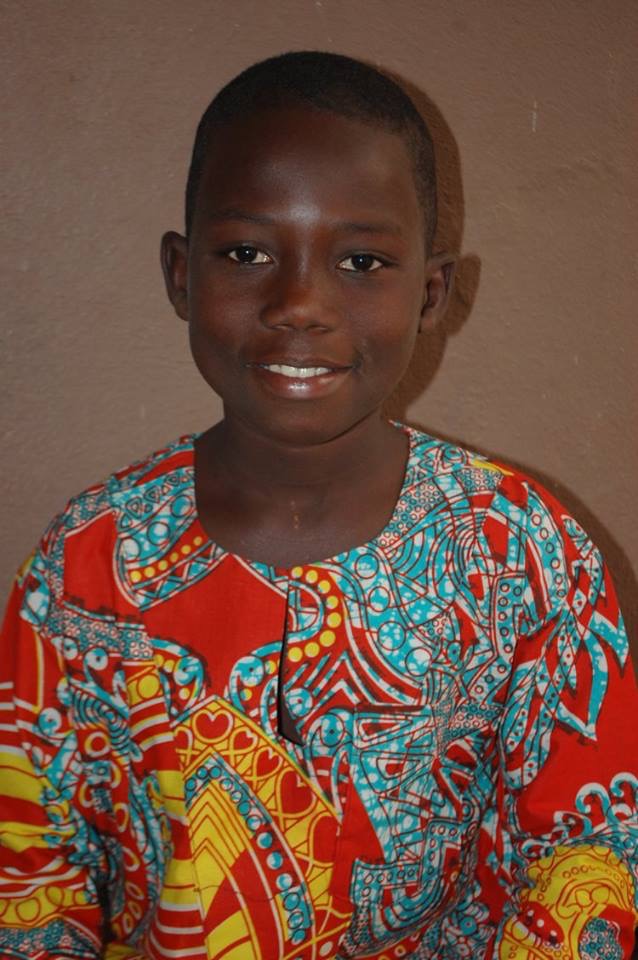 Modeste is Yao's younger brother!  We fell in love with both of them when we went on a short term mission trip in 2011.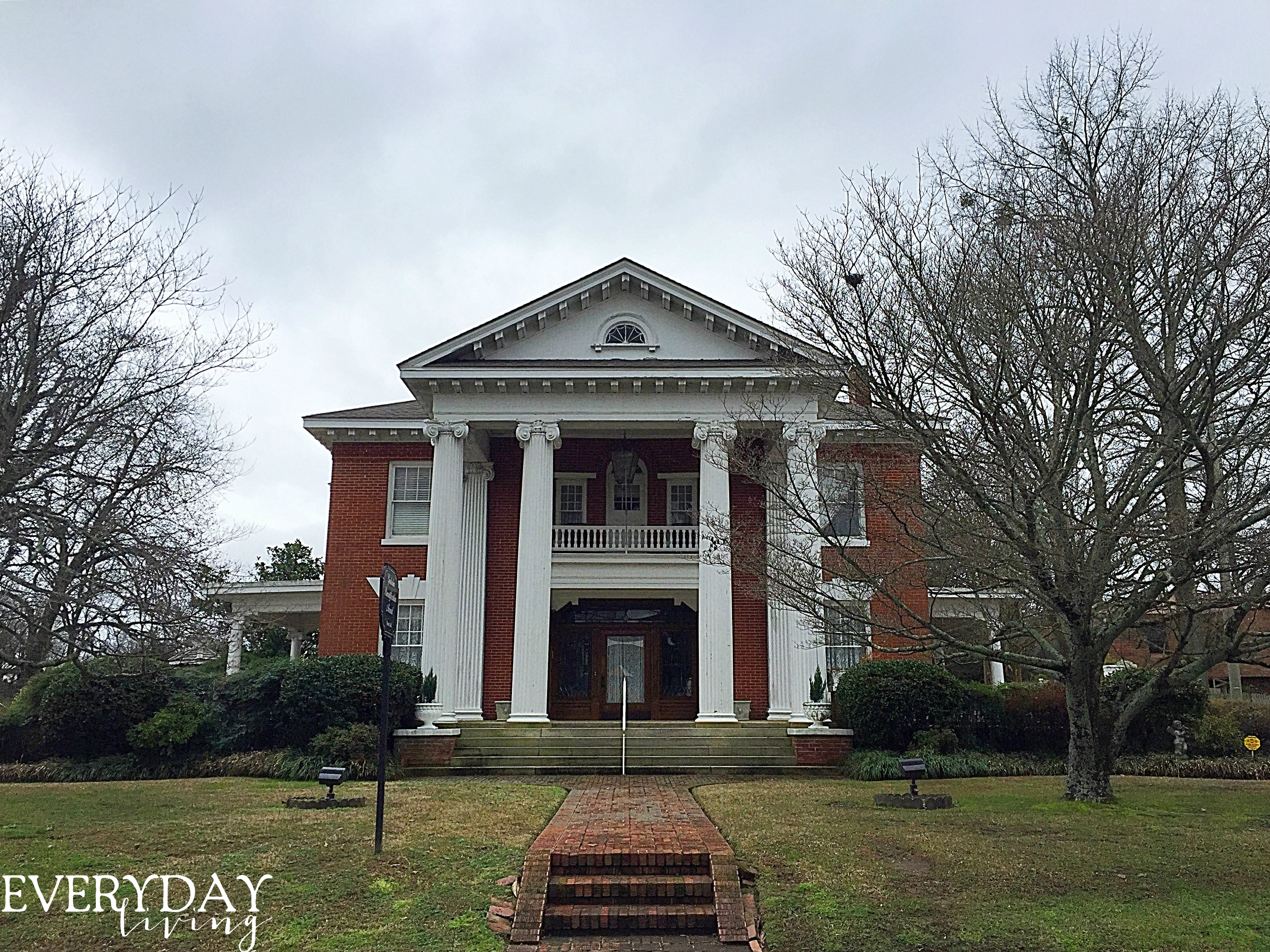 The O. R. Hood house, a brick two-story Classic Revival house, was built in 1904 and is home to the Gadsden Women's Club!  It is listed in the National Register of Historical Places and one of many beautiful old Southern homes in our city!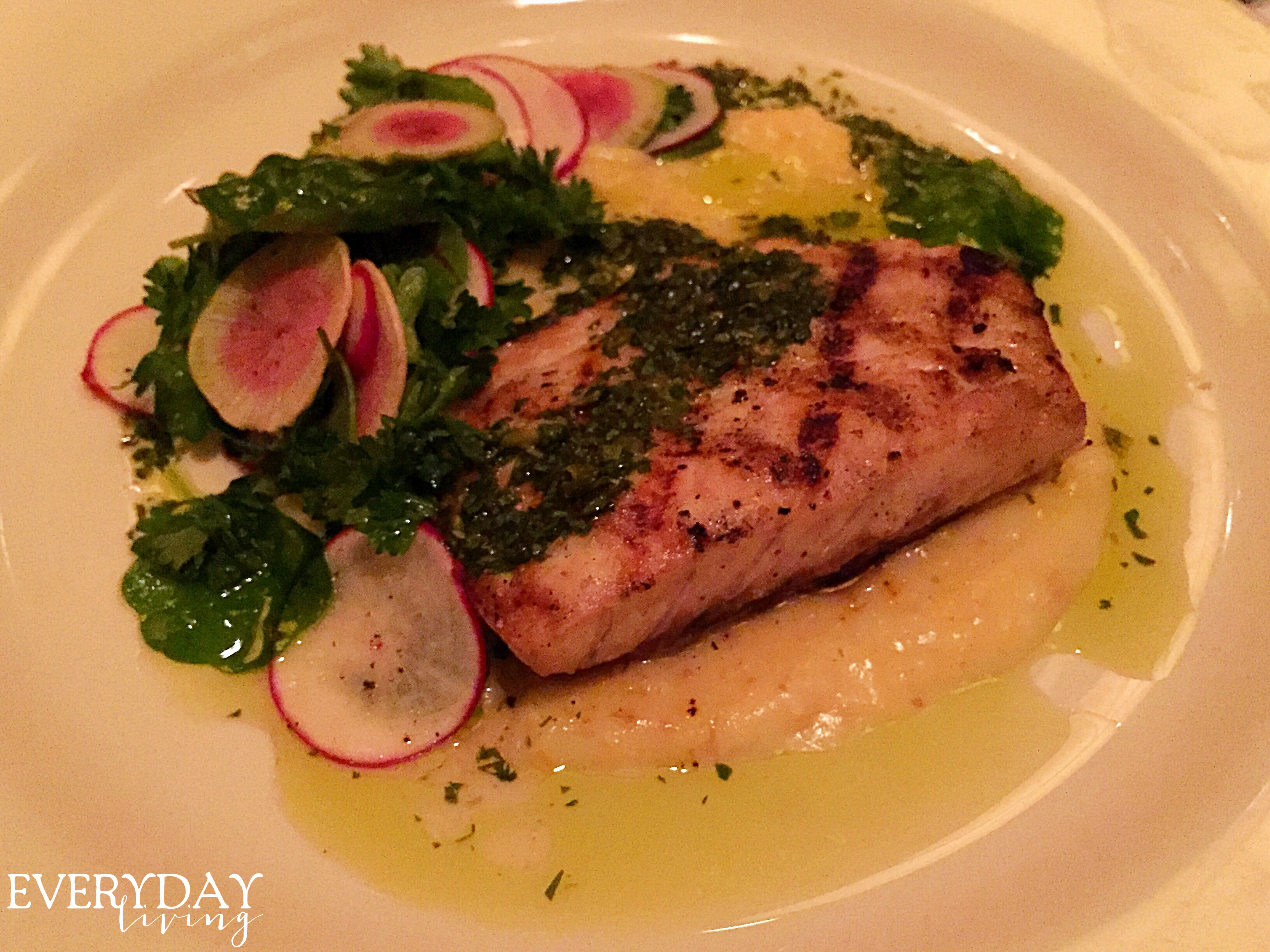 Grilled Redfish with polenta, radish salad, and salsa verde!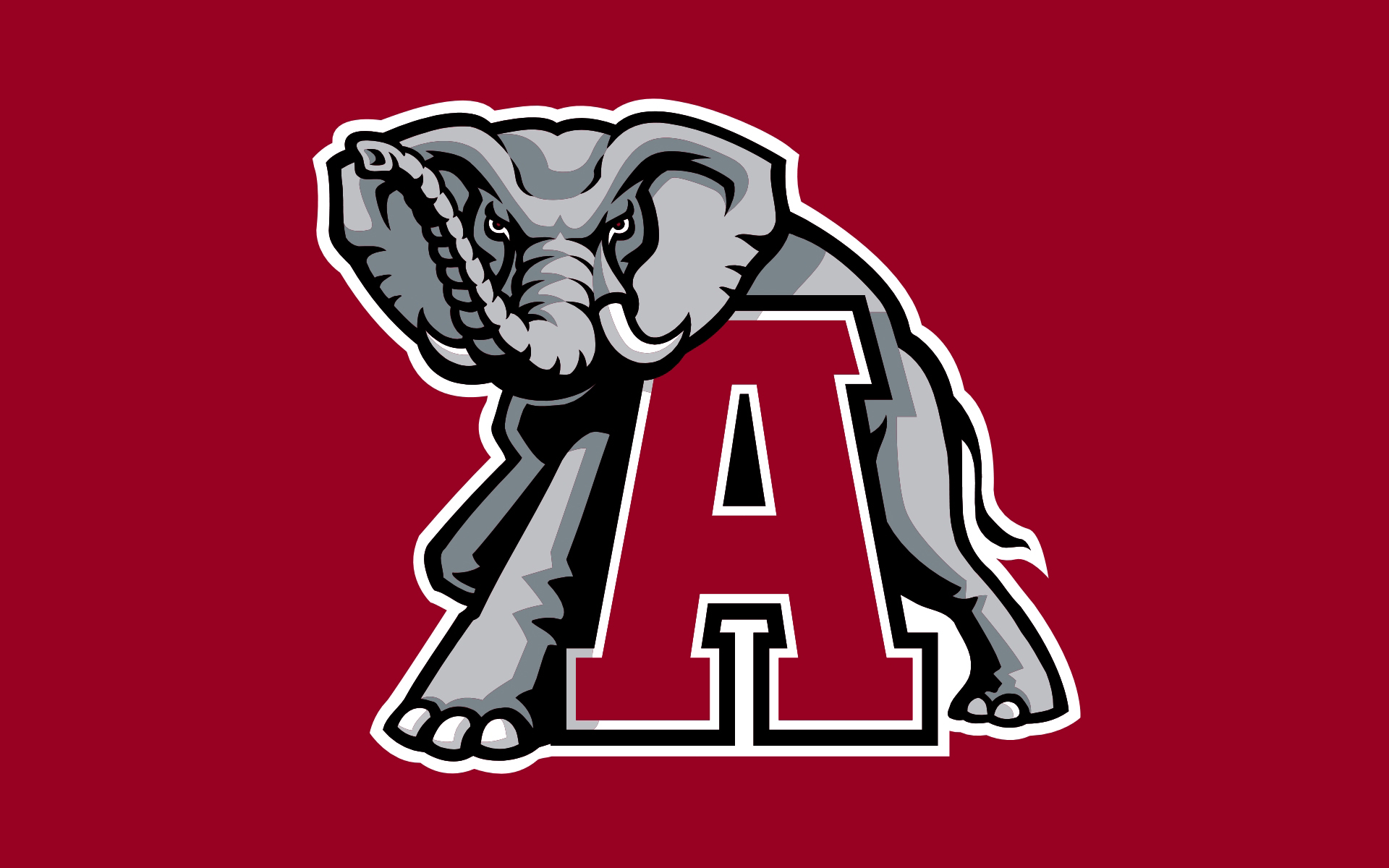 Roll Tide Roll as we play for our 16th National Championship Monday night!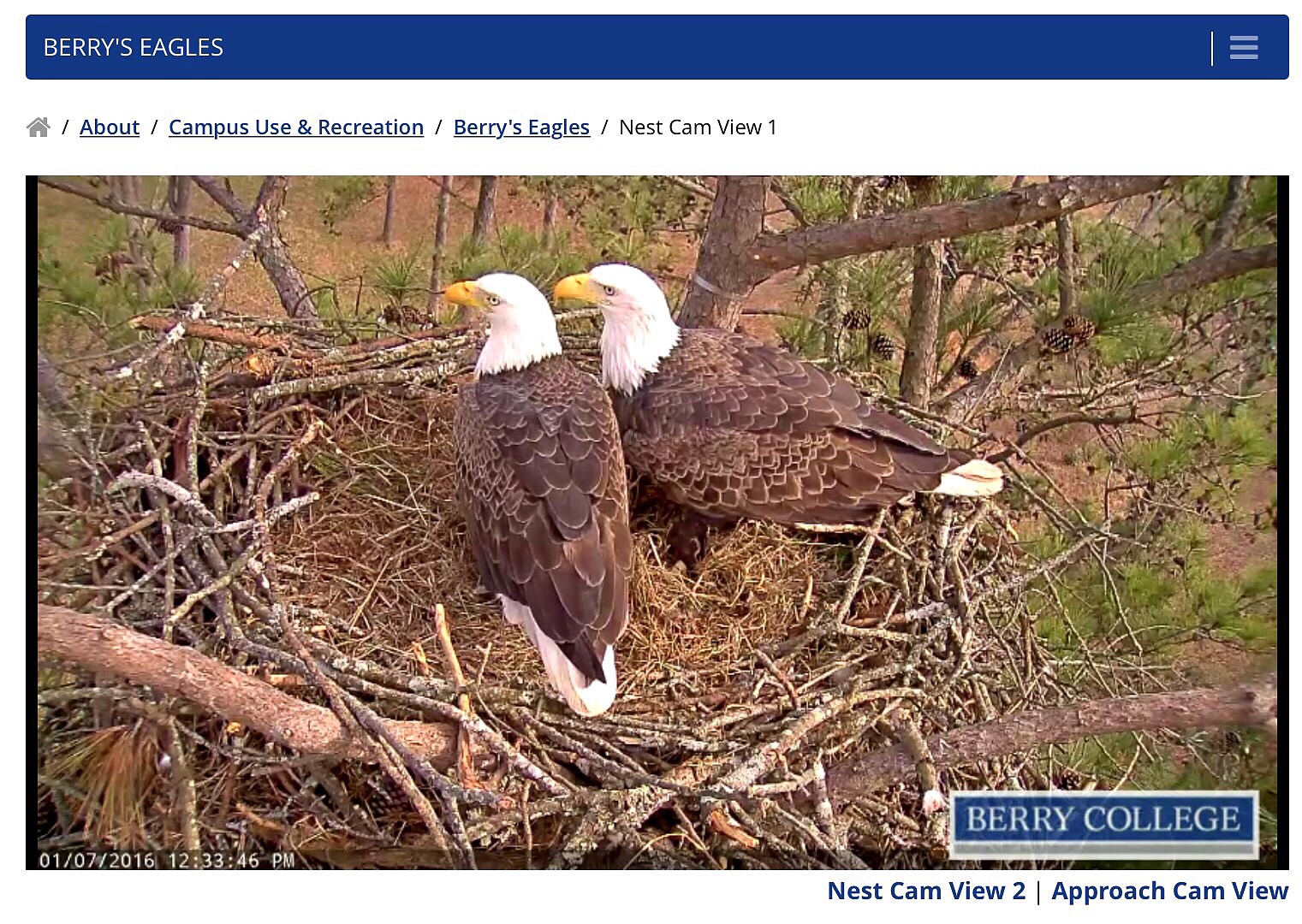 I have been watching the eagle cam at Berry College for three years.  This is the pair of resident eagles on the nest Thursday.  Mama eagle laid an egg later that afternoon!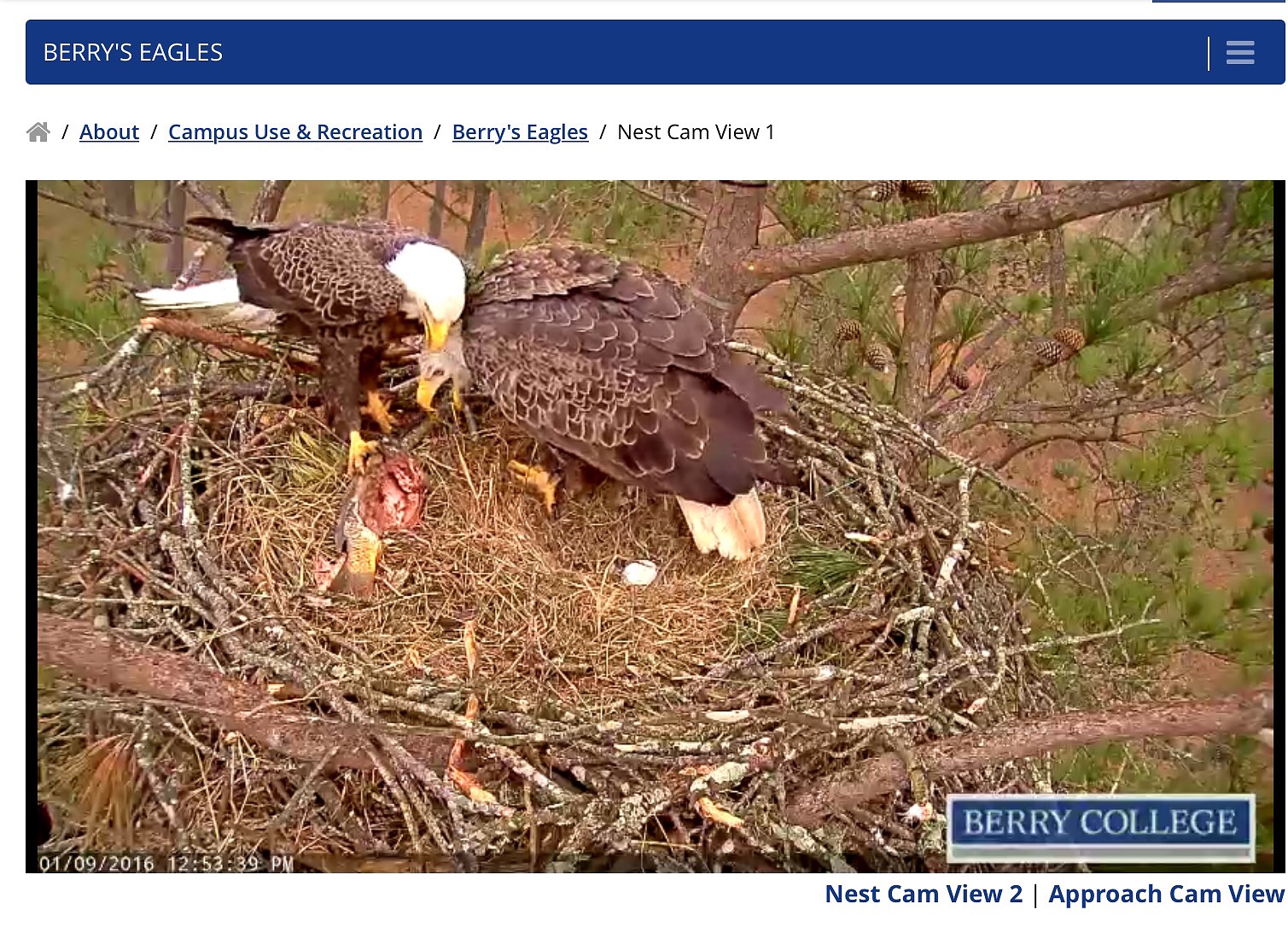 Saturday found Daddy bringing a fresh catch for Mama's lunch!  Did you know that eagles mate for life?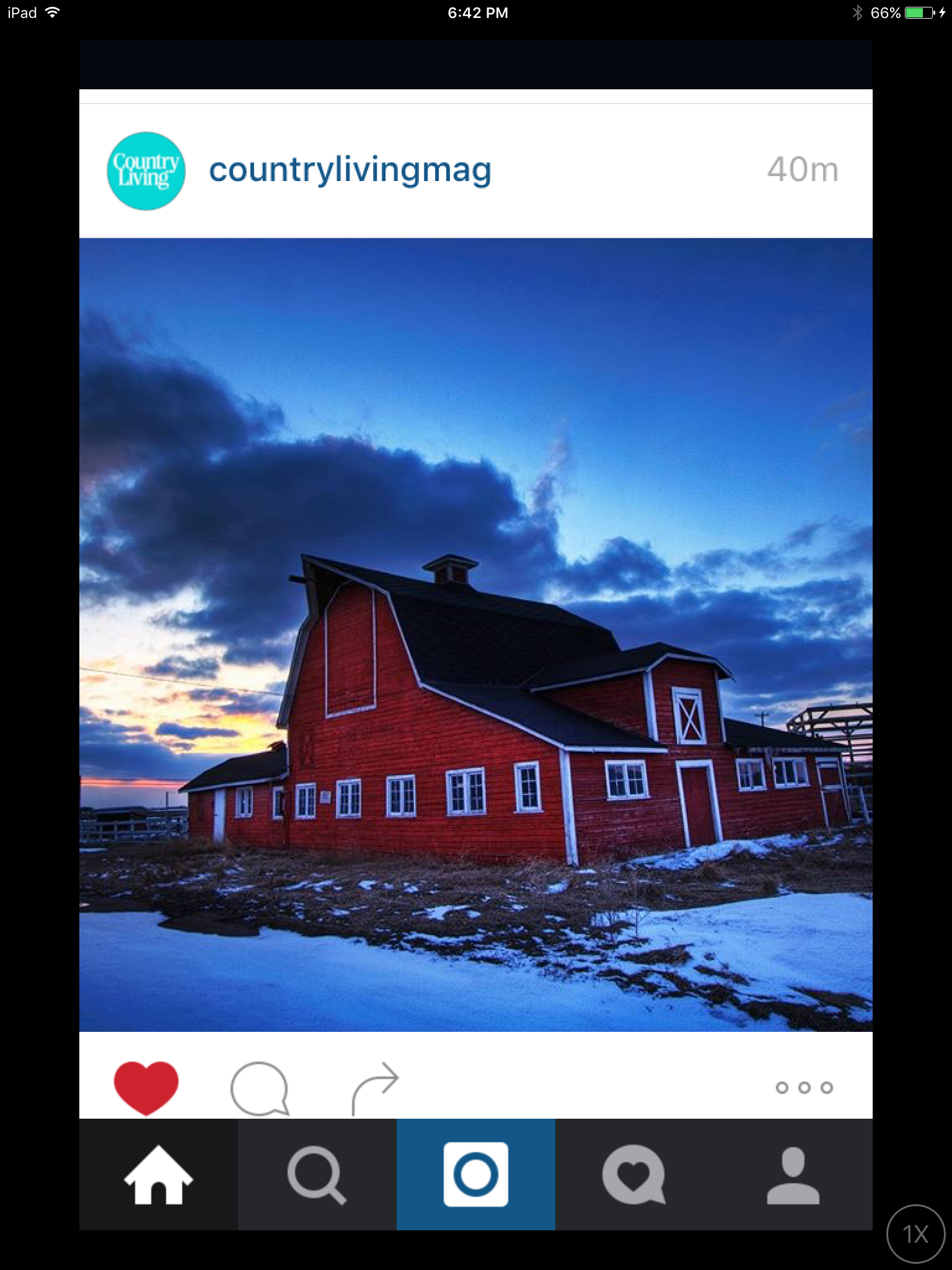 Love a red barn!
I was glad when they said to me, "Let us go to the house of the LORD!"
Psalm 122:1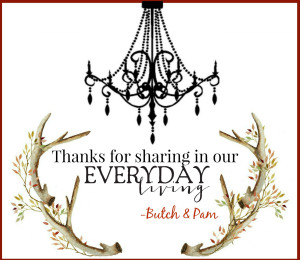 Linking with Pieced Pastimes, Silver Pennies, Life on Lakeshore Drive, Thoughts From Alice, Coastal Charm, My Uncommon Slice of Suburbia, The Dedicated House, Dwellings-Heart of Your Home, Savvy Southern Style, Ivy and Elephants, French Country Cottage, From My Front Porch To Yours, Stone Gable, Confessions of a Plate Addict, Worthing Court, Between Naps on the Porch, Cedar Hill Farmhouse, A Stroll Thru Life, The Charm of Home, Cornerstone Confessions, A Delightsome Life, Imparting Grace, Posed Perfection, Katherines Corner, Rooted In Thyme, Share Your Cup, The Enchanting Rose, Alabama Women Bloggers, 21 Rosemary Lane, Northern Nesting, Cozy Little House, Rattlebridge Farm, Karens Up On The Hill