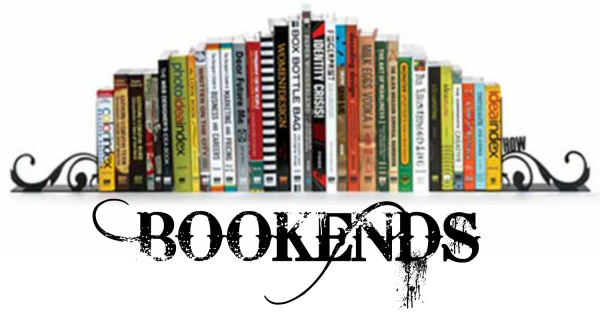 Adoption and orphan care is very near to the heart of God, as he speaks directly to it many times in his Word…
"Religion that is pure and undefiled before God, the Father, is this:
to visit orphans and widows in their affliction, and to keep oneself unstained from the world"
James 1:27
"Father of the fatherless and protector of widows
is God in his holy habitation"
Psalm 68:5
"I will not leave you as orphans; I will come to you"
John 14:18
It would be a futile attempt to try to ignore the commands in scripture to care for orphans.  It is everywhere!  Butch, Seth, and I became involved with an orphanage in Togo, West Africa.  As we traveled there in 2011 to help build facilities to accommodate the children who were left with no one to care for them, two little brothers stole our heart!  We wanted to bring them home.  That was impossible, so we support them monthly to meet their basic needs! You can read more about the orphanage in Togo here: God Is Great.  Within my own family, we have two great nephews who have been adopted from Africa and what joy they have brought to our family!  You can read more of their adoption story here: An Unexpected Journey.
I first "met" Jennifer and the Phillips family when Katy told me of an adoption journey that had literally taken a family half way around the world.  I knew that Jennifer had written a book about their story of heartache and hope, and immediately my interest was peaked-I had to get my hands on it!
Jennifer, thank you for your willingness to share your love for the world, for orphans, and mostly for our God in your book "Bringing Lucy Home".
I am sure that adoptive moms are warned that many roadblocks can stall the process of adoption.  But I am almost confident that no one could have known to warn Jennifer and her husband Brian, sons Joshua and Andrew, and daughter Sarah Kate what their journey would entail.  Jennifer's book is a living testimony that giving God your "yes" does not always mean smooth sailing.  It means heartache.  It means sacrifice.  It can even mean separation from family.
Jennifer's story begins in the heart of a young college student when she was given the opportunity to see much more than just her hometown, and travel to China.  That trip took deep root in her heart that would eventually bring her full circle to her love for her daughter, Lucy.  Several years later after she married Brian and had three children, they answered the call to go to Australia to work with a ministry.  And while they were there, God called them to something even more than they ever expected: to adopt from China.  Ok, let me sort this out: an American family, in Australia, adopting from China.  Should be easy, right?  Not hardly.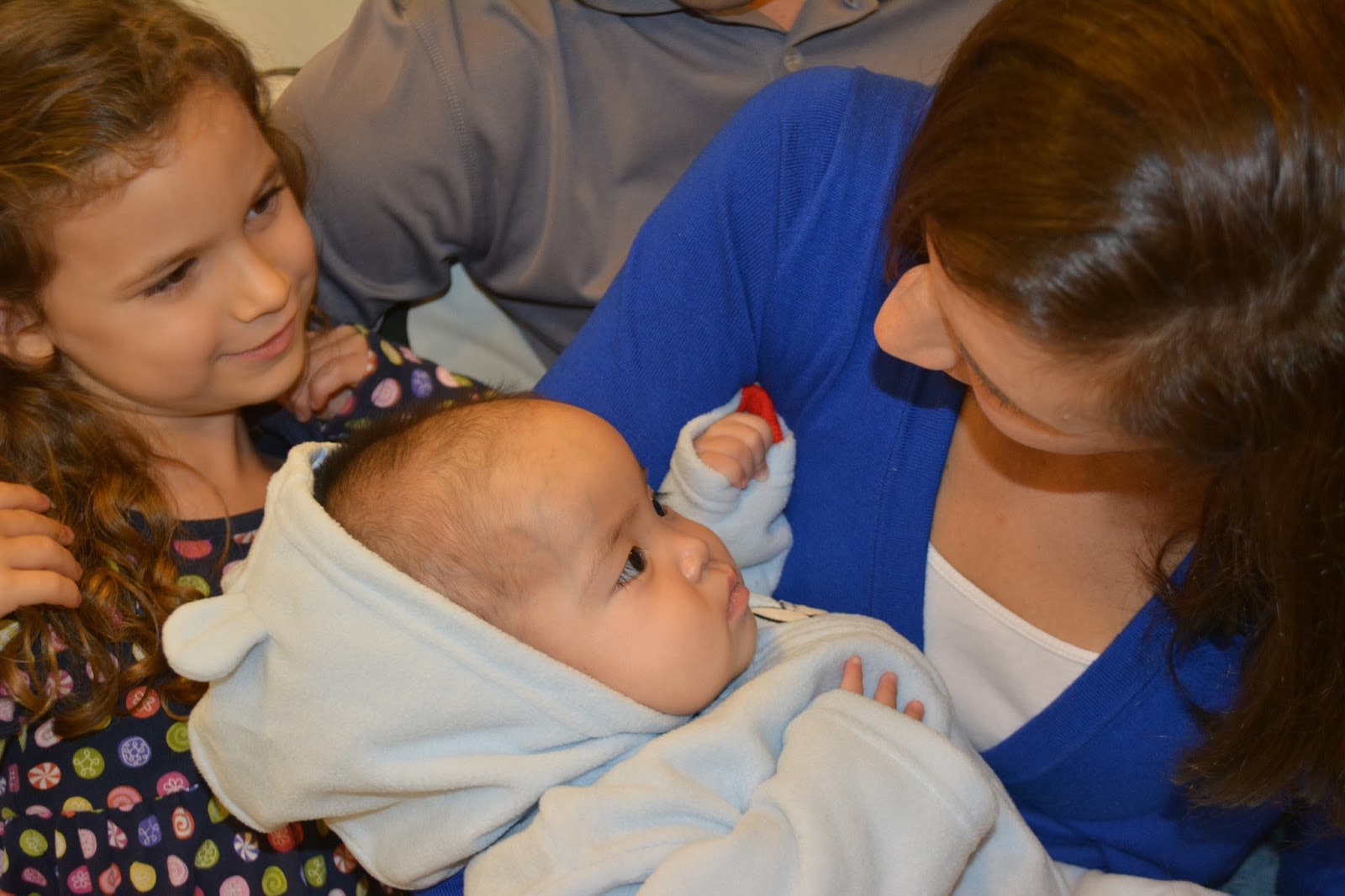 Jennifer does an excellent job through her humor and storytelling of welcoming us into her family, the adoption process, and China with them. They landed in Guangzhou, China around Christmas time and everything seemed to go as planned…until.  Brian would take Joshua, Andrew, and Sarah Kate back to Australia to settle back home and into the school year, and Jennifer would take Lucy to the United States for her passport.  What happens next is unthinkable, even for the adoption agency that walked with Jennifer through this process.  The plea for Lucy's passport was a continual "no", even going down different avenues to get that passport in hand!  Can you imagine?  Being half way across the world, separated from your husband and children, with your newly adopted (and most precious, I might add) daughter from China, with circumstances looking bleak as to when you would be reunited?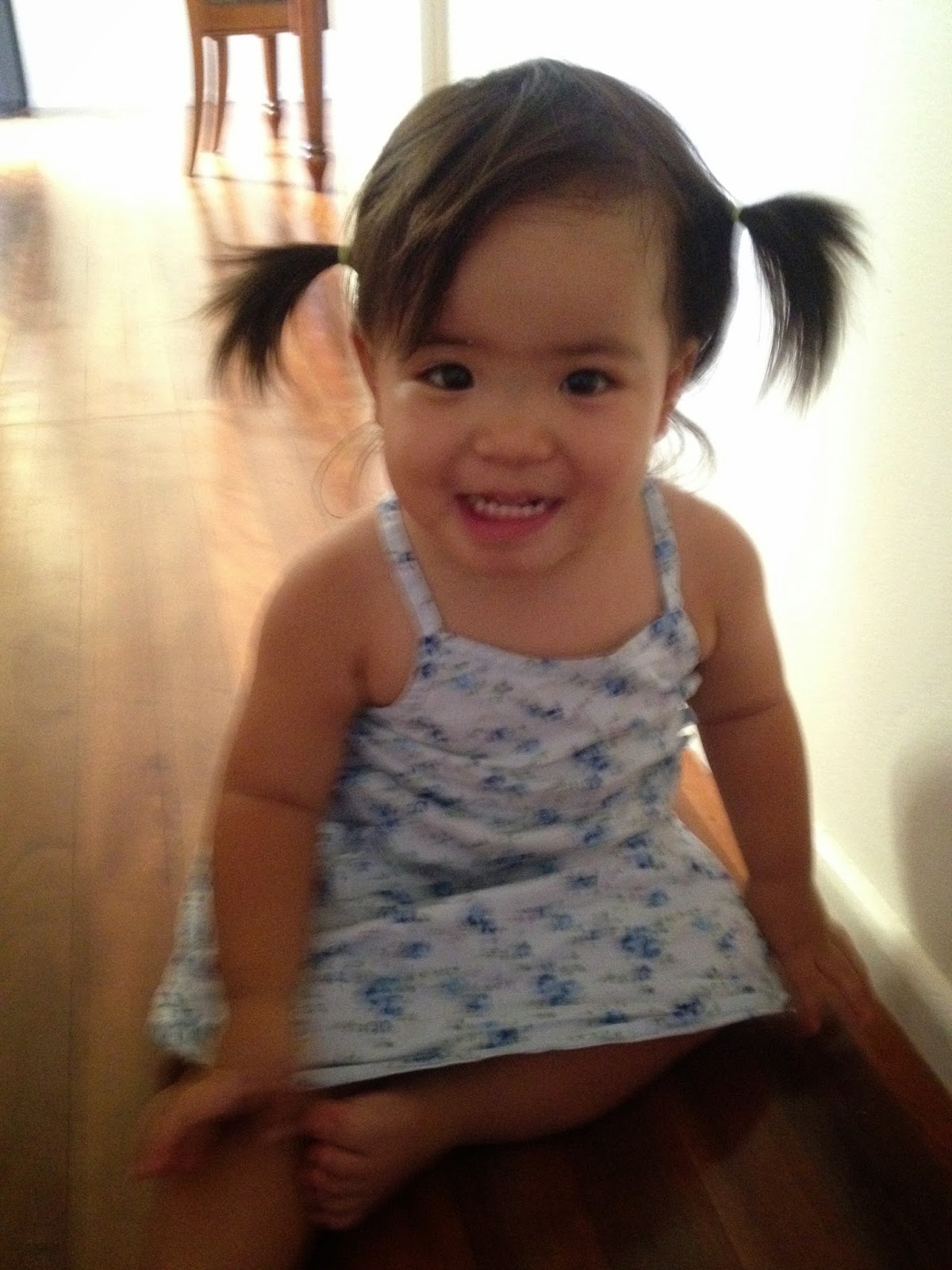 In the book, Jennifer opens wide her heart and lets us in on what God is showing and teaching her through all of this.  She includes excerpts from her blog that make you feel like you are living out the story with her!  As much as your heart aches for her, when she and Lucy finally get the long awaited passport and are able to reunite with the rest of her family after 53 days, you rejoice all the more!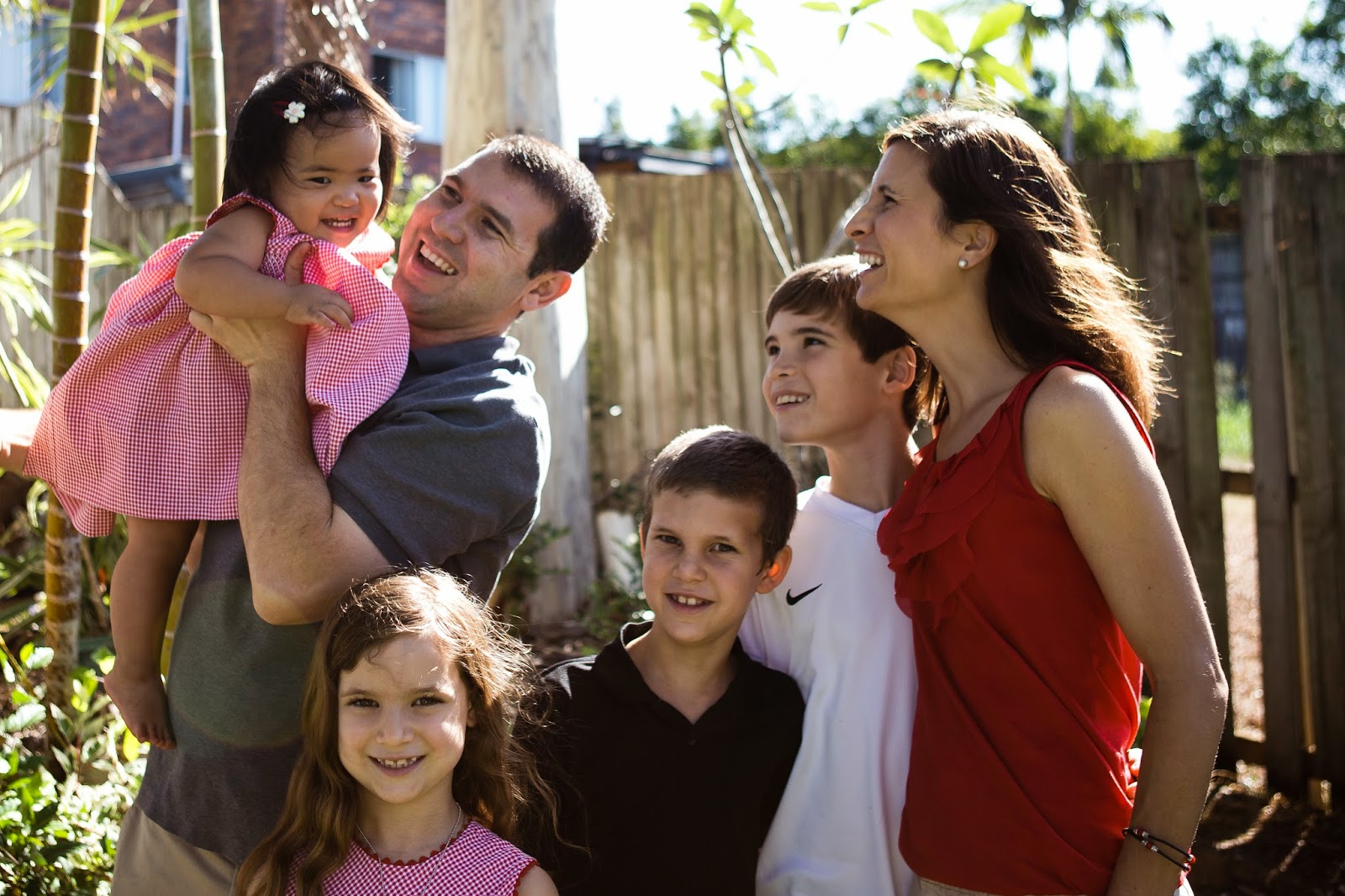 There is much to be learned from the process of adoption.  Seeing the commitment and heartache that accompanied the Phillips family reminds us all that following Christ may be costly, but it is always, always worth it.
I highly recommend that you order this book from Amazon here: Bringing Lucy Home.  And follow along with Jennifer's life now via her blog here:  Bringing Lucy Home.
Linking with Pieced Pastimes, It's Overflowing, Be Different Act Normal, Silver Pennies, Life on Lakeshore Drive, Thoughts From Alice, Pink When, Mod Vintage Life, Coastal Charm, My Uncommon Slice of Suburbia, The Dedicated House, Dwellings-Heart of Your Home, Savvy Southern Style, Ivy and Elephants, French Country Cottage, From My Front Porch To Yours, Stone Gable, Confessions of a Plate Addict, Worthing Court, Between Naps on the Porch, Cedar Hill Farmhouse, A Stroll Thru Life, The Style Sisters, The Charm of Home, The Winthrop Chronicles, Cornerstone Confessions, A Delightsome Life, Imparting Grace, Craftberry Bush, Posed Perfection, Katherines Corner, My Romantic Home, Chic On A Shoestring Decorating, Rooted In Thyme, Share Your Cup, The Enchanting Rose, Alabama Women Bloggers, 21 Rosemary Lane, Northern Nesting, Oh My Heartsie Girl,  Cozy Little House