"Bless the Lord, O my soul, and all that is within me, bless his holy name! Bless the Lord, O my soul, and forget not all his benefits"
‭Psalm‬ ‭103‬:‭1-2‬
With Valentine's Day just around the corner, I thought it most appropriate to share a romantic get-a-way that Butch and I had the opportunity to enjoy!  When Butch had to travel to San Francisco on business, of course, I tagged along.  The Bay Area has a beauty all its own and I am always game for a trip!  When business was finished we drove over that famous orange bridge and into another world, the idyllic Napa Valley.  We had visited only once before and it was only for a day..just long enough to know that I wanted to go back!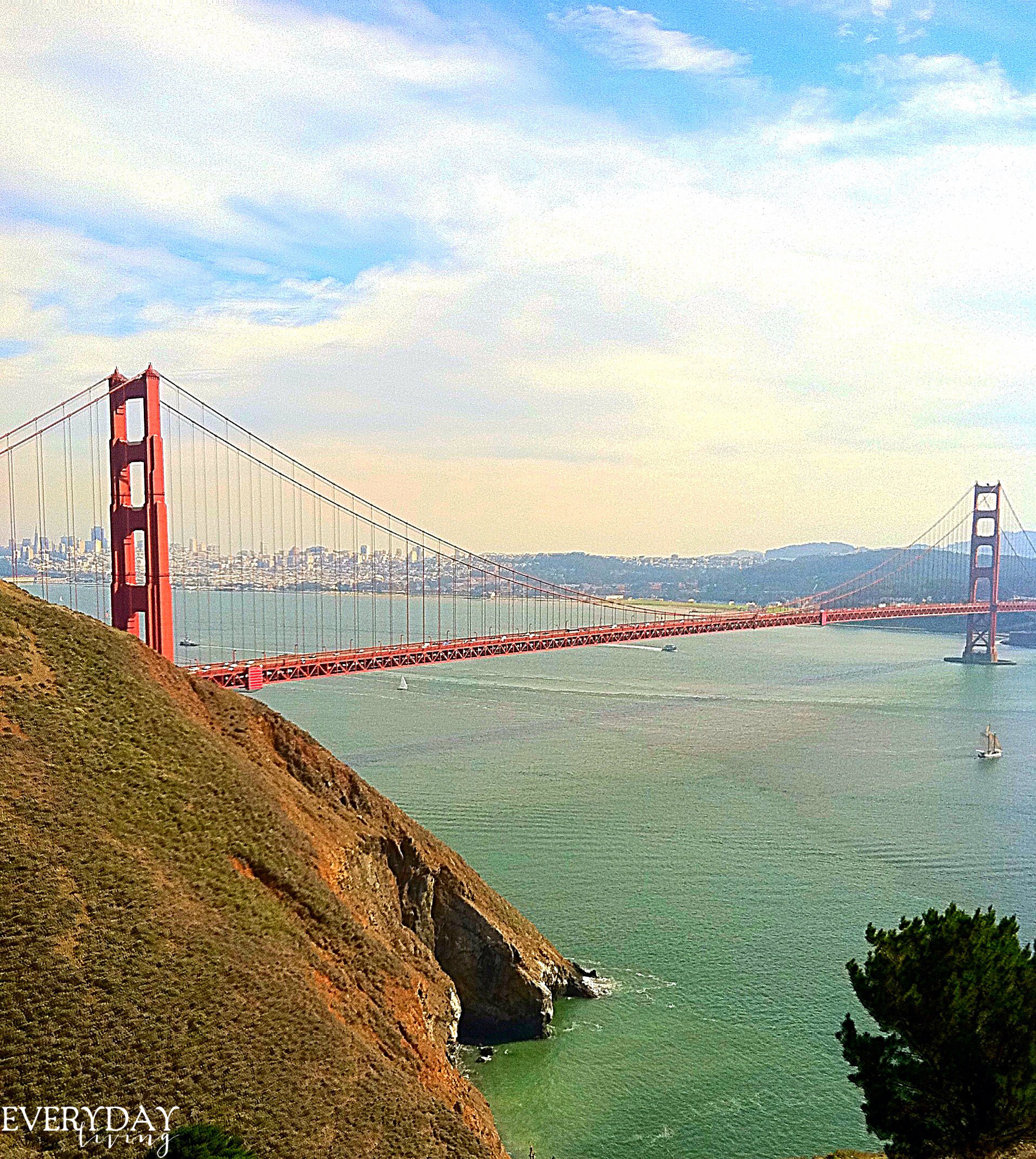 Traveling over the Golden Gate Bridge was our preferred route to Napa Valley.  We never want to miss the opportunity to see this view!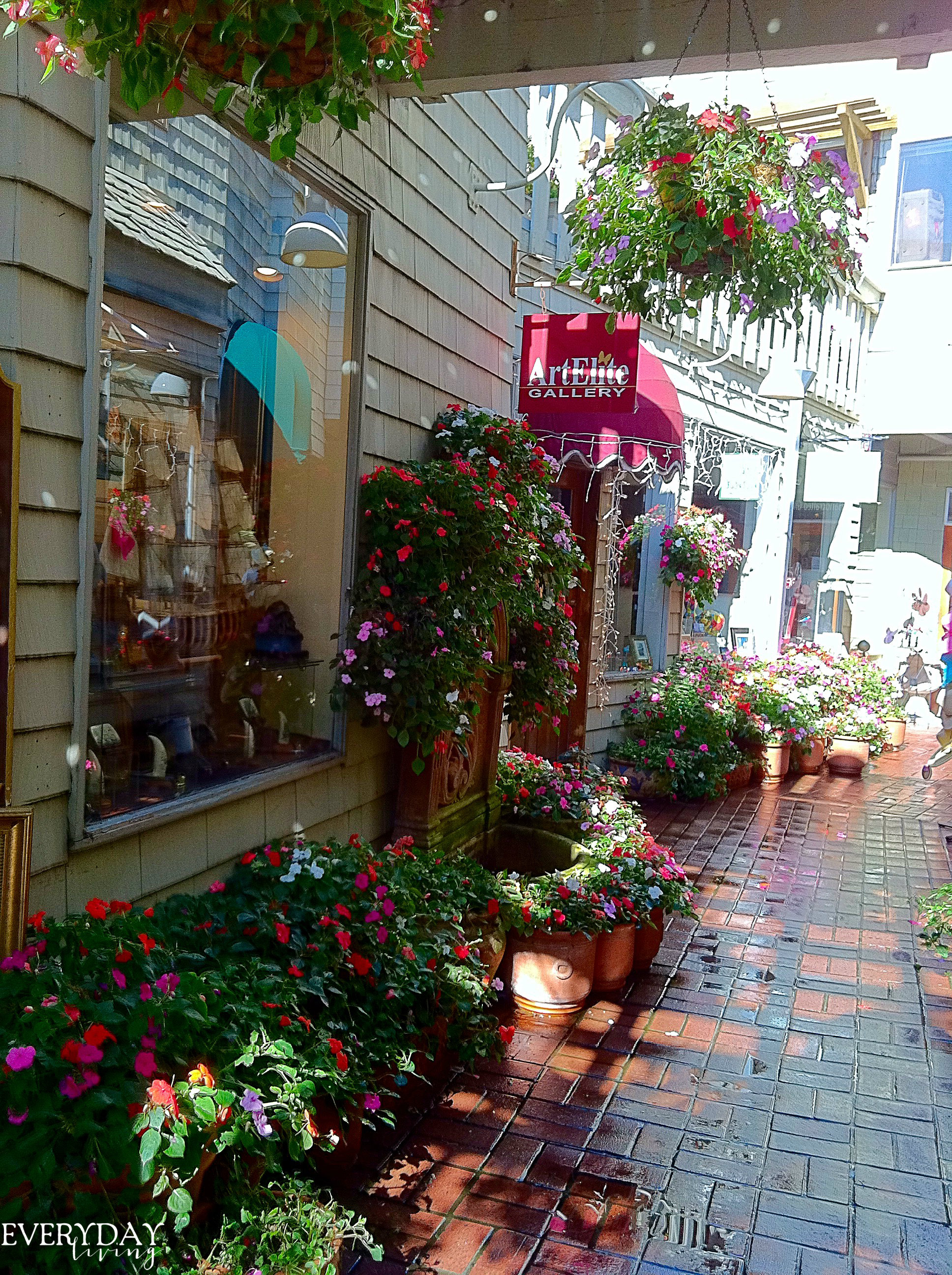 We had to make a short stop in Sausalito…love this artistic and picturesque little town situated near the northern end of the Golden Gate Bridge!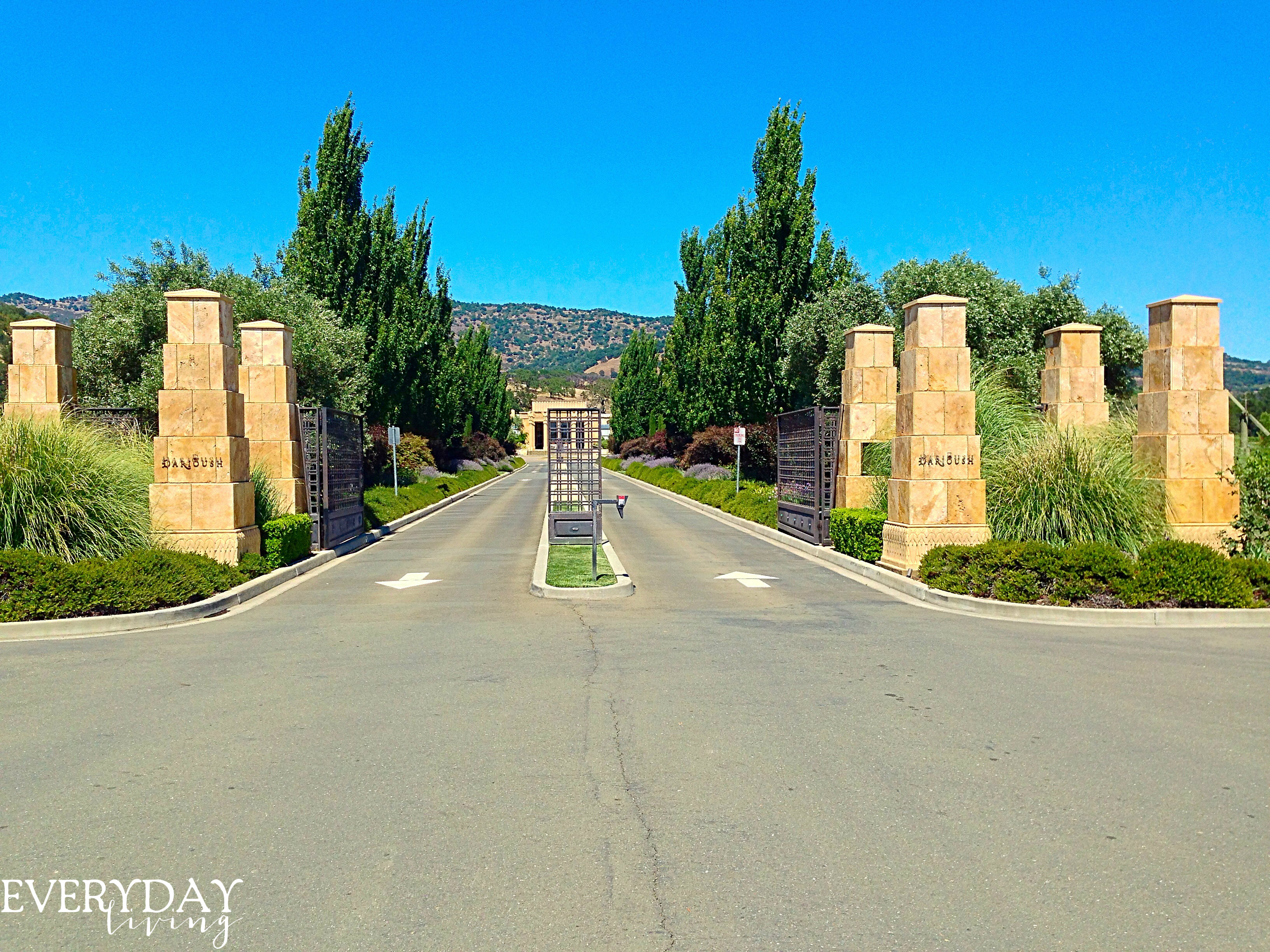 When we arrived in the beautiful Napa Valley in the afternoon, we immediately began checking out all the beautiful estates!  Darioush is very grand in its scale!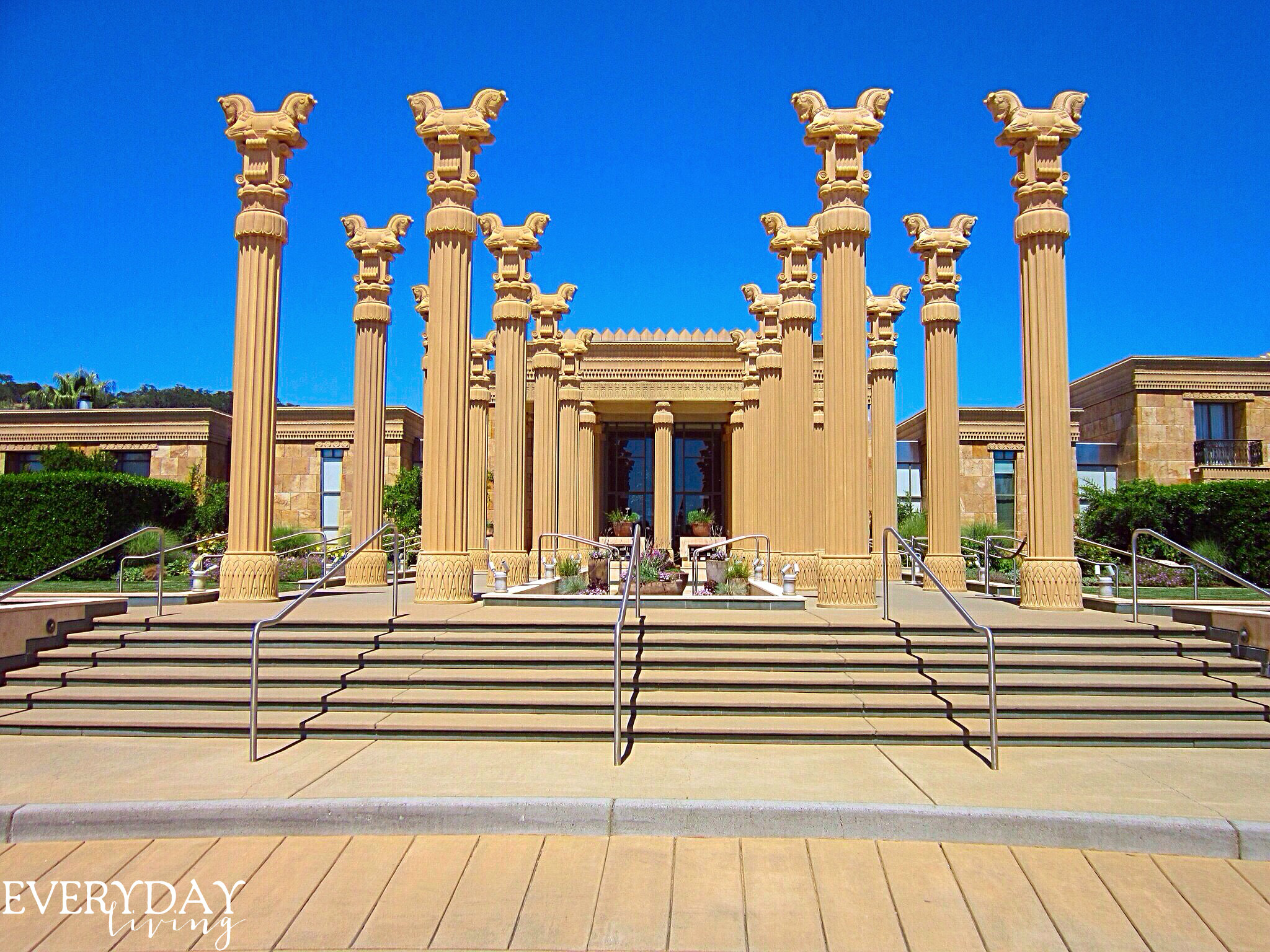 One reviewer wrote that walking up to Darioush is like walking onto a Hollywood set-I couldn't agree more!
Our first night in Napa, we ate at Michael Chiarello's (Food Network & Bravo star) restaurant, Bottega.  The Italian food, including this dessert, was perfecto!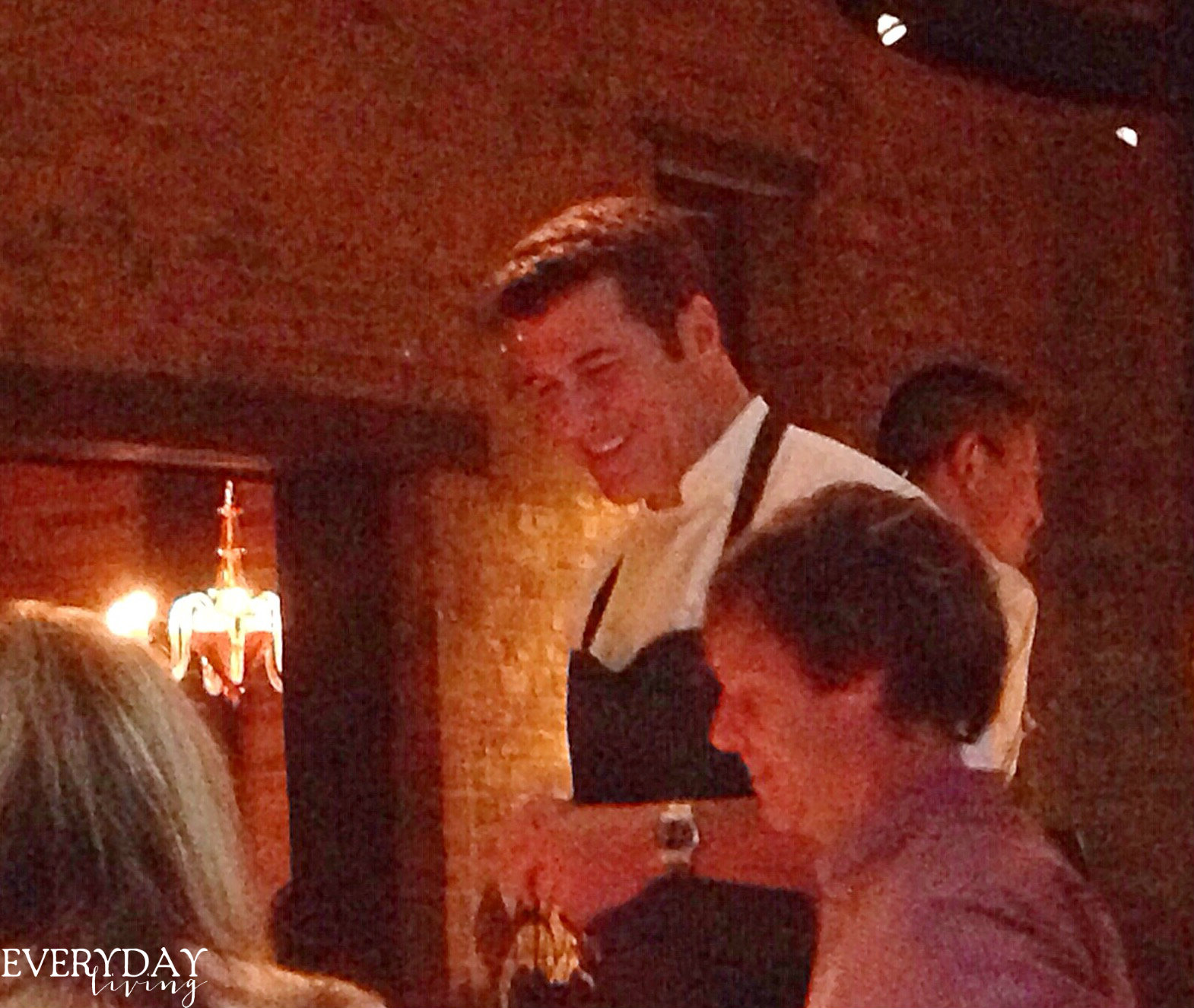 Admittedly not the best pic, but I was a little excited when the celebrity chef appeared at the table next  to ours.  I was most disappointed that he didn't stop and say hello to us-he just doesn't know what he missed!!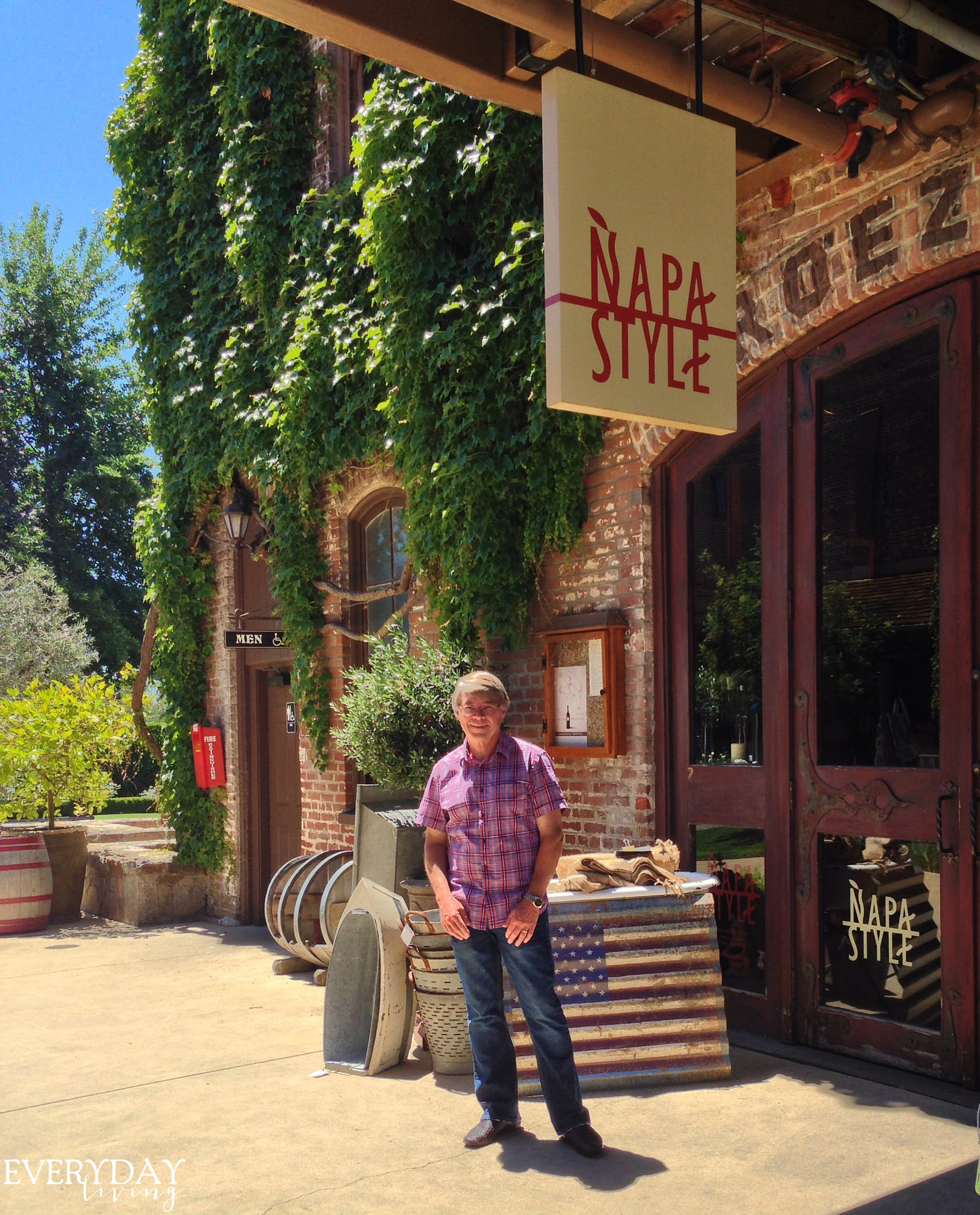 The following morning we spent time in Chiarello's shop, Napa Style.  I could have stayed for hours, but Butch has a few issues (as do most men!) about shopping!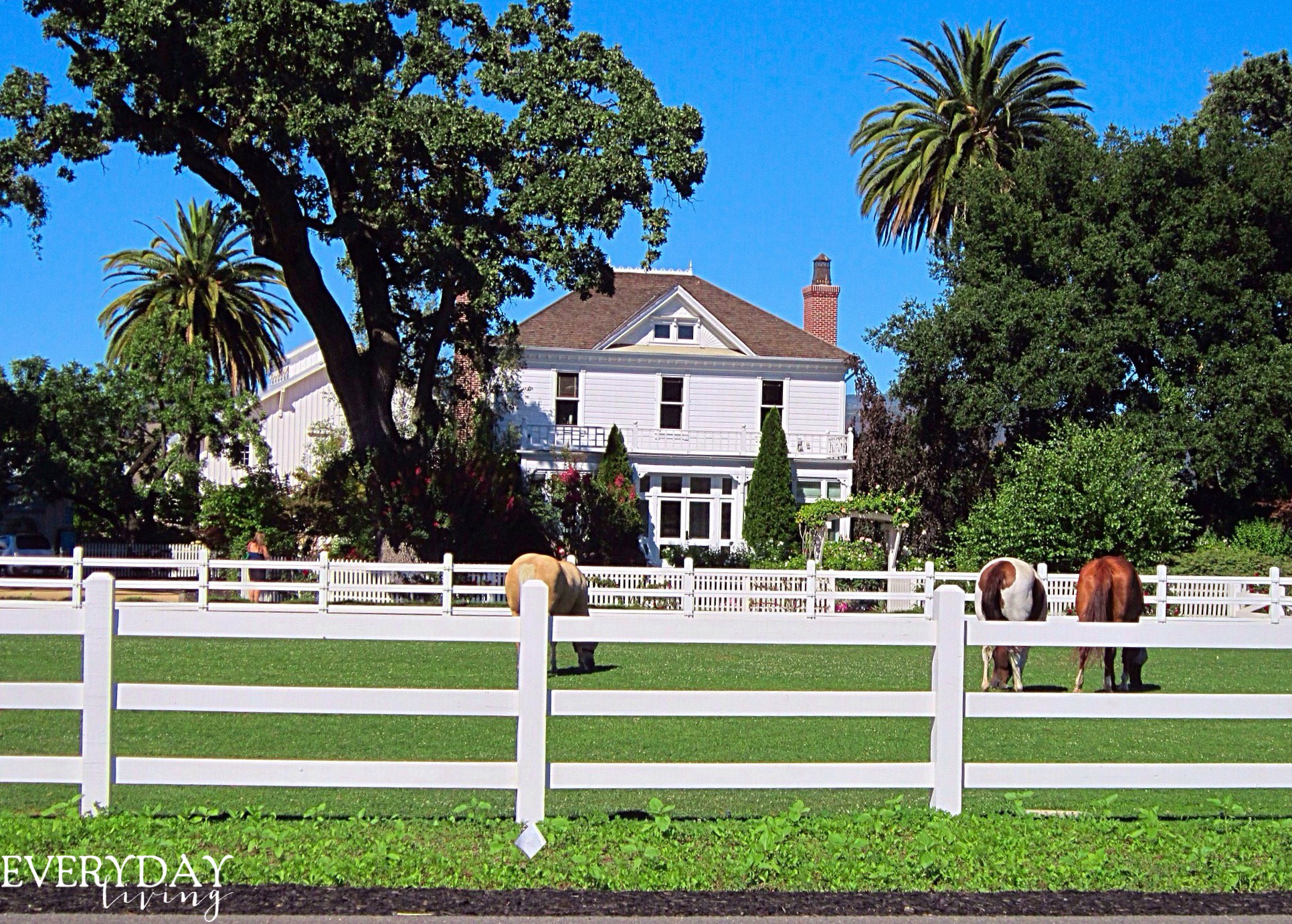 After a light lunch, we had reservations for a tour of this historic estate, Nickel & Nickel in Oakville!  The property encompasses 42 acres that were originally settled as a farmstead in the 1880's!  The landscape design features centuries old Valley Oak trees that surround the house with 32 foot Canary Palm trees at the front and rear of the house.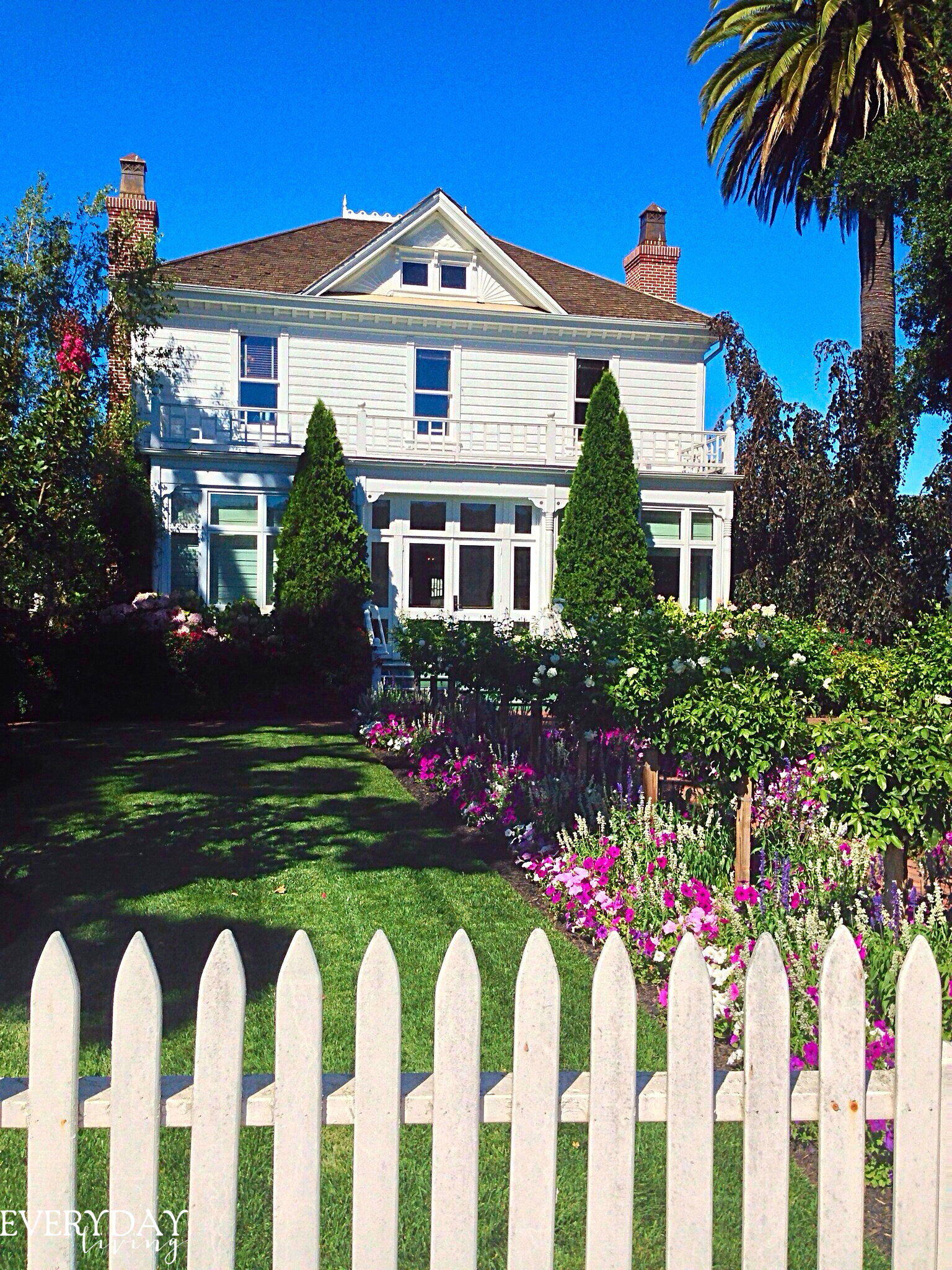 Built around 1884 and named for John C. Sullenger, who established the farmstead, the 2800 square foot house is a handsome farmhouse with charming Queen Anne details!  Abandoned and neglected for more than two decades, the house was restored in 2002.  It features the original clapboard wood siding, fish scale, sunburst, and rosette elements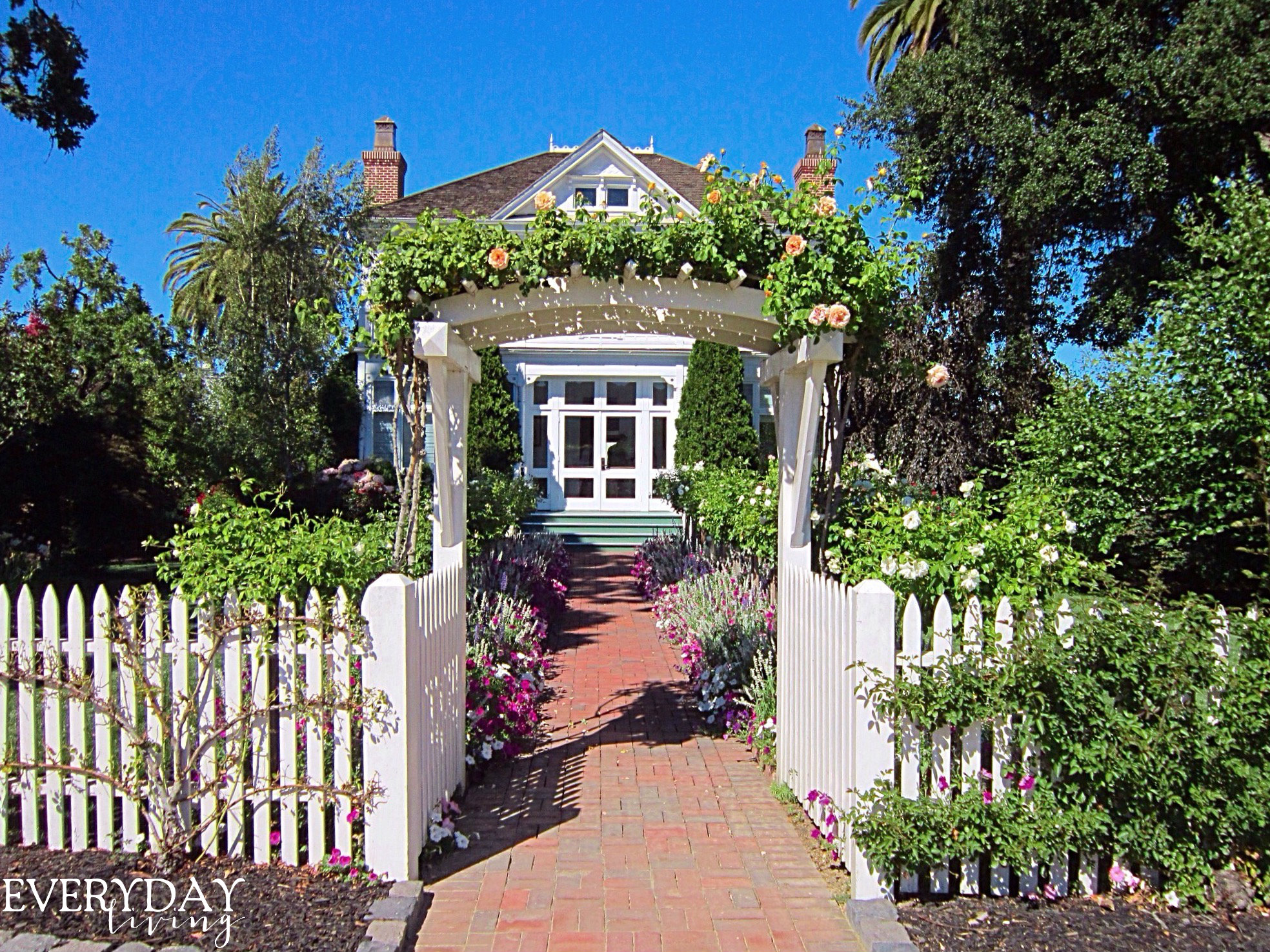 A classic white picket fence with red climbing roses surrounds the house.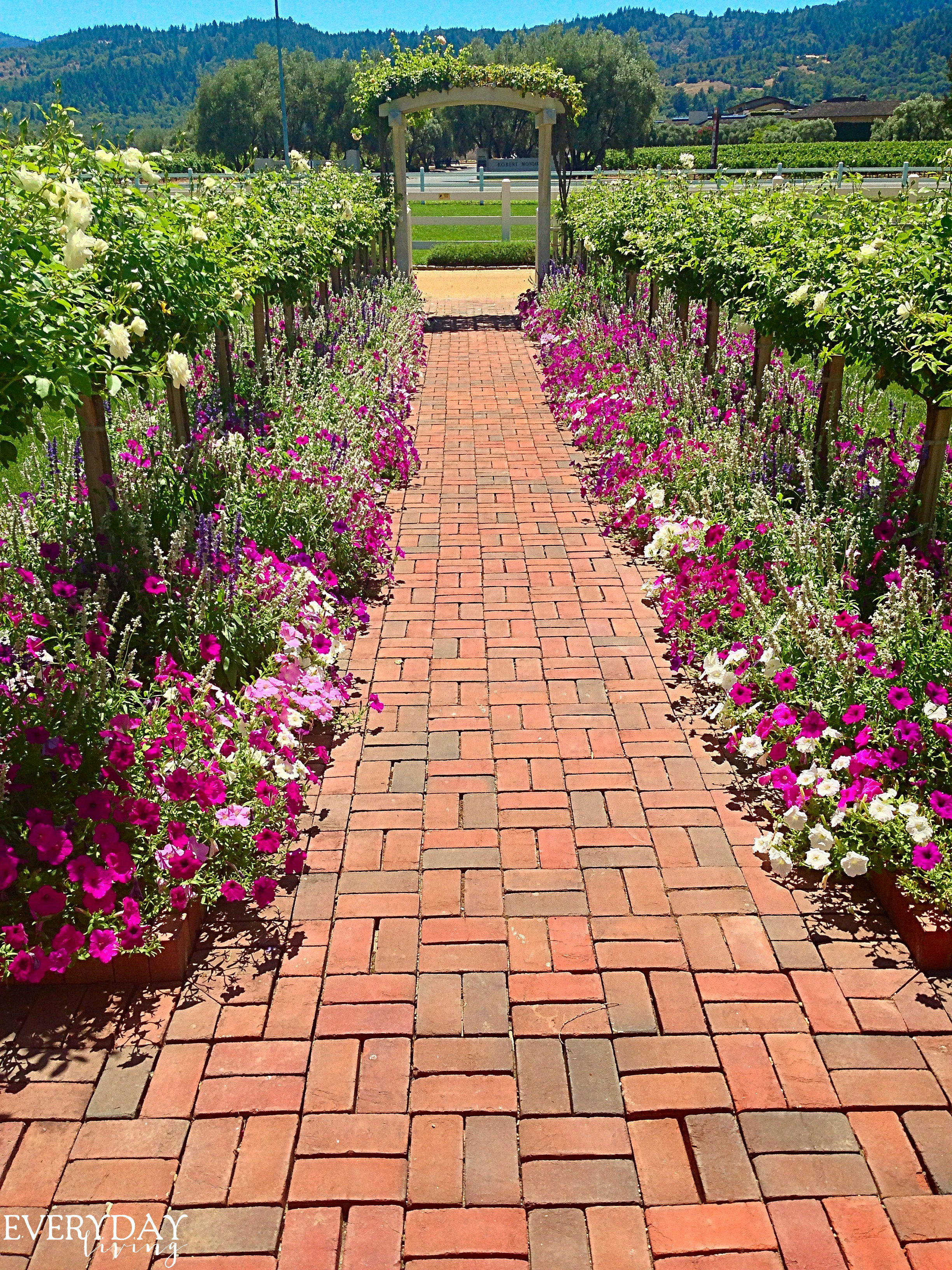 A basket weave brick entry walk that is lined with Iceberg Tree Roses. Why can't my entrance look like this?!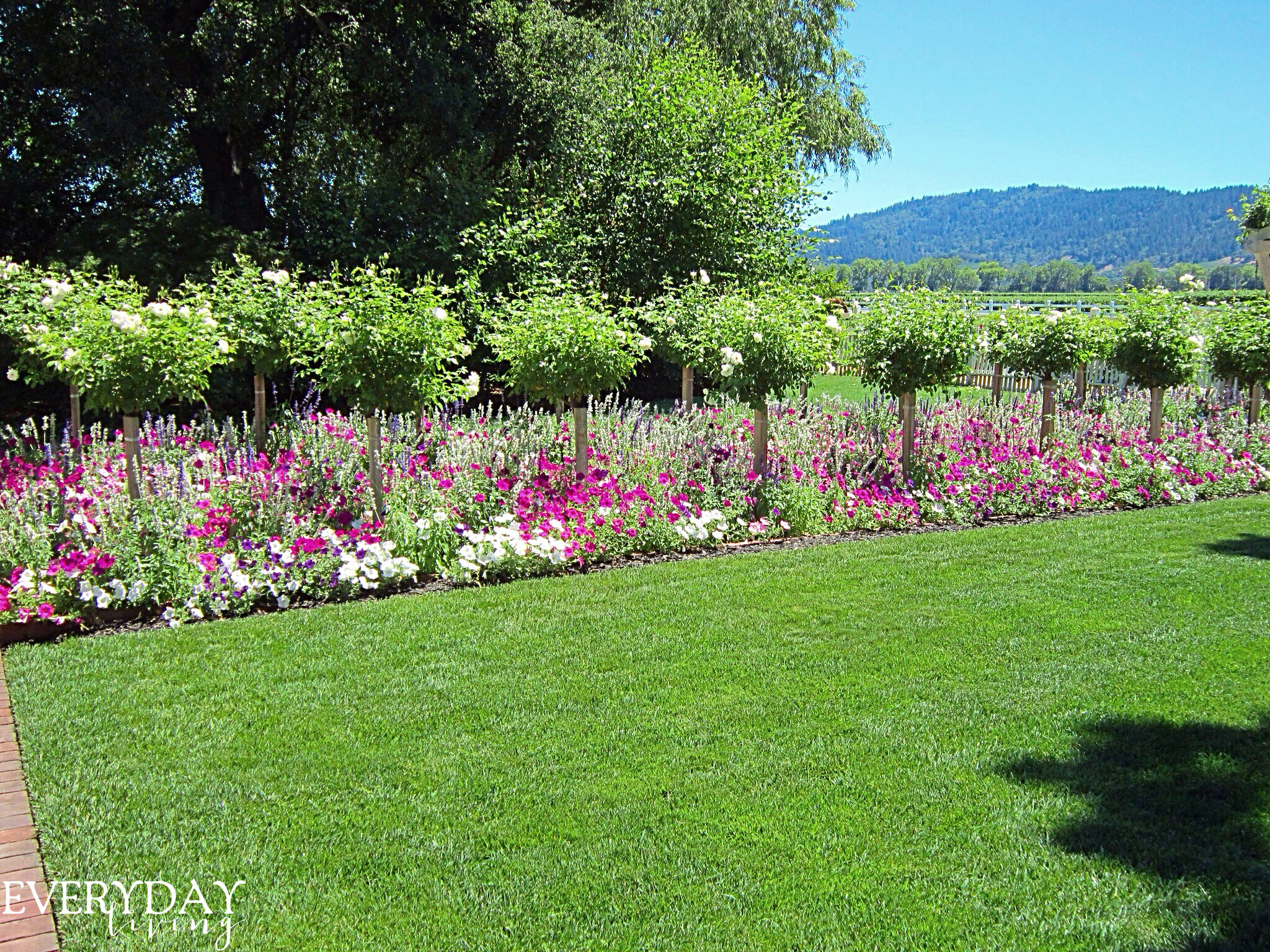 Side view of the Iceberg Tree Roses!  Golden Aurora Fescue grass looks like a lush green carpet!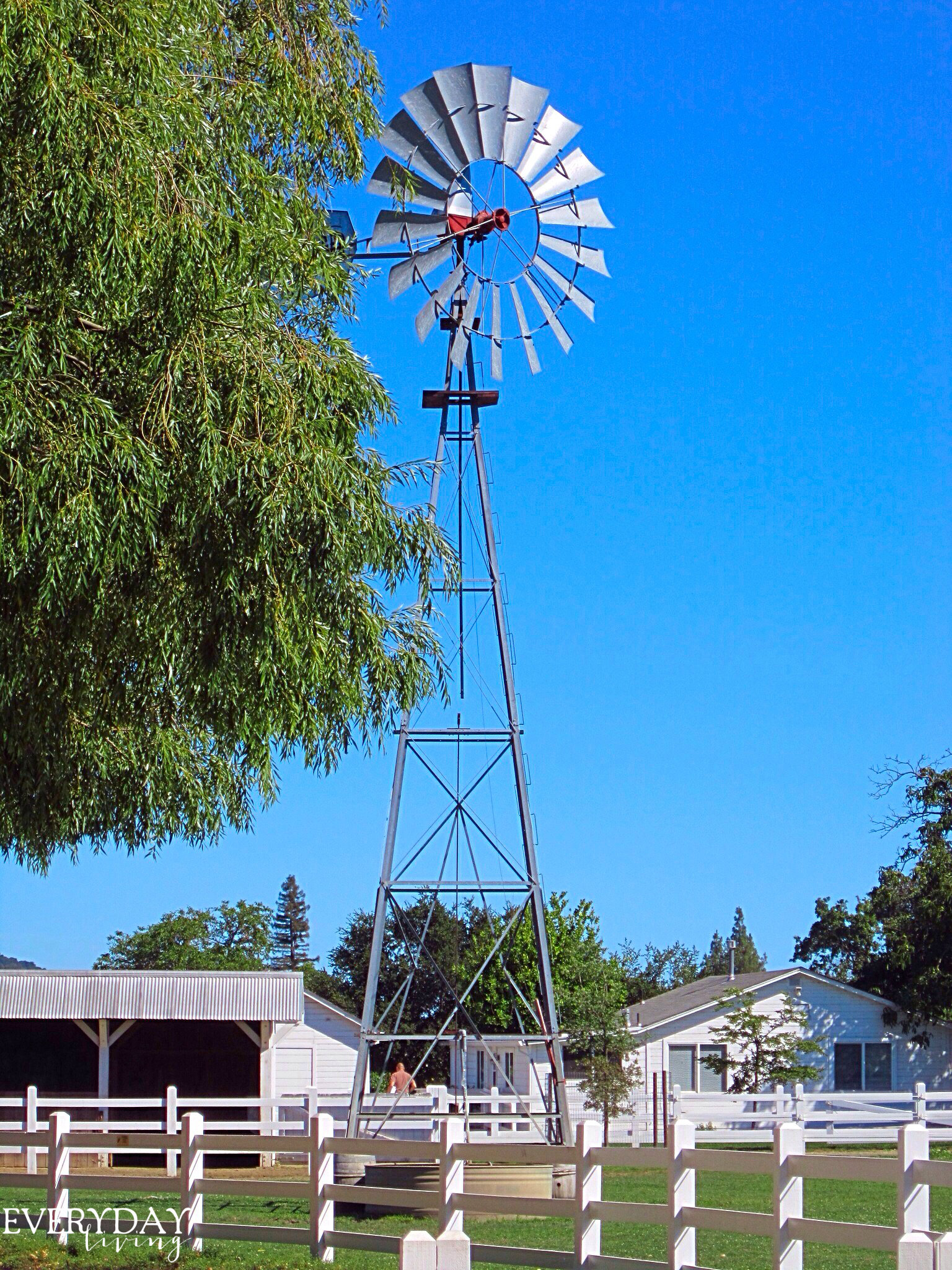 Butch has always wanted a windmill in our pasture-an all wooden one!!  Have you priced those lately?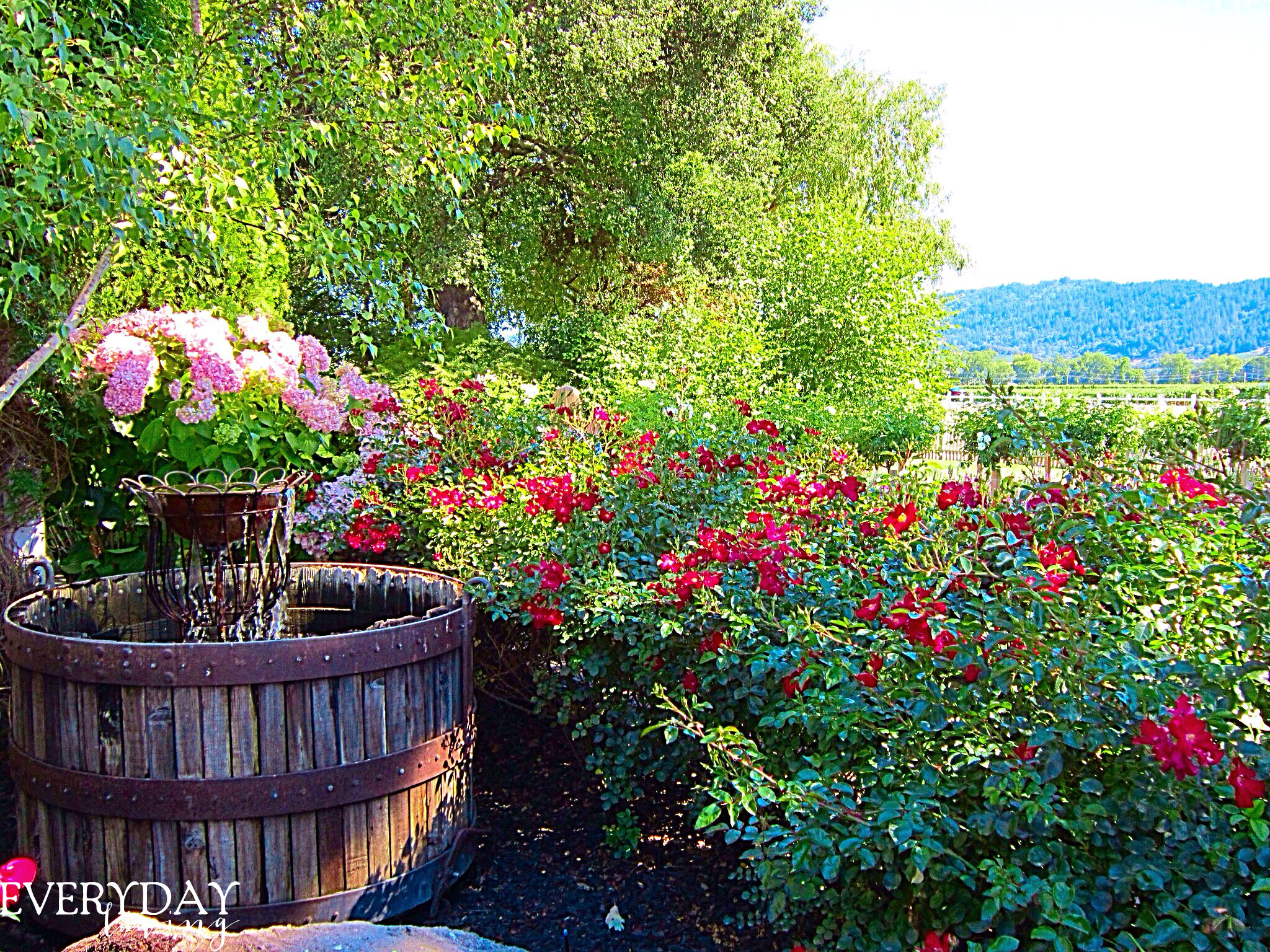 Everywhere you looked, the gardens were perfection!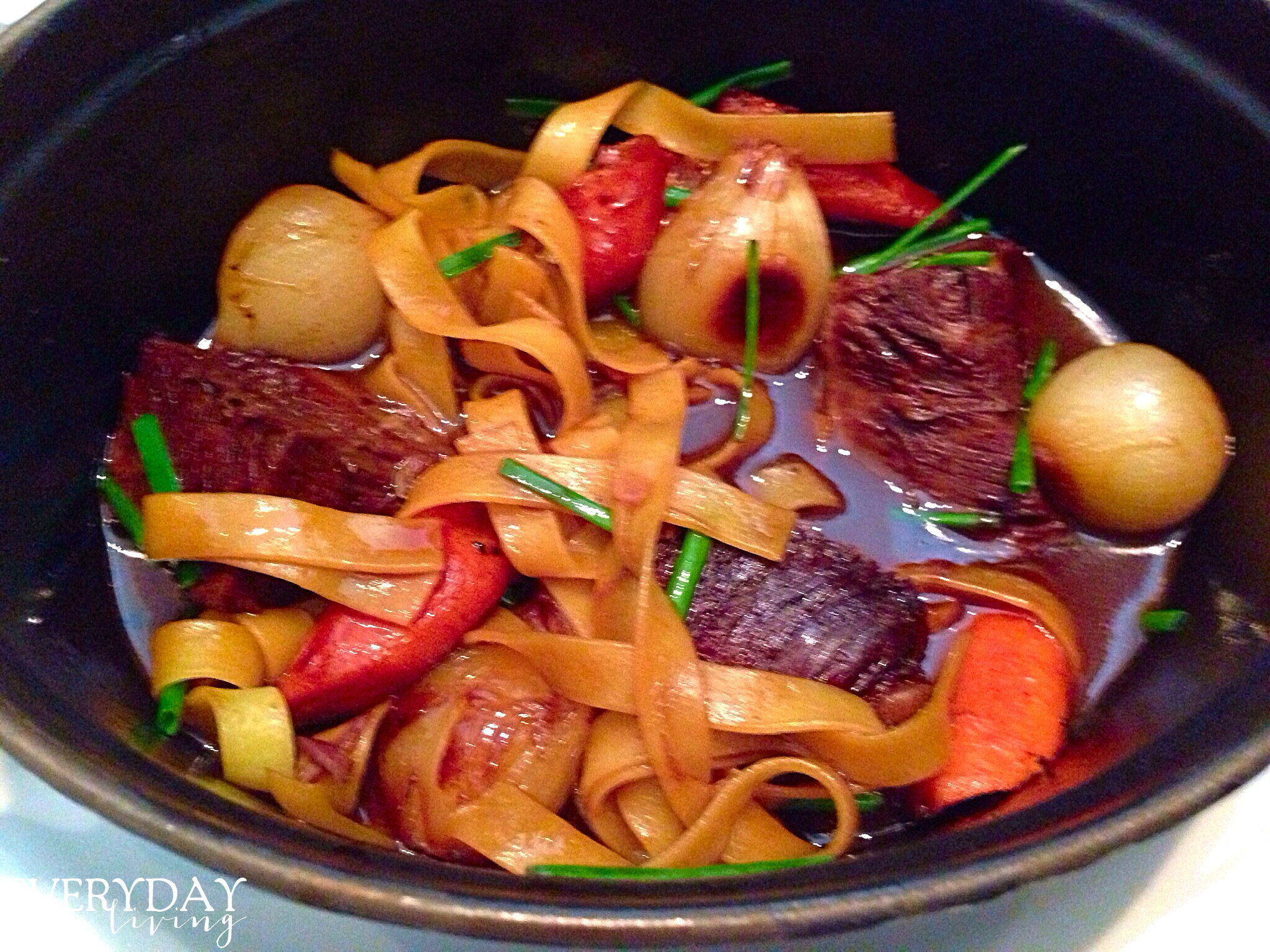 Dinner that evening was at Bistro Jeanty in Yountville.  A Michelin star awarded quaint French restaurant, their beef bourguignon was for the history books in my food experiences!! The best expert that I know (Butch), who couldn't care less about fancy names or places, gave it two thumbs up!!  He is a meat and potato kind of guy!!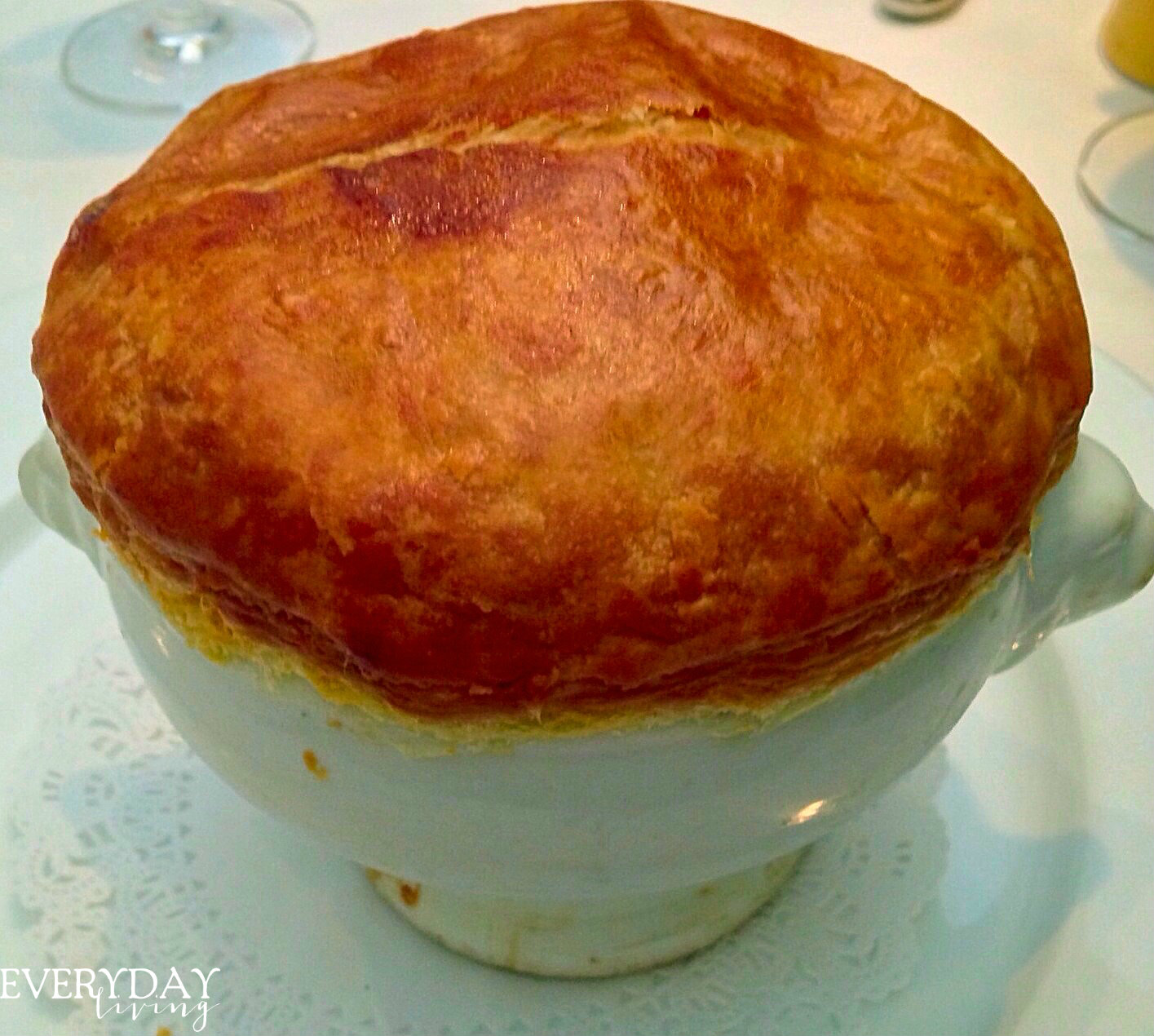 The Creme de Tomato en Croute (tomato soup in puff pastry) was unbelievable! They are well-known for this always-on-the-menu appetizer!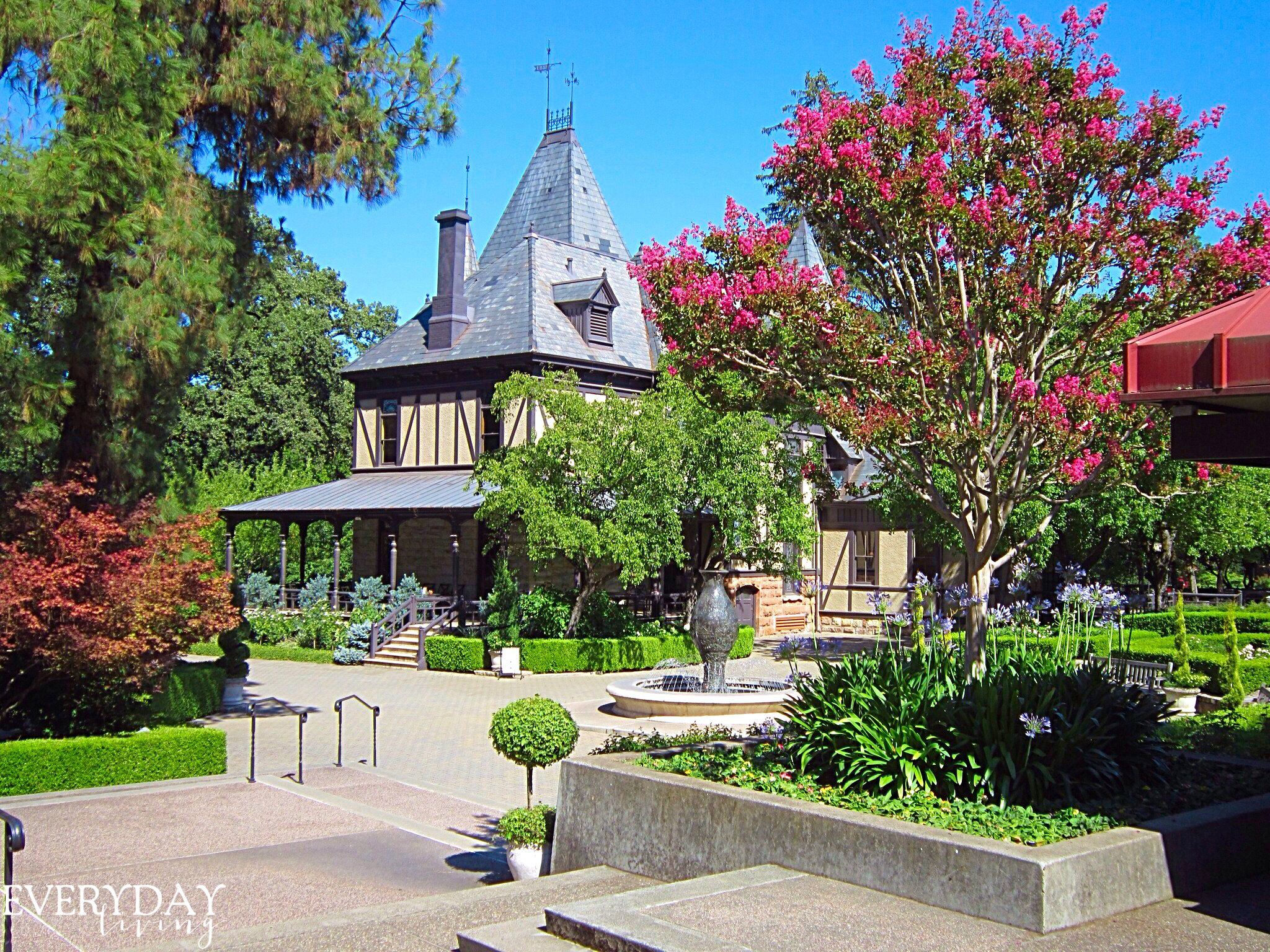 The Rhine House on the Beringer Estates in St. Helena was completed in 1884 and is now the centerpiece of the expansive Beringer property.  With it's beautiful exterior stonework and stain-glass windows, this 17 room mansion is a classic example of ornate Victorian architecture with its many gables, turrets, and ornaments!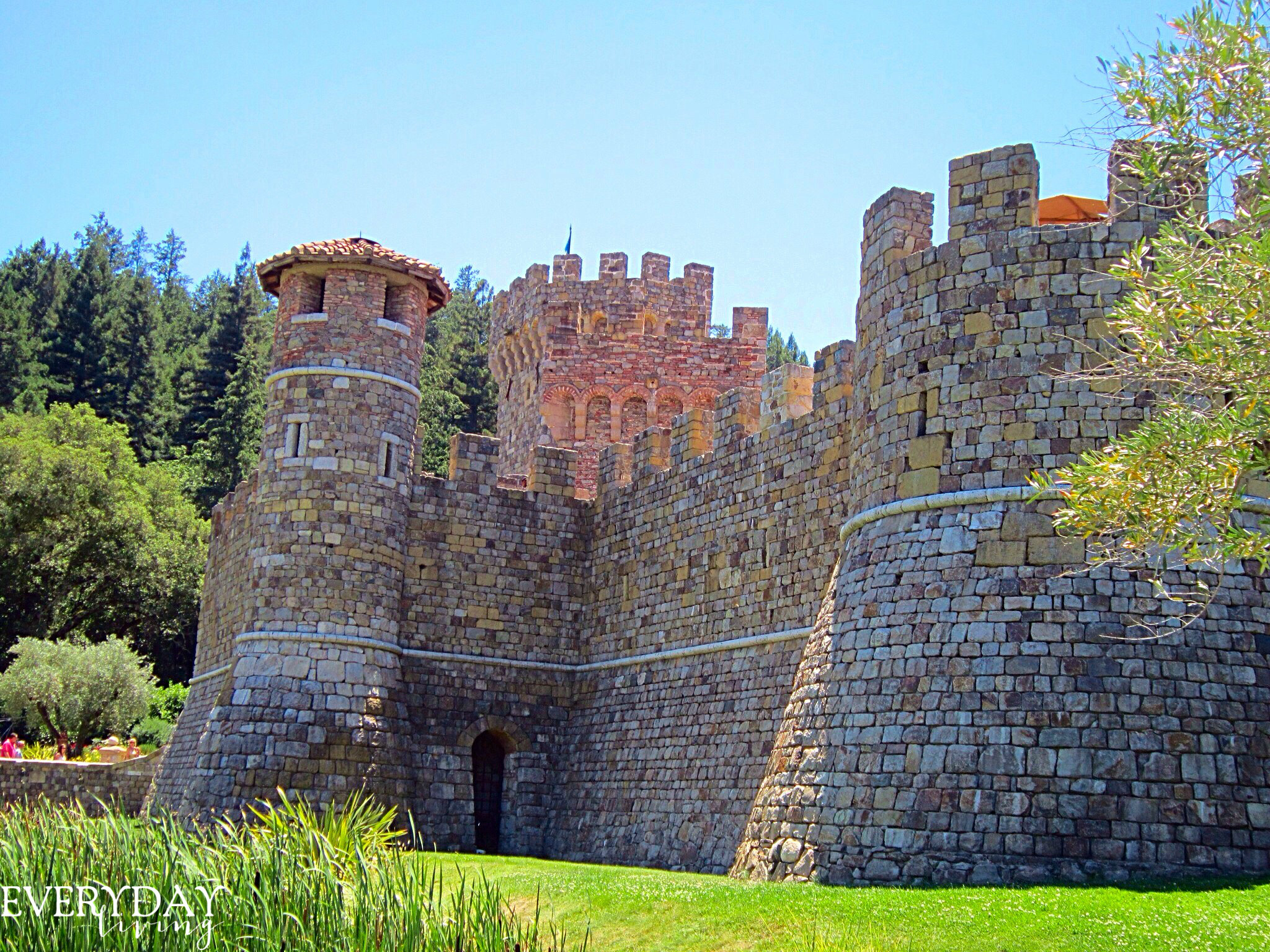 Castello di Amorosa in Calistoga is an authentically-styled 13th century castle.  Years were spent researching medieval building construction.  Nearly 200 containers of old, hand-made materials were shipped from Europe to lend authenticity.  One million hand-made, antique bricks from torn down Hapsburg palaces were used.  This is an amazing property to see and read about!  It opened to the public in April 2007.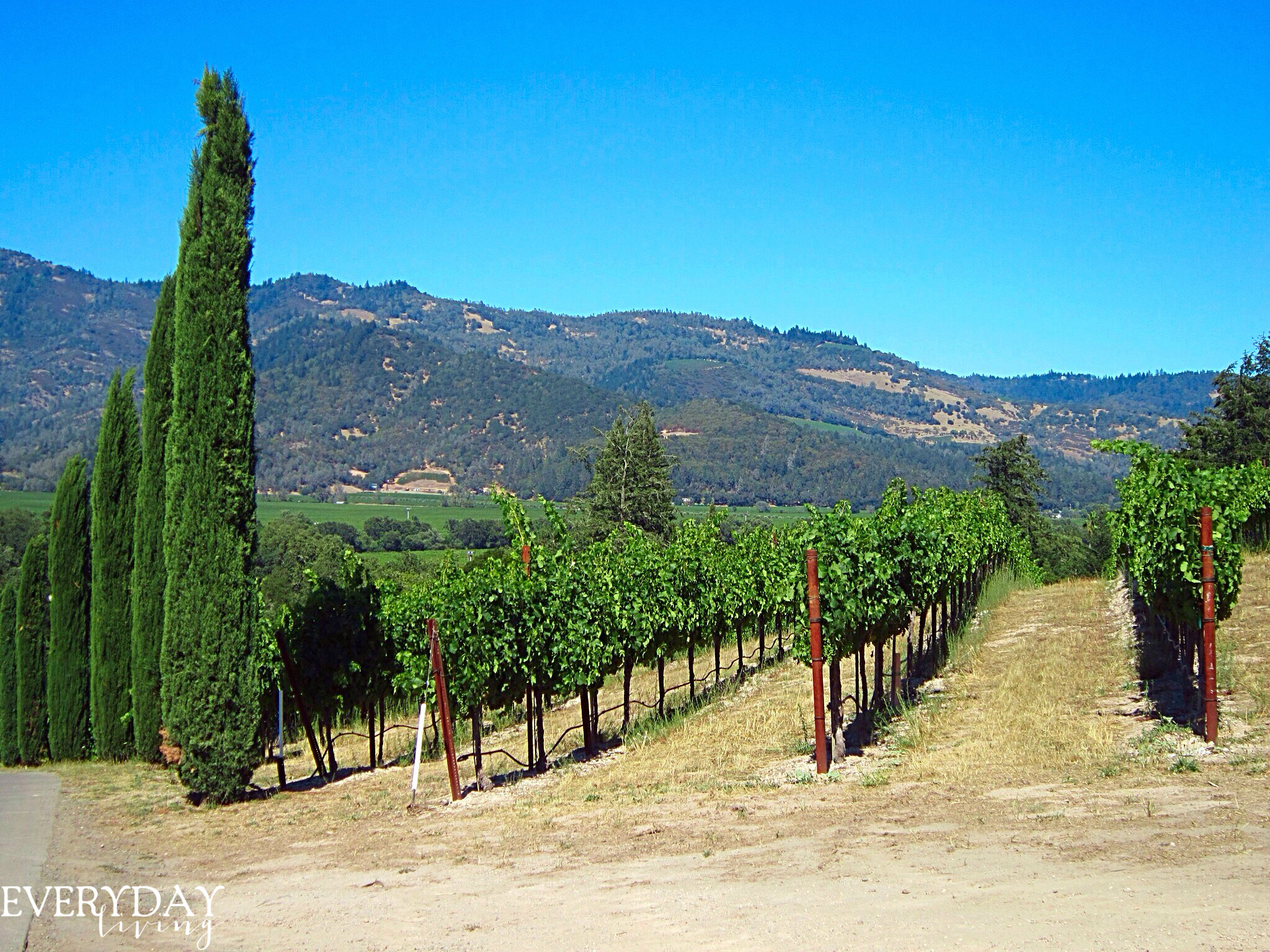 The vineyard area around the castle is a reminder of the famous Tuscany area of Italy that we have visited and love!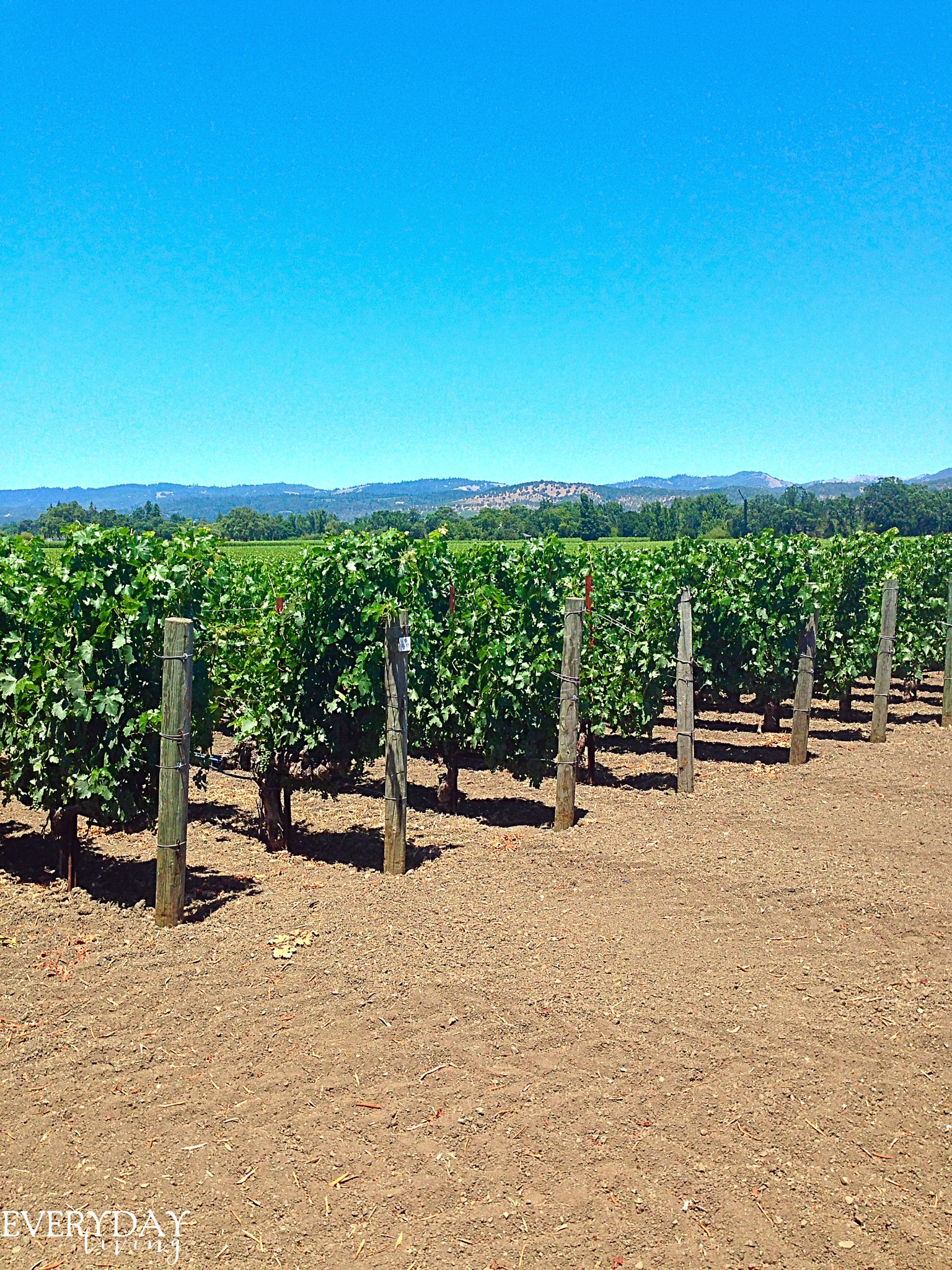 The Napa Valley climate and soil are the perfect conditions for growing world-class grapes!  We had a very interesting encounter with a lady in a vineyard in the Texas Hill Country and you can read it here:  Lessons From A Vineyard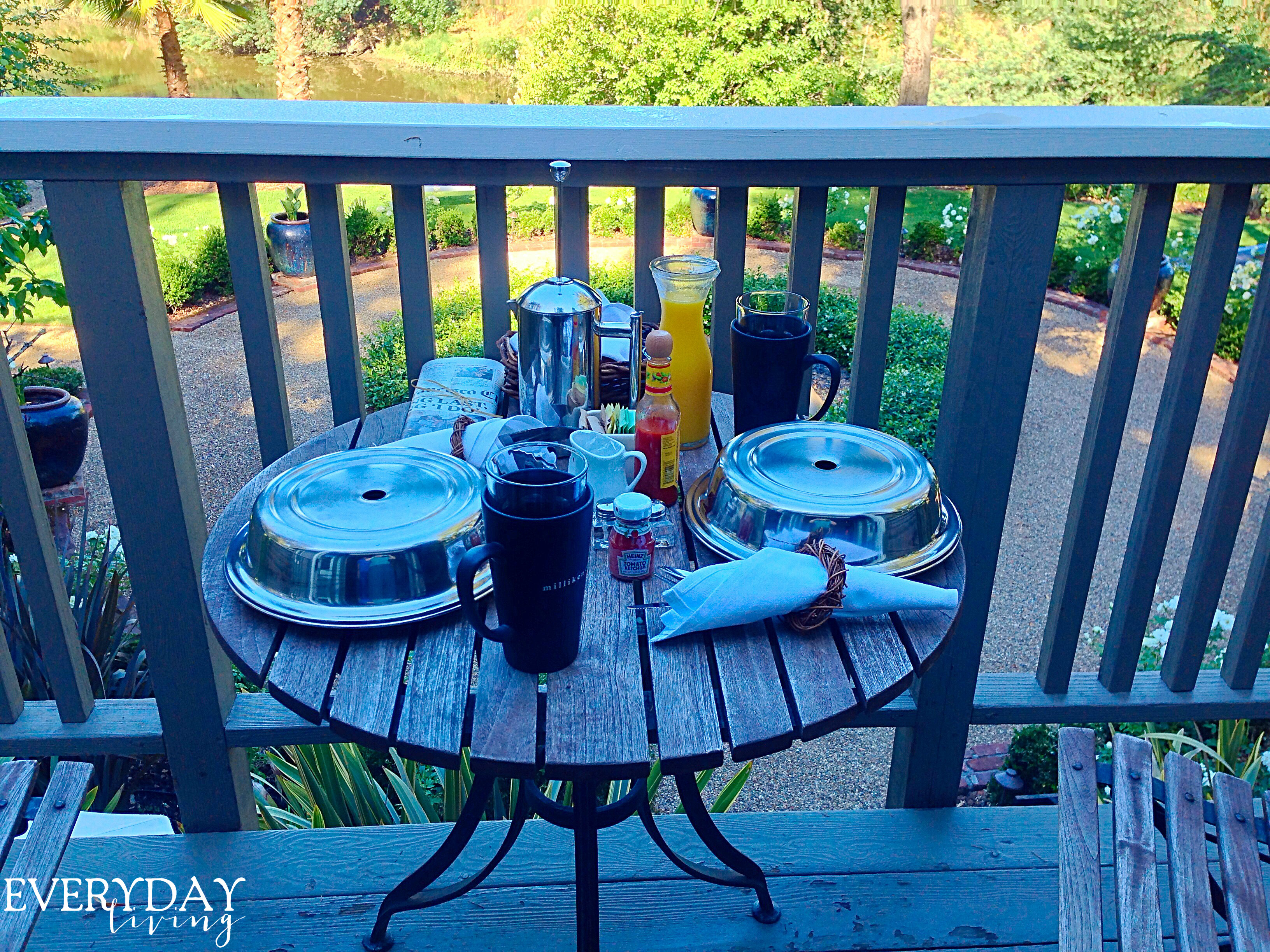 Breakfast arrived on our deck every morning at the elegant Milliken Creek Inn and Spa!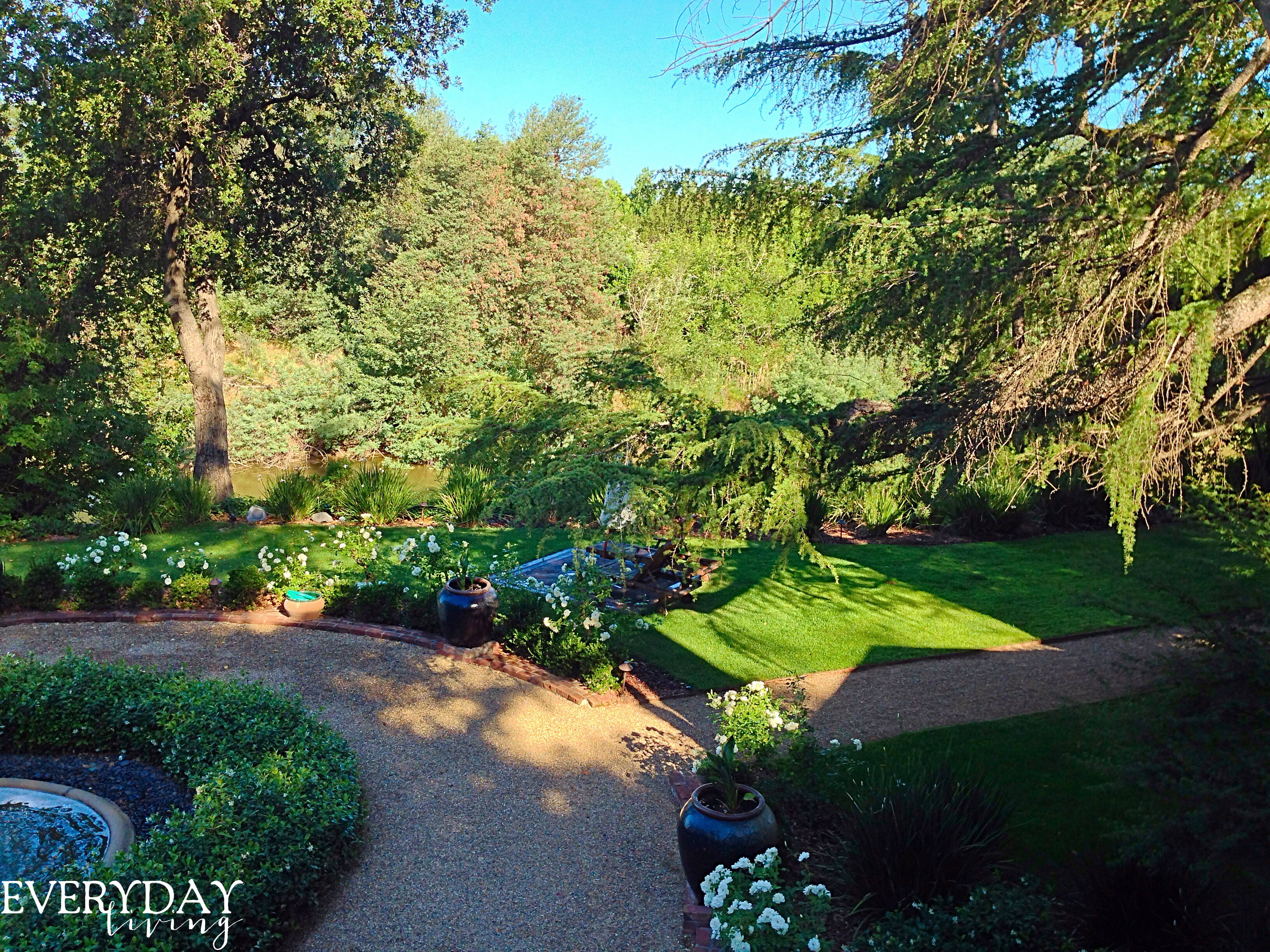 The lush grounds as seen from our breakfast spot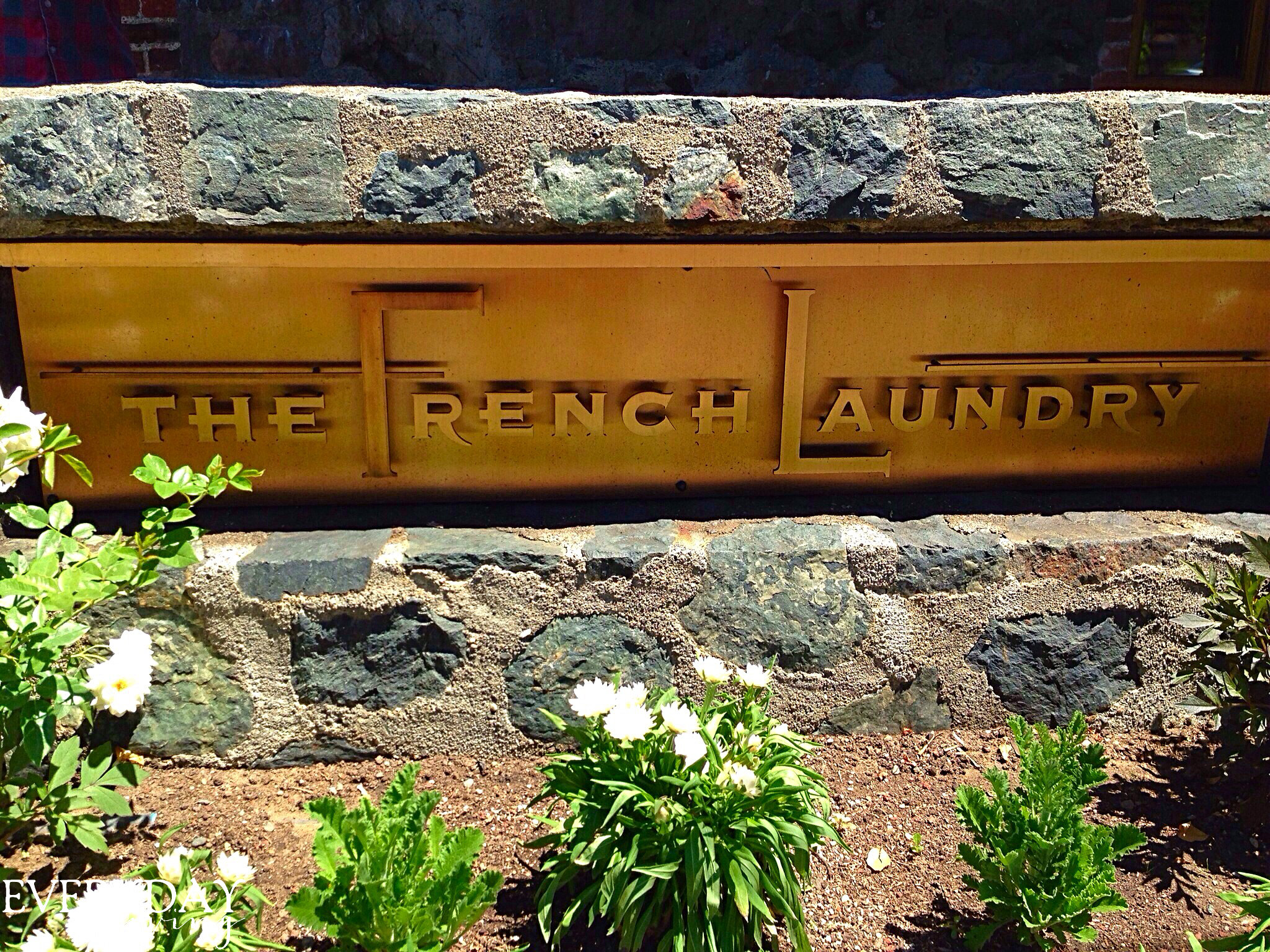 Perhaps one of America's most famous chefs, Thomas Keller's legendary restaurant, The French Laundry!  Reservations have to be made months in advance, so we just stood on the street and took photos-we had to prove that we were standing near what many label the best restaurant in the world!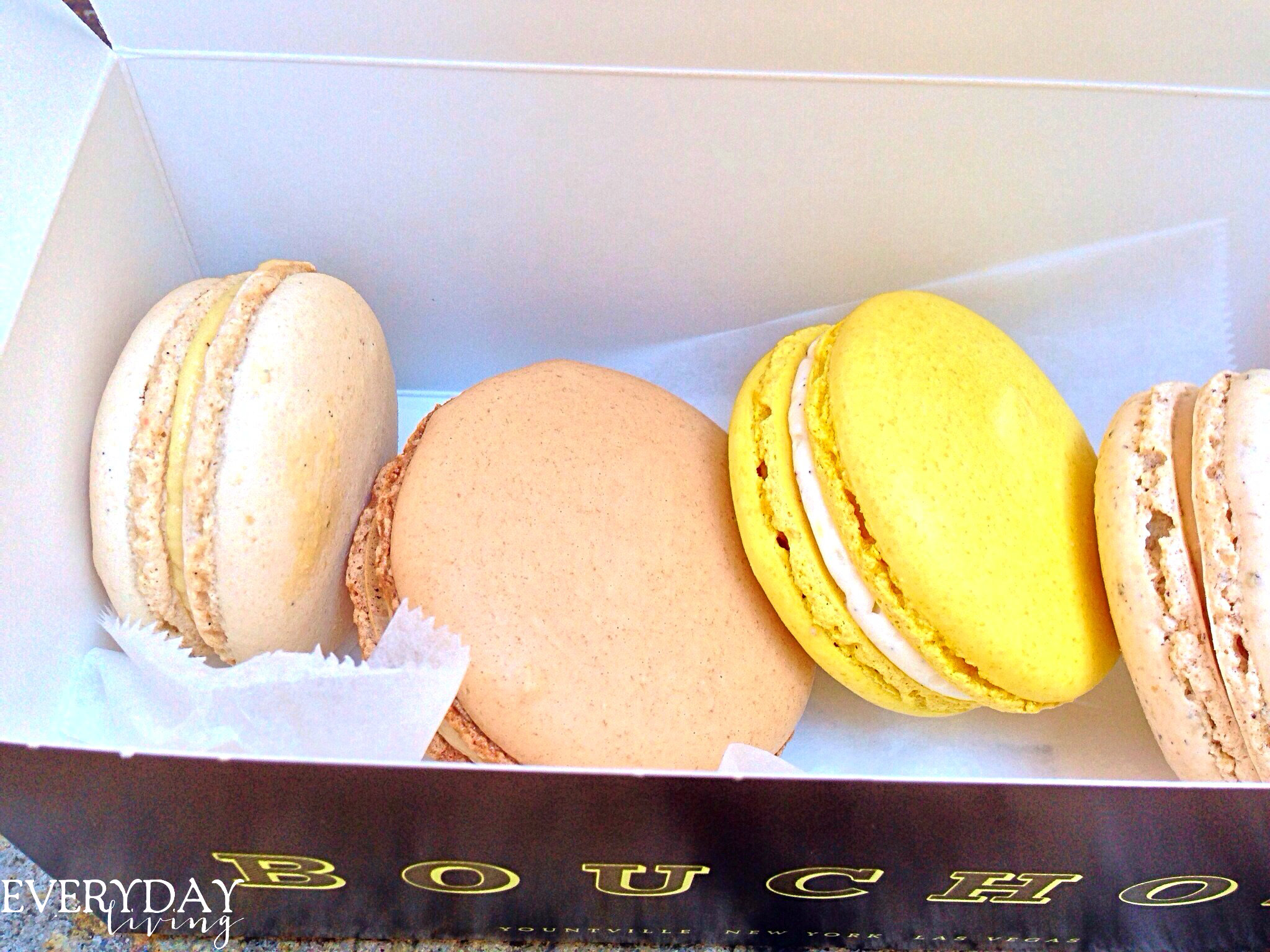 Keller's famous restaurant and bakery, Bouchon located in Yountville did provide one of my favorite sweets, macarons!
The herb and vegetable garden at Mustard's Grill, a well-known restaurant in Yountville (we first ate there in 2005), and many suggest that visitors to the valley must eat there!  So, on our last night in Napa, we enjoyed yet another meal at Cindy Pawlcyn's (a culinary pioneer and a Napa legend) American grill!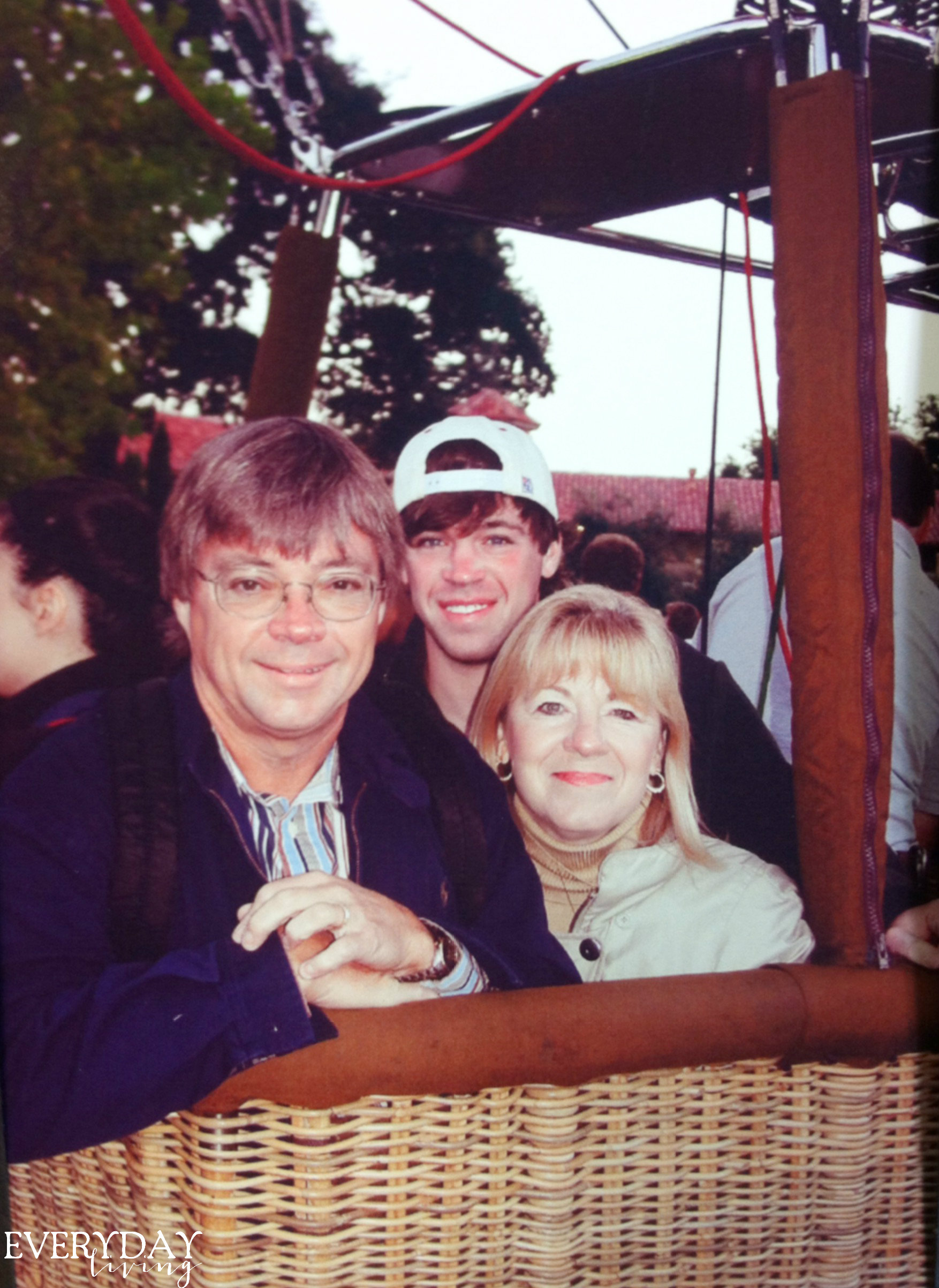 Butch, Seth and  I on a hot air balloon ride at sunrise in Napa in 2005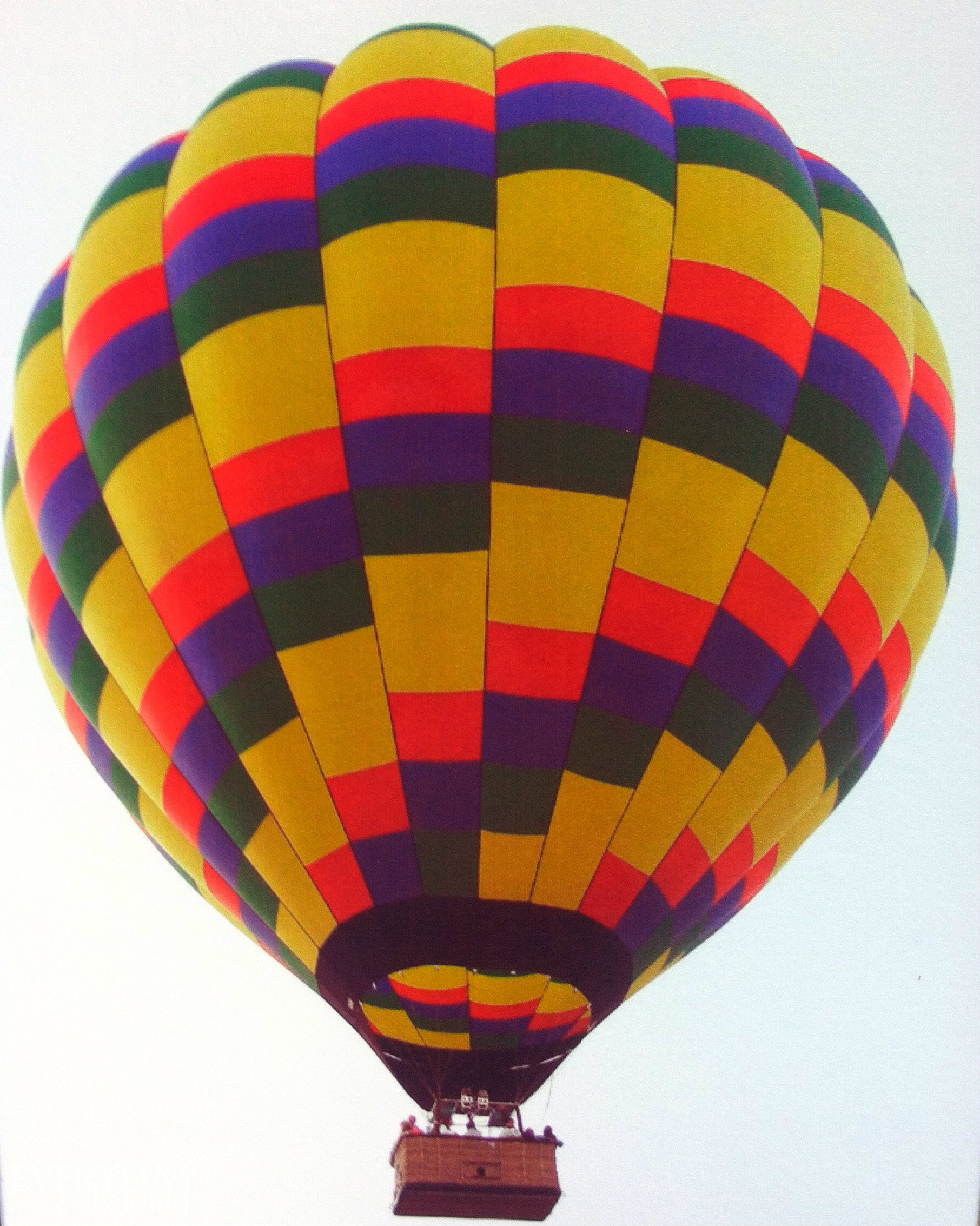 Up, up, and away!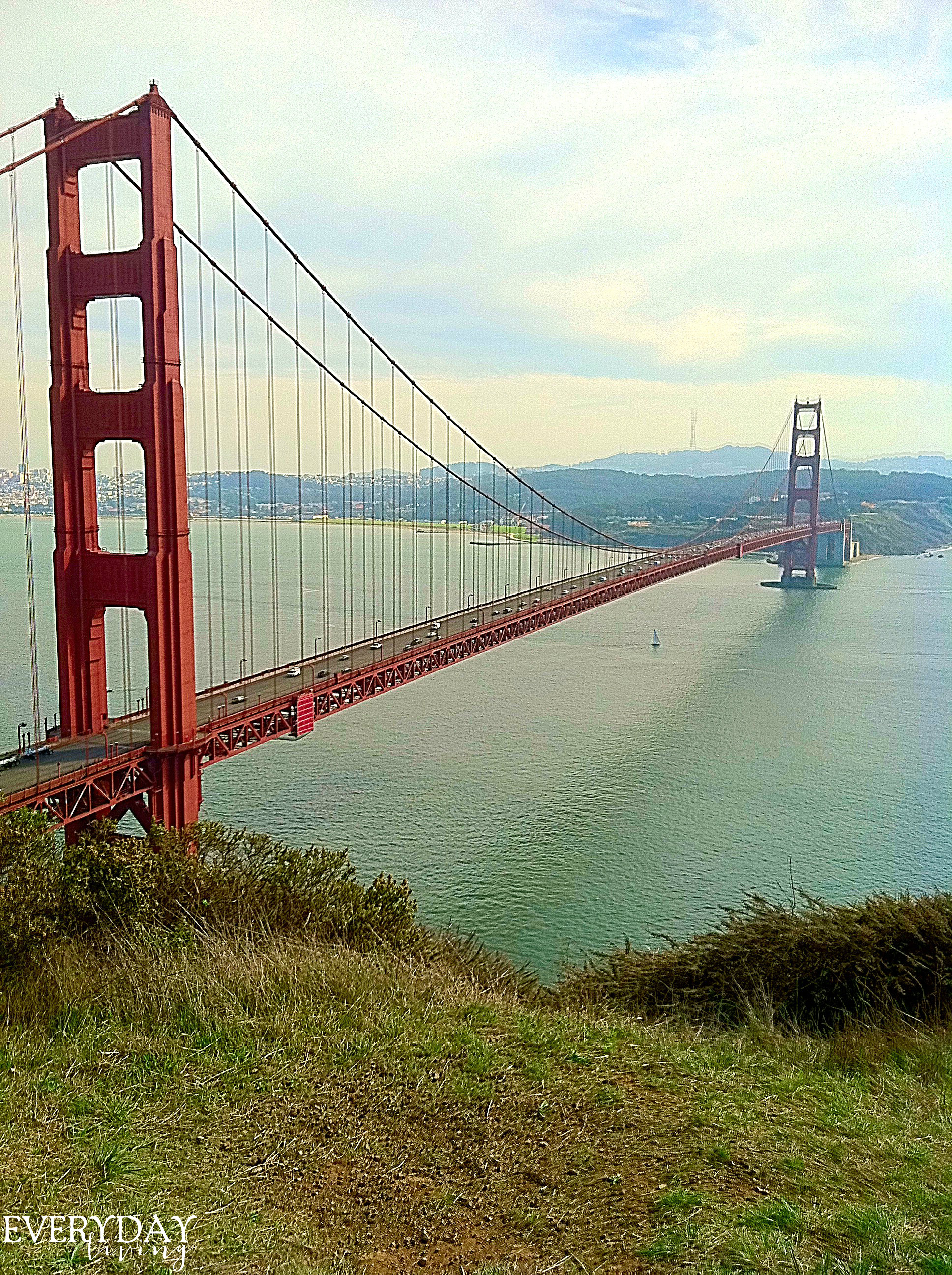 We love it when you travel along with us and join us in our everyday living!
"But the steadfast love of the Lord is from everlasting to everlasting on those who fear him, and his righteousness to children's children"
Psalm‬ ‭103‬:‭17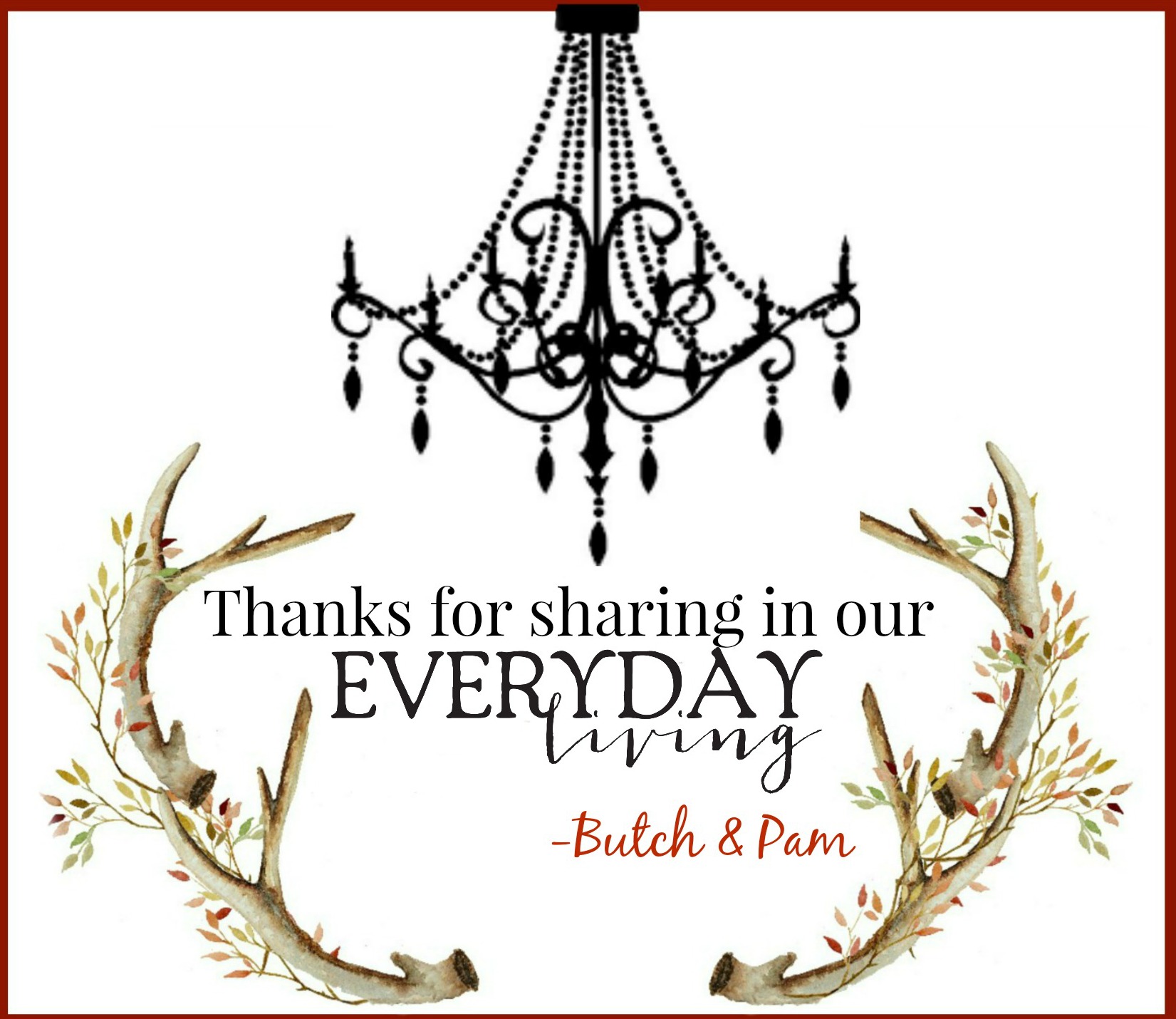 Linking with: Pieced Pastimes, It's Overflowing, Be Different Act Normal, Silver Pennies , By Stephanie Lynn, Life on Lakeshore Drive, Thoughts From Alice, Creatively Living, Rustic-Refined, Three Mango Seeds, Pink When, Mod Vintage Life, Coastal Charm, Knick of Time, My Uncommon Slice of Suburbia, The Dedicated House, Dwellings-Heart of Your Home, Savvy Southern Style, Ivy and Elephants, French Country Cottage, From My Front Porch To Yours, Stone Gable, Confessions of a Plate Addict,Worthing Court, Between Naps on the Porch, Cedar Hill Farmhouse, A Stroll Thru Life, The Style Sisters, The Charm of Home, The Winthrop Chronicles, Cornerstone Confessions, A Delightsome Life, Imparting Grace, Craftberry Bush, Posed Perfection, Katherines Corner, The Vintage Farmhouse,  My Romantic Home, Chic On A Shoestring Decorating, Rooted In Thyme, Share Your Cup, Alabama Women Bloggers