It has been so fun and exciting welcoming spring into our home and lives over the past few weeks!   We wanted to give you all a recap of what we have shared so far!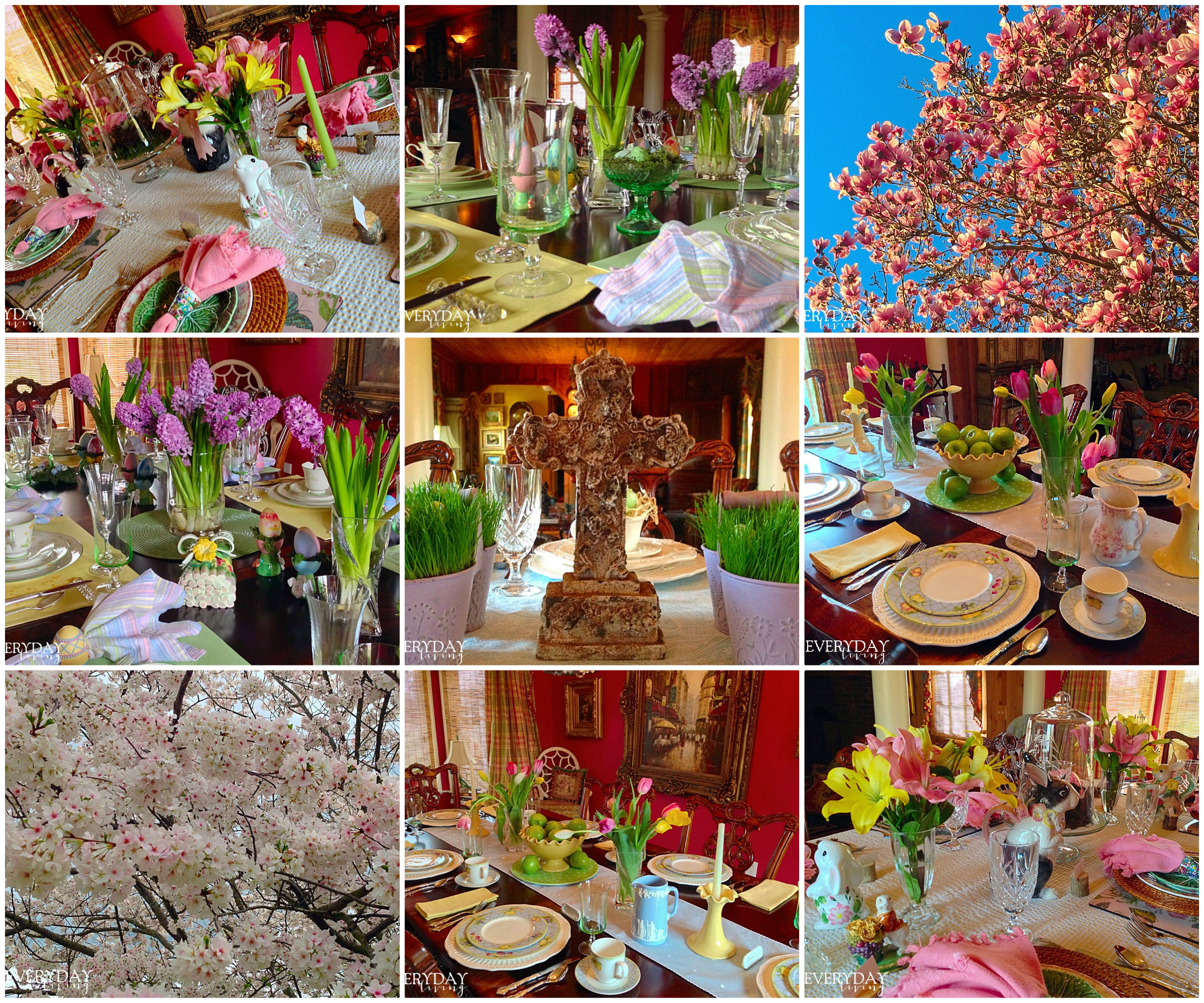 While everything is cheery and bright in our home, there is a dark day approaching.  We all know that tomorrow is Good Friday, the day Jesus was put to death-on a cross. For you and for me.
We want to direct our attention to Pontius Pilate.  Pilate was the Roman governor, and was basically in charge of the execution of Jesus.  There was much talk about crucifying Jesus, and possibly in the depths of his heart, he wanted to do what was right.  But to do what was right in the sight of God and the sight of man were opposing views.  Pilate was more concerned with Caesar and the crowds than with Jesus.  But his need to make a choice ultimately led him (and leads us) to this question…
'Pilate said to them, "Then what shall I do with Jesus who is called Christ?"'
Matthew 27:22
Pilate was on to something.  He knew that this Jesus that stood before him demanded a response-and there were and still are only two options.
Do we deny him or do we bow down in surrender?
There is no way around it.  And this isn't something that just Pilate had to face.  We live in this reality today.  To not fully surrender to him is to deny him.  But as believers, we can joyfully surrender to who he is in his life, death, and resurrection.
In his life, we respond by obedience to his commands.
In his death, we respond with humility that he endured the wrath of God to give us life.
And in his resurrection, we respond with gratitude.
So, we challenge you, as we enter into this holy weekend to ask yourself the question that Pilate asked…
"What shall I do with Jesus, who is called Christ?"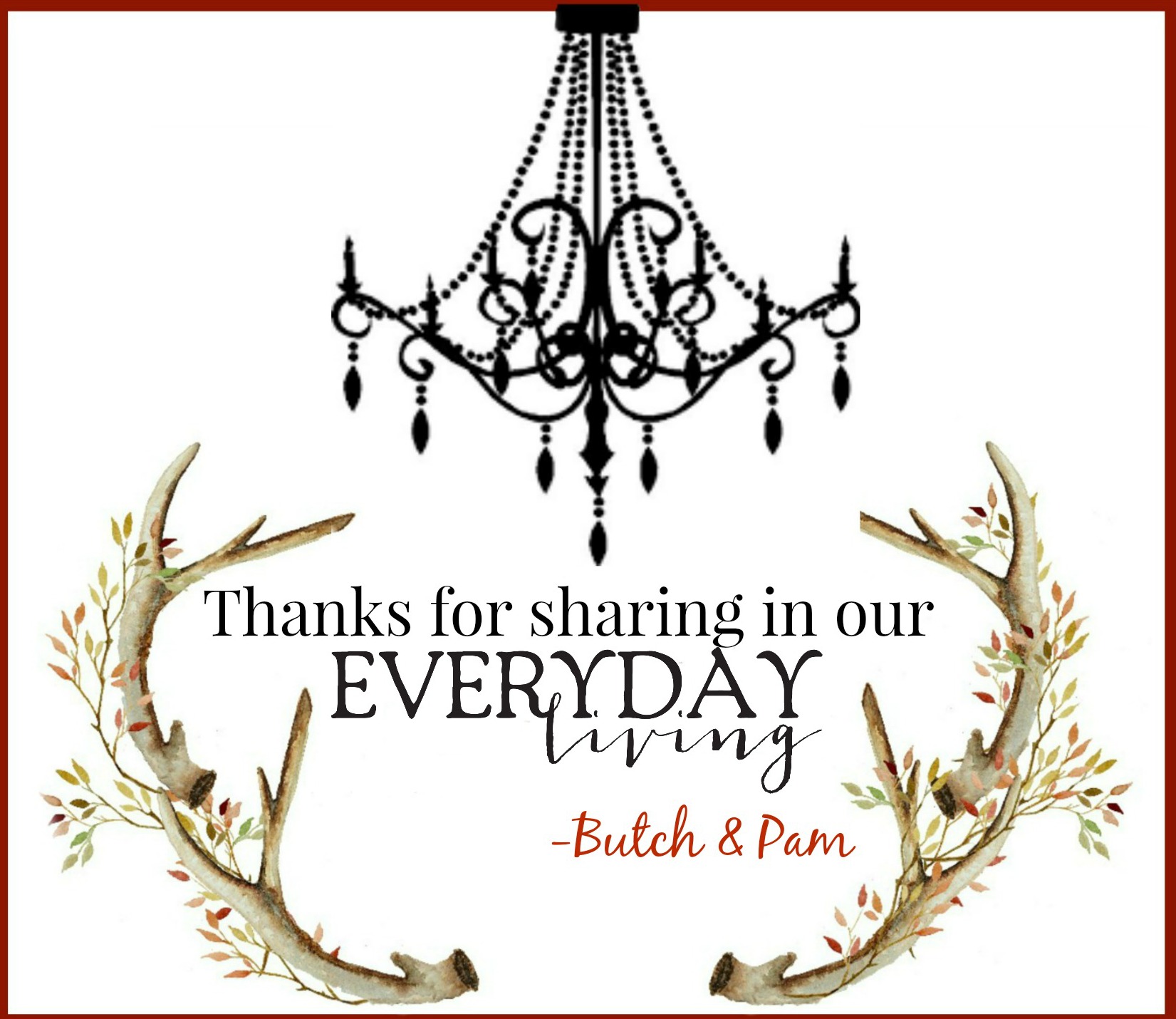 Linking with Pieced Pastimes, It's Overflowing, Be Different Act Normal, Silver Pennies, Life on Lakeshore Drive, Thoughts From Alice, Pink When, Mod Vintage Life, Coastal Charm, My Uncommon Slice of Suburbia, The Dedicated House, Dwellings-Heart of Your Home, Savvy Southern Style, Ivy and Elephants, French Country Cottage, From My Front Porch To Yours, Stone Gable, Confessions of a Plate Addict, Worthing Court, Between Naps on the Porch, Cedar Hill Farmhouse, A Stroll Thru Life, The Style Sisters, The Charm of Home, The Winthrop Chronicles, Cornerstone Confessions, A Delightsome Life, Imparting Grace, Craftberry Bush, Posed Perfection, Katherines Corner, My Romantic Home, Chic On A Shoestring Decorating, Rooted In Thyme, Share Your Cup, The Enchanting Rose, Alabama Womens Bloggers, 21 Rosemary Lane, Northern Nesting, Oh My Heartsie Girl