"I will sing of the steadfast love of the Lord, forever; with my mouth I will make known your faithfulness to all generations"
Psalm‬ ‭89‬:‭1‬
Butch and I made our first visit to Venice, Italy in October of 2004. Immediately, I was captured by the storied history and culture of the Venetians. Once again, we were able to return to the magic and romance that this city offers.
Venice is a feast for the senses! From the beauty of the time-washed Venetian architecture, to the taste of the most intense and full bodied espressos, to the haunting sound of a violin in the piazzas, to the smell of freshly baked amaretti cookies, to the feel of the finest silk fabrics, Venice will not disappoint. The best way to see Venice is to simply get lost!  Every foot bridge or turn of a corner offers amazing surprises. You can wander for days and never tire of the ancient scenery!
We hope you enjoy our little tour of Venezia!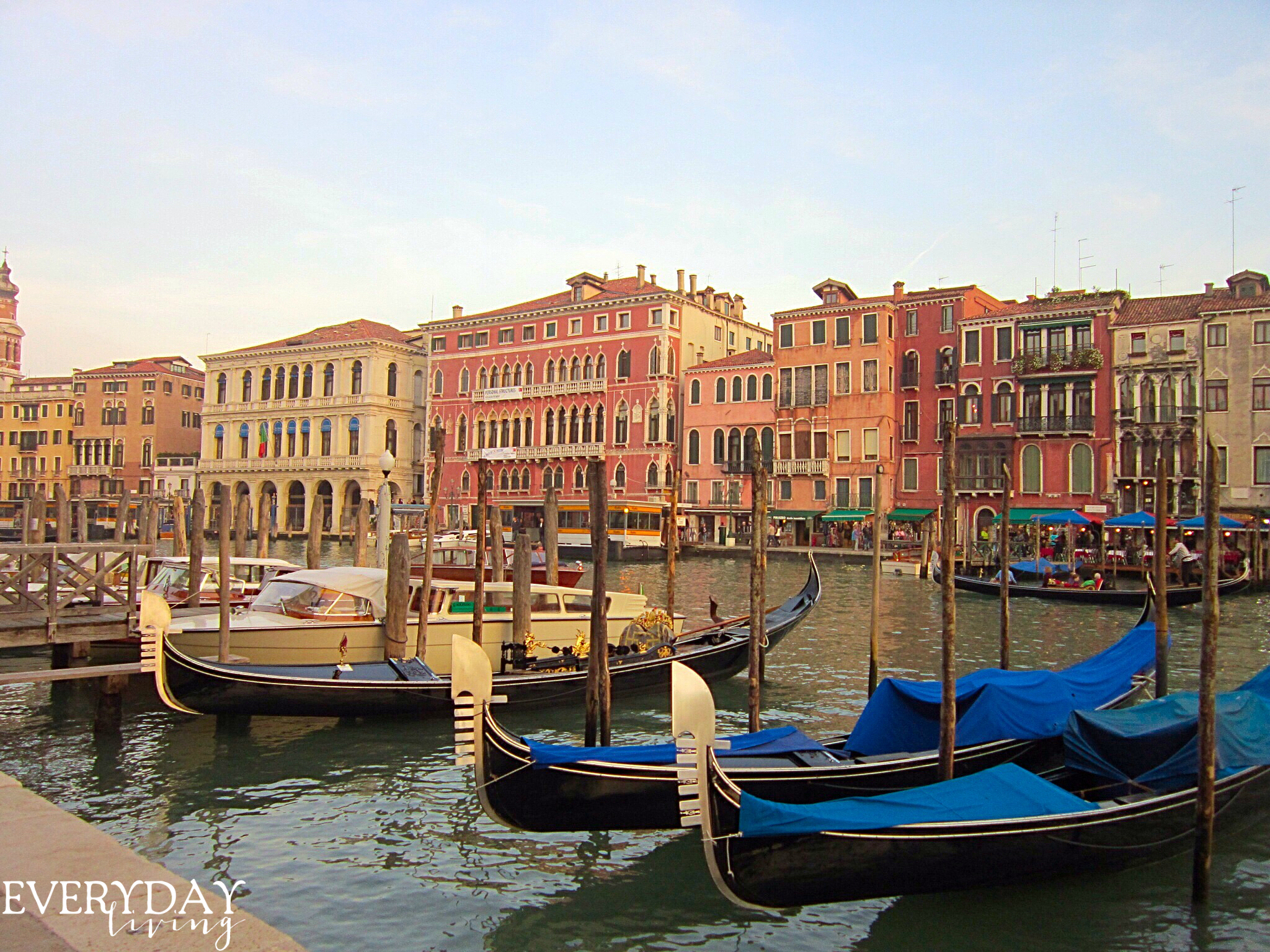 The Grand Canal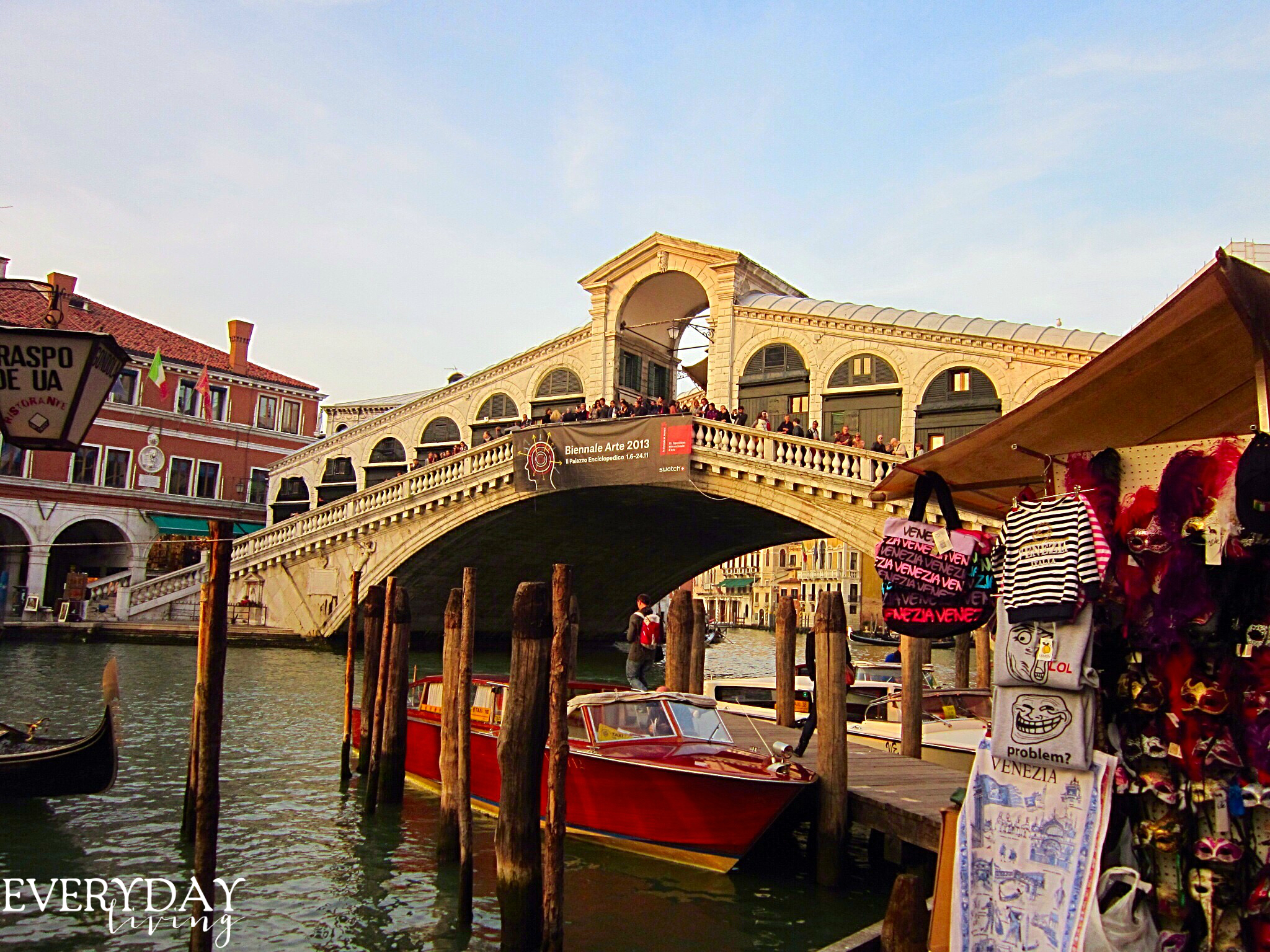 The Rialto Bridge was completed in 1591 and  it is a favorite tourist stop with its shops and markets on either side!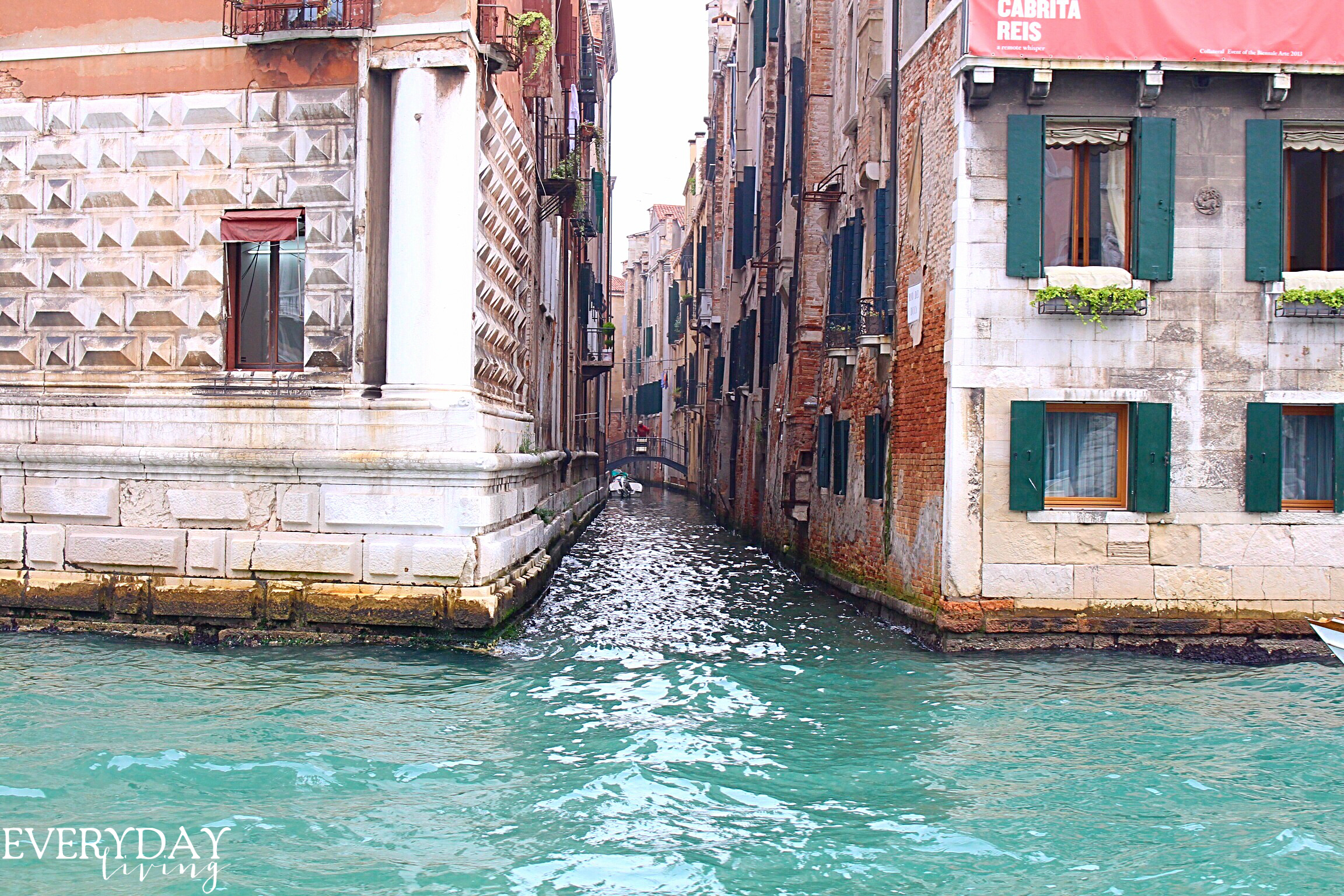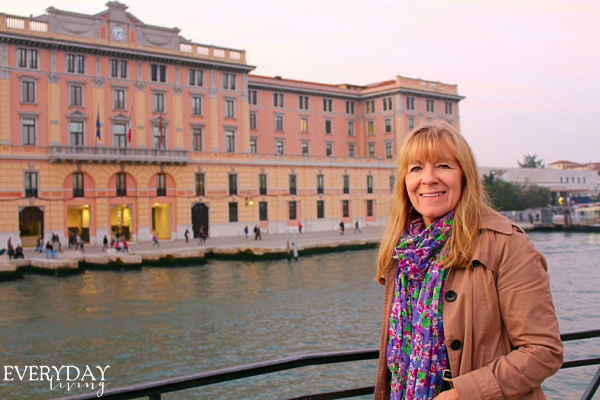 The Grand Canal is an ancient waterway that snakes through Venice, and is also the busiest. The majority of the city's traffic cruises up and down this beautiful canal that stretches out over 2 miles!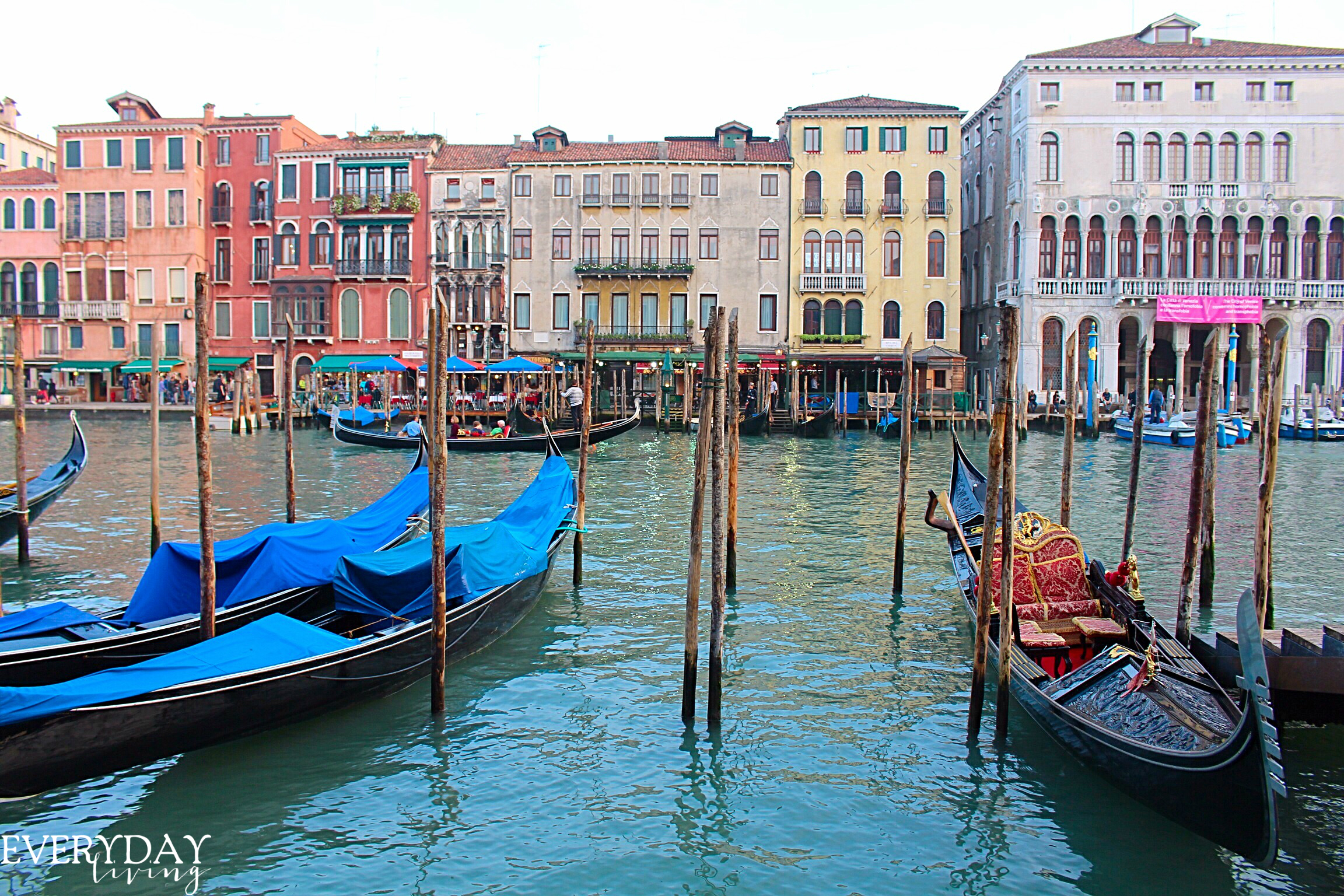 The most famous form of transportation, the gondola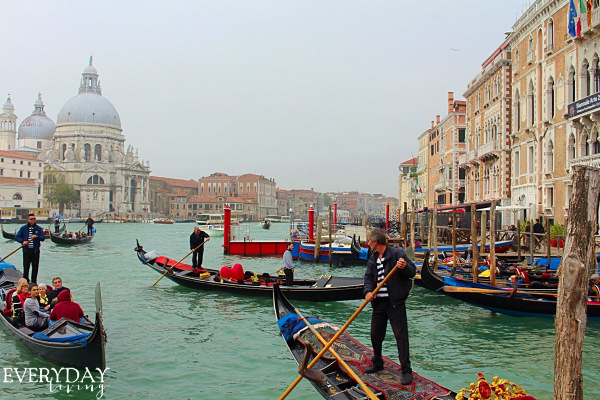 Gondola traffic maneuvering the Grand Canal!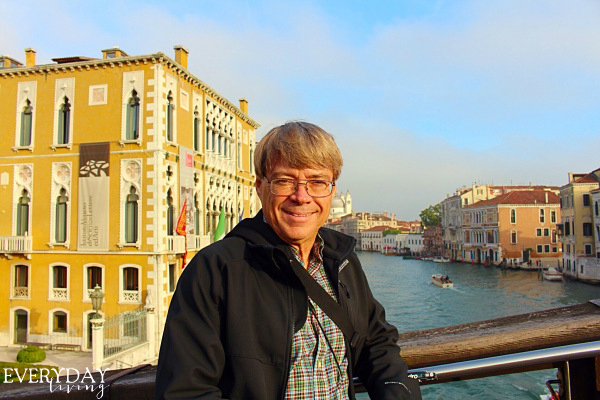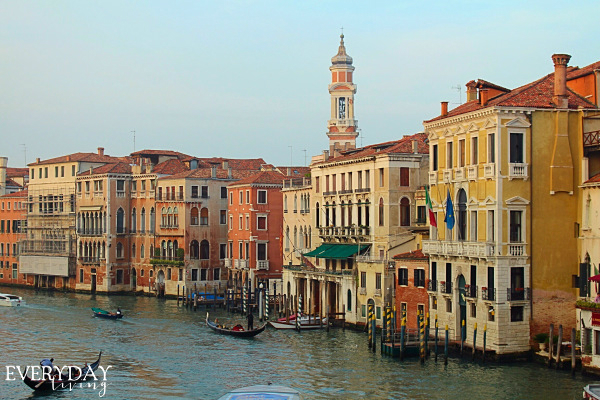 Most of the buildings were built between the 13th and 18th century. Breathtaking architecture!
 The Rialto Bridge is one of only four bridges that cross the Grand Canal and is considered the most beautiful!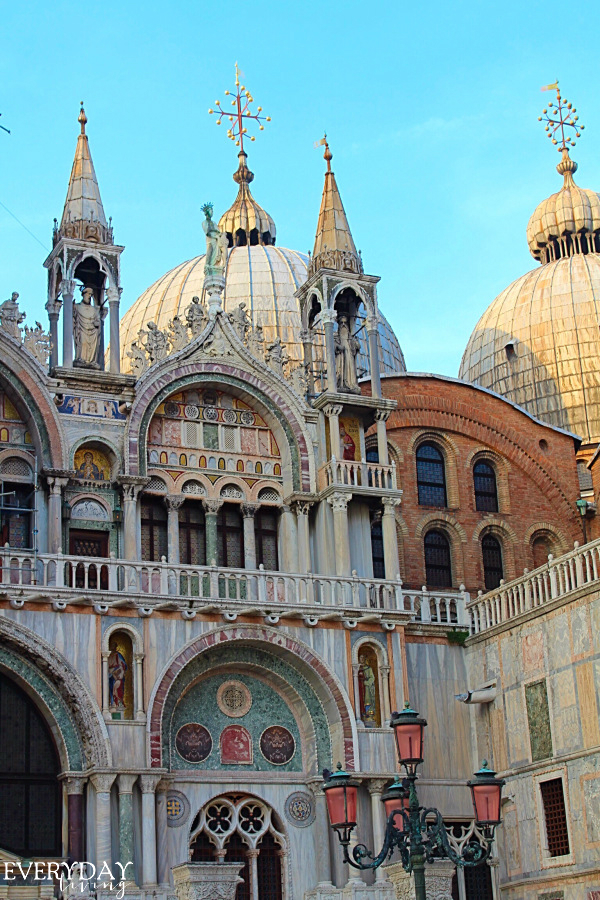 St. Mark's Basilica was completed around 1092.  The opulent Byzantine design with its gold ground mosaics and its status as a symbol of Venetian wealth and power has given the church the nickname, Church of gold!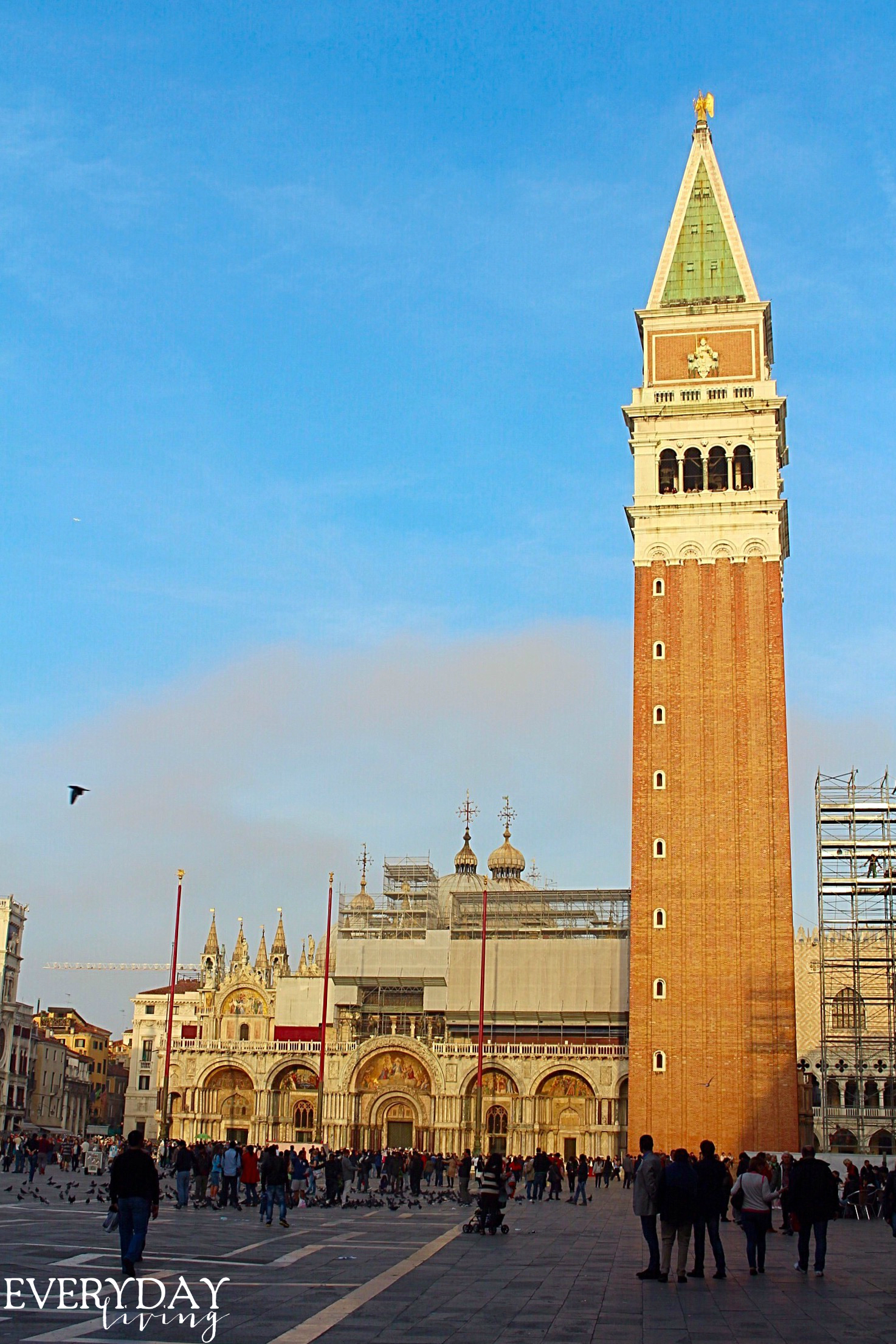 Campanile of St. Mark's church (bell tower)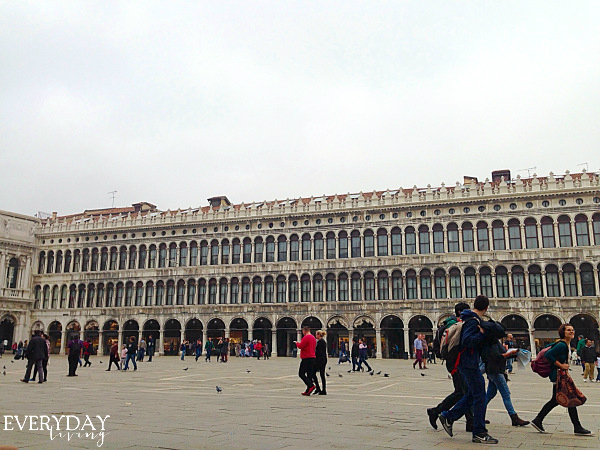 Piazza San Marco (St. Mark Square) is the principal public square of Venice. According to Napoleon, this is "the drawing room of Europe".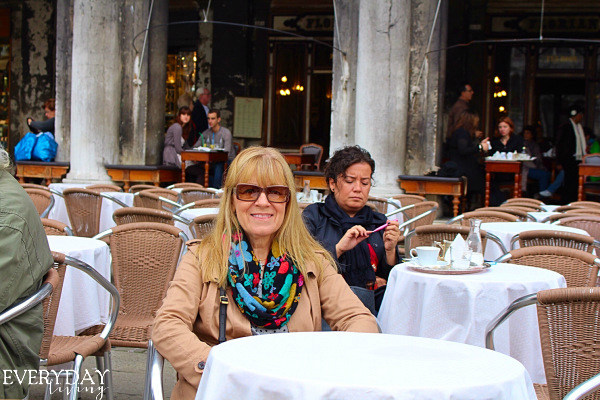 Caffe Florian – one of the oldest coffee houses in the world–complete with an orchestra, perfect weather, and the most prime place for people watching! Caffe Florian has been a caffe of choice for notable artists such as Wagner, Lord Byron, and Charles Dickens.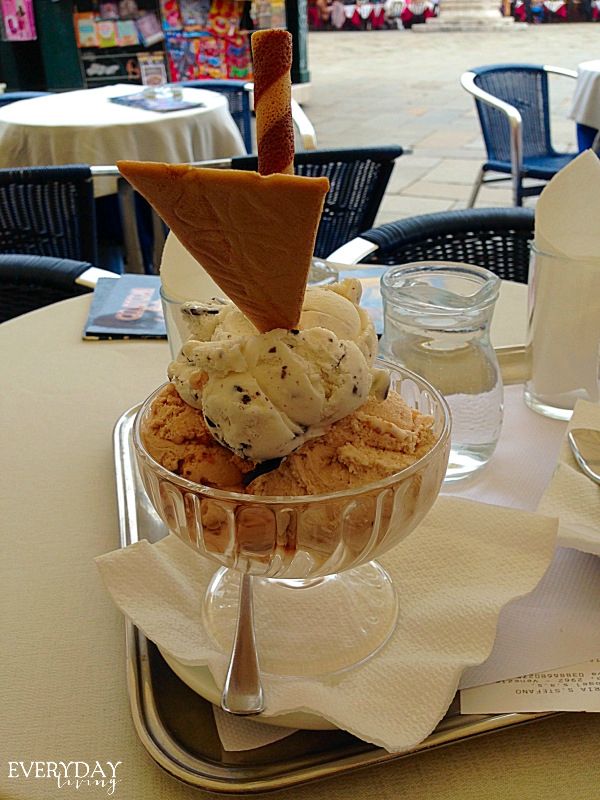 Enjoyed dessert and espresso!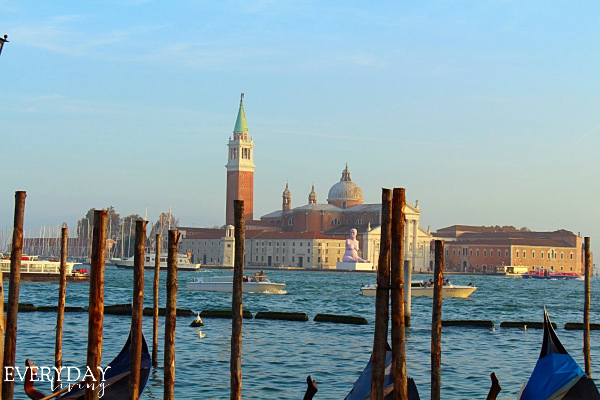 View of the lagoon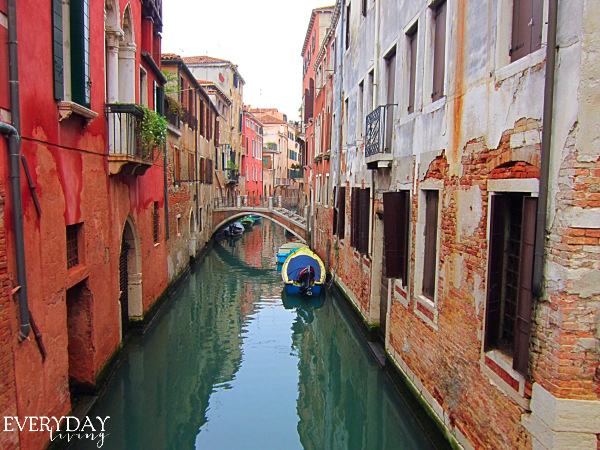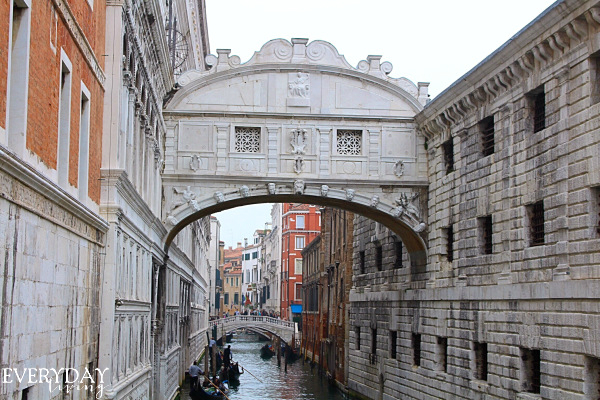 Bridge of Sighs was built in 1600 and is constructed of white limestone.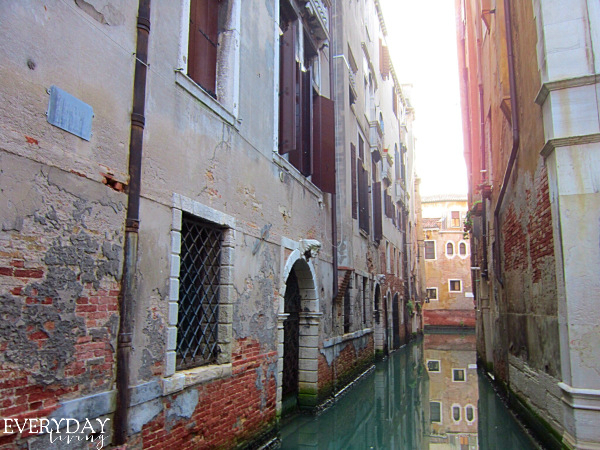 One of hundreds of canals in Venice!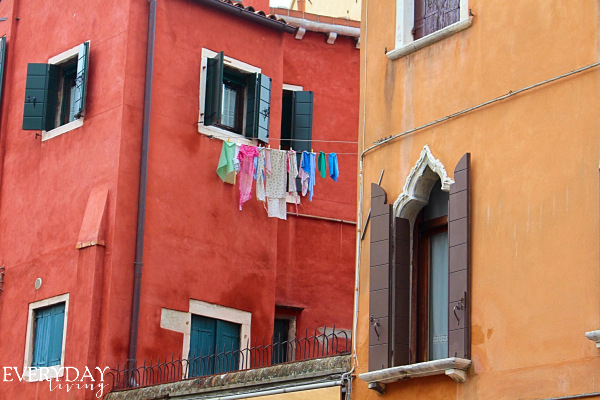 Everyday living in Venice!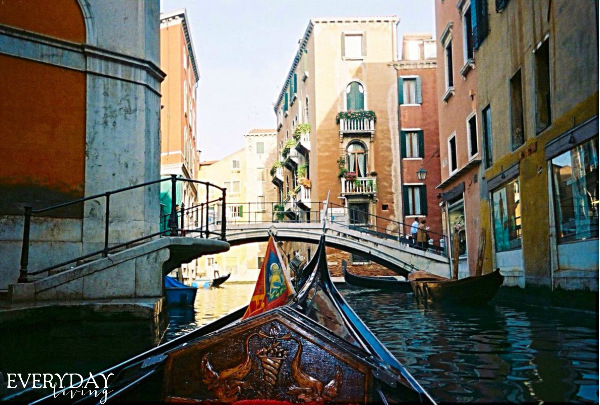 Our view from a Gondola ride in 2004!
This post originally appeared here: La Dolce Vita!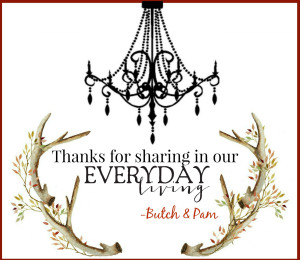 Linking with Pieced Pastimes, Silver Pennies, Life on Lakeshore Drive, Thoughts From Alice, Mod Vintage Life, Coastal Charm, My Uncommon Slice of Suburbia, The Dedicated House, Dwellings-Heart of Your Home, Savvy Southern Style, Ivy and Elephants, French Country Cottage, From My Front Porch To Yours, Stone Gable, Confessions of a Plate Addict, Worthing Court, Between Naps on the Porch, Cedar Hill Farmhouse, A Stroll Thru Life, The Charm of Home, Cornerstone Confessions, A Delightsome Life, Imparting Grace, Posed Perfection, Katherines Corner, My Romantic Home, Rooted In Thyme, Share Your Cup, The Enchanting Rose, Alabama Women Bloggers, 21 Rosemary Lane, Northern Nesting, Cozy Little House, Rattlebridge Farm, The Turquoise Home, My Flagstaff Home, In The New House, Natasha in Oz, Vintage Refined, Karens Up On The Hill, Grammie Time