"And walk in love, as Christ loved us and gave himself up for us, a fragrant offering and sacrifice to God"
‭‭Ephesians‬ ‭5:2‬ ‭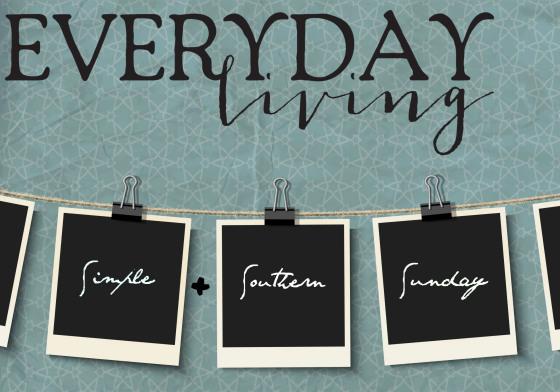 "Come in, come in, the door is open
Spirit come and fill this place.  Come in, come in,
our hearts are open.  We're inviting You to stay
Stay here with us"
Micah Massey & Aaron Keyes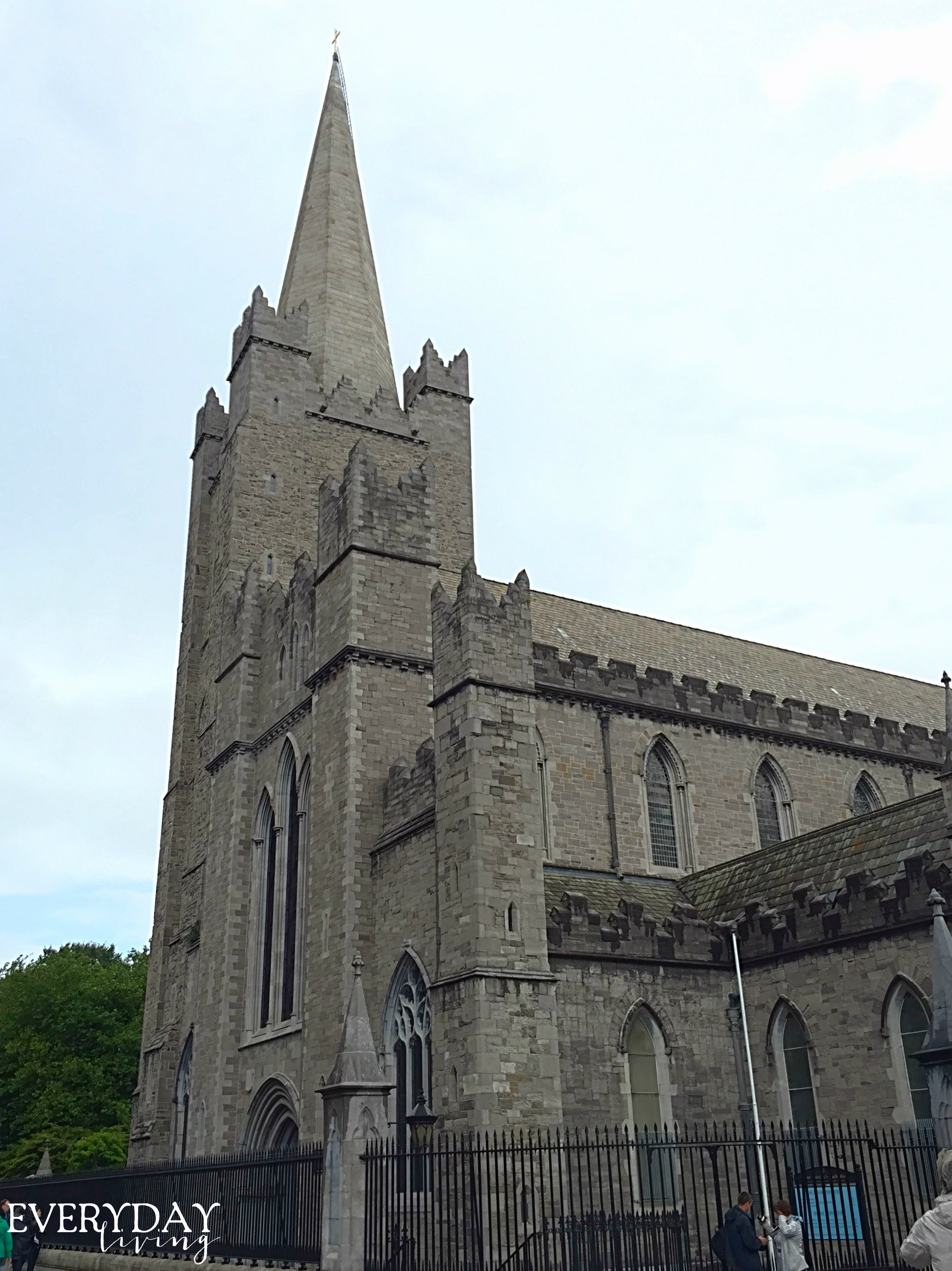 We had the opportunity to visit St. Patrick's Cathedral in Dublin, Ireland recently and this picture doesn't do it justice!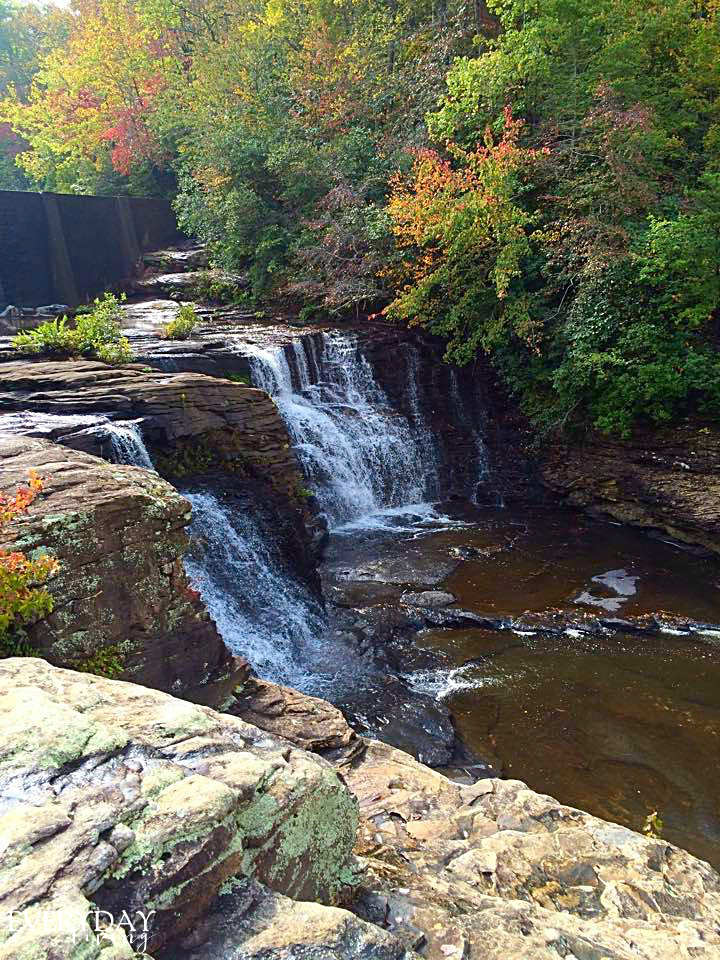 Autumn is beginning to show its beauty at Desoto Falls!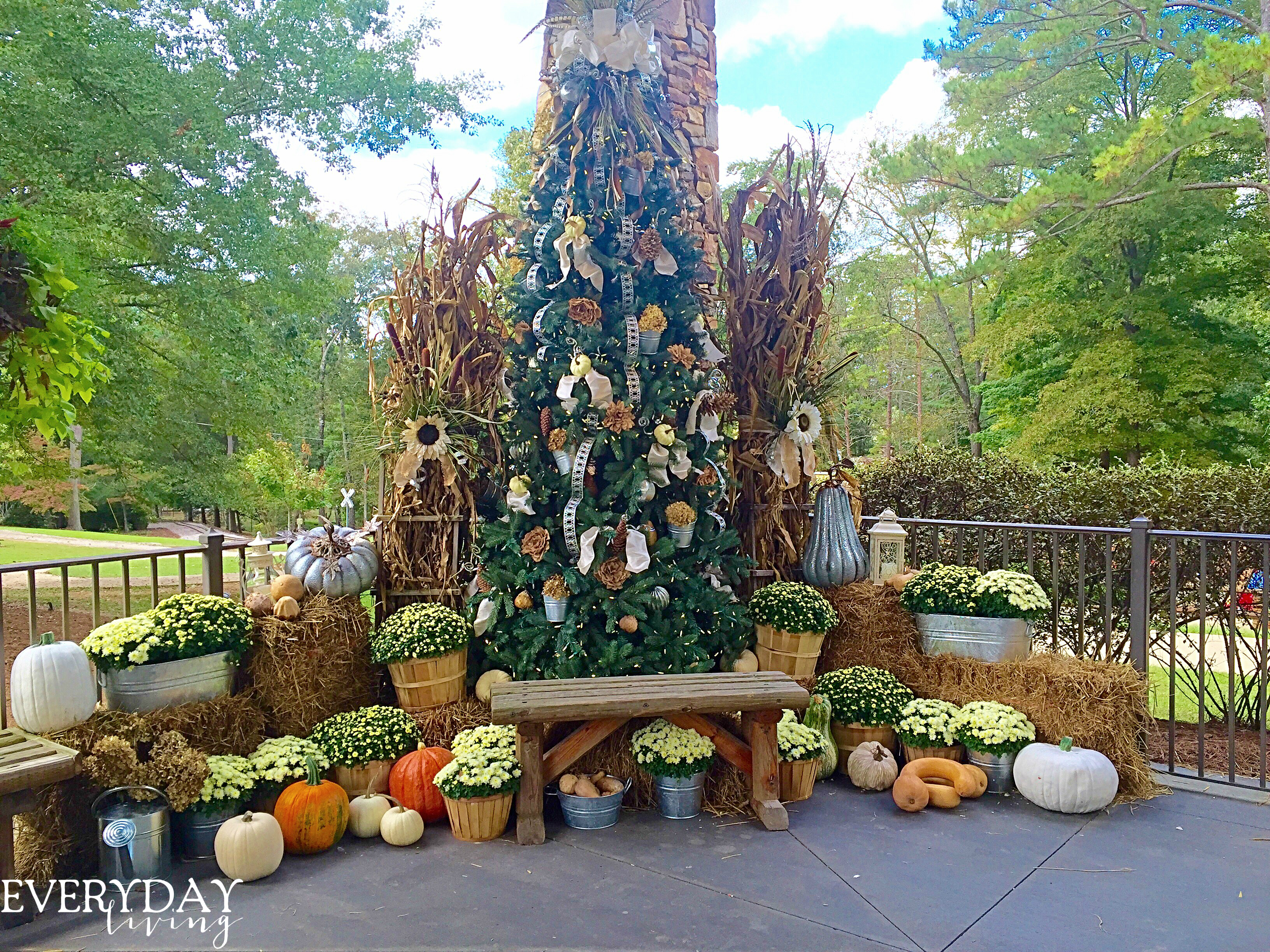 Fall displays are popping up everywhere!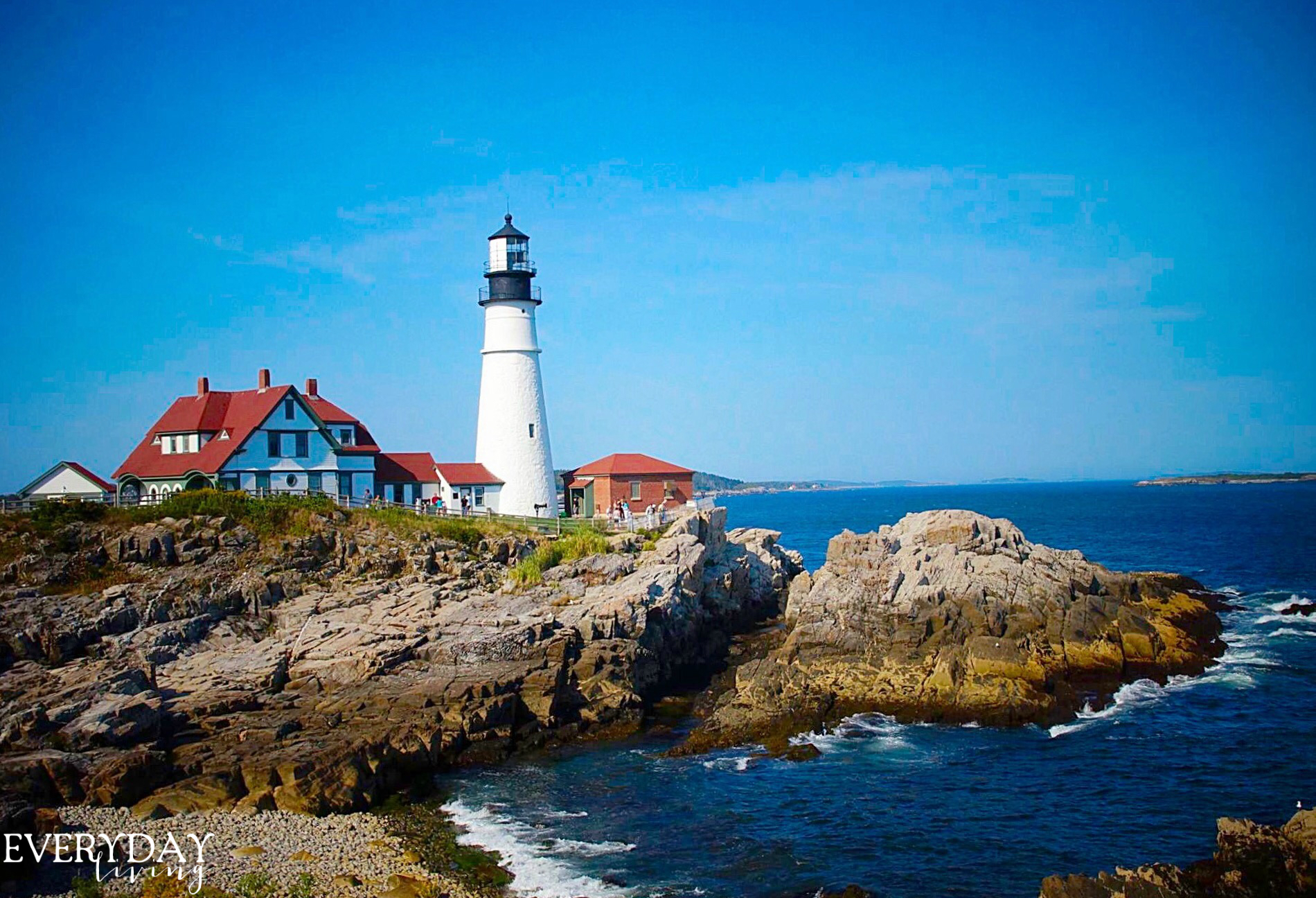 Our friends, Terry and Brenda, shared their photo of the picturesque Portland Head Lighthouse on their recent trip to Maine!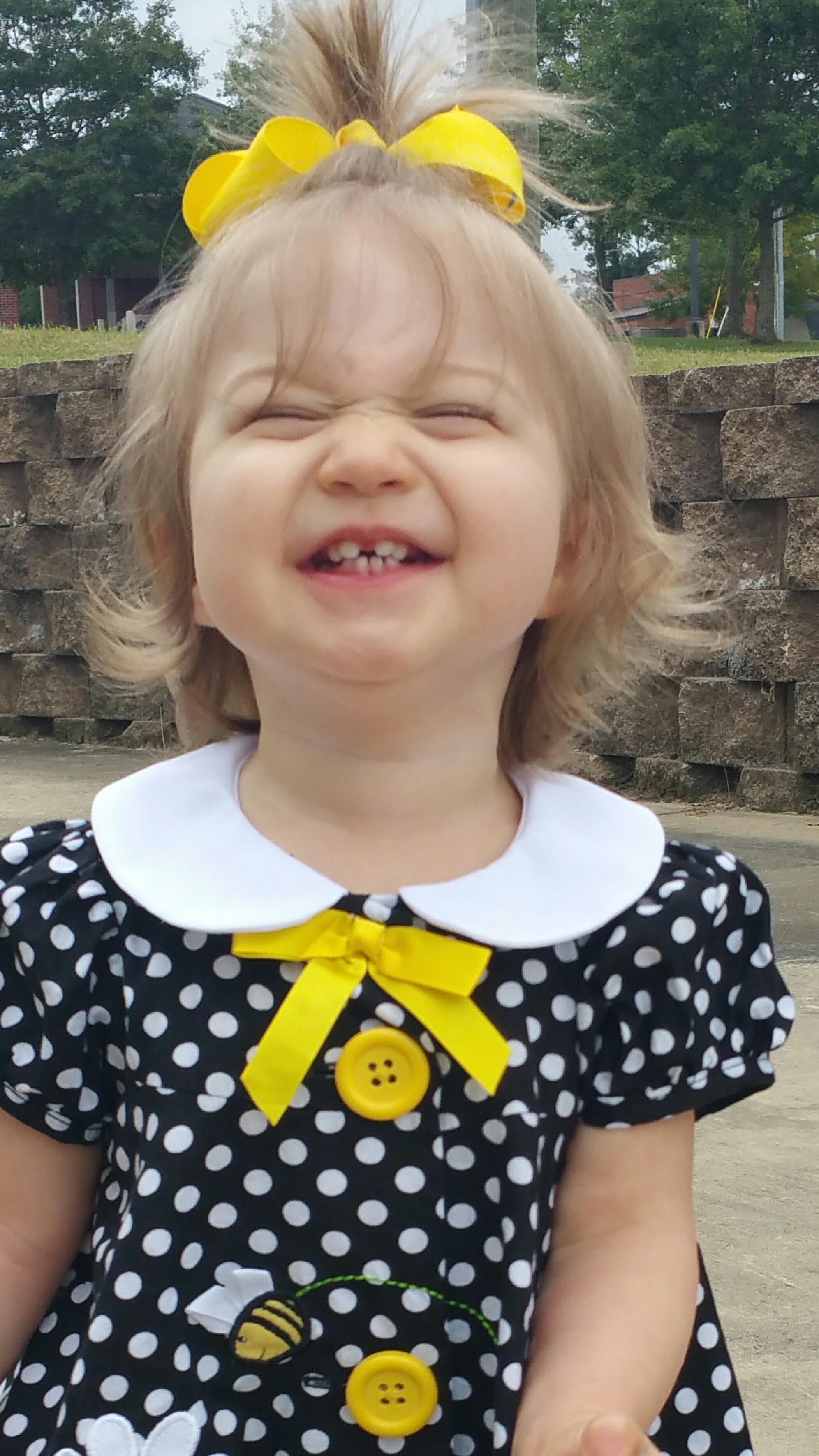 Darling little Sarah…love that face!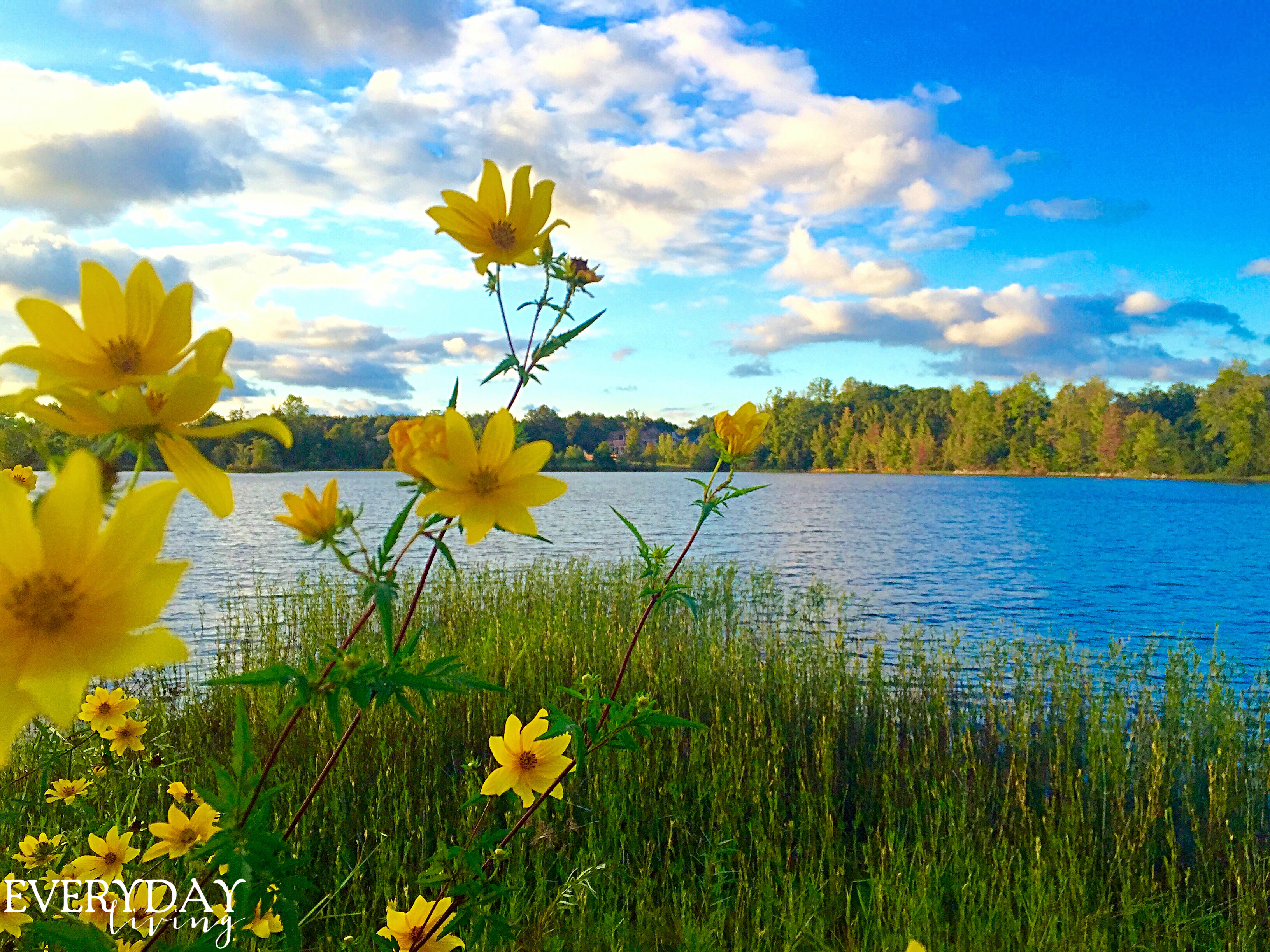 With a river running through our city, photo opportunities are limitless!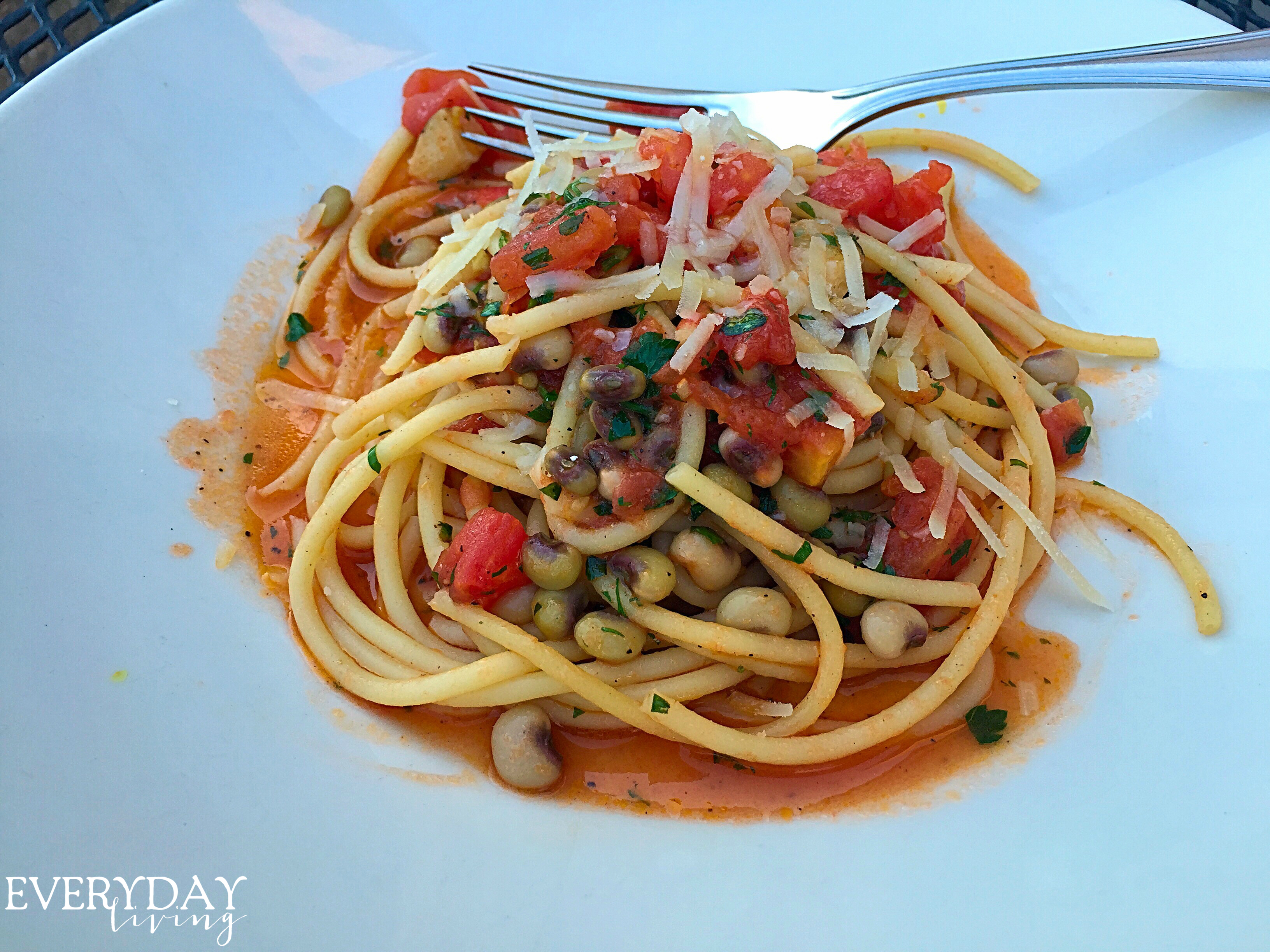 We never turn down a pasta dish…bucatini with field peas at Frank Stitt's Bottega Cafe!
A volunteer vine popped up under our peach trees this spring obviously sprouting from last years discarded pumpkins. The vine was prolific, winding itself around one tree and producing over 30 little pumpkins. Who says an ornamental peach tree can't produce mini pumpkins?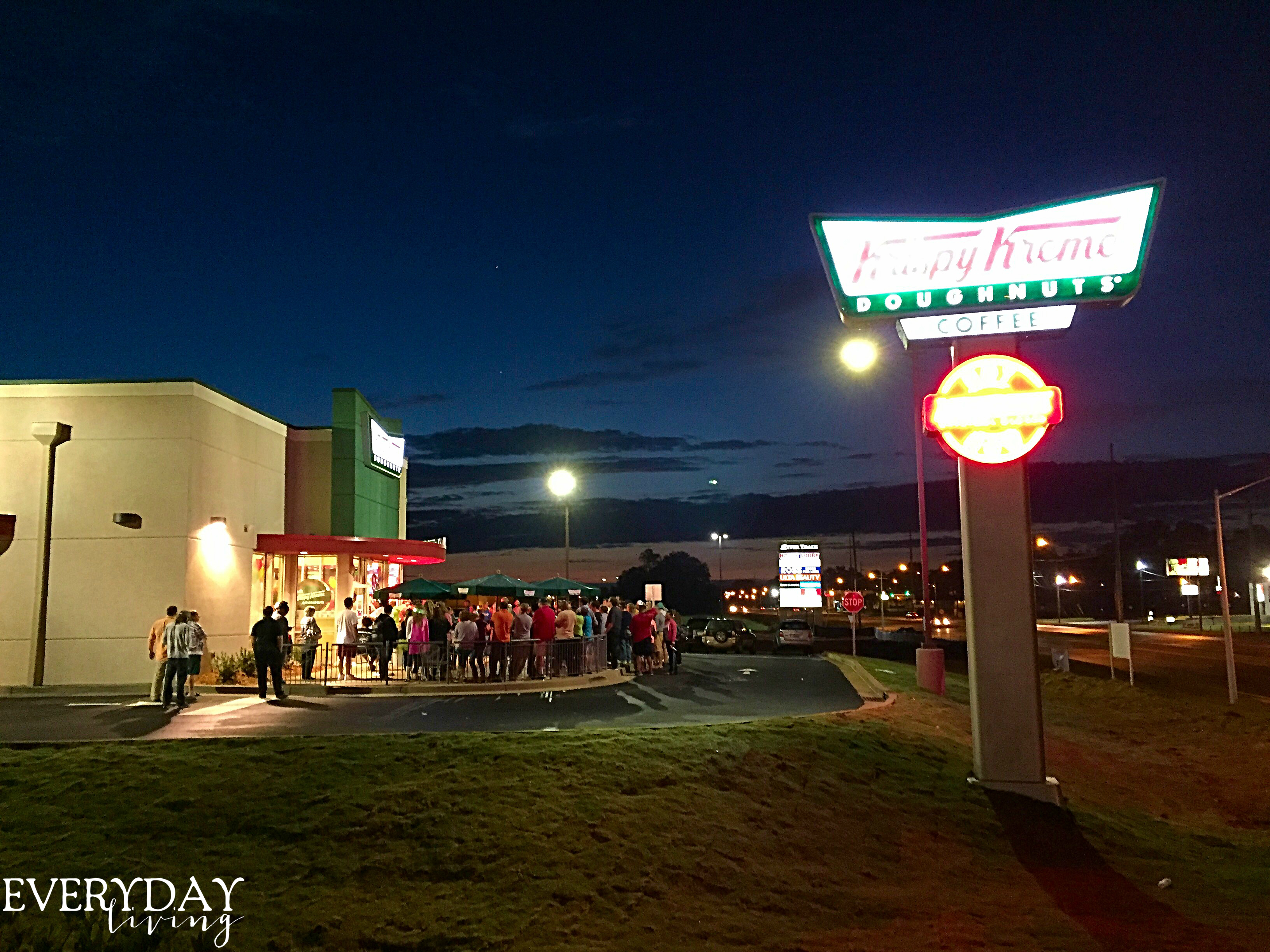 Only in the South can Krispy Creme open and people camp out for days and then line-up before dawn for a years' worth of free doughnuts.  This happened in our city last Wednesday!
 Such a cute photo idea! 
"I was glad when they said to me, 'Let us go to the house of the LORD!'"
Psalm 122:1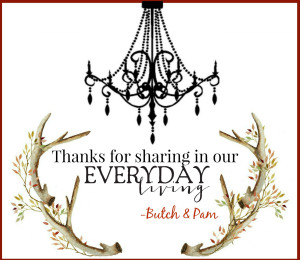 Linking with Pieced Pastimes, Silver Pennies, Life on Lakeshore Drive, Thoughts From Alice, Mod Vintage Life, Coastal Charm, My Uncommon Slice of Suburbia, The Dedicated House, Dwellings-Heart of Your Home, Savvy Southern Style, Ivy and Elephants, French Country Cottage, From My Front Porch To Yours, Stone Gable, Confessions of a Plate Addict, Worthing Court, Between Naps on the Porch, Cedar Hill Farmhouse, A Stroll Thru Life, The Charm of Home, Cornerstone Confessions, A Delightsome Life, Imparting Grace, Posed Perfection, Katherines Corner, My Romantic Home, Rooted In Thyme, Share Your Cup, The Enchanting Rose, Alabama Women Bloggers, 21 Rosemary Lane, Northern Nesting, Cozy Little House, Rattlebridge Farm, The Turquoise Home, My Flagstaff Home, In The New House, Natasha in Oz, Vintage Refined, Karens Up On The Hill, Grammie Time