Then sings my soul, my Saviour God, to Thee, how great Thou art, how great Thou art.  Then sings my soul, my Saviour God, to Thee, how great Thou art, how great Thou art!
Carl Boberg & Stuart Hine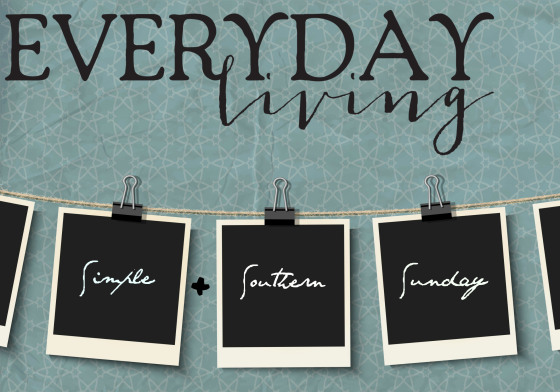 "For it is all for your sake, so that as grace extends to more and more people it may increase thanksgiving, to the glory of God.
2 Corinthians‬ ‭4:15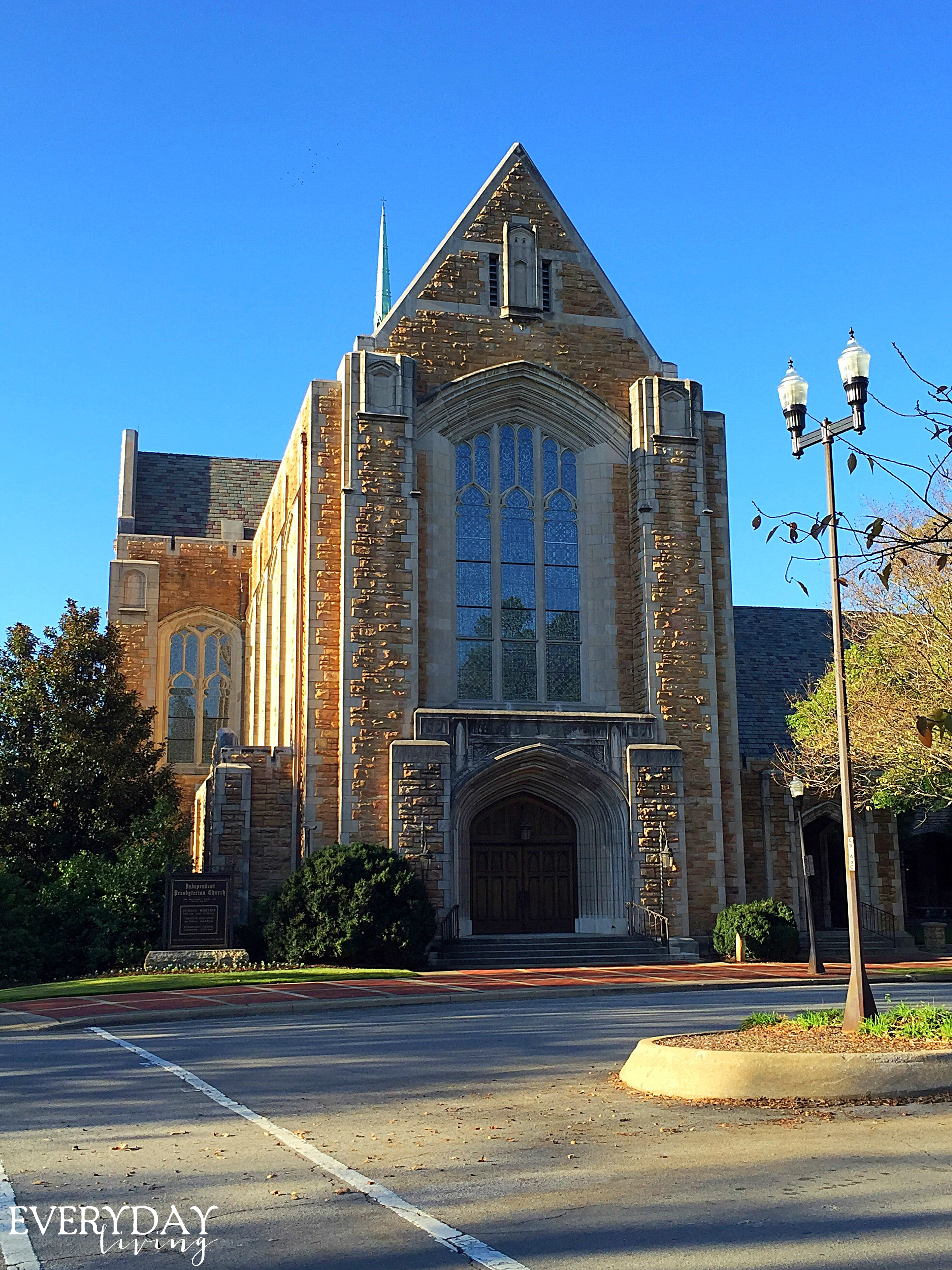 "So we do not lose heart. Though our outer self is wasting away, our inner self is being renewed day by day"
‭‭2 Corinthians‬ ‭4:16‬ ‭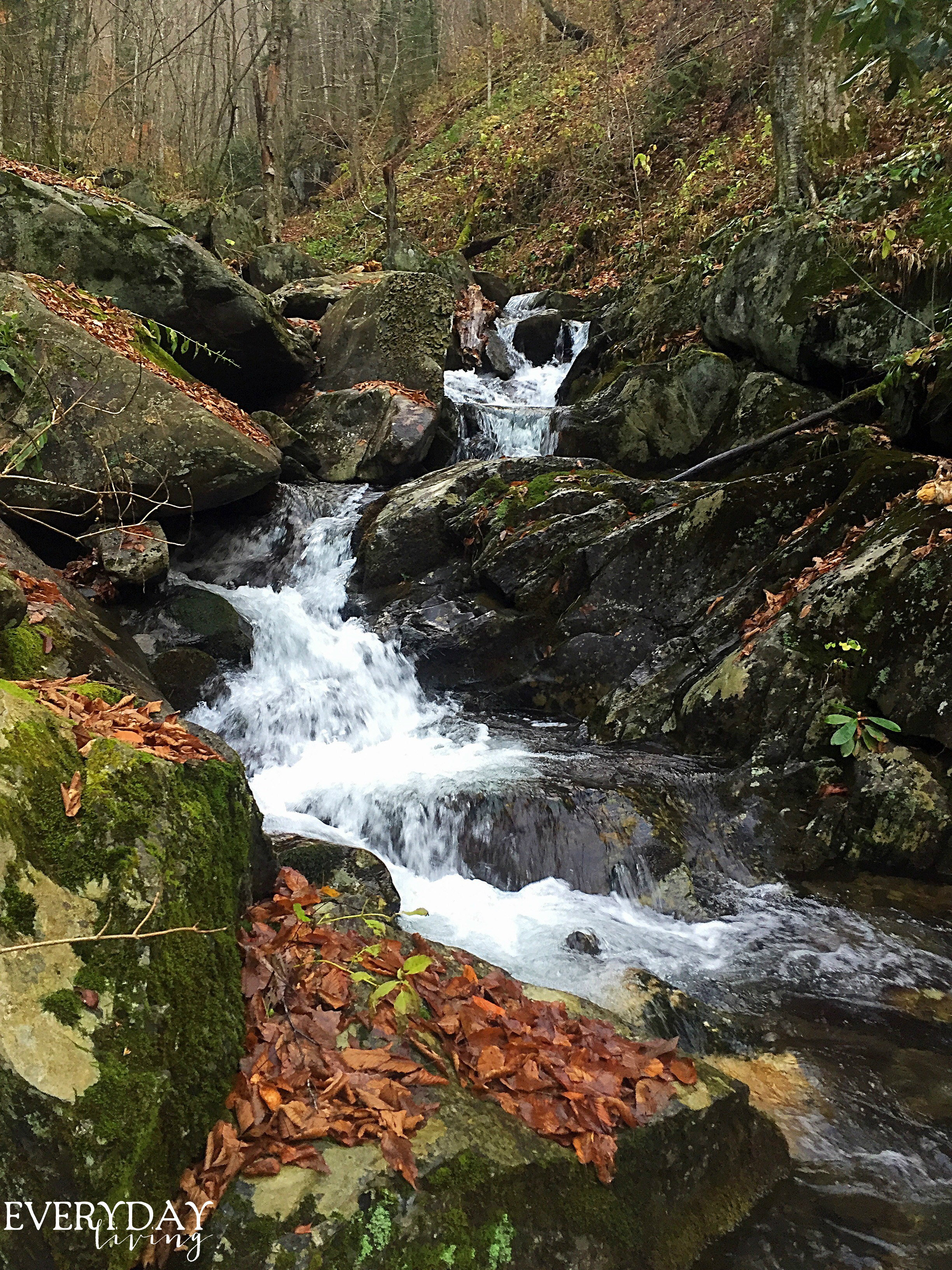 "For this light momentary affliction is preparing for us an eternal weight of glory beyond all comparison…"
‭‭2 Corinthians‬ ‭4:17‬ ‭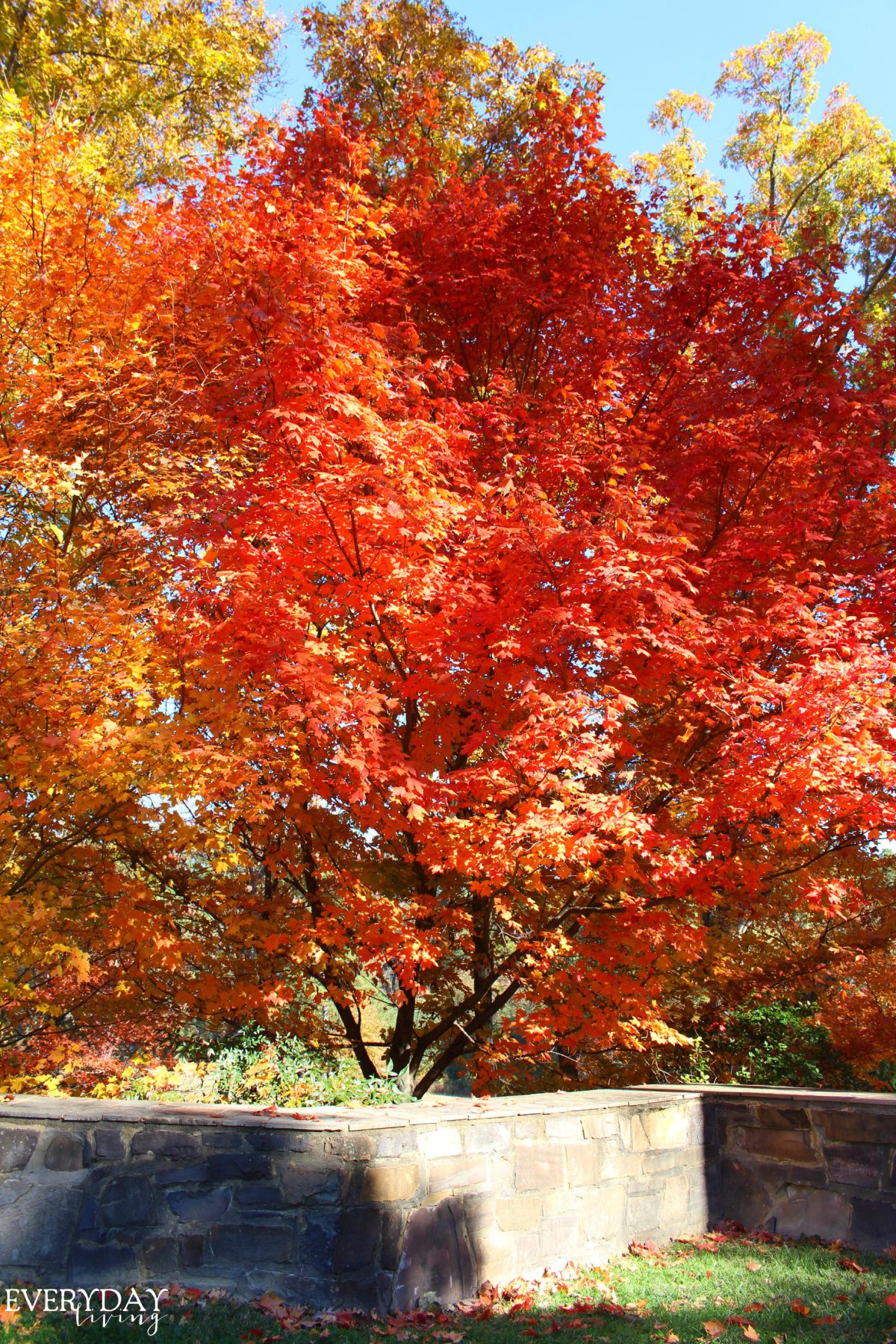 "…as we look not to the things that are seen but to the things that are unseen. For the things that are seen are transient,
but the things that are unseen are eternal"
‭‭2 Corinthians‬ ‭4:18‬ ‭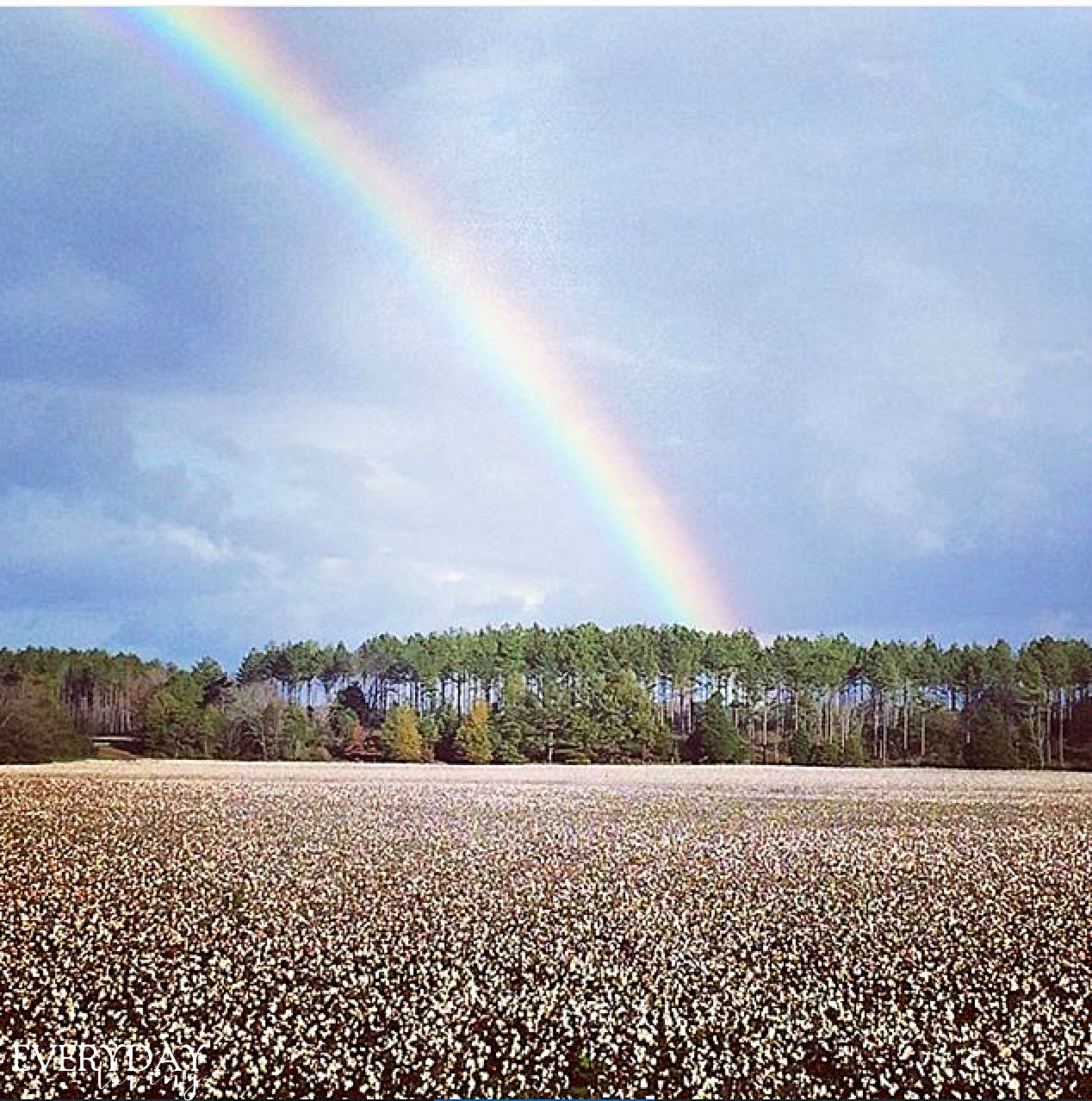 "For we know that if the tent that is our earthly home is destroyed, we have a building from God, a house not made with hands, eternal in the heavens."
‭‭2 Corinthians‬ ‭5:1‬ ‭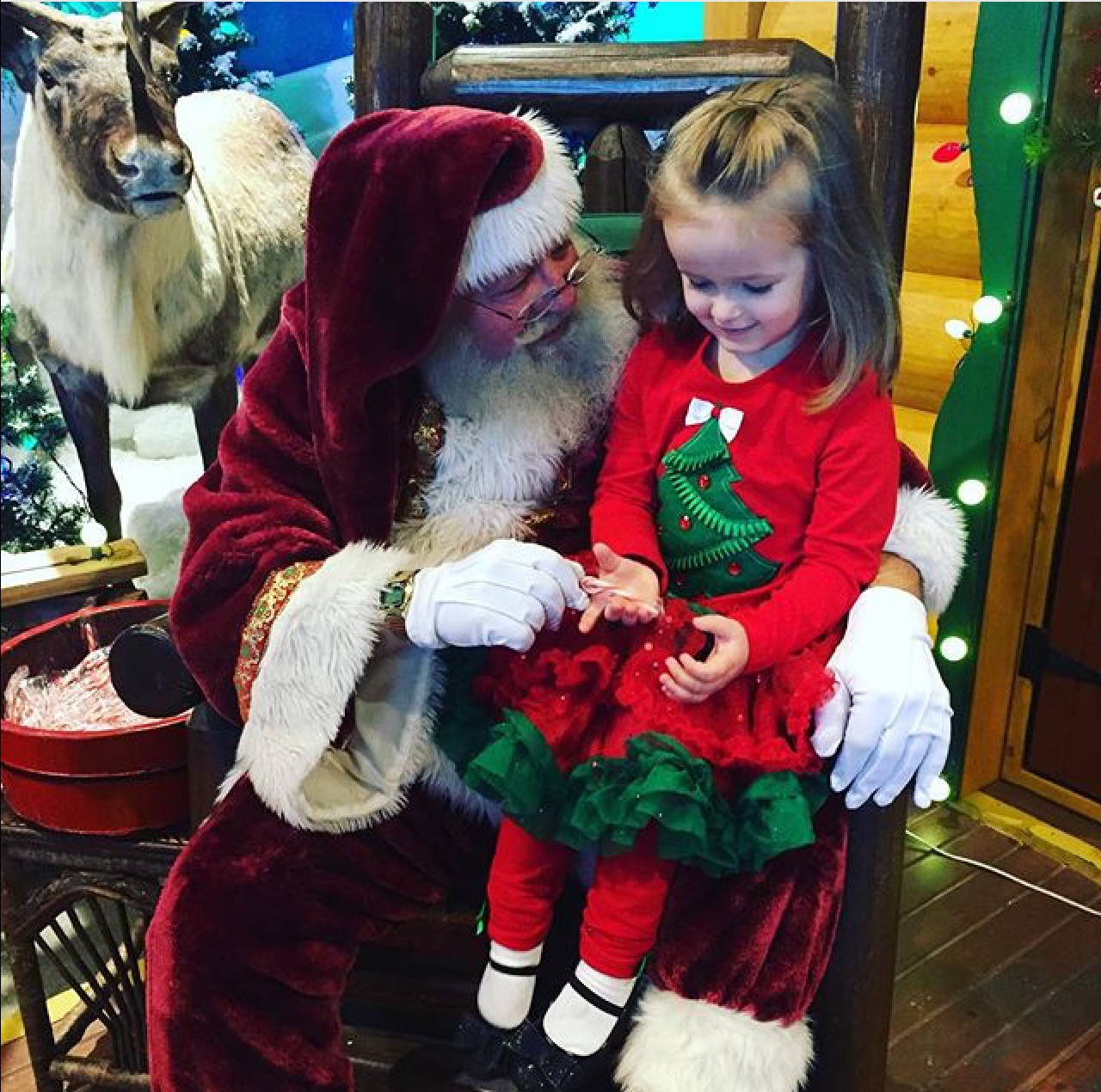 Darling little Bailey is explaining her wish list to Santa!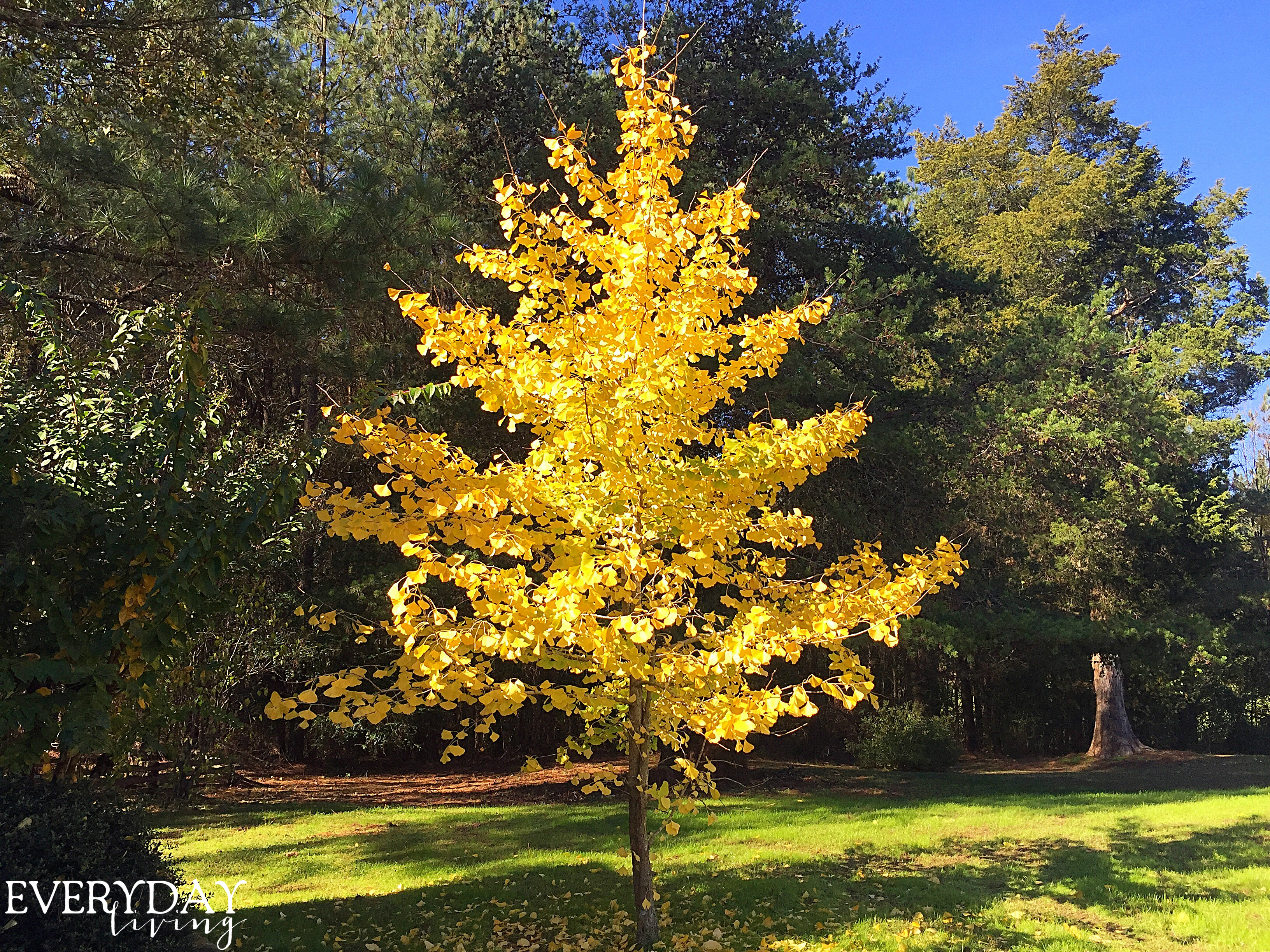 Our slow-growing ginkgo is just now showing its autumn color!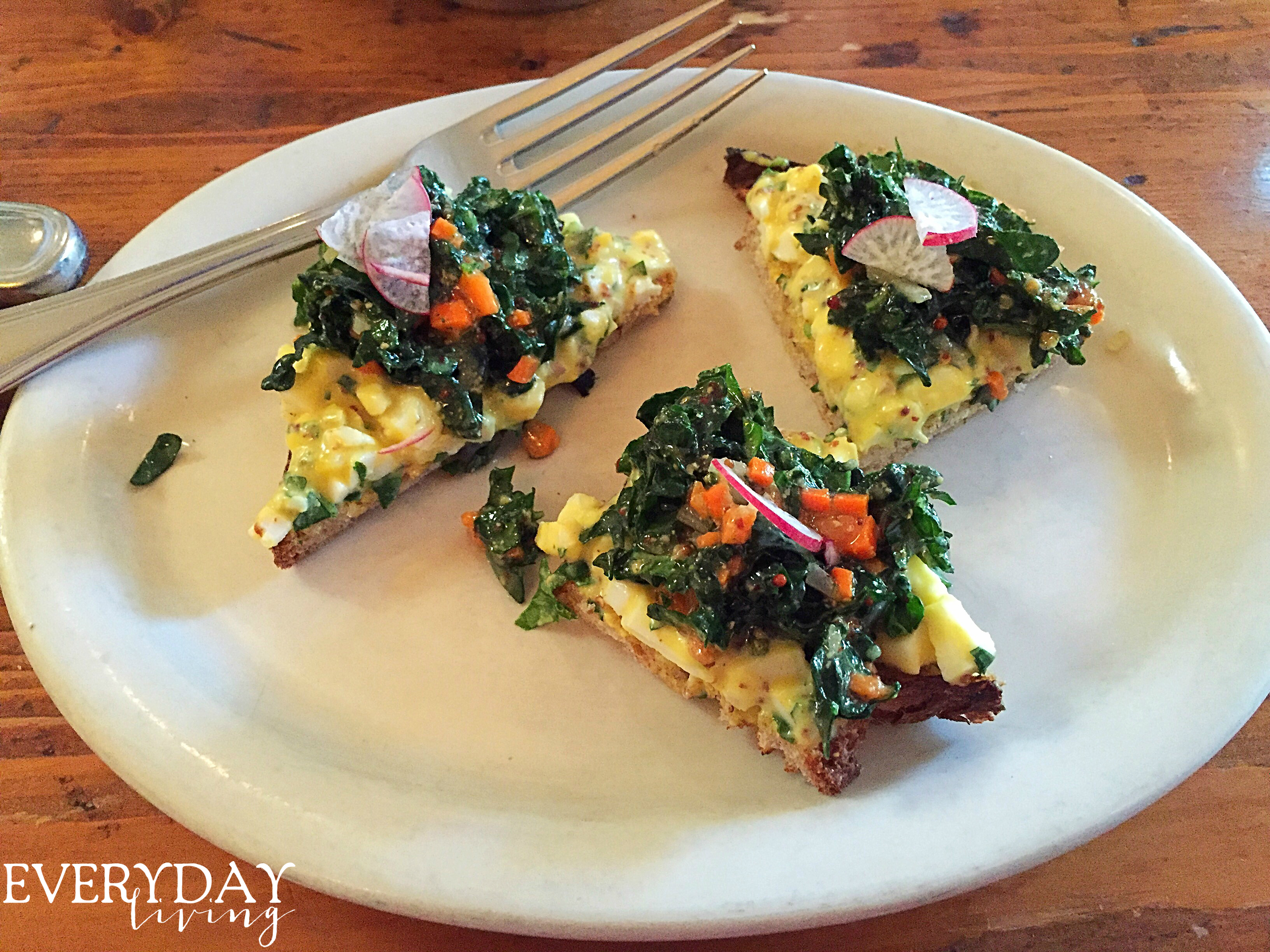 One of the best appetizers – egg salad and kale on sourdough!
 Autumn will soon give way to winter!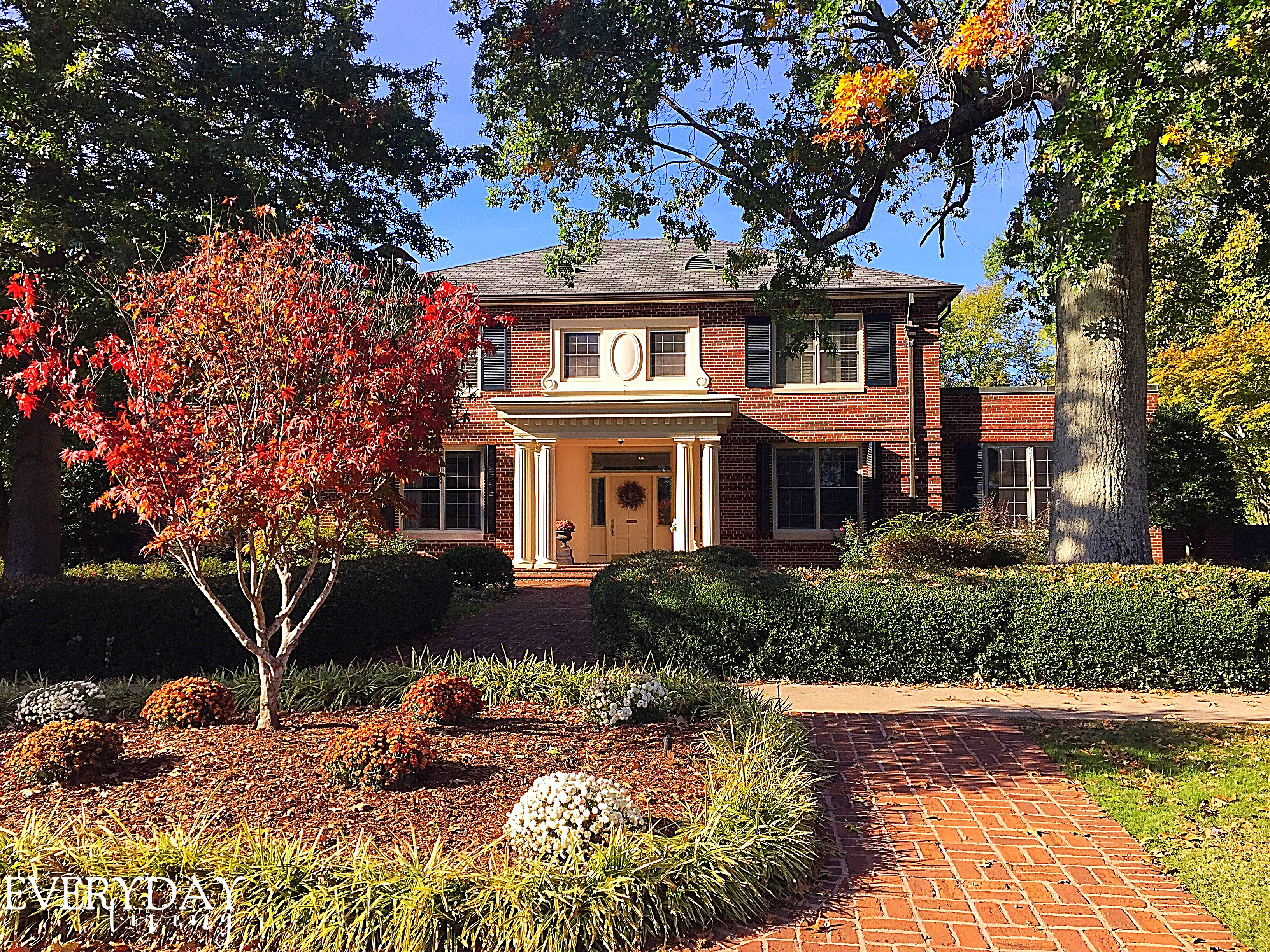 The President's House at Jacksonville State University!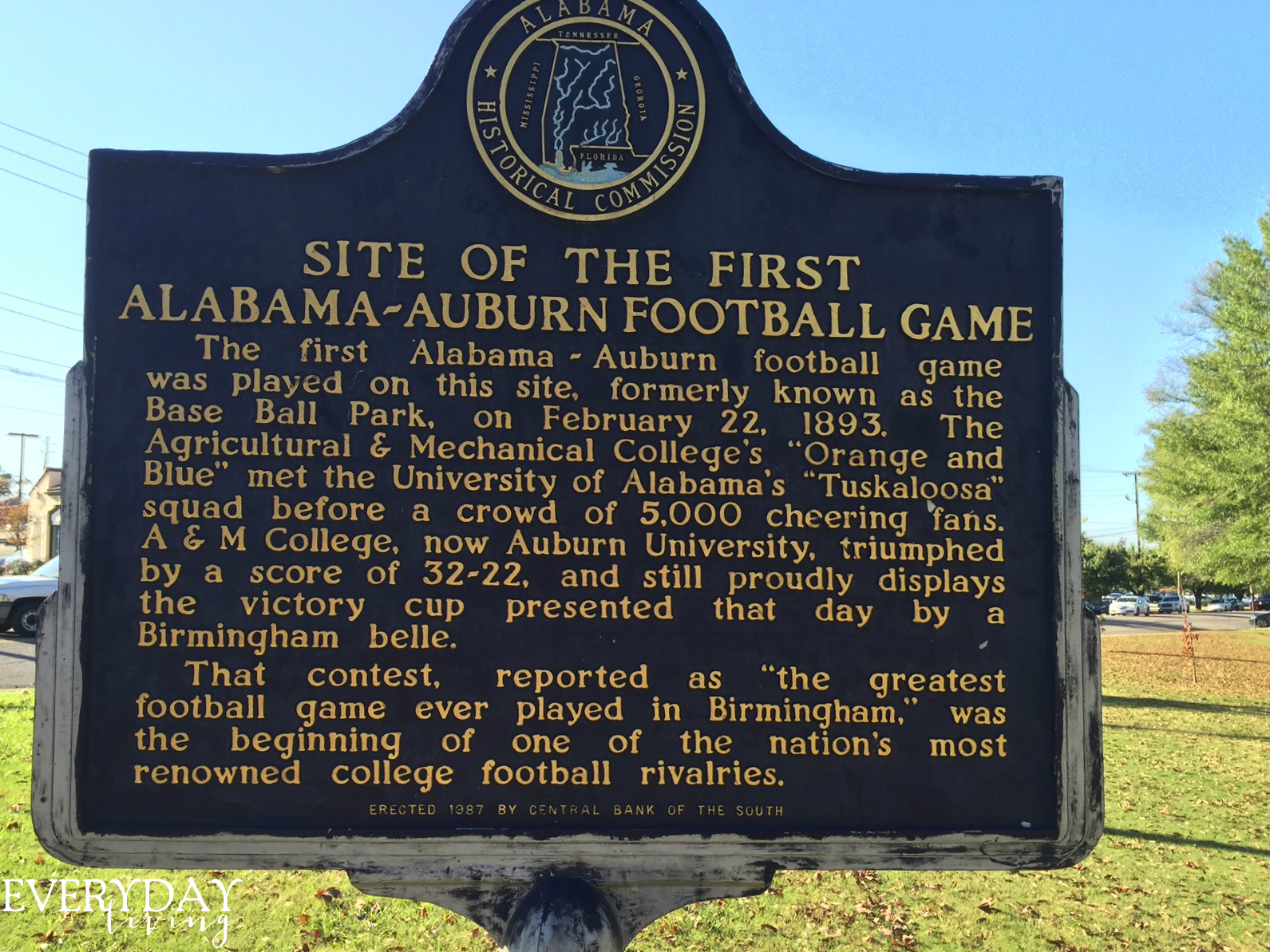 The rivalry between the University of Alabama and Auburn is legendary.  We happened upon this marker a couple of weeks ago!  The Iron Bowl is Saturday…I say "Roll Tide", Butch says "War Eagle"!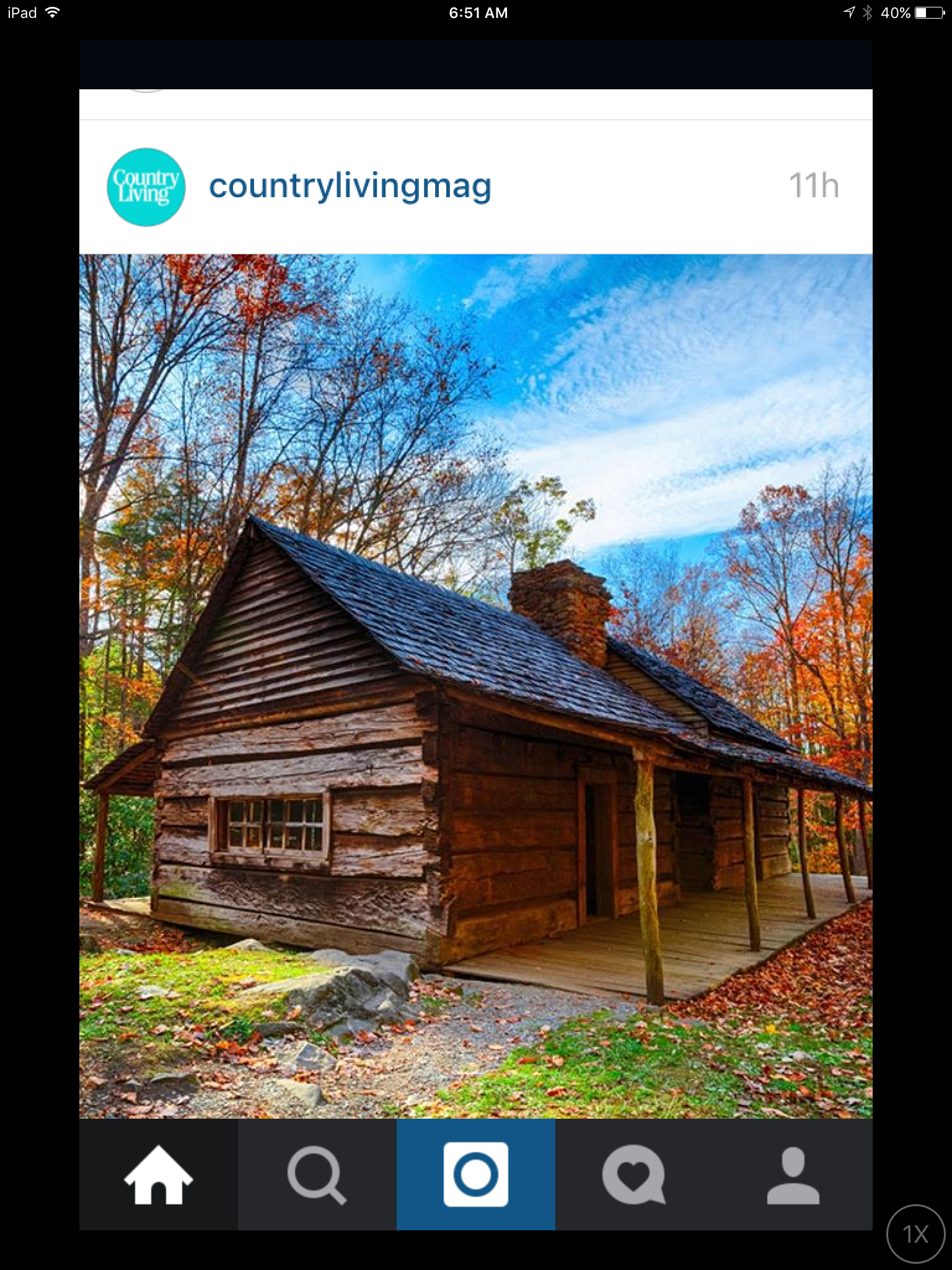 "I was glad when they said to me, 'Let us go to the house of the LORD!'"
Psalm 122:1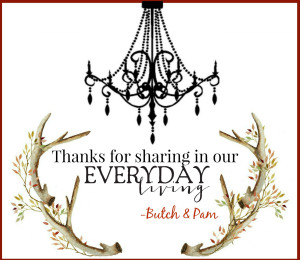 Linking with Pieced Pastimes, Silver Pennies, Life on Lakeshore Drive, Thoughts From Alice, Coastal Charm, My Uncommon Slice of Suburbia, The Dedicated House, Dwellings-Heart of Your Home, Savvy Southern Style, Ivy and Elephants, French Country Cottage, From My Front Porch To Yours, Stone Gable, Confessions of a Plate Addict, Worthing Court, Between Naps on the Porch, Cedar Hill Farmhouse, A Stroll Thru Life, The Charm of Home, Cornerstone Confessions, A Delightsome Life, Imparting Grace, Posed Perfection, Katherines Corner, Rooted In Thyme, Share Your Cup, The Enchanting Rose, Alabama Women Bloggers, 21 Rosemary Lane, Northern Nesting, Cozy Little House, Rattlebridge Farm, Karens Up On The Hill