"Now the birth of Jesus Christ took place in this way. When his mother Mary had been betrothed to Joseph, before they came together she was found to be with child from the Holy Spirit"
‭‭Matthew‬ ‭1:18‬ ‭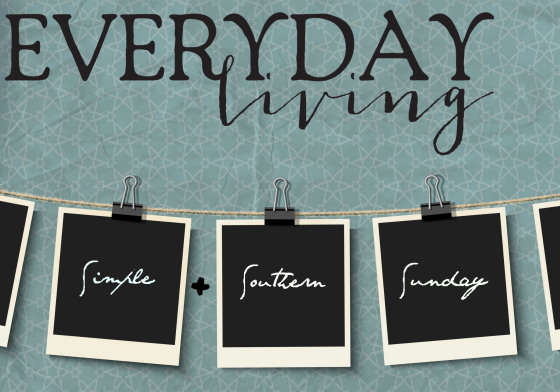 "Glory to God in the highest, Glory to God evermore
Good news, great joy for all, melody breaks through the silence
Christ, the Savior is born!  Jesus, the love song of God!"
Chris Tomlin, Ed Cash, Jonas Myrin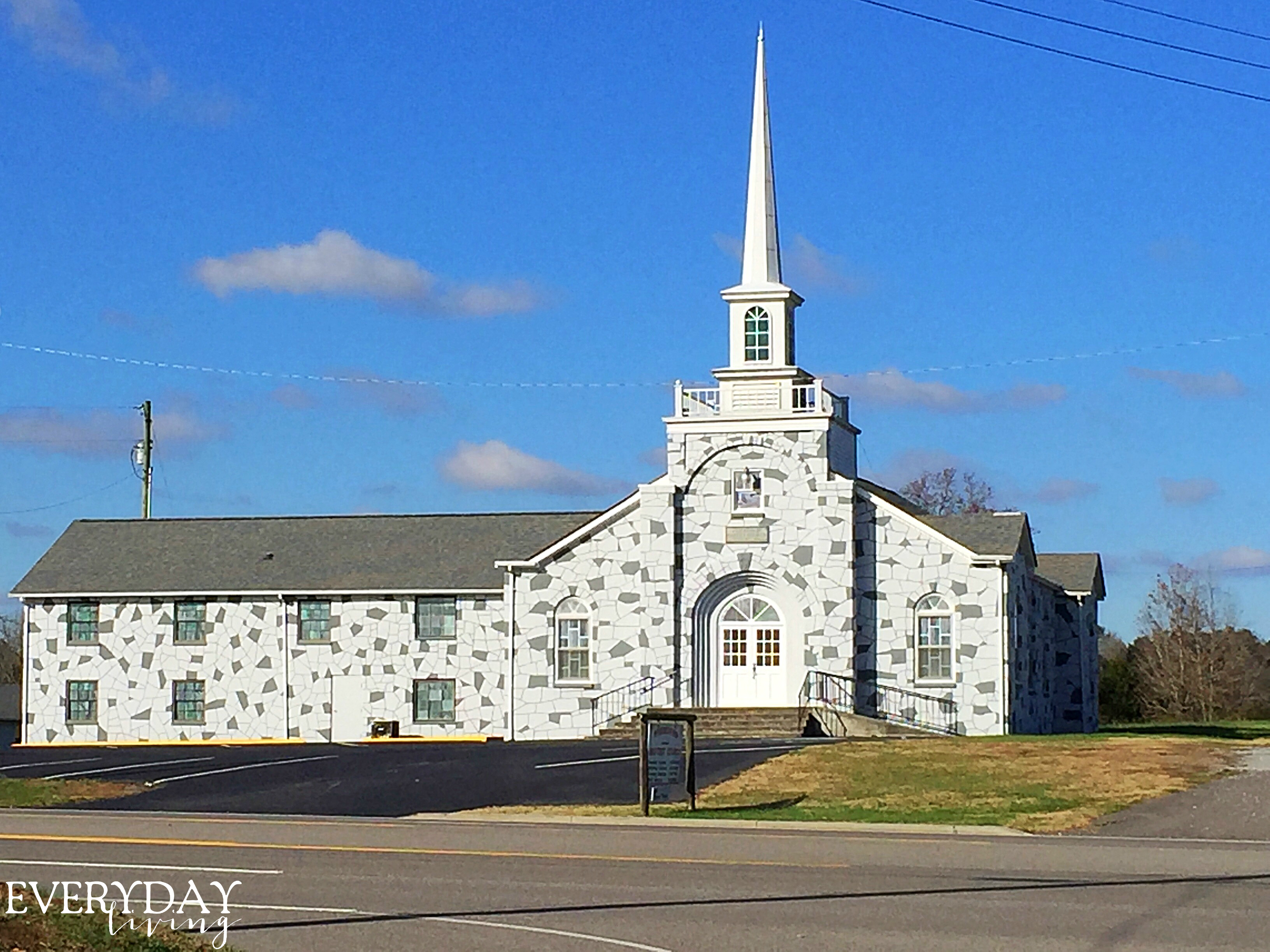 Butch "spotted" a church!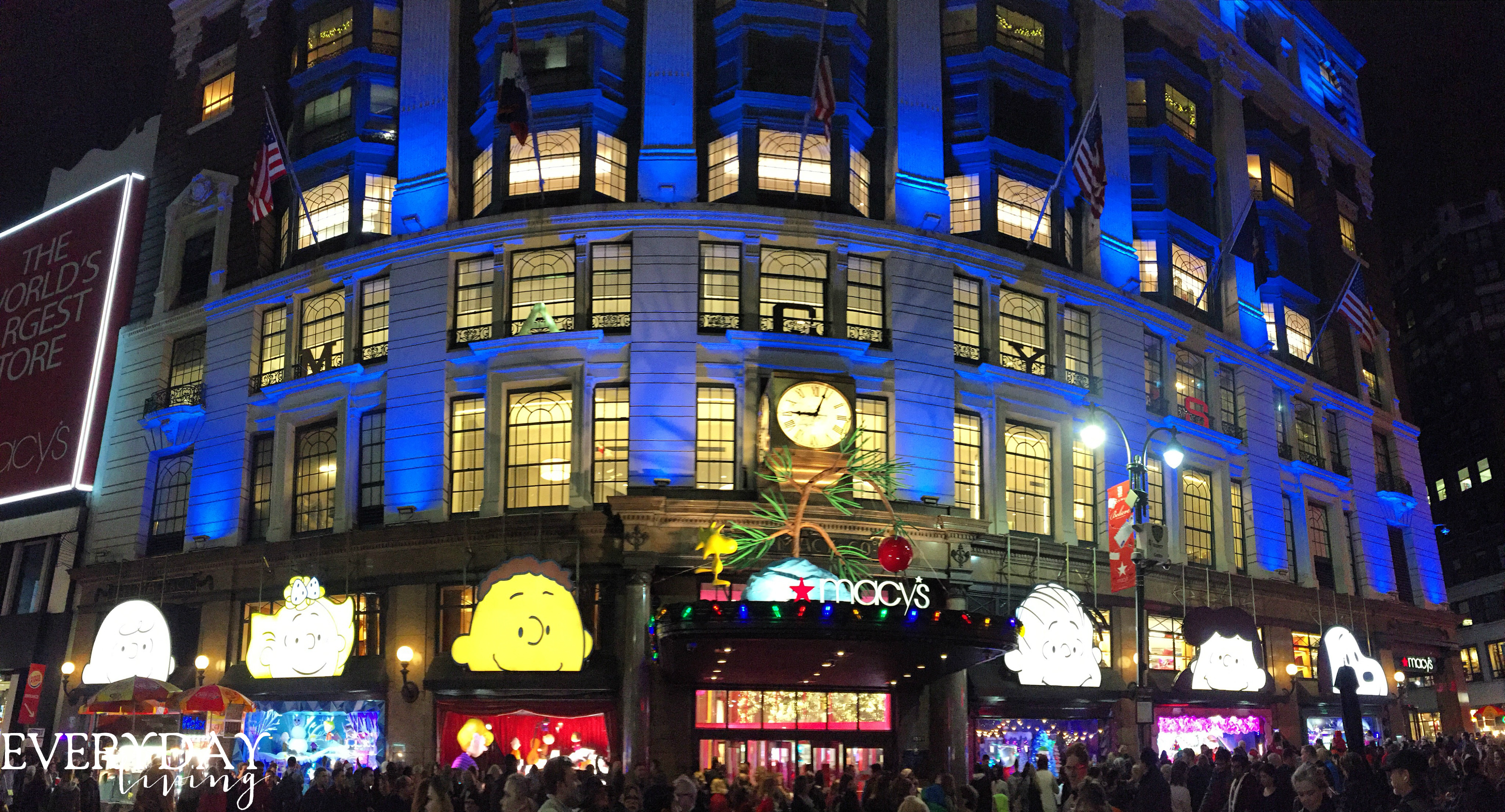 Macy's in New York City took on the Peanuts theme this year!  Be looking for Katy's guest post from the Big Apple!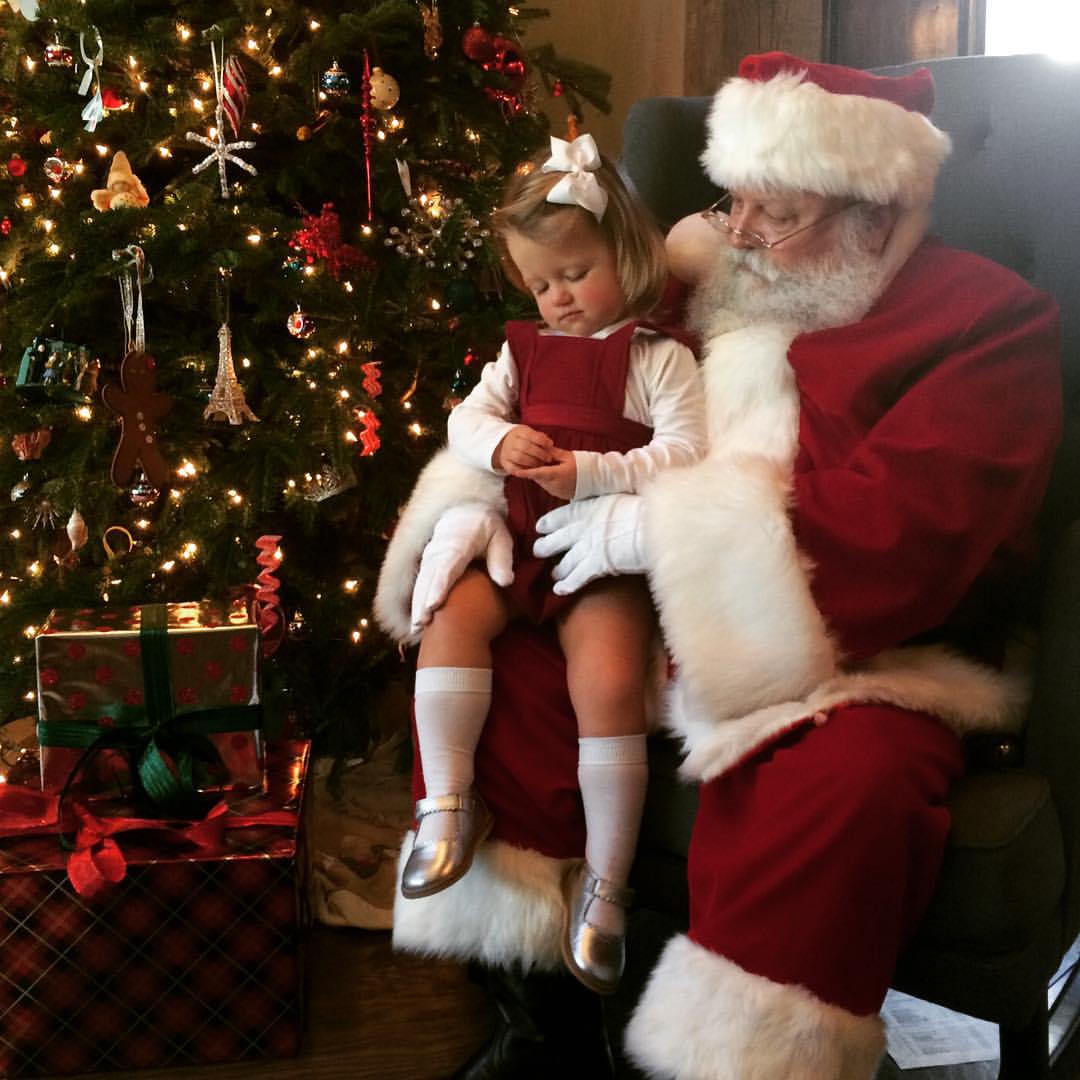 Dowd is carefully considering her answer to "Have you been good this year?"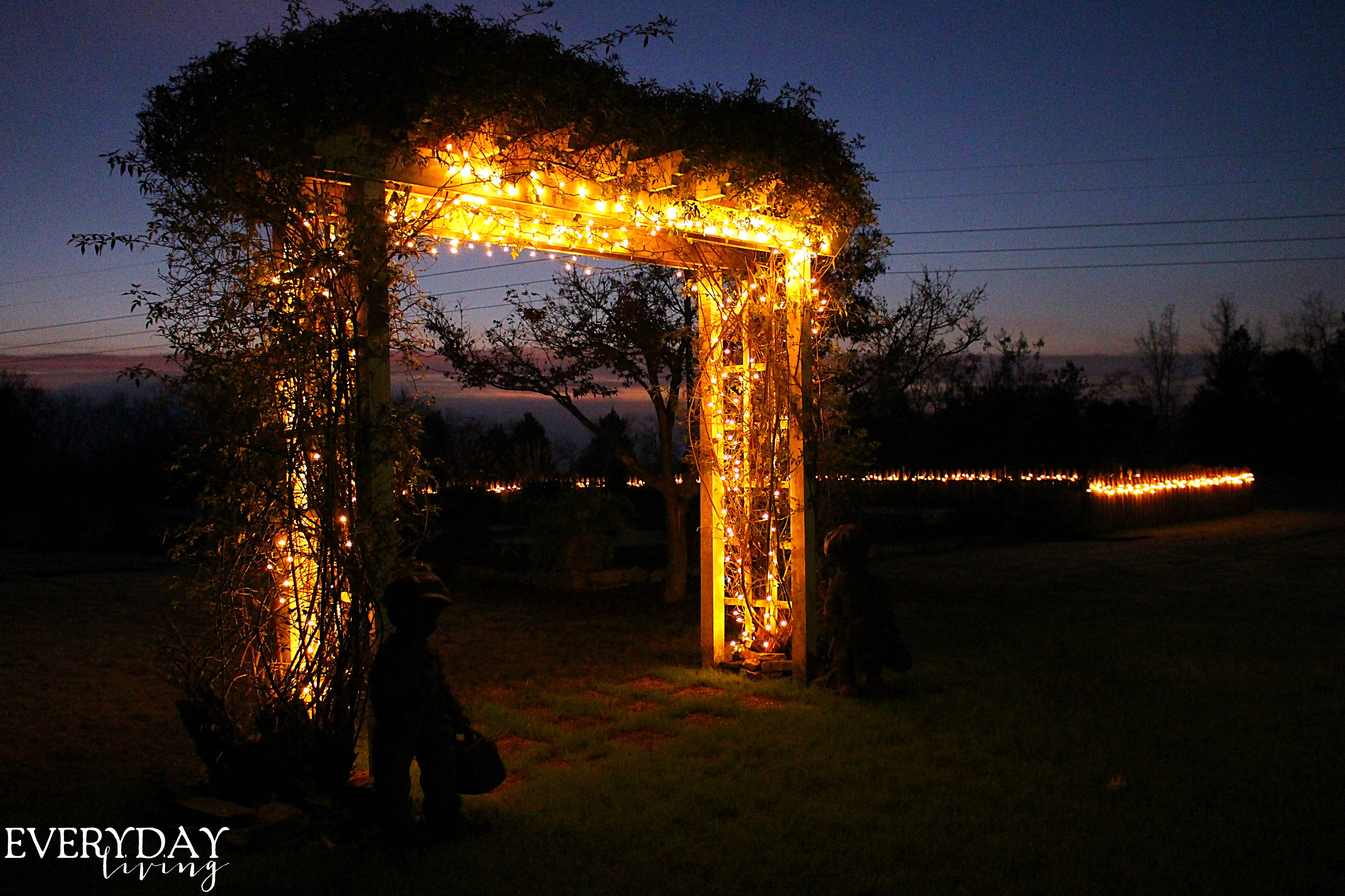 Dawn breaking over our garden lights!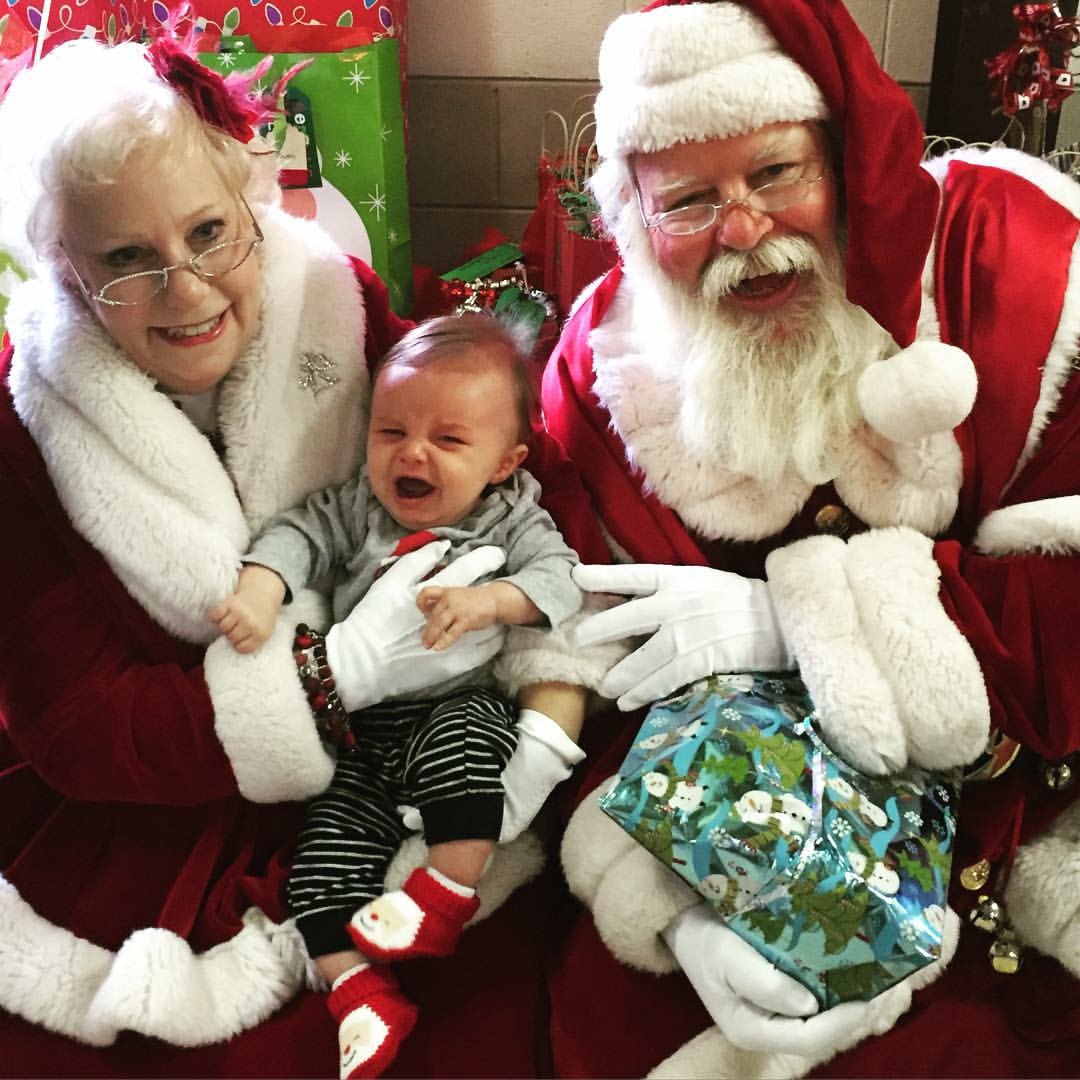 Andrew isn't a fan of Santa or Mrs. Claus!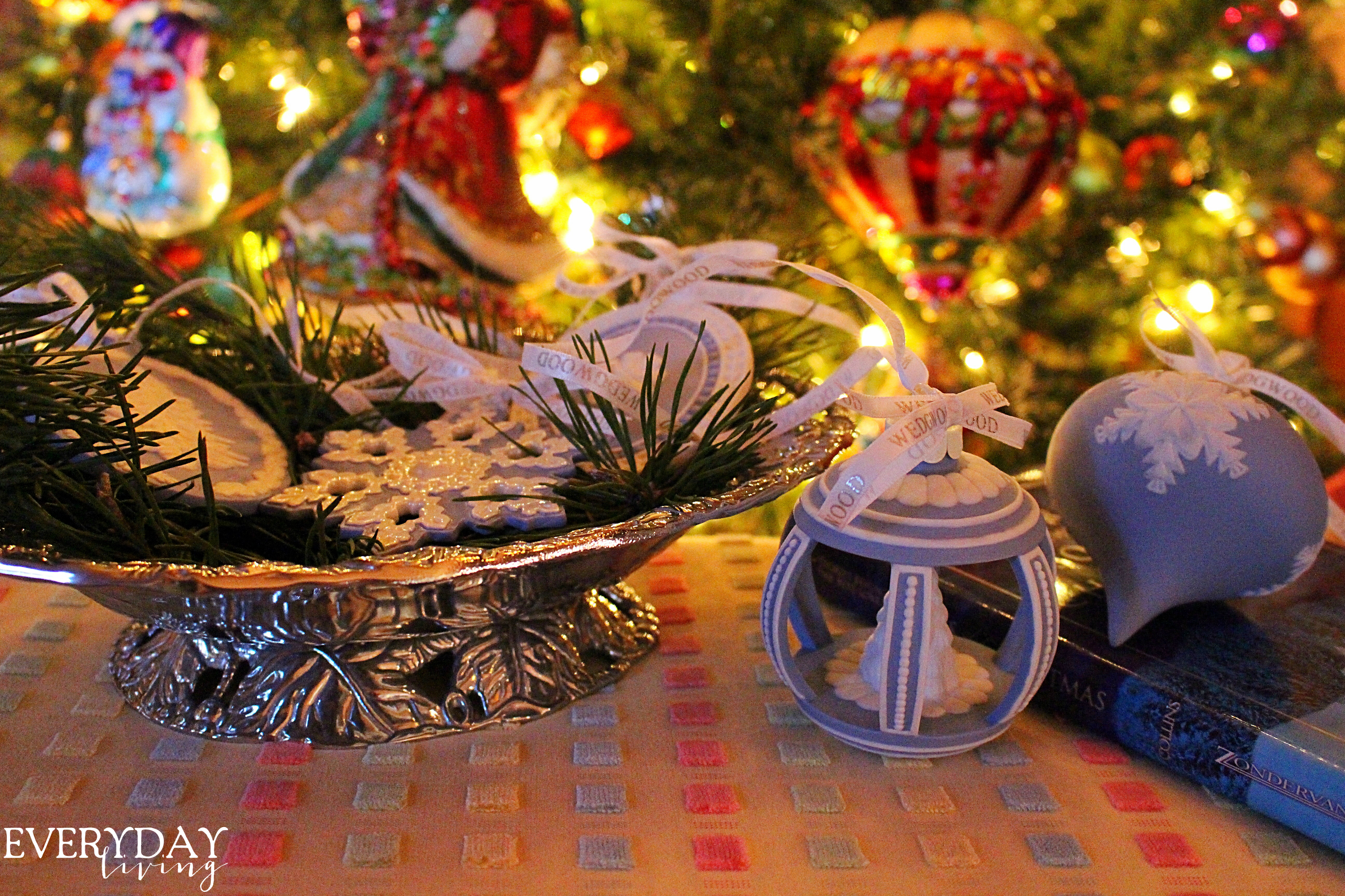 Our cherished collection of Wedgwood ornaments!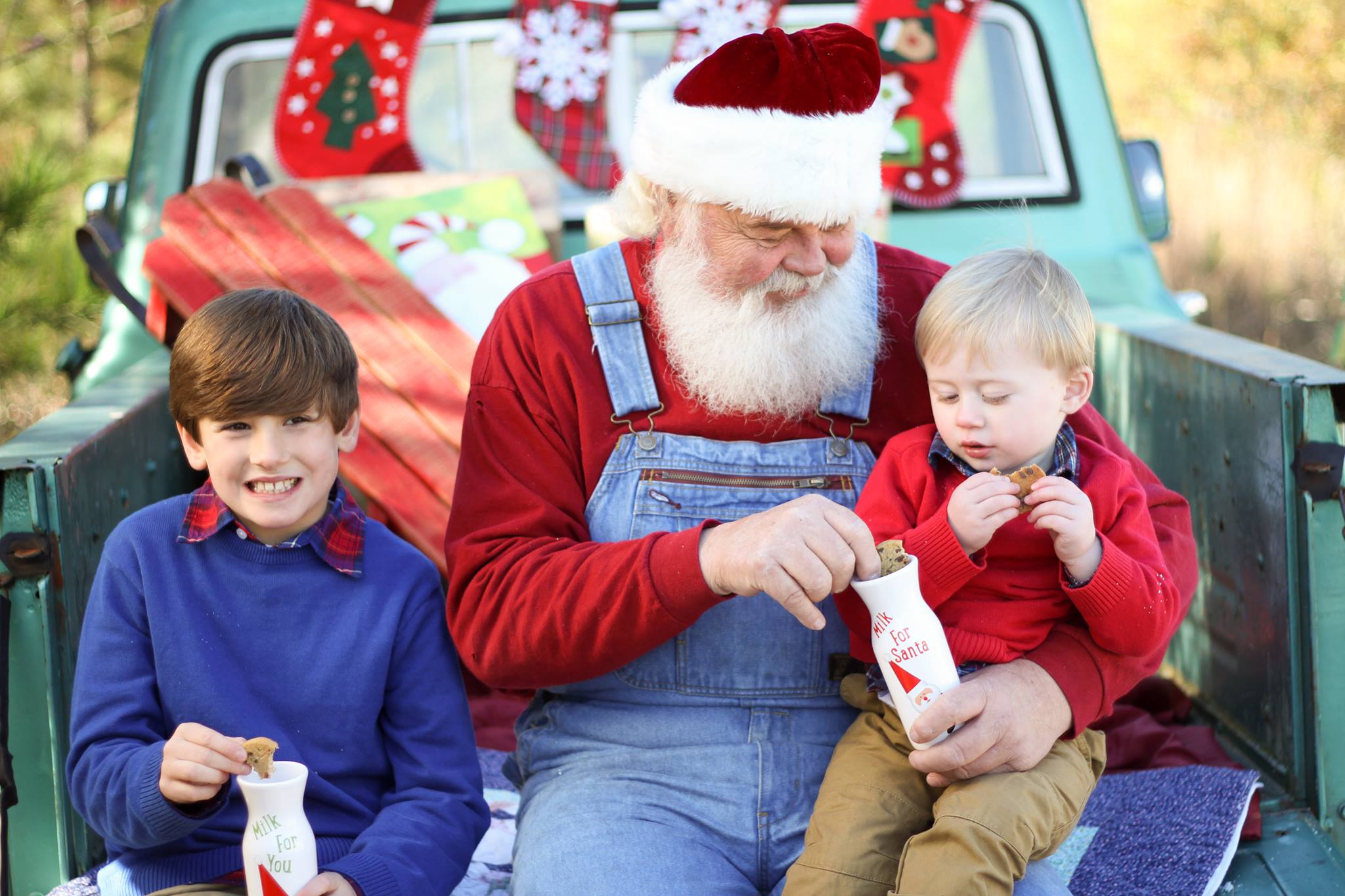 Blaze and Rush tailgating with Santa – simple and southern!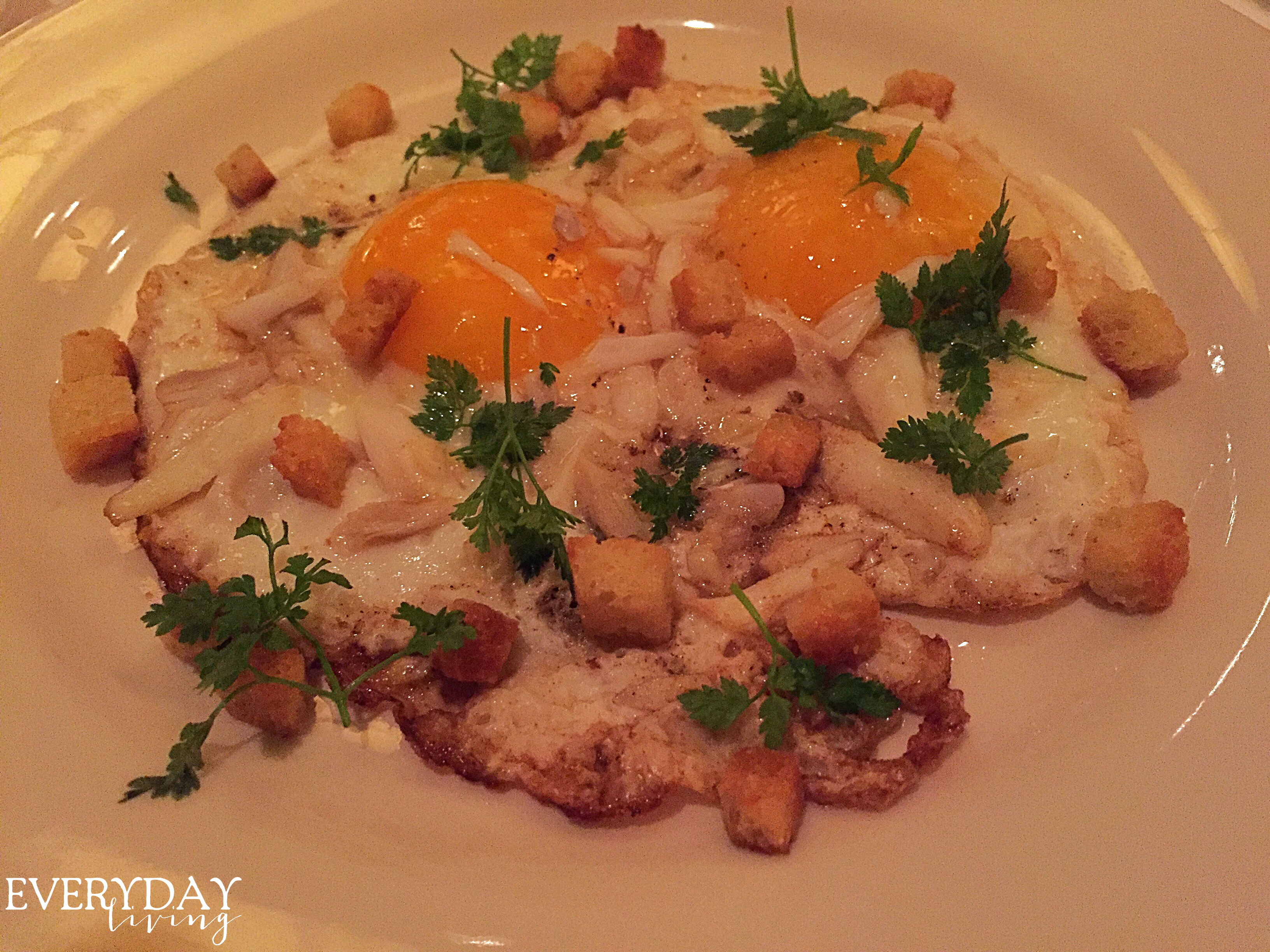 Fried farm eggs with crabmeat, focaccia croutons, and chervil!!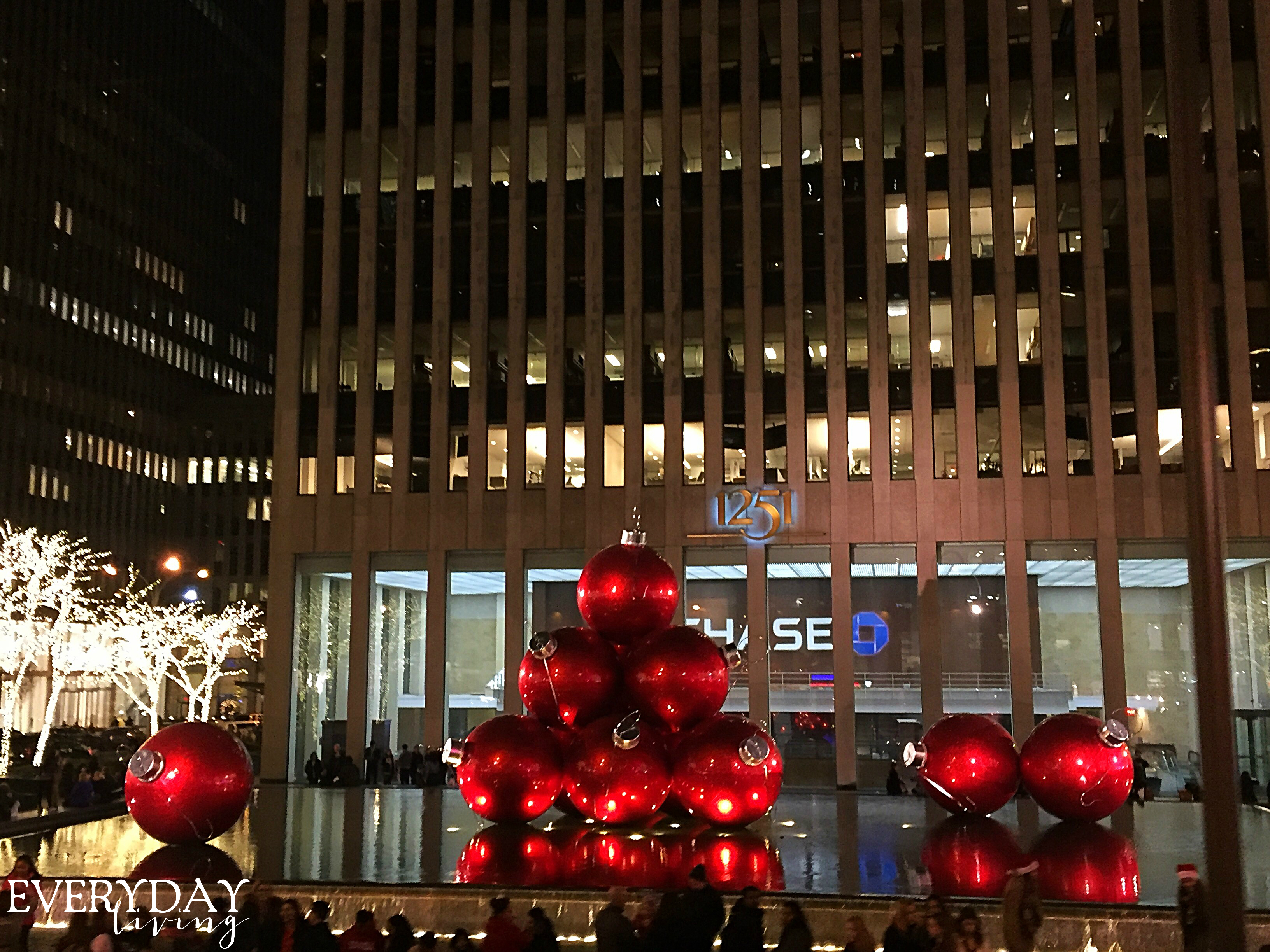 Festive NYC at Christmas!
 Oreo says "Joy to the World!"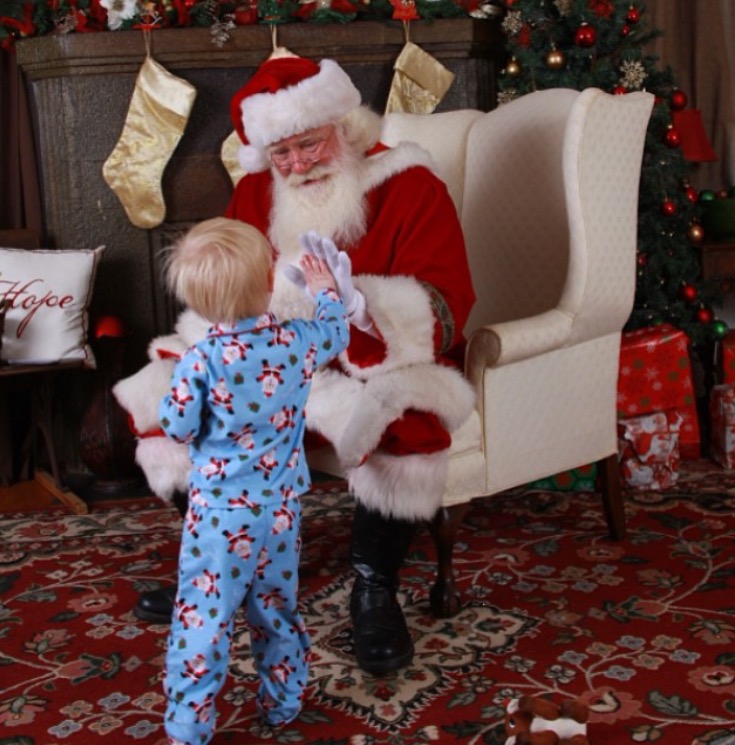 Carter says, "High five, Santa!"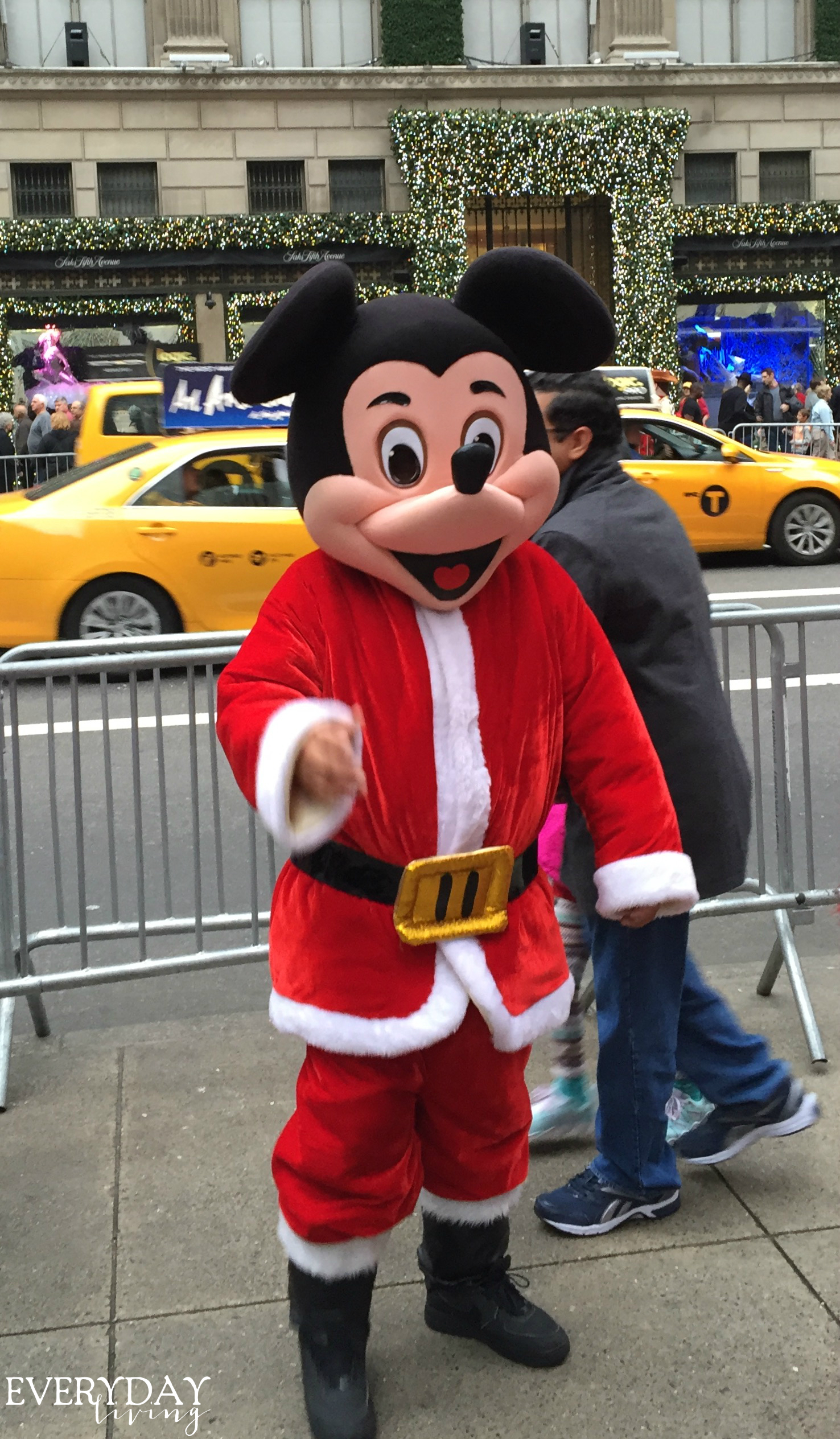 The magic of Mickey Mouse and Santa come together in New York City!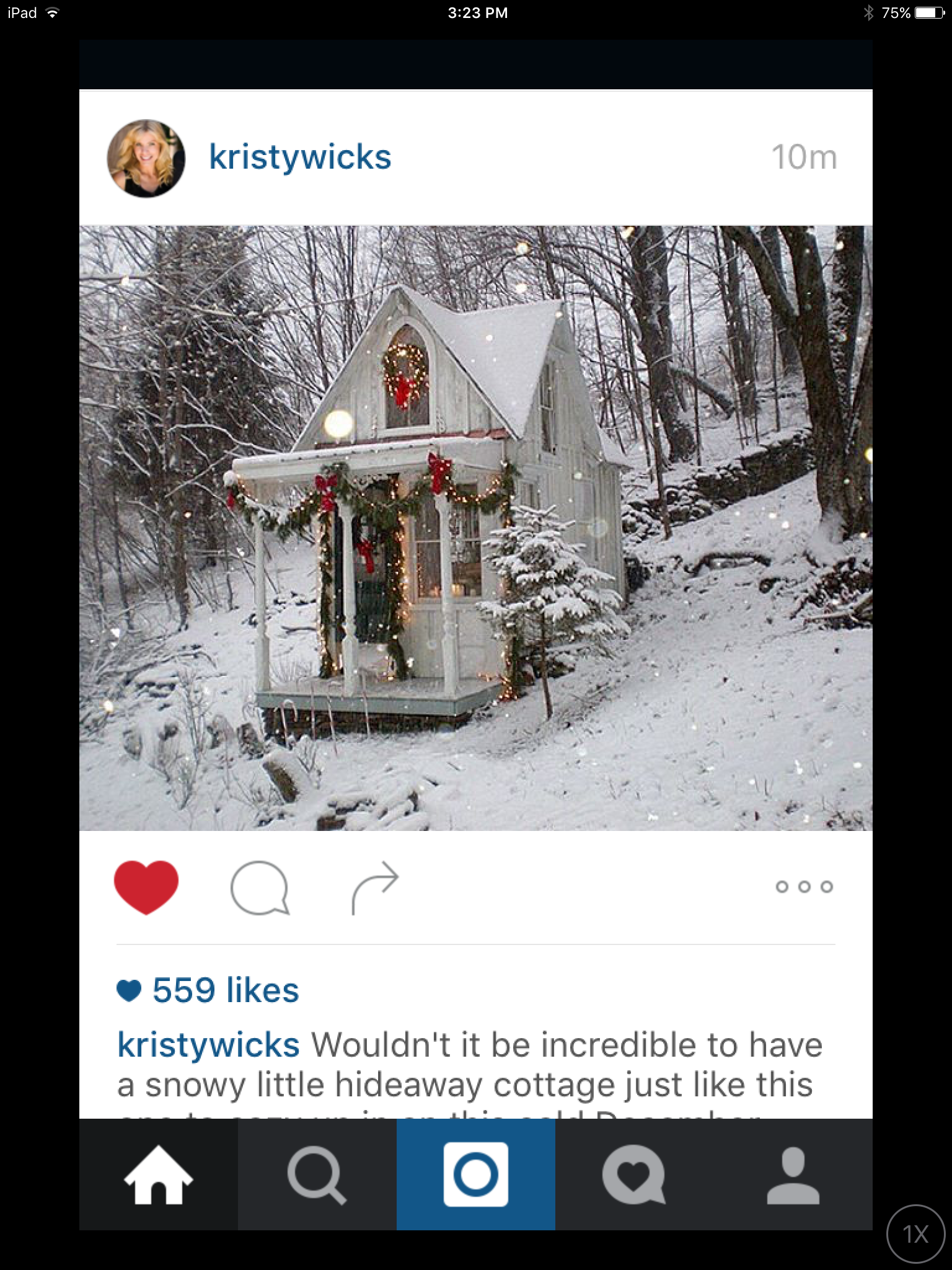 "I was glad when they said to me, 'Let us go to the house of the LORD!'"
Psalm 122:1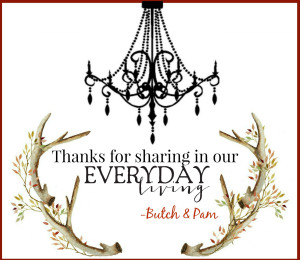 Linking with Pieced Pastimes, Silver Pennies, Life on Lakeshore Drive, Thoughts From Alice, Coastal Charm, My Uncommon Slice of Suburbia, The Dedicated House, Dwellings-Heart of Your Home, Savvy Southern Style, Ivy and Elephants, French Country Cottage, From My Front Porch To Yours, Stone Gable, Confessions of a Plate Addict, Worthing Court, Between Naps on the Porch, Cedar Hill Farmhouse, A Stroll Thru Life, The Charm of Home, Cornerstone Confessions, A Delightsome Life, Imparting Grace, Posed Perfection, Katherines Corner, Rooted In Thyme, Share Your Cup, The Enchanting Rose, Alabama Women Bloggers, 21 Rosemary Lane, Northern Nesting, Cozy Little House, Rattlebridge Farm, Karens Up On The Hill