We take delight in expressing a heart felt "thank you"  to all who have so graciously taken your valuable time to be a part of our everyday living. Your kind comments also continue to bless us and encourage us.
I have a thought that comes to mind occasionally that I'd like to mention. Everyone in the world who is six or seven years old probably understands what I'm about to say, so that fact may cause us to miss the point. It is easy to have thoughts and ideas about individuals, families, people groups, and even nations (whether currently or historically) without any consideration of a fact we all realize, but never think about.
And that is: no human who has ever lived has had one single thing to do with who their parents would be, where on this big planet they would be born or at what precise moment throughout all time that they would arrive on earth. No choices as to who, when, or where. Zero! Zilch!
This with one exception.
A blog I enjoy included a statement today that reminded me of the one and only exception. The Baby of Christmas is the only human to choose his family, his exact time, and his exact place to be born. At a precise time, chosen before the foundation of the world, Jesus would be born. His ancestors were selected. His parents were chosen and Bethlehem was appointed to be the birthplace.
The most unique, profound, and world-changing event to take place during the existence of people; past, present, and future.
We hope with this thought in mind that you take a minute to read the account of this
one-of-a-kind birth of choice. Maybe you've read it a thousand times. I believe you will enjoy it again (and again, and again). Maybe you've never read about this event.
We invite you to join us on the blog tomorrow and read an account of the birth of this Child, who chose every circumstance regarding His own birth.
More importantly, we hope you take time to read more and discover the reason He entered the human scene as He did.
See you tomorrow!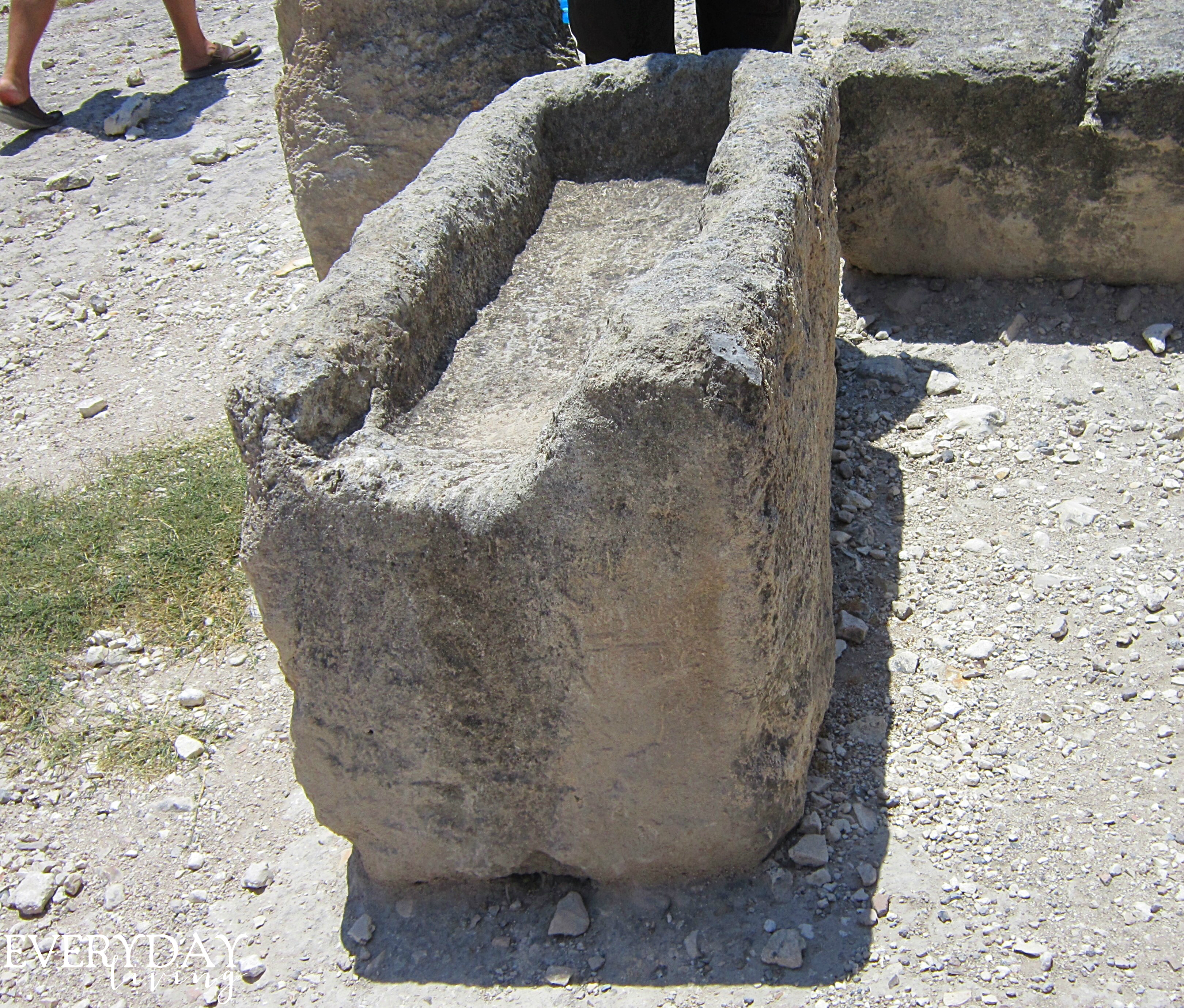 An ancient feeding trough we saw in Israel. It is old enough to have been in use 2,000 years ago.It is likely that a trough like this one was used in Bethlehem in the time of Jesus and could've served as a "manger".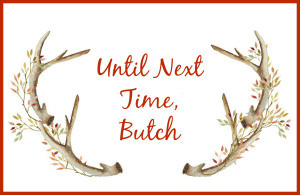 Linking with Pieced Pastimes, Silver Pennies, Life on Lakeshore Drive, Thoughts From Alice, Coastal Charm, My Uncommon Slice of Suburbia, Dwellings-Heart of Your Home, Savvy Southern Style, Ivy and Elephants, French Country Cottage, From My Front Porch To Yours, Stone Gable, Confessions of a Plate Addict, Worthing Court, Between Naps on the Porch, Cedar Hill Farmhouse, A Stroll Thru Life, The Charm of Home, Cornerstone Confessions, A Delightsome Life, Imparting Grace, Posed Perfection, Katherines Corner, Rooted In Thyme, Share Your Cup, The Enchanting Rose, 21 Rosemary Lane, Northern Nesting, Cozy Little House, Rattlebridge Farm, Rustic & Refined