"Now after Jesus was born in Bethlehem of Judea in the days of Herod the king, behold, wise men from the east came to Jerusalem, saying, "Where is he who has been born king of the Jews? For we saw his star when it rose and have come to worship him."
 Matthew 2:1-2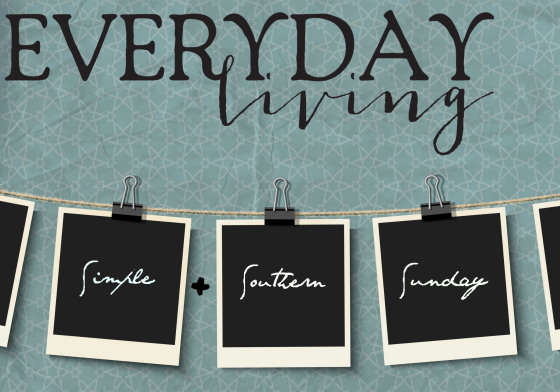 "When they saw the star, they rejoiced exceedingly with great joy. And going into the house they saw the child with Mary his mother, and they fell down and worshiped him. Then, opening their treasures, they offered him gifts, gold and frankincense and myrrh."
‭‭Matthew‬ ‭2:10-11‬ ‭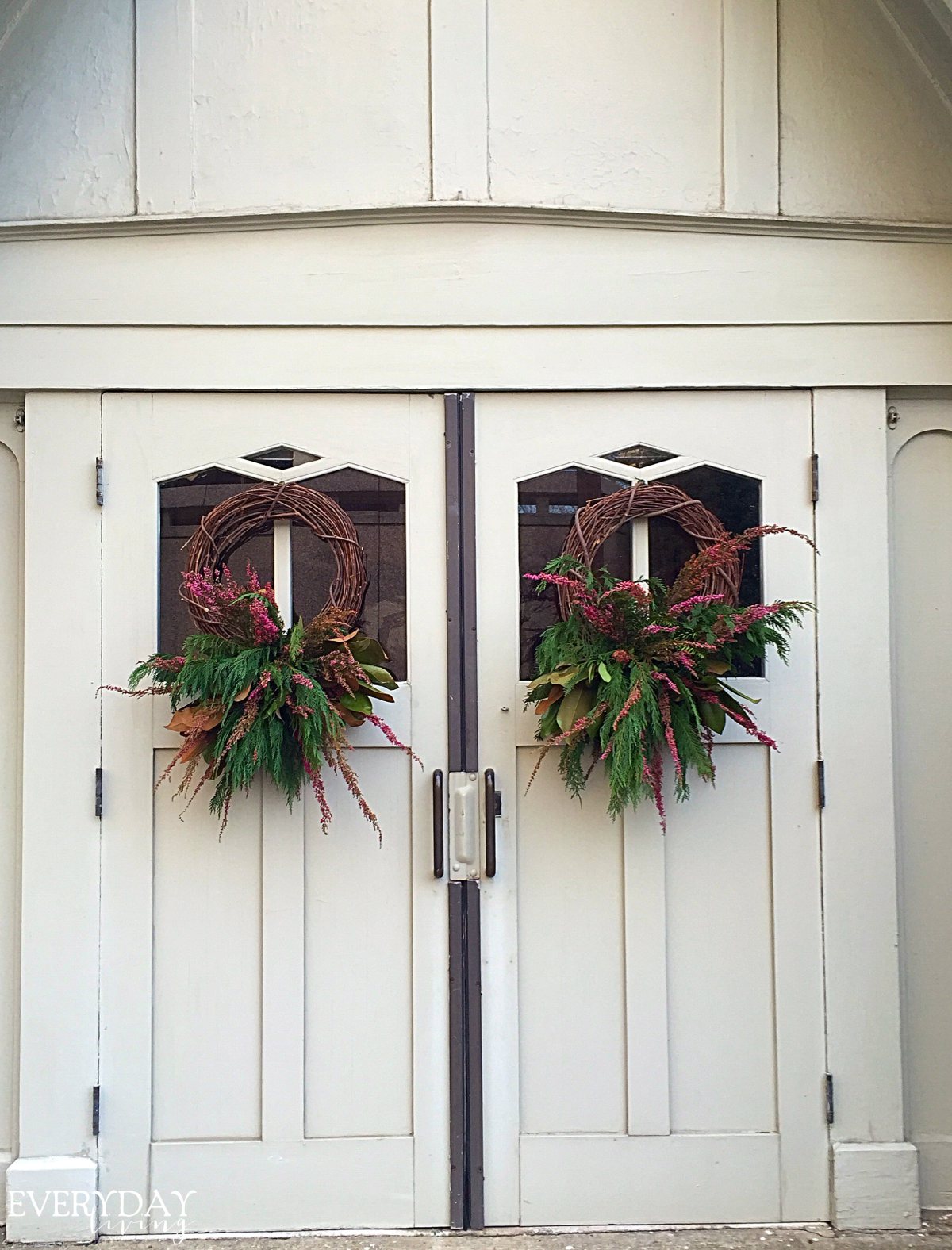 Beautiful Christmas wreaths decorating church doors in Birmingham, AL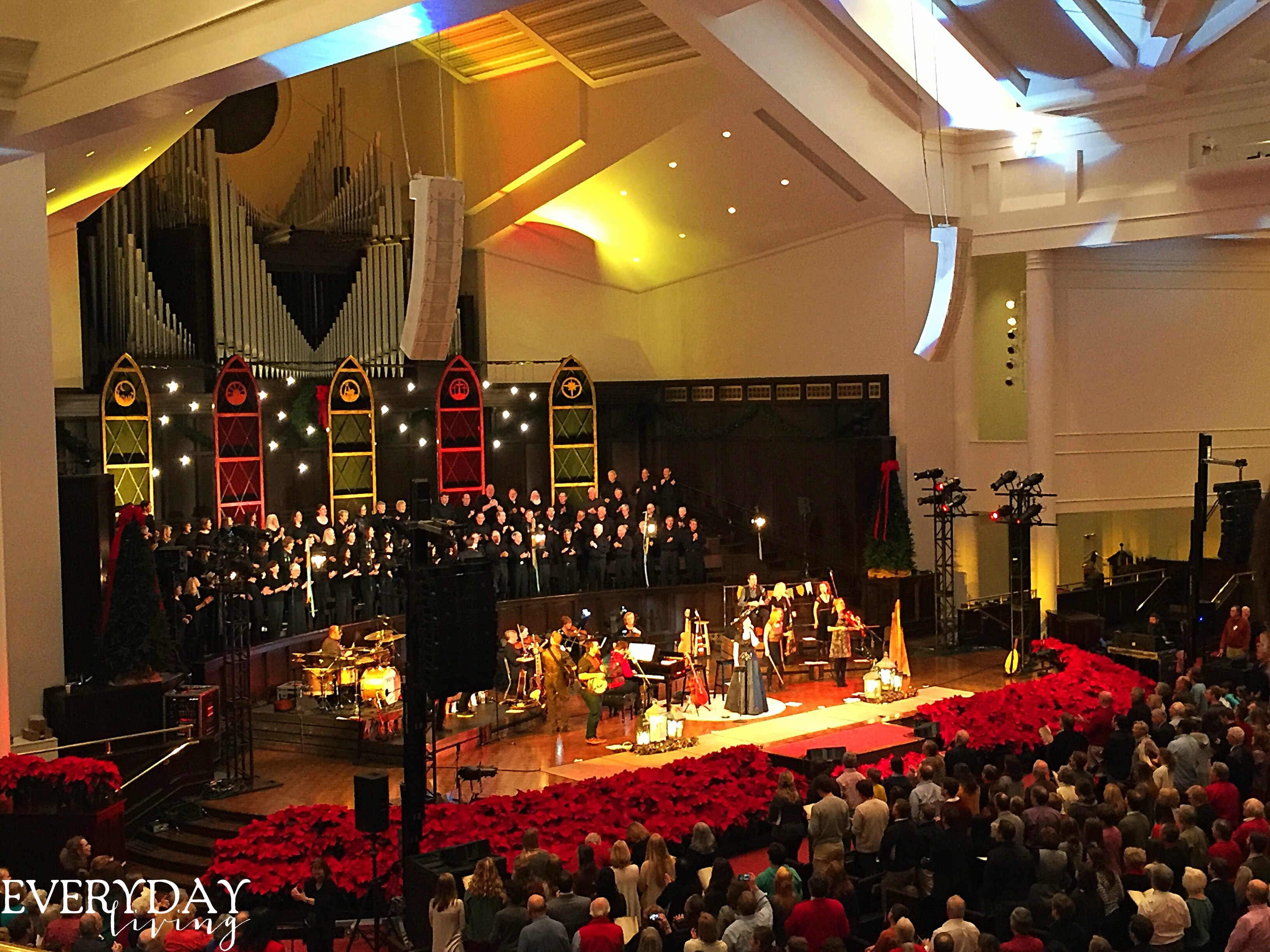 We attended an Irish Christmas with Keith and Kristyn Getty last weekend!
Wonderful and worshipful!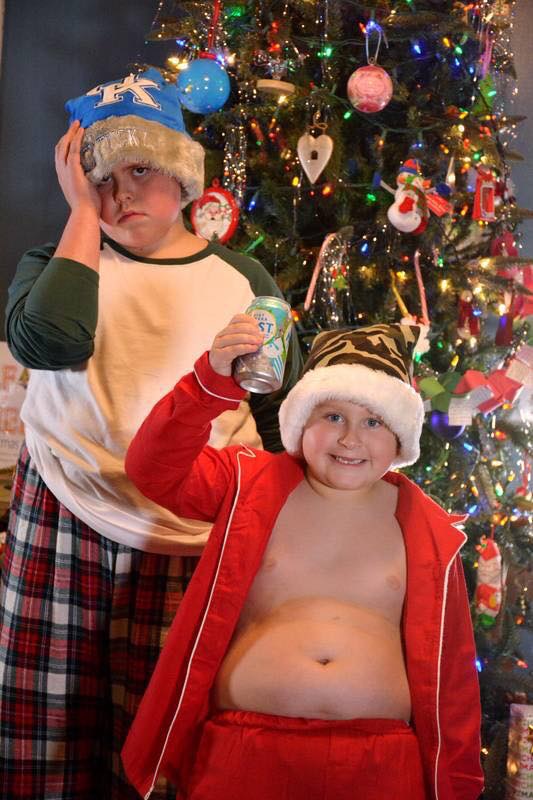 Couldn't resist.  Jared and Hunter look a little like they came straight out of National Lampoon's Christmas Vacation!
Christmas exists because Christ was born. On December 25, it's almost as if the world stops to have a celebration. Many around the world push everything aside and acknowledge the birth of Christ. Countless others celebrate, but without any thought of Jesus or who He really is. Even though many do not understand why he came, Jesus created quite a worldwide stir. We'd like to take you on a short tour to view Christmas festivities around the globe. Enjoy!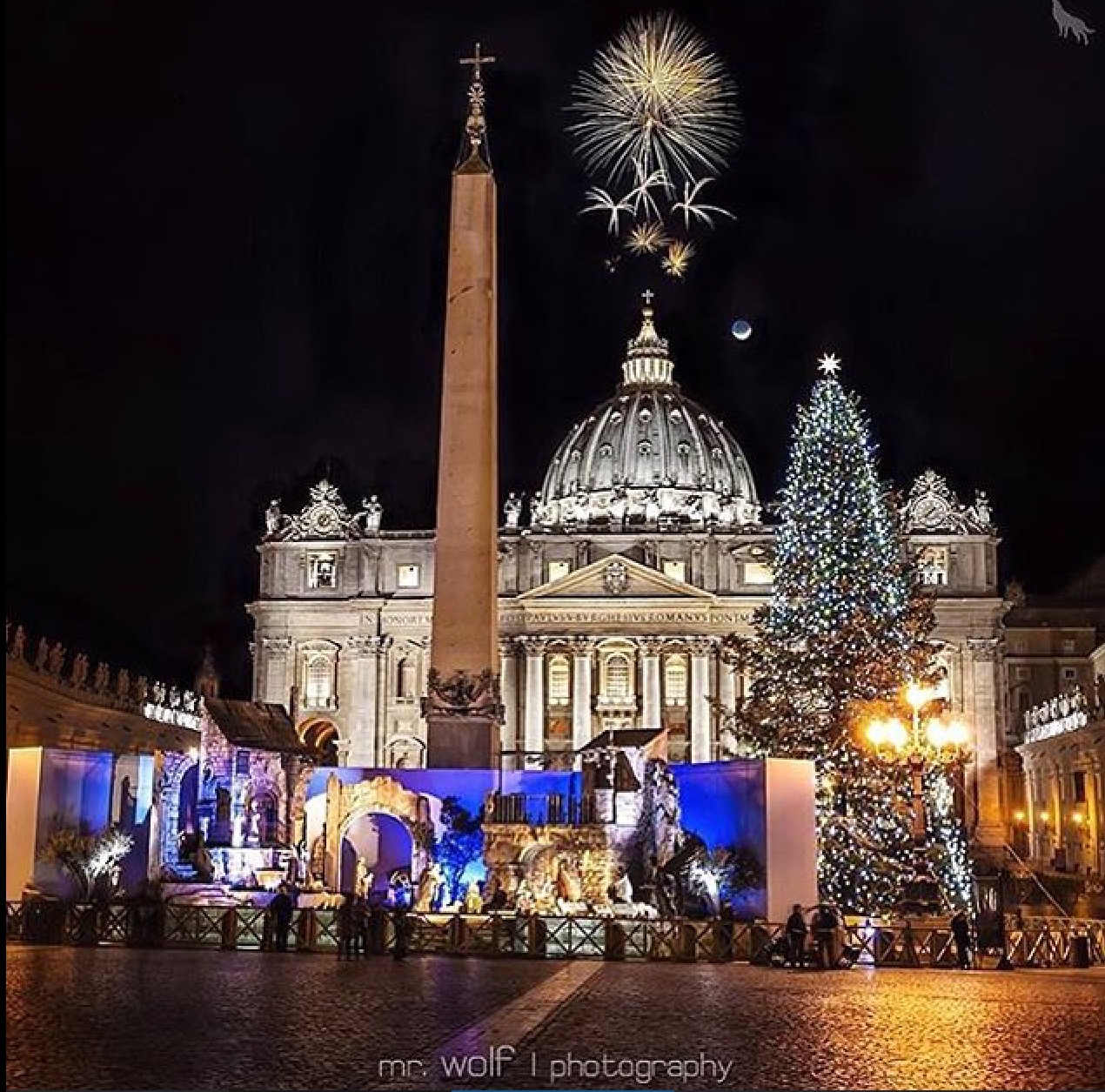 St. Peter's Square, Rome, Italy
Paris, France
Quebec, Canada
Moscow, Russia
National Christmas Tree, Washington, D.C
Edinburgh, Scotland
Finland
'Copenhagen, Denmark
Berlin, Germany
Zurich, Switzerland
Nashville, Tennesesee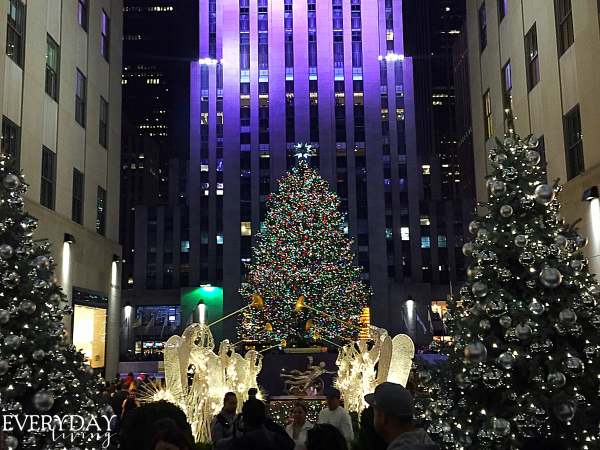 The iconic tree at Rockefeller Center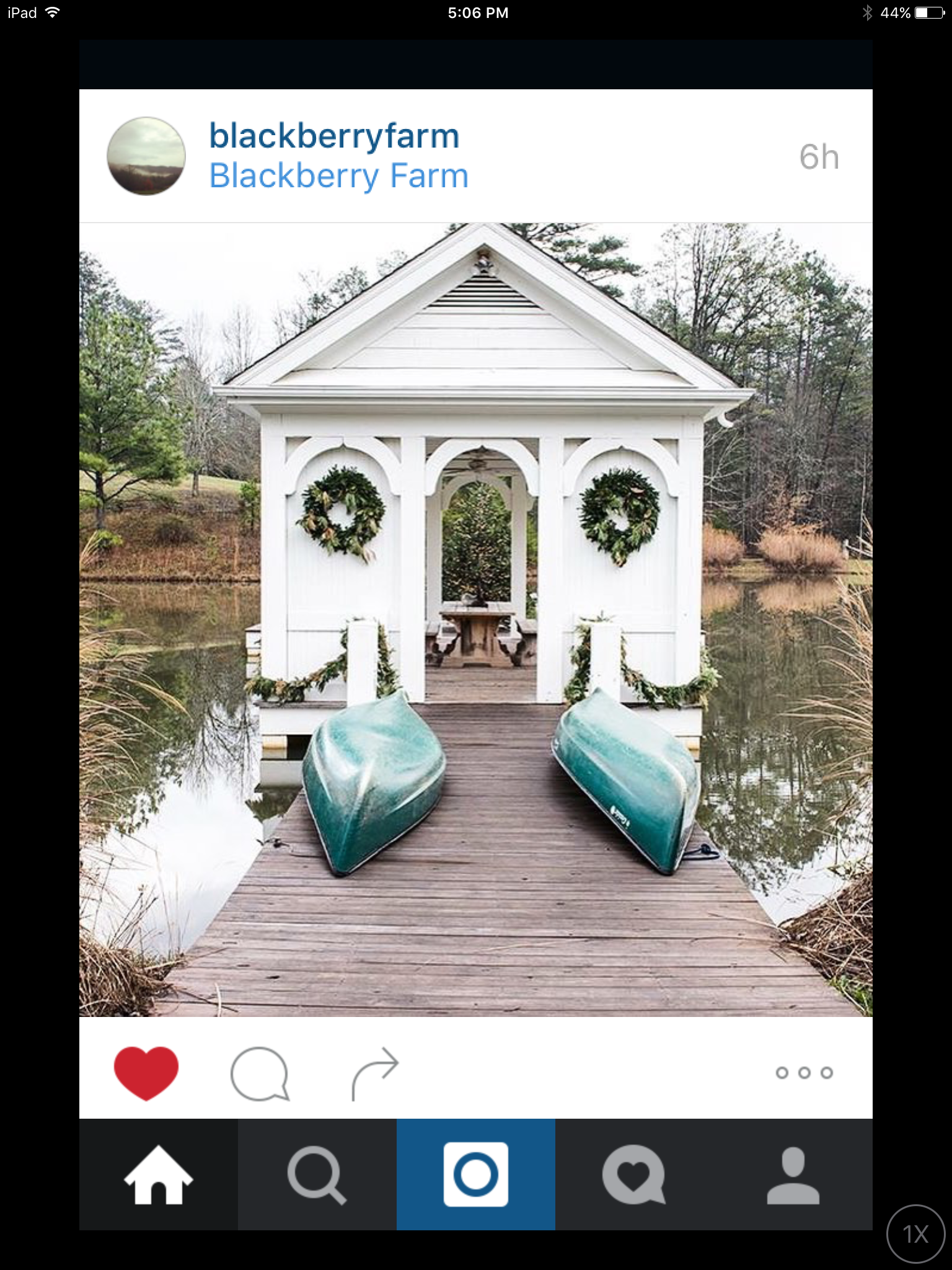 One of our favorite places!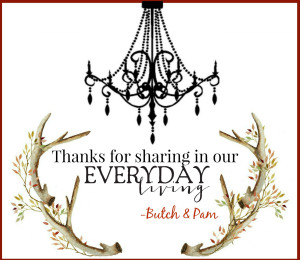 Linking with Pieced Pastimes, Silver Pennies, Life on Lakeshore Drive, Thoughts From Alice, Coastal Charm, My Uncommon Slice of Suburbia, The Dedicated House, Dwellings-Heart of Your Home, Savvy Southern Style, Ivy and Elephants, French Country Cottage, From My Front Porch To Yours, Stone Gable, Confessions of a Plate Addict, Worthing Court, Between Naps on the Porch, Cedar Hill Farmhouse, A Stroll Thru Life, The Charm of Home, Cornerstone Confessions, A Delightsome Life, Imparting Grace, Posed Perfection, Katherines Corner, Rooted In Thyme, Share Your Cup, The Enchanting Rose, Alabama Women Bloggers, 21 Rosemary Lane, Northern Nesting, Cozy Little House, Rattlebridge Farm, Karens Up On The Hill