"Everyday living, Jesus understands
For everyday living God became a man
The Father knows our pathway, each moment what we face
Spend everyday living by grace"
-Butch Richardson
Not only is every person on the planet as different as snowflakes, we all experience great differences in everyday living.  No two lives the same, no two days exactly alike.  "Everyday Living" is the title of a song written in the early 90's.  The lyrics came from simple observances and knowledge of a few things going on in daily lives of friends and acquaintances.  Of the millions of daily experiences, you can only pick a few to write about in a 3 or 4 minute song.  One unique thing about this inexhaustible list of life's events is that there is One who understands, relates to, and is completely aware of each of them.  Life by life, year by year, month by month, day by day, and moment by moment.

The expected and the unexpected; all a part of everyday living.  We hope to share some of our everyday living, past and present, as we continue this journey.

And in time, maybe we will include all the lyrics to the song that gave rise to this idea.

---
These were the first words on our blog back in August of 2014.  We had absolutely no expectations and we entered into the blogging world with no idea where it would take us.  But here we are 50,000 views later, and may we extend a big thank you to all of our readers!  This only happened because you subscribed and followed…you liked and commented…you clicked and pinned…and you have been the biggest source of encouragement every step of the journey!  Our purpose in the beginning remains the same today:  we want to share God's grace and His amazing love in our everyday living!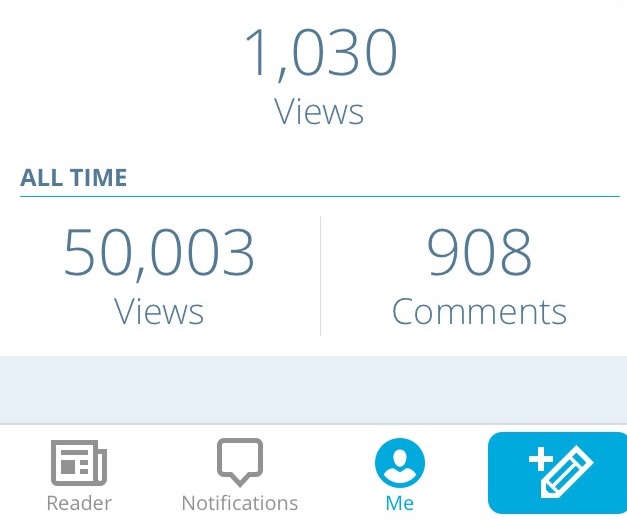 We decided to check to see what our most viewed posts were and we are fascinated by the results.  One of the most humbling stats is this:  people from 97 different countries have visited our blog!  Never would we have thought that was even possible!  To God Be the Glory!  Hope you enjoy a return visit to our most viewed posts.  We look forward to the future of Everyday Living and hope you will continue to share life with us!
Most viewed posts: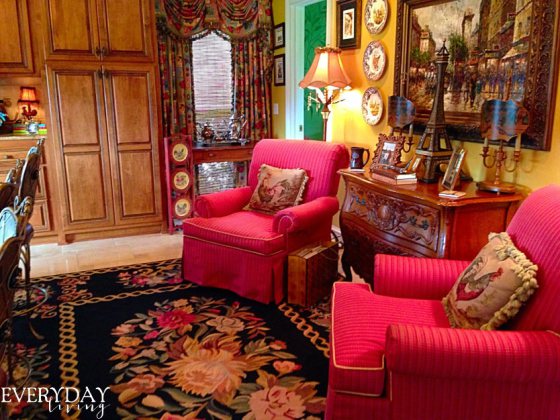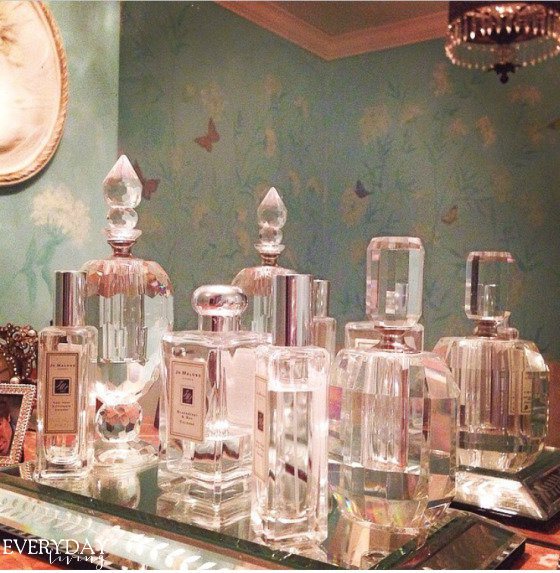 Featured on My Front Porch To Yours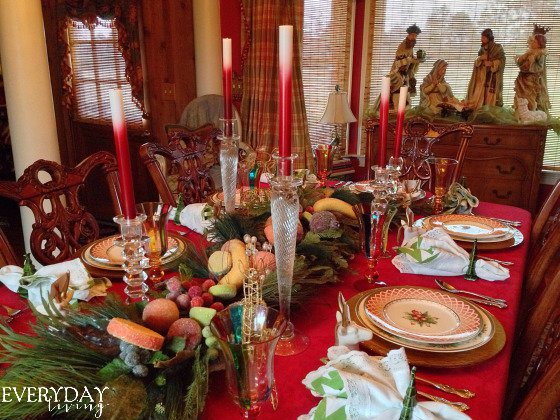 Tablescape Tuesday: 'Tis The Season
Most viewed Simple + Southern Sundays: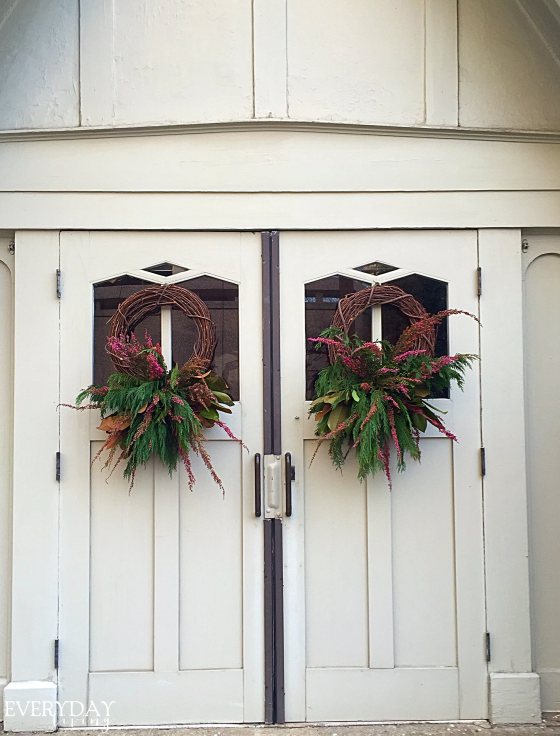 Simple + Southern Sunday No. 8 • Christmas in Dixie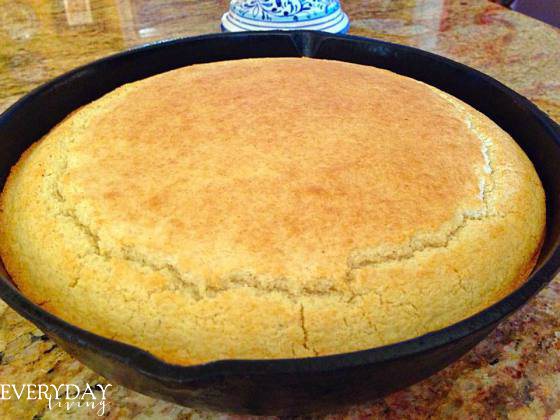 Simple + Southern Sunday No. 6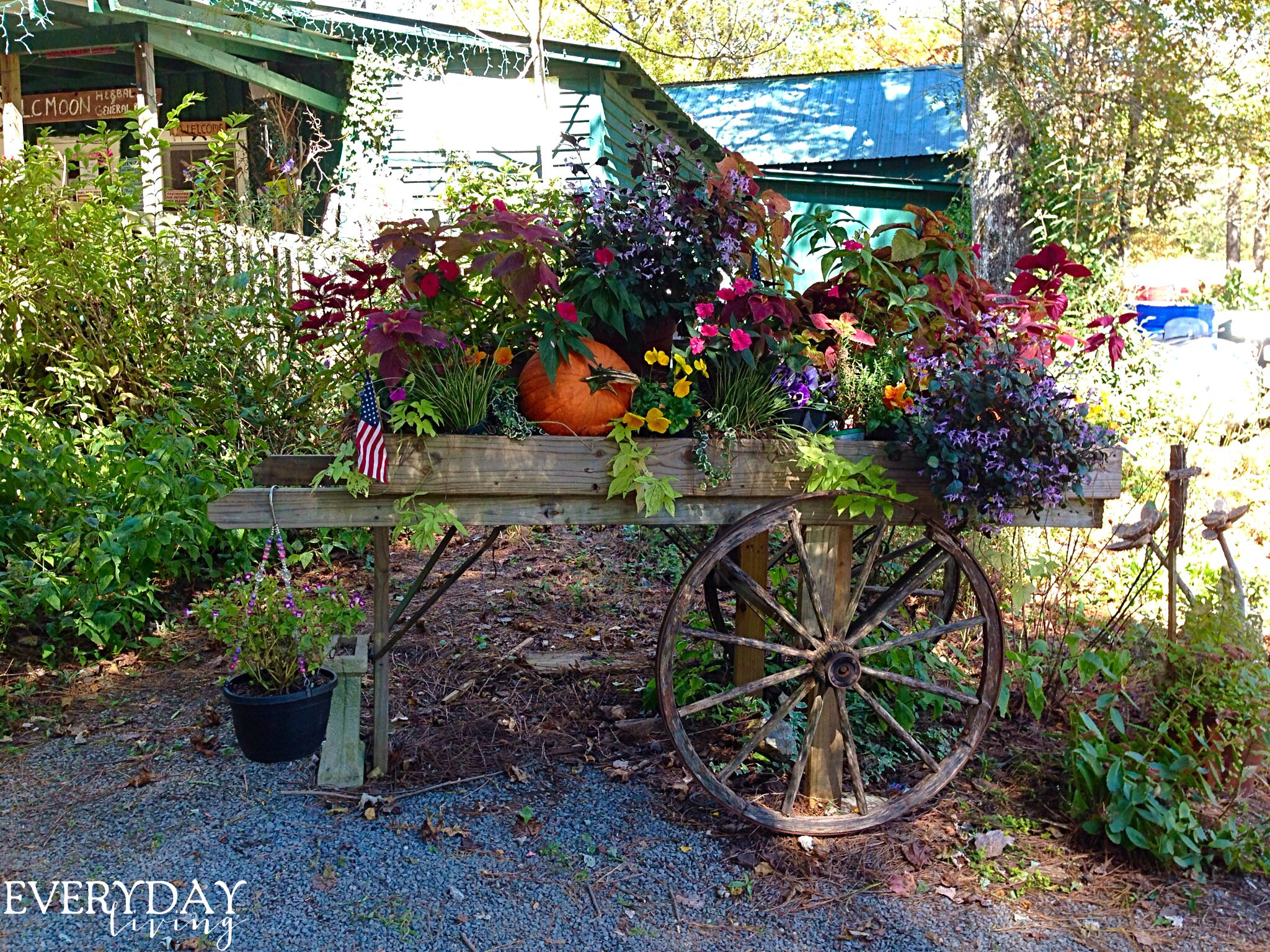 Most viewed pictures: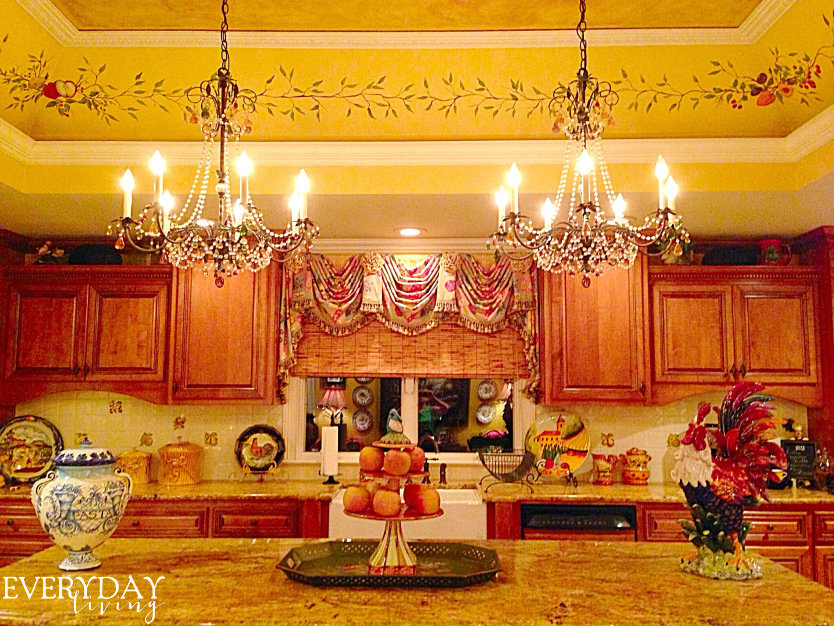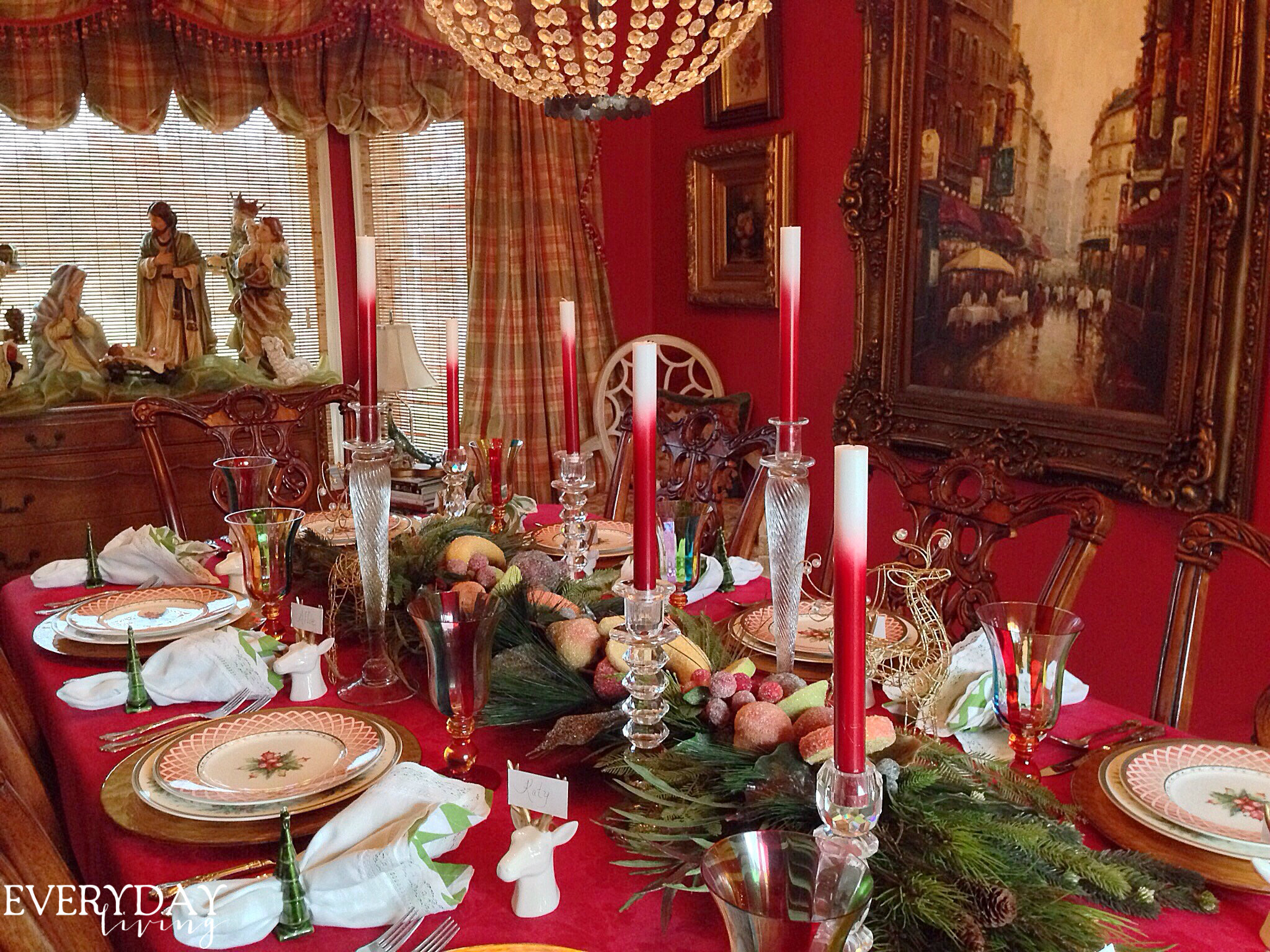 Tablescape Tuesday: 'Tis The Season
Tablescape Tuesday: We Give Thanks
Most viewed Travel posts: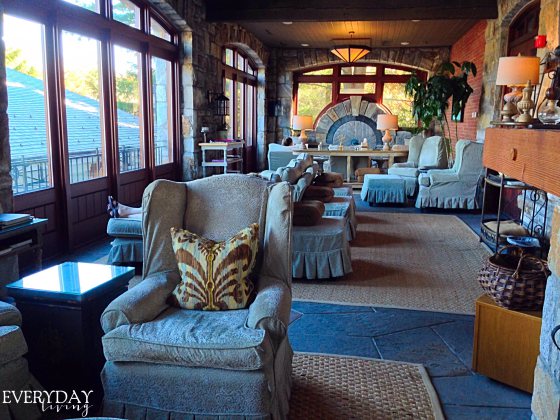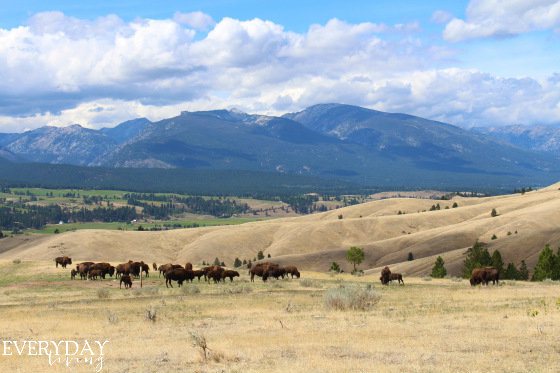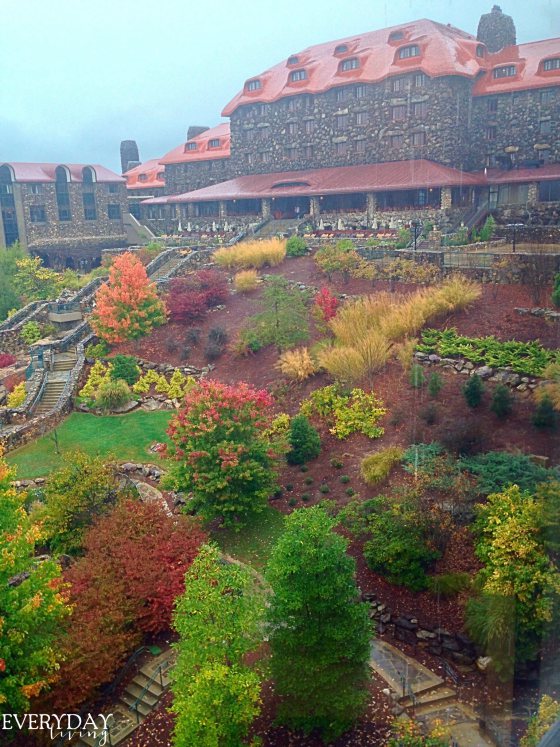 Most viewed Tablescape Tuesdays: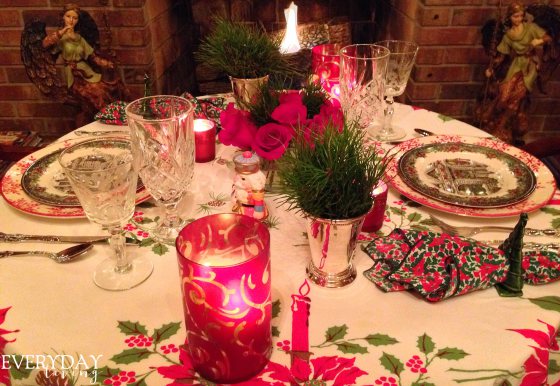 Tablescape Tuesday: O Come All Ye Faithful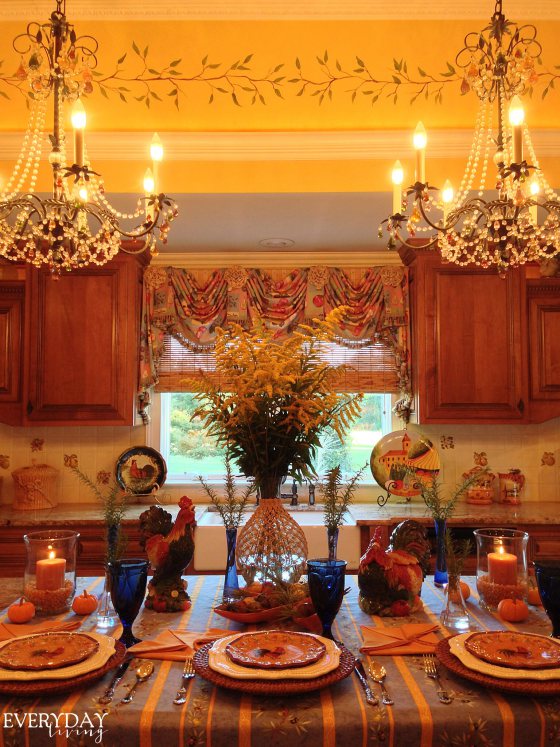 Tablescape Tuesday:  Bon Voyage to Bon Appetit!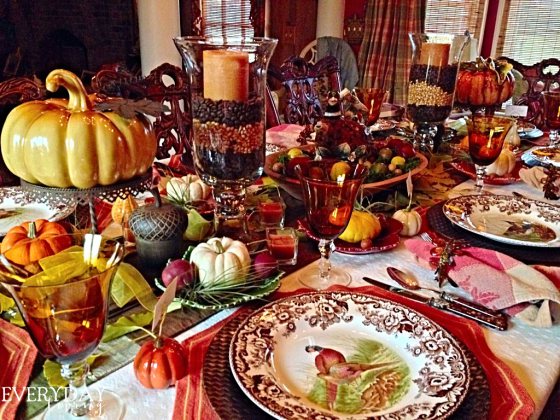 Tablescape Tuesday: We Give Thanks
Most viewed Faith posts: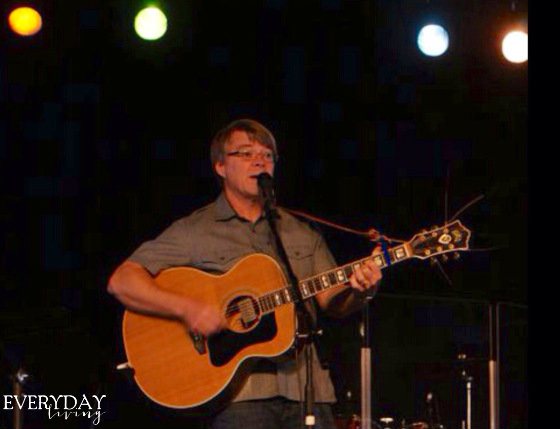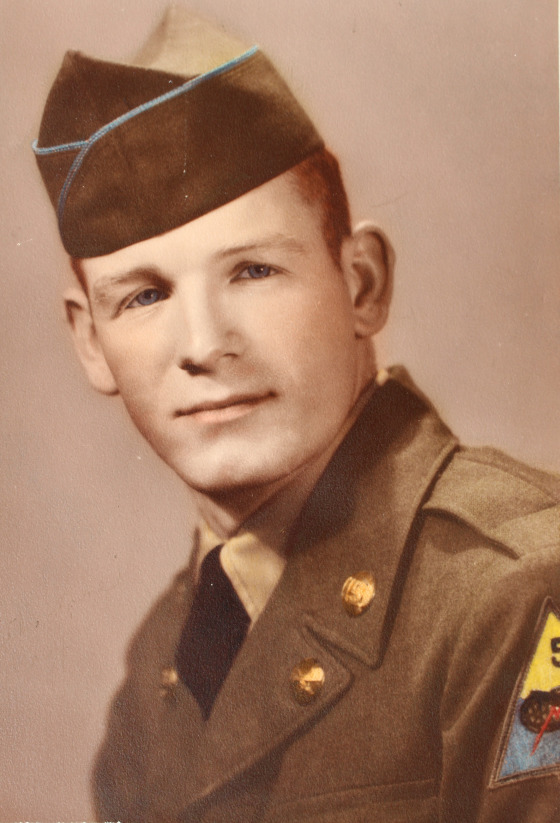 Most pinned photo: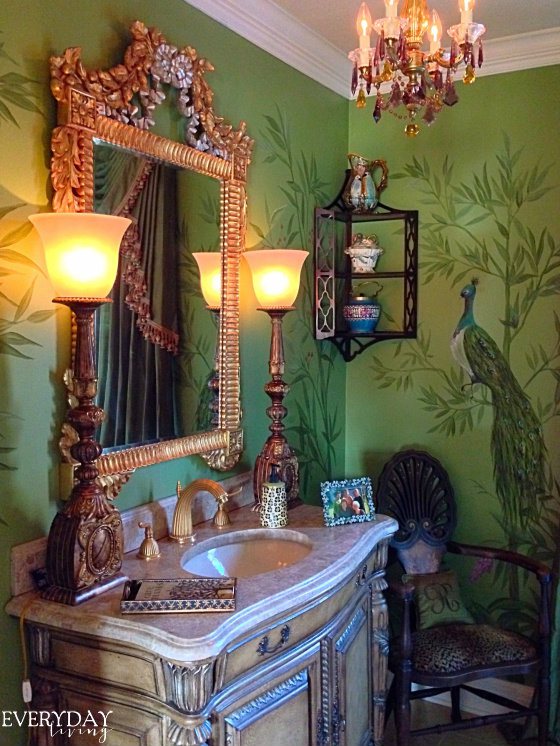 "You are the light of the world. A city set on a hill cannot be hidden"
Matthew‬ ‭5‬:‭14