November is a beautiful and colorful month down south!  It can also bring a mixed bag of weather…from days warm enough to eat outside to frosty mornings that require a heavy coat!  We got our first frost of the year this month, yet my hibiscus is still blooming…you just never know what to expect!
November brings one of my favorite holidays – Thanksgiving!  We celebrate with a bountiful table surrounded by our family that joins hands and hearts in thanks to the Giver of all good gifts…including the small things we enjoy in our everyday living!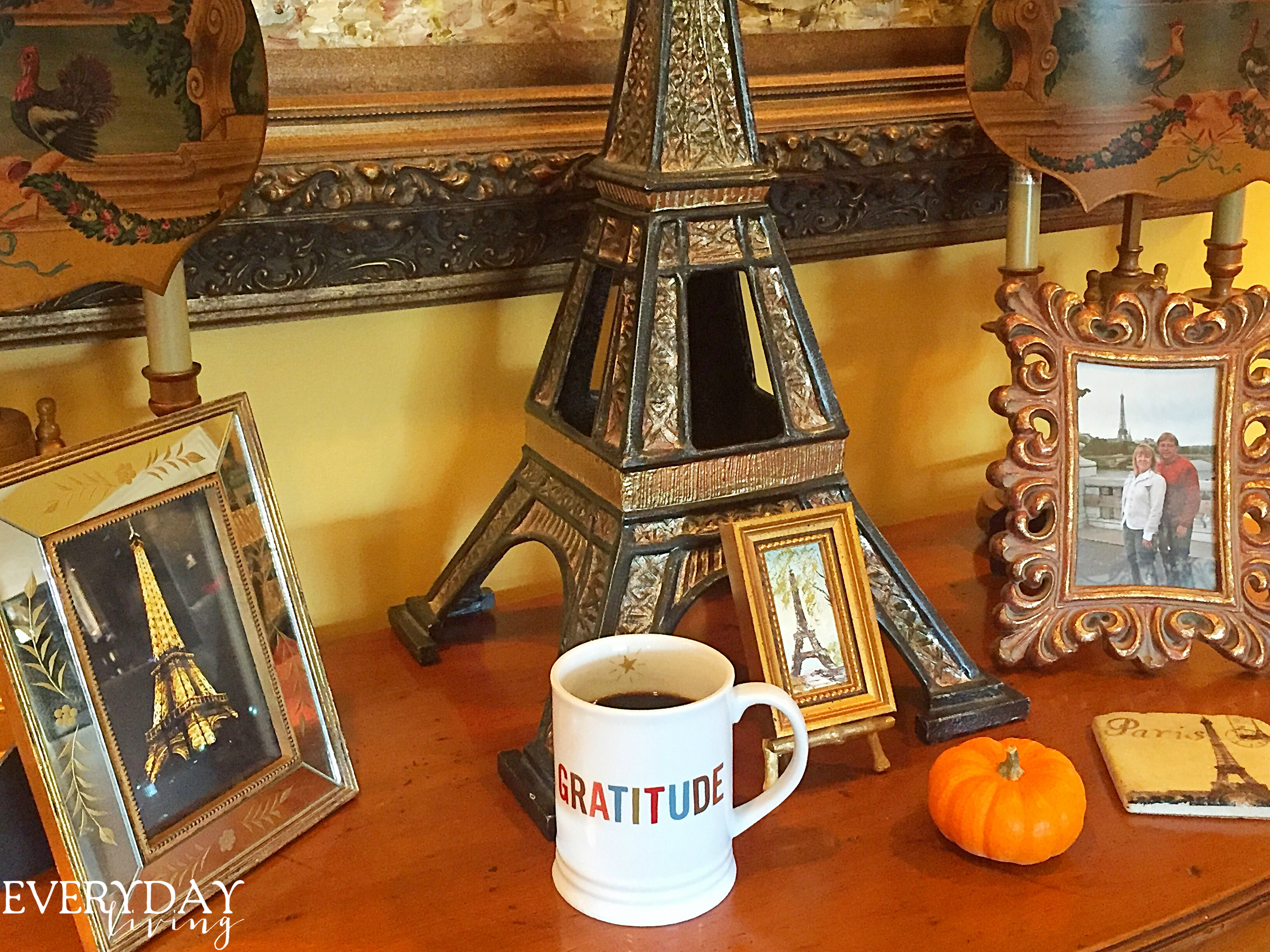 A picture is truly worth a thousand words.  I start my day with a cup of coffee, as I'm sure many of you do as well.  My favorite coffee mug, a sweet gift, is a powerful reminder to have a heart of gratitude!!  It is truly life-changing when I start my day by looking at the good gifts that God has given me.  The Eiffel Tower objects were not purposely gathered because of the recent events in Paris, but they are a mainstay on my French chest in the kitchen.  They have served as a reminder to pray for Paris and for our world.  The tragedy that took place over a week ago reminds me to live in light of eternity.  Our hope cannot rest in anything on this earth…only in Jesus Christ.
"Having purified your souls by your obedience to the truth for a sincere brotherly love, love one another earnestly from a pure heart, since you have been born again, not of perishable seed but of imperishable, through the living and abiding word of God; for "All flesh is like grass and all its glory like the flower of grass. The grass withers, and the flower falls, but the word of the Lord remains forever."
1 Peter 1:22-25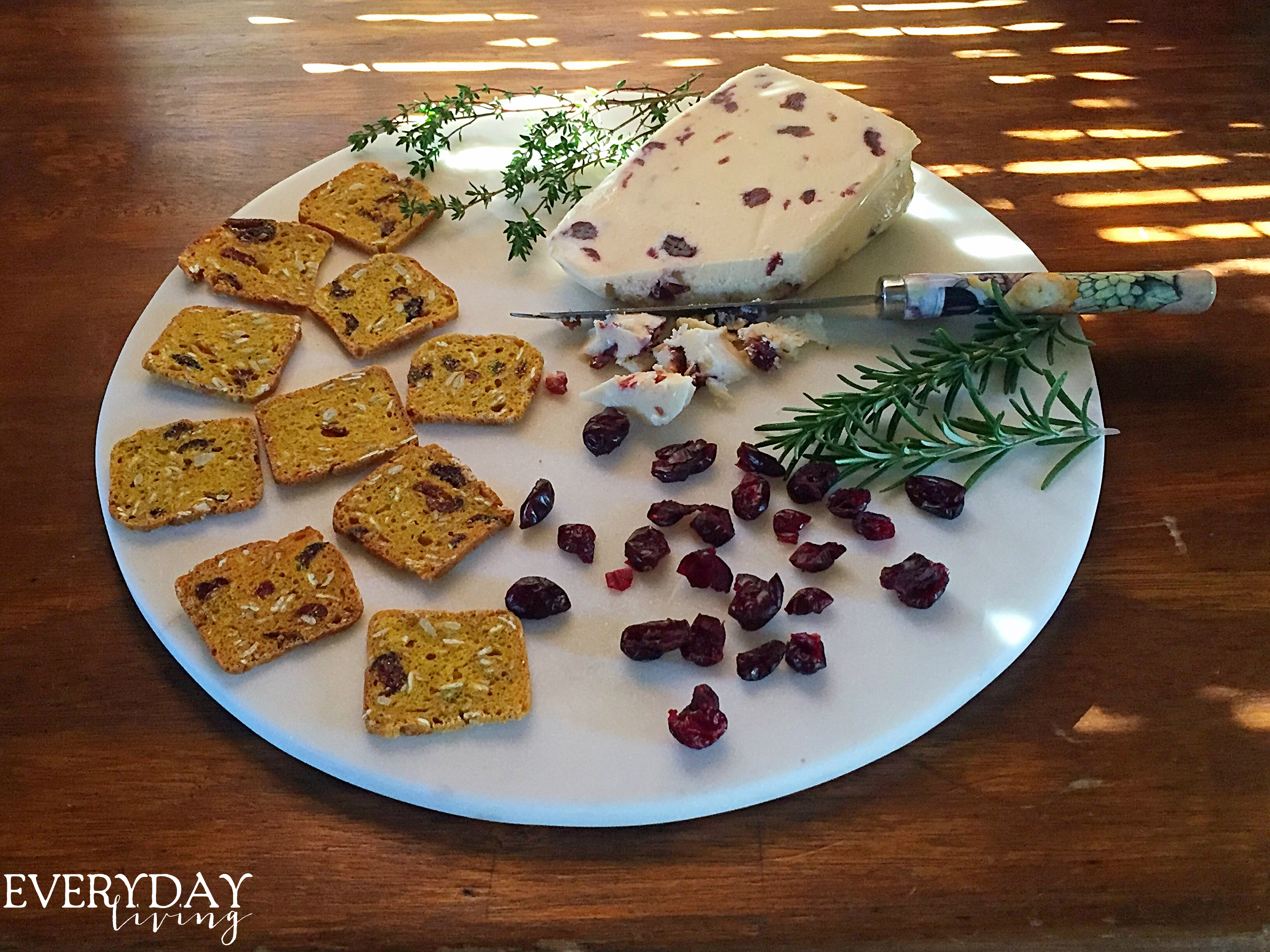 If you need a simple appetizer idea for the holidays, here is your answer! I recently discovered this cheese – Wensleydale Cheese with Cranberries – and it is beyond delicious!  Serve with Pumpkin Cranberry Crisps (Trader Joe's) and dried cranberries…and voila…the perfect combination of sweet and savory!  It has become my go-to lunch!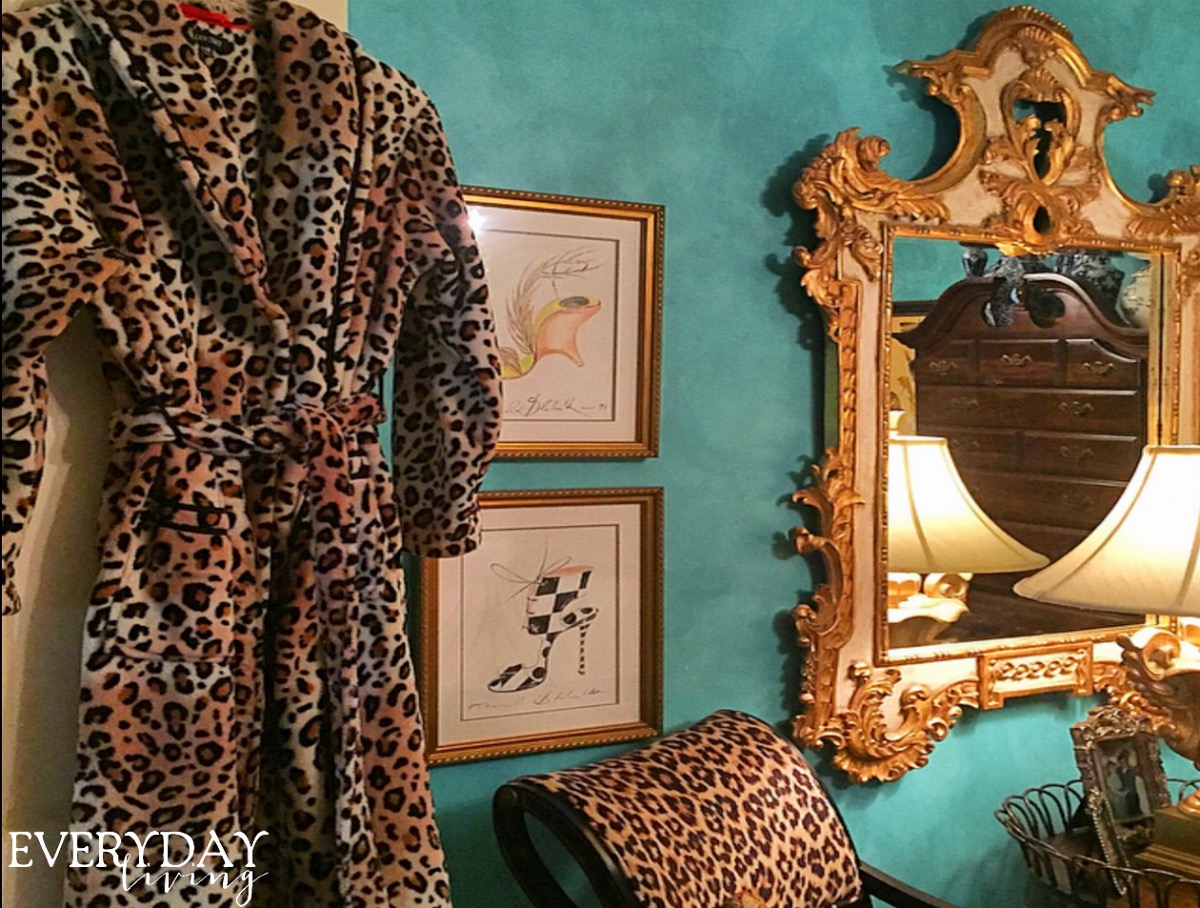 Don't we all enjoy finding a terrific item at a great price?!  On my weekly shopping trip to TJ Maxx a few days ago, this leopard robe jumped into my buggy!  Funny how that happens, huh?  It was completely justifiable, as I really did need a robe and I am a push-over for anything leopard!  Let me just say, I feel so pampered in this plush robe and it was under $30.00!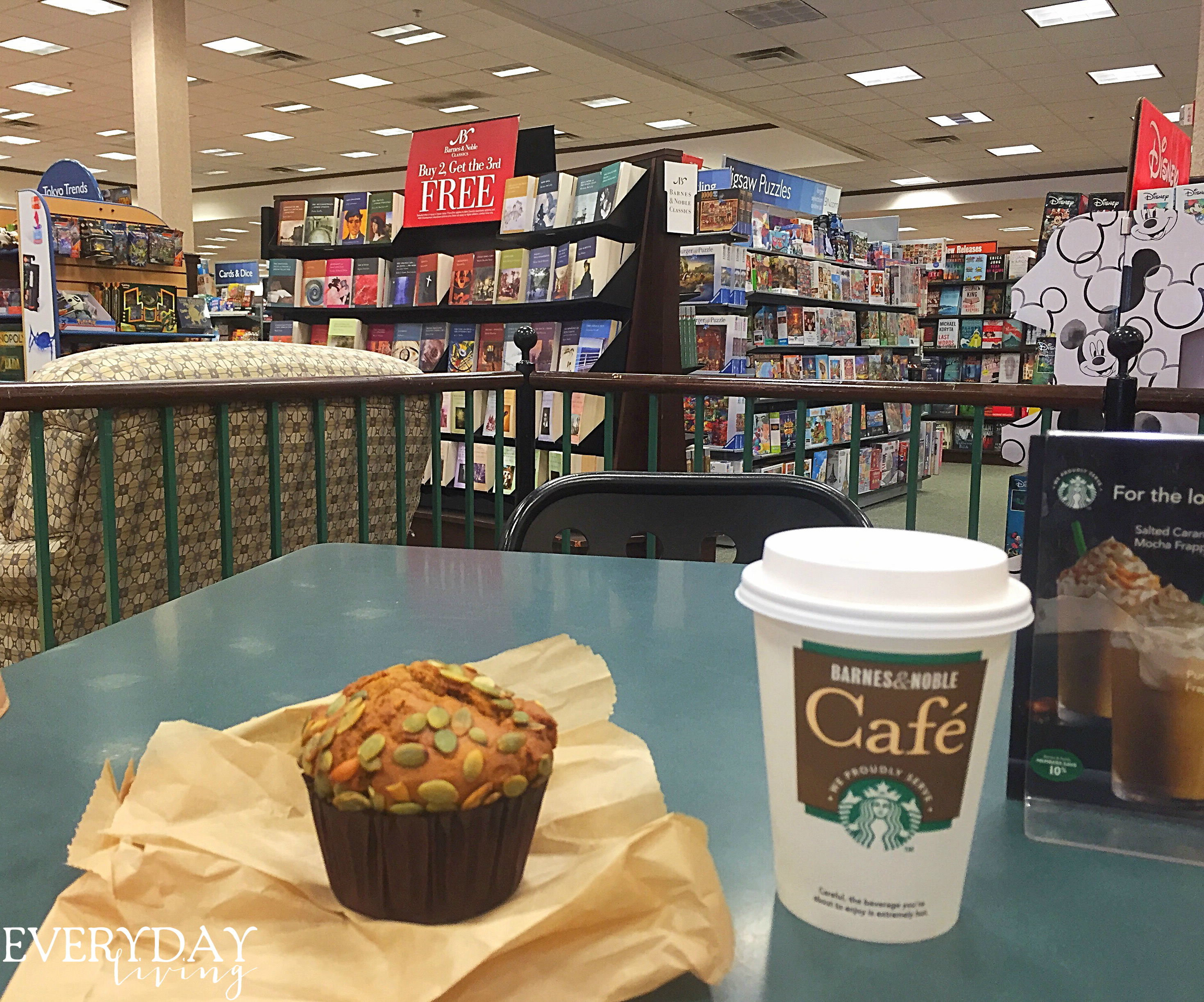 Bookstores…everything about them are always a favorite!  Traveling with Butch a couple of weeks ago on a day trip, he dropped me off at Barnes & Noble while he had business appointments!  Sitting quietly by myself with coffee, a pumpkin muffin, and thousands of books to choose from…bliss!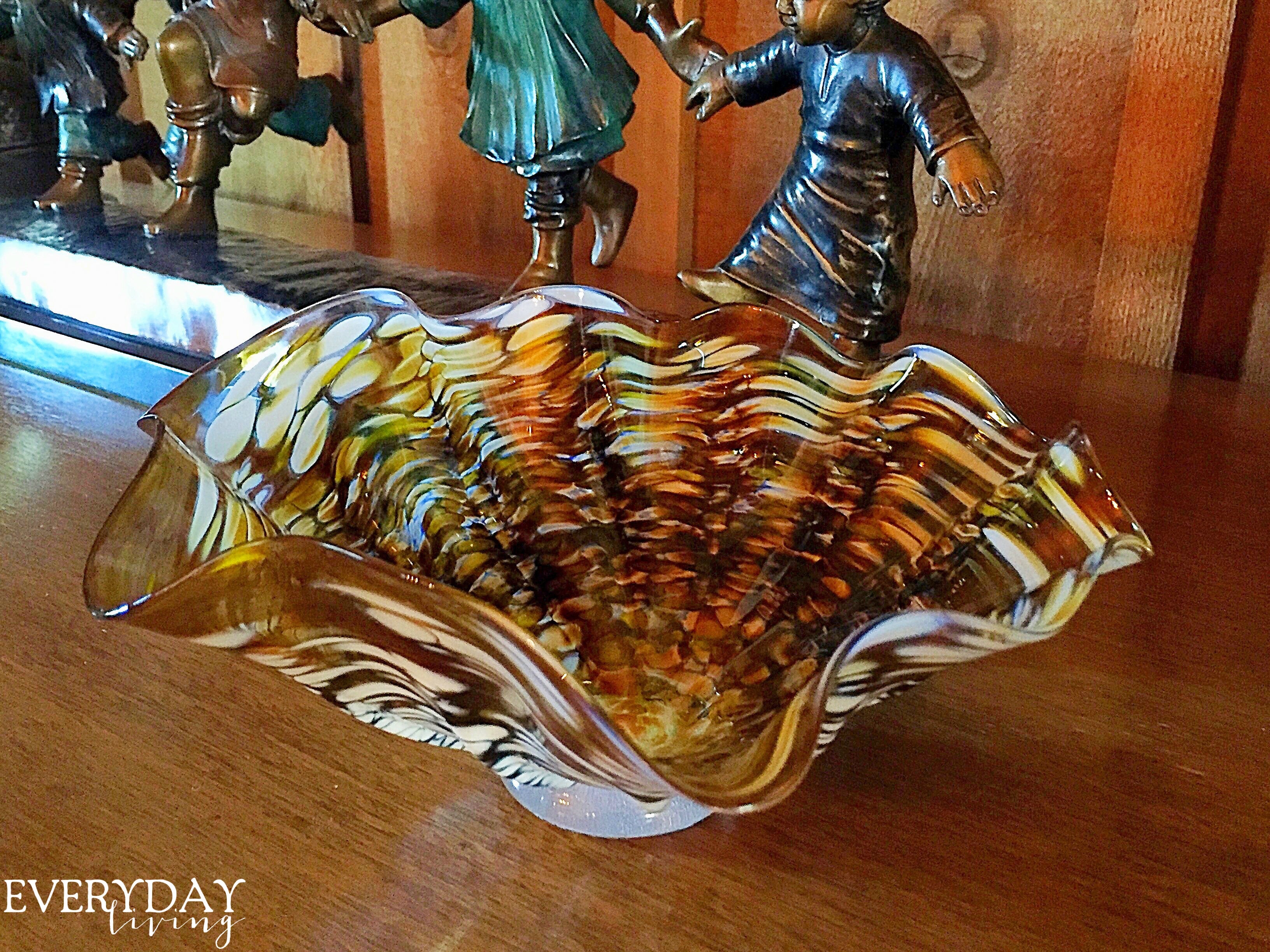 The art of glass blowing is fascinating!  I first saw demonstrations of the centuries-old technique of mouth blown glass by the expert Venetians on my first trip to Venice.  I wanted to bring a piece home but the prices were prohibitive!  Recently while in Berea, Kentucky at their artisan center, I happened upon this gorgeous bowl made by a local artist!
Happy Birthday to me!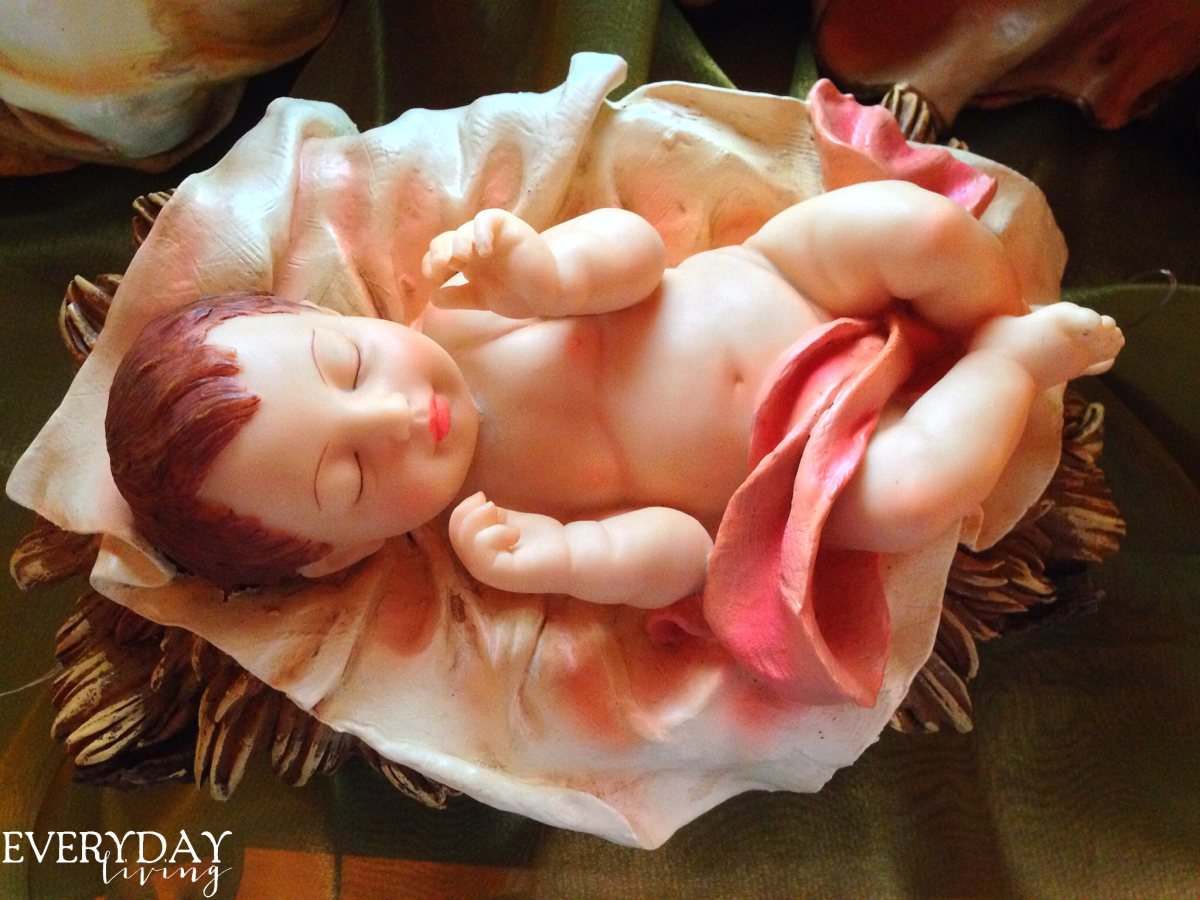 As November draws to a close, out come the Christmas decorations!  I will be in full Christmas decorating mode starting this weekend!  Our yearly tradition and my favorite is to always place one of our many Nativities as our first decoration.  Without the birth of Jesus, there is no Christmas!  It is important for us to focus on the true meaning as God gave us the the greatest gift of all, His Son!
 Linking with Pieced Pastimes, Silver Pennies, Life on Lakeshore Drive, Thoughts From Alice, Coastal Charm, My Uncommon Slice of Suburbia, Dwellings-Heart of Your Home, Savvy Southern Style, Ivy and Elephants, French Country Cottage, From My Front Porch To Yours, Stone Gable, Confessions of a Plate Addict, Worthing Court, Between Naps on the Porch, Cedar Hill Farmhouse, A Stroll Thru Life, The Charm of Home, Cornerstone Confessions, A Delightsome Life, Imparting Grace, Posed Perfection, Katherines Corner, Rooted In Thyme, Share Your Cup, The Enchanting Rose, 21 Rosemary Lane, Northern Nesting, Cozy Little House, Rattlebridge Farm, Rustic & Refined